Fun murals drawing discovery. You can now find creative paintings on some of your childhood cartoons at Summer Cafe Miri!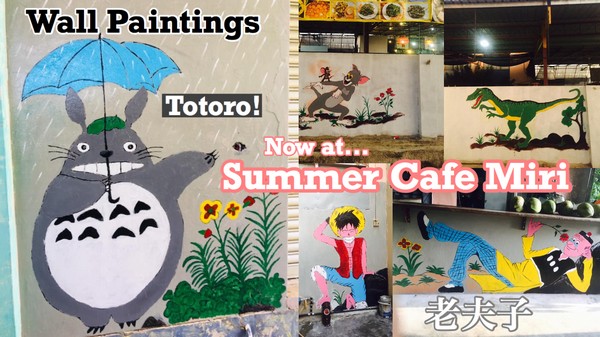 Another place for some great photos for your instagram in Miri City! You will find some people are using the art as selfie backgrounds. Totoro!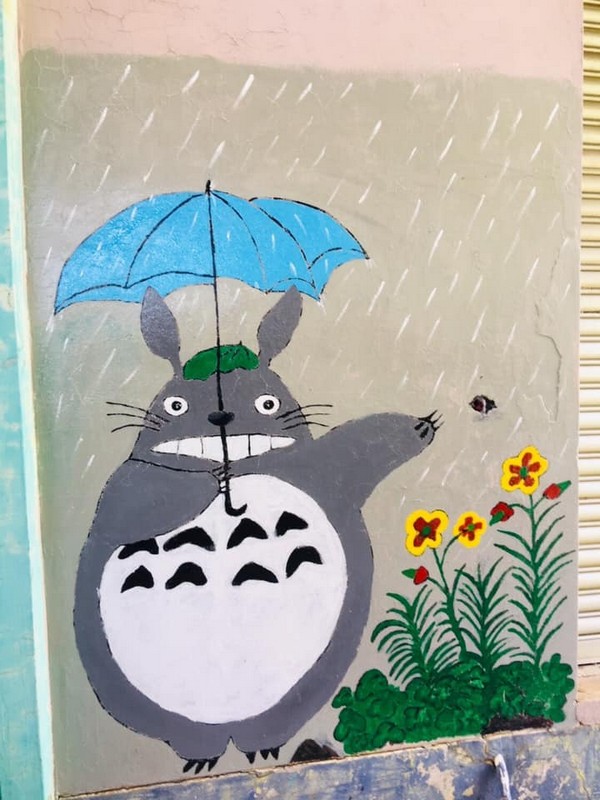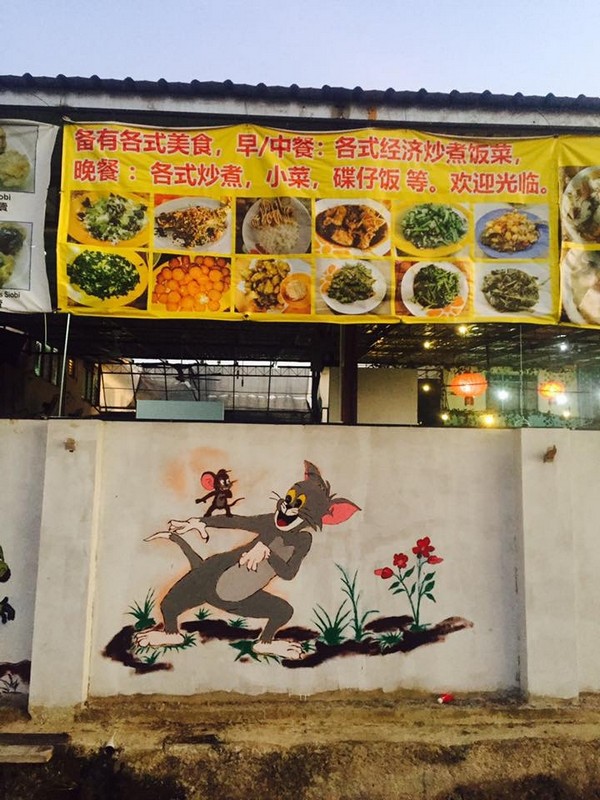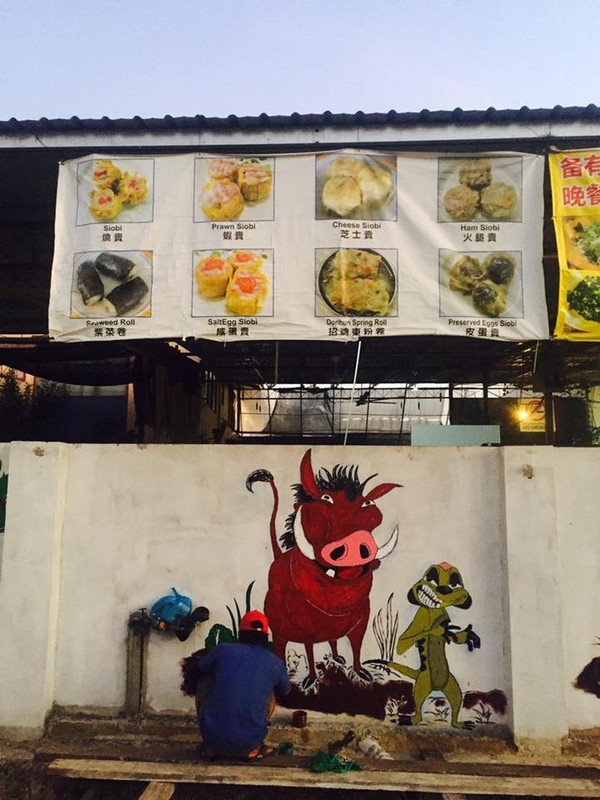 About this cafe:
Opened area with good ventilation. Comfortable eating place. Many stalls within the big premise.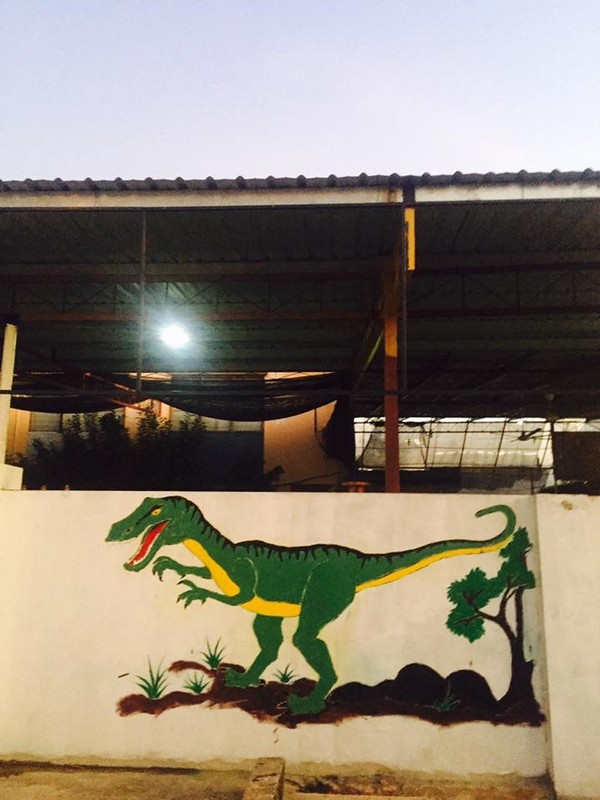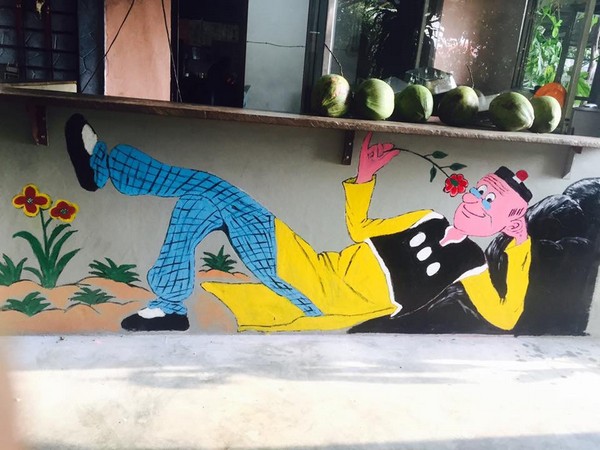 Food offered are normal local food. It is cosy. Delicious with a lot of varieties. Nice morning kopitiam atmosphere. Cheap too.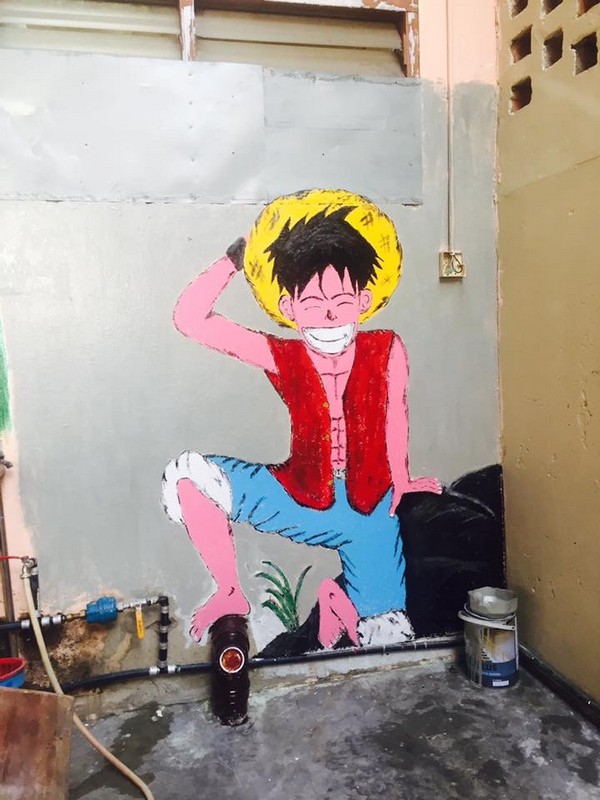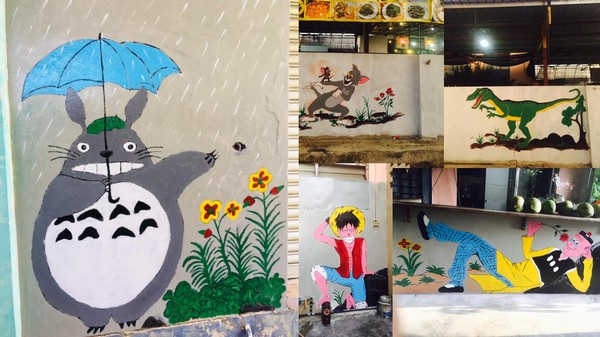 Address: Lot 453, Krokop 9, 98000 Miri, Sarawak.
(Images via/courtesy of Kr Shuang)