Celebrate birthdays with friends today, dine at Overtime Bistro.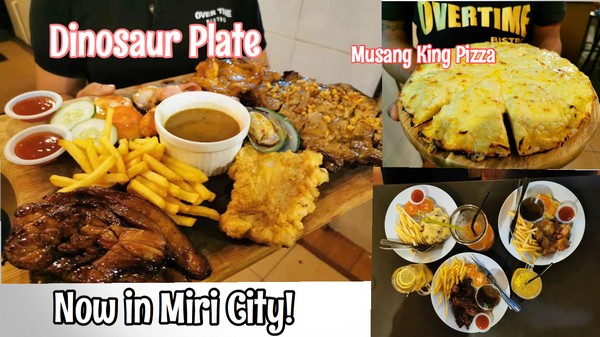 The food is very exquisite and delicious. What impressed me the most is the Dinosour Plate and the Musang King pizza. The following photos are attached.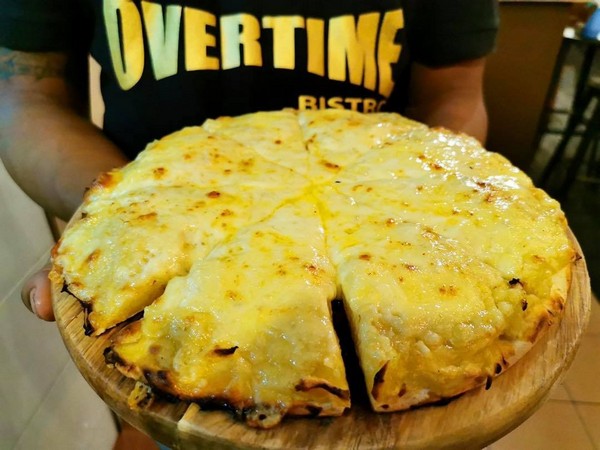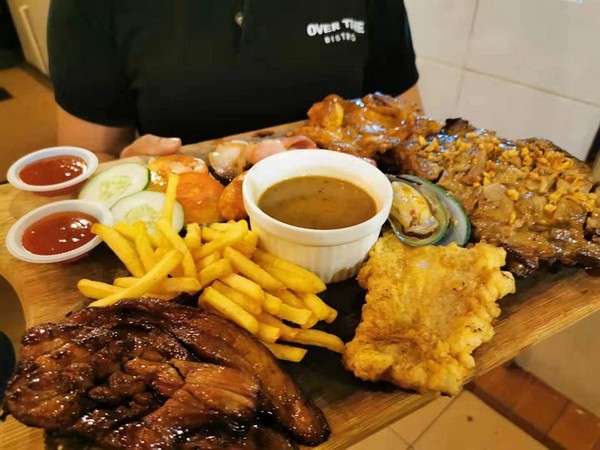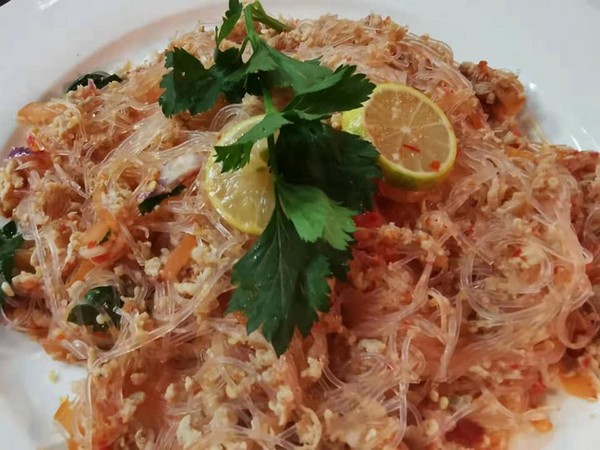 Friends who like to eat meat and have a special liking for durian can come to try! — eating dinner at OVER TIME bistro.
今天帮朋友庆祝生日 来Overtime Bistro用餐
食物很精致美味 最让我印象深刻的是Dinosour Plate和猫山王披萨 以下有附上照片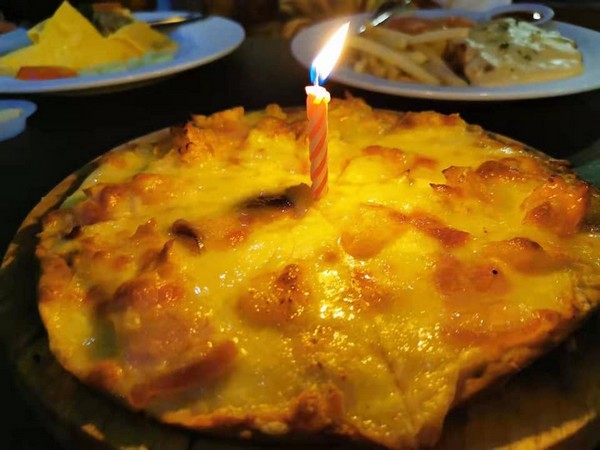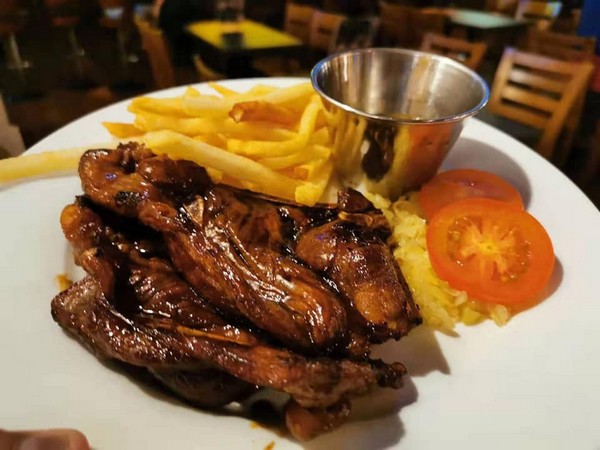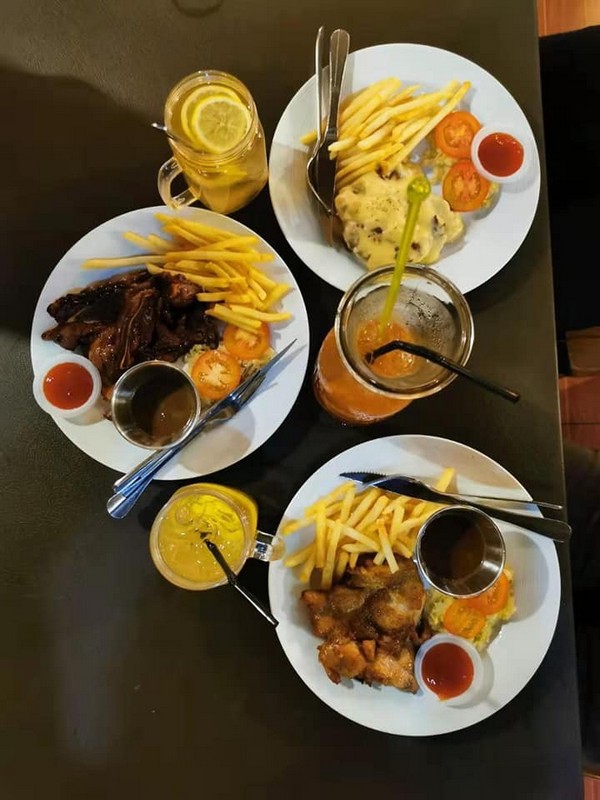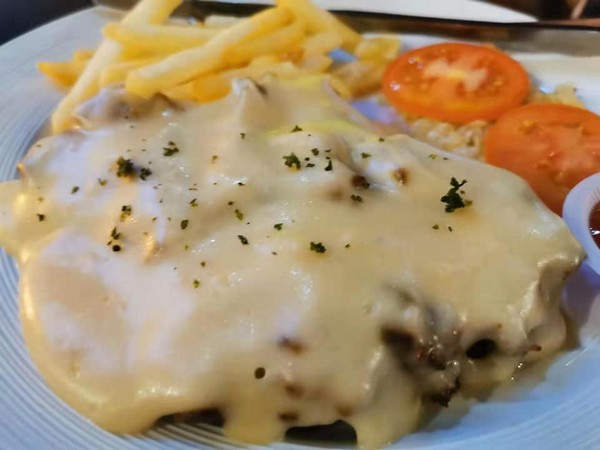 喜欢大口吃肉 和 对榴莲情有独钟的朋友可以找时间来try看! — eating 晚餐 at OVER TIME bistro.
Address: Lot 2001, Marina Square, 98000 Miri.
(Images via/courtesy of Jun Jun Sim, OVER TIME Bistro)