This cafe is a hidden gem in Lutong, wonderful coffee and cakes, better than even few big name coffee franchises in Miri.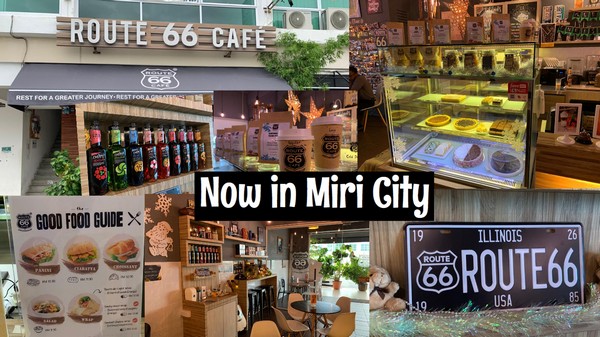 At Route 66 Café here, it's a good place to chill with friend, the cakes looks so delicious to taste. A cosy place to take your favourite drinks or trying new tastes. You will surely visit it again.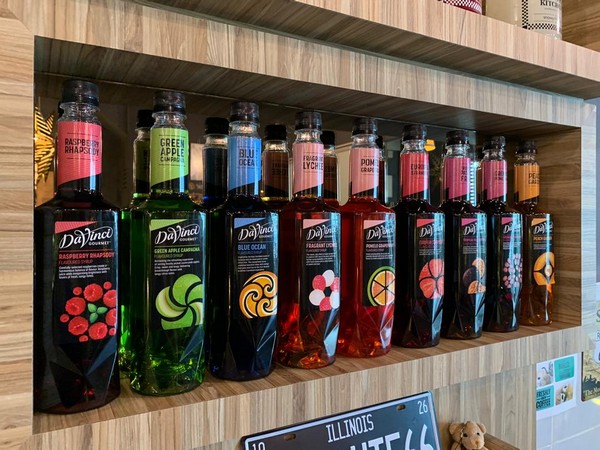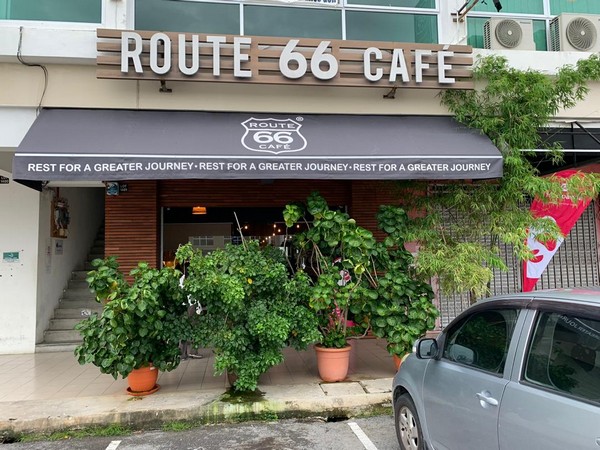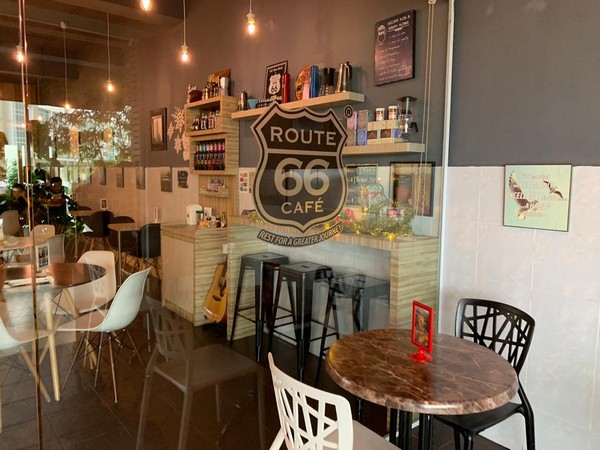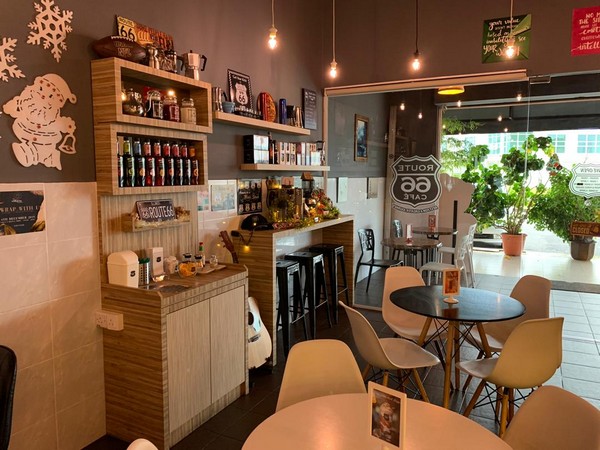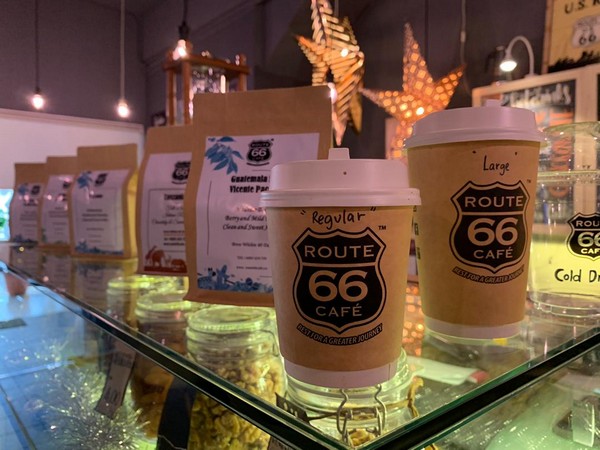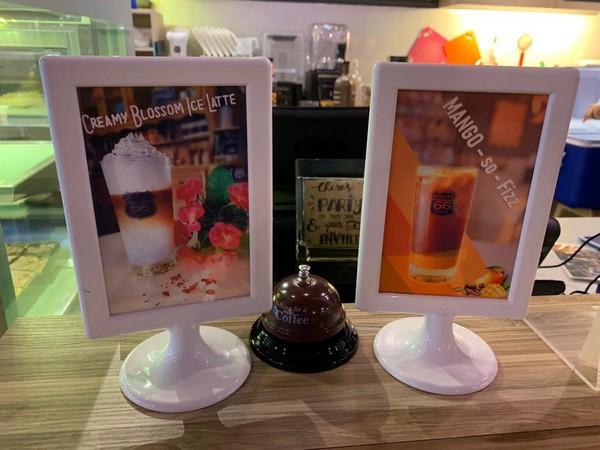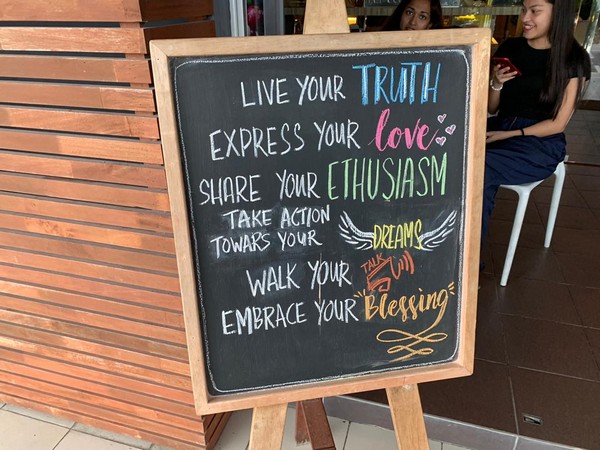 The interior design is impressive too. Recommend to have a sip of coffee here! Enjoy your coffee!
It's also a suitable place for small group gathering since this place has good variety of coffee and tea, complement with variety of cakes.
You can find range of good food and sandwish to feed the hunger work horse.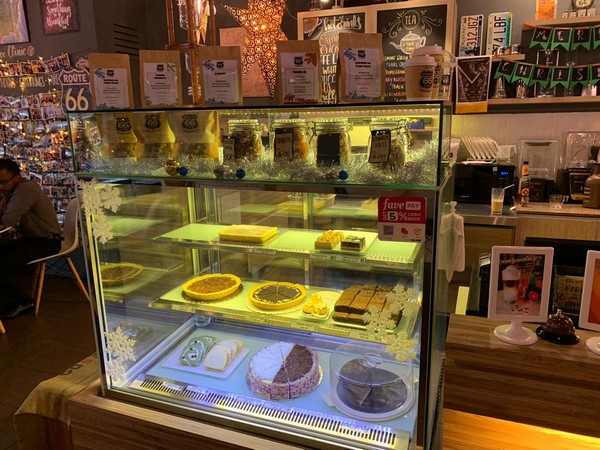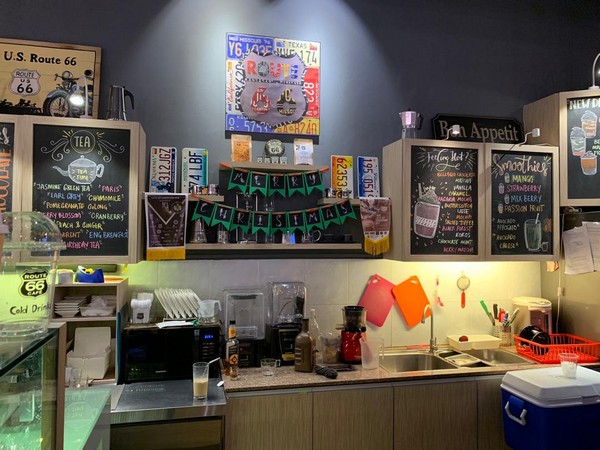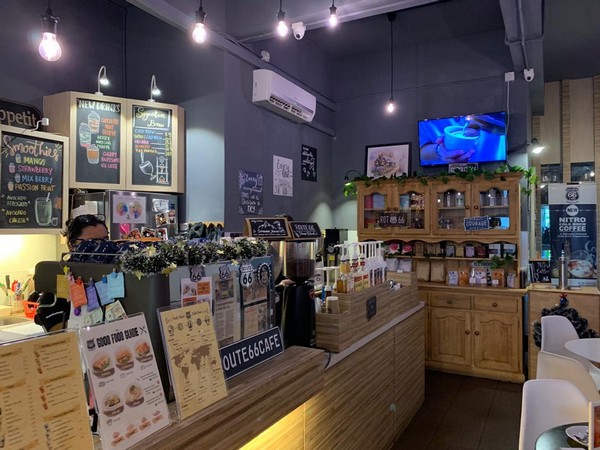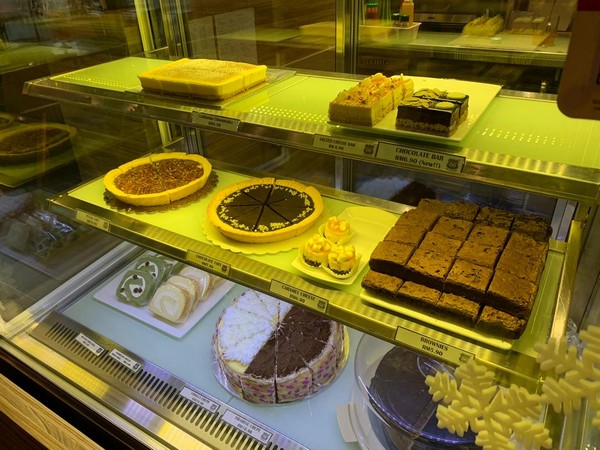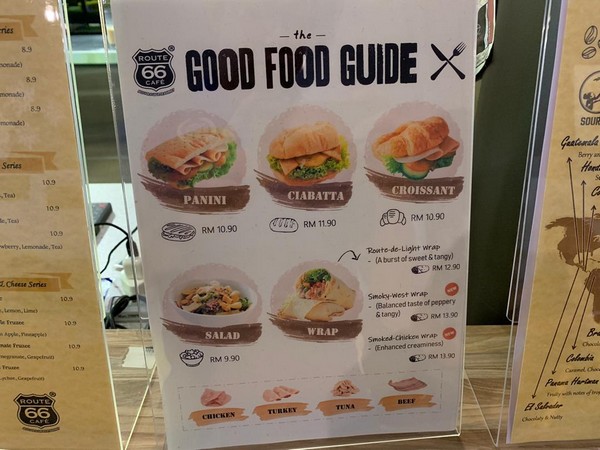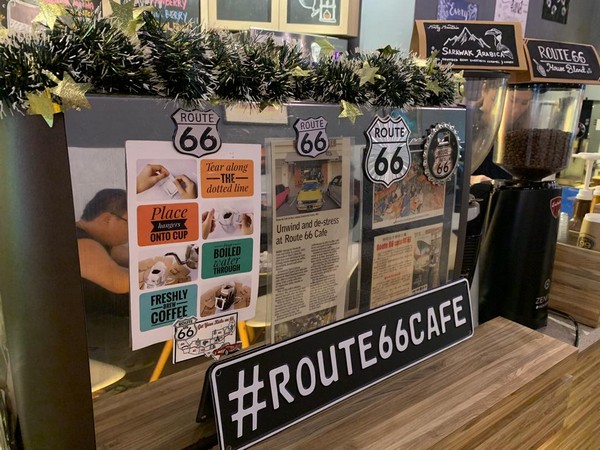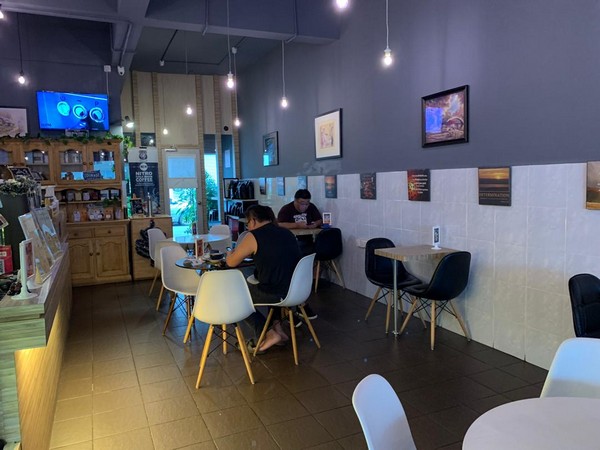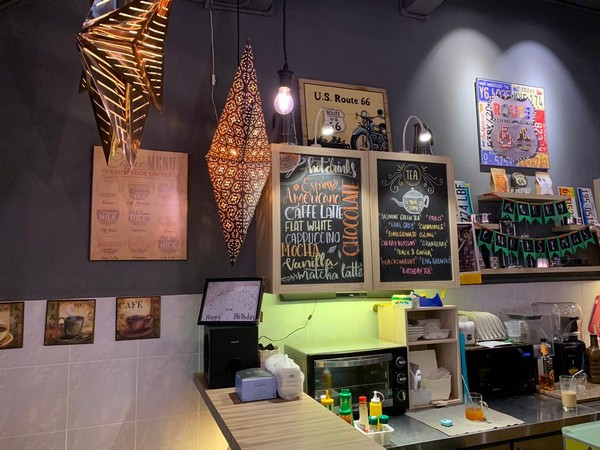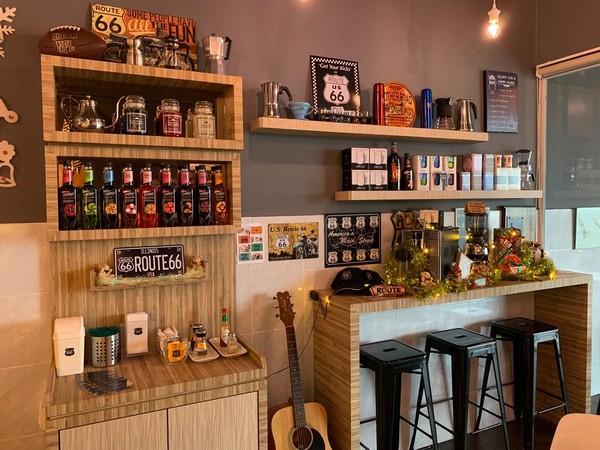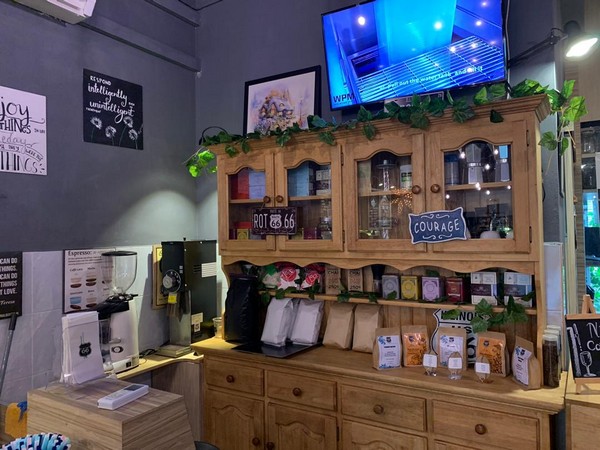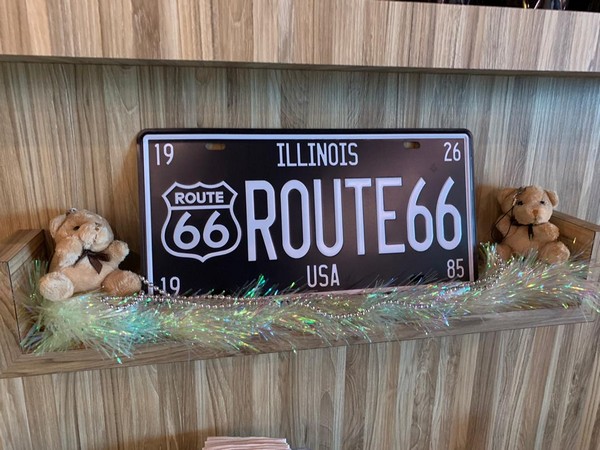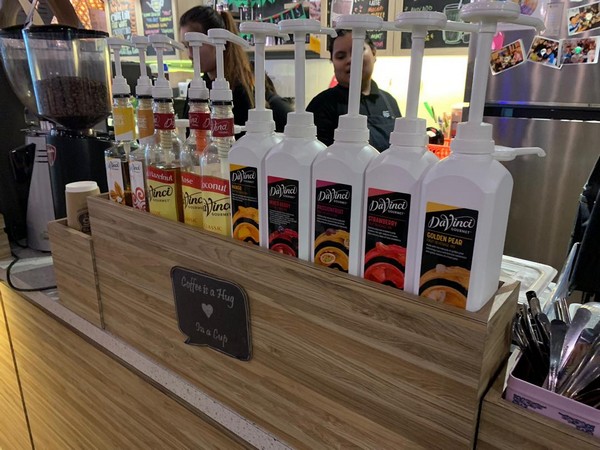 Besides, their outside seating area had a good breeze to offset the heat of midday!
Address: Route 66 Café Miri
Lot 1401 Of Parent Lot 991, Jalan Agama, Lutong, 98000 Miri, Sarawak.
(Images via/courtesy of TTS)