Sisters who love cafe hopping, don't miss out! Miri's first industrial coffee and barbershop! Saloon Cafe is finally opened!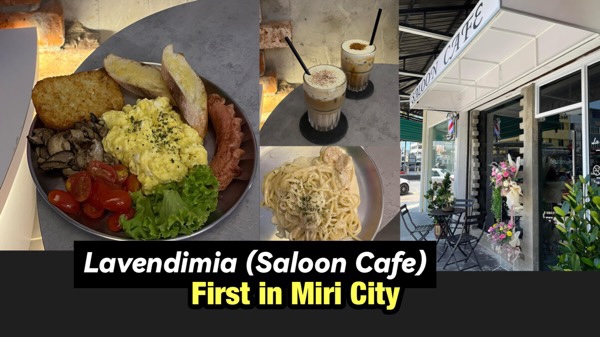 Personal food choices:
Big Breakfast
Beef Lasagna
Creamy Prawn Spaghetti
Vienna and Biscoff Coffee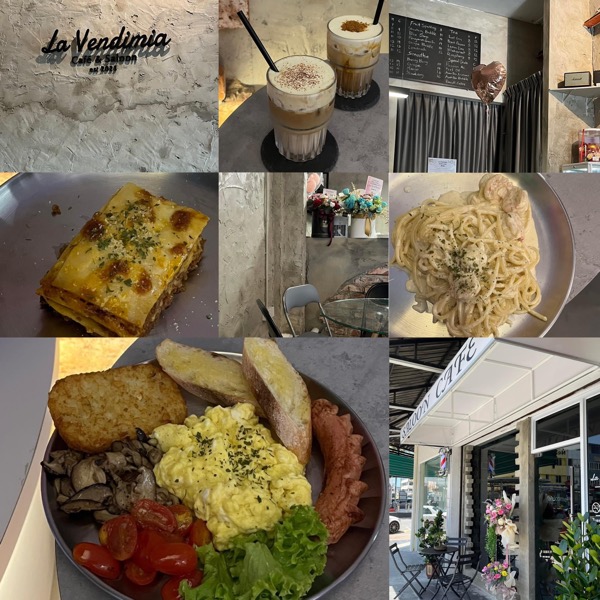 For coffee lovers, I highly recommend trying their coffee! The prices are very reasonable! Just looking at the entrance, it's already a great place for taking photos, and every corner inside is suitable for taking pictures. The atmosphere for dining is very comfortable and cozy.
The waiters are super enthusiastic and carefully introduce us to what's good to eat!
Address:
Lavendimia
Lot 2193,sublot G, jalan north,yu sens, miri Sarawak, Miri, Malaysia.
王世泰对面
(Images: Natasha Lai)