Introducing burgerstation/93basecamp, another place for food hunters in Miri City.
With 2 seperate name because 93basecamp makes drinks while burgerstation well the name itself is pretty self explanatory.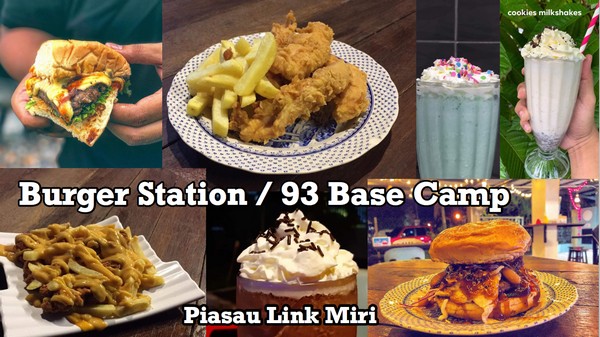 Some food & beverages previews you can find here for your references.
Cookies milkshakes, buttercake milkshakes, beefcheese burger, double crispy chicken.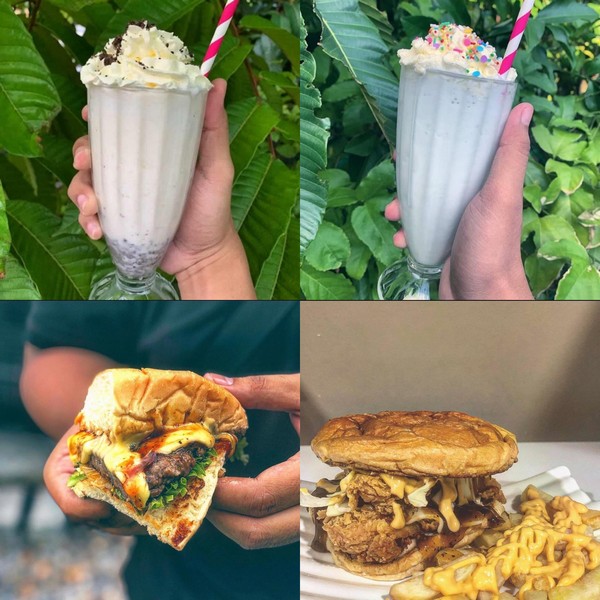 100g beef with bolo sauce, tuna special, beef egg burger.
Strawberry and coffee shake, popcorn chicken with cheese sauce, crispy chicken.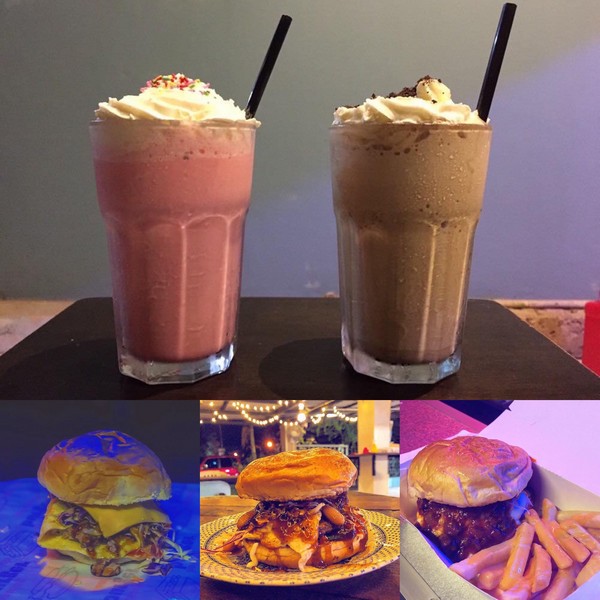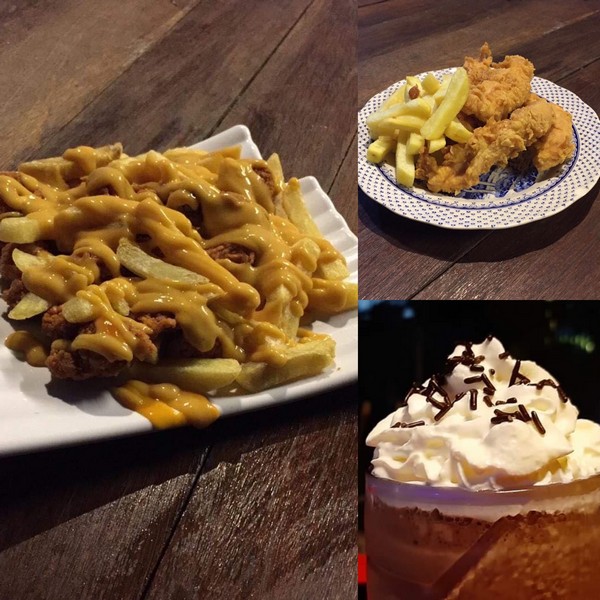 Chocolate milkshake, bubblegum milkshake.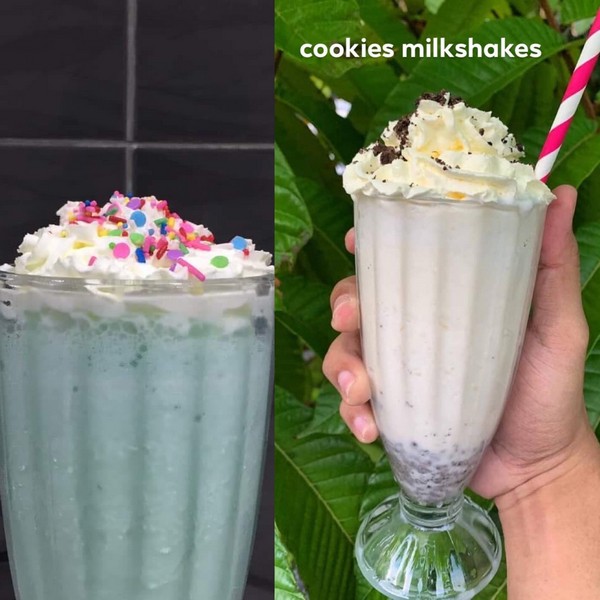 Address: urger Station / 93 Base Camp
703 JALAN SEKOLAH ANCHI PIASAU LINK PHASE 1
98000 Miri, Sarawak.
(Info/images shared by Amirul Syafizan to MCSC)