For those living in Miri for a long time, should know where to get the great Char Kueh Tiaw or Fried Kueh Tiaw in town. The stall is called Stall 21 in Open Air Market Miri and like many other popular food in Miri, it is also located in the same market. So, if you happen to drop by my lovely home town, this Char Kueh Tiaw is actually something worth trying. You aren't eating a true Char Kueh Tiaw if it's not from the Open Air Market.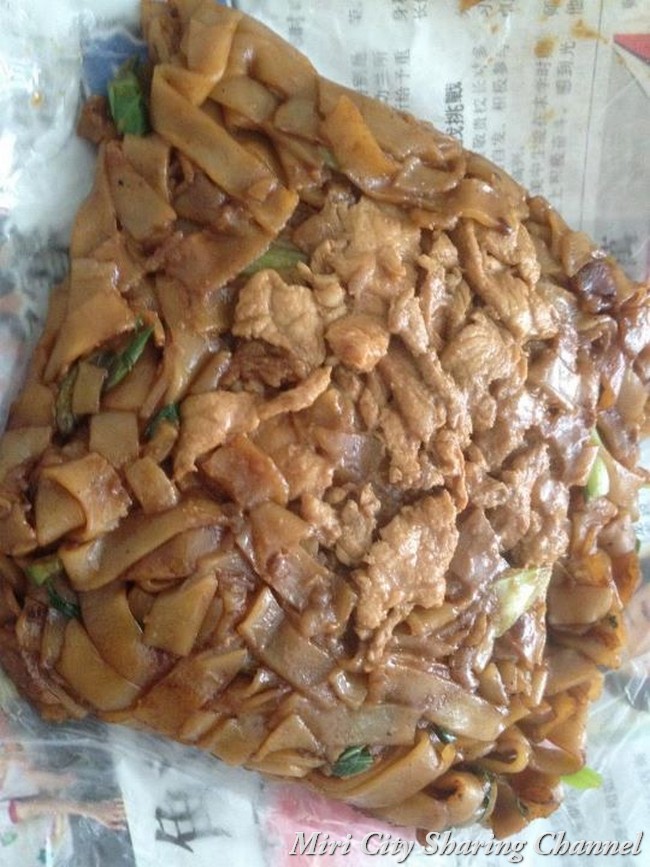 No doubt the place was so well known in town as they sell tasty food with a good price RM2.50 per plate of Char Kueh Tiaw. Instead of relying on the pork's sweetness Stall 21's Char Kueh Tiaw is not so dried, the slices of meat tasted a bit moist and had some green vegetables added.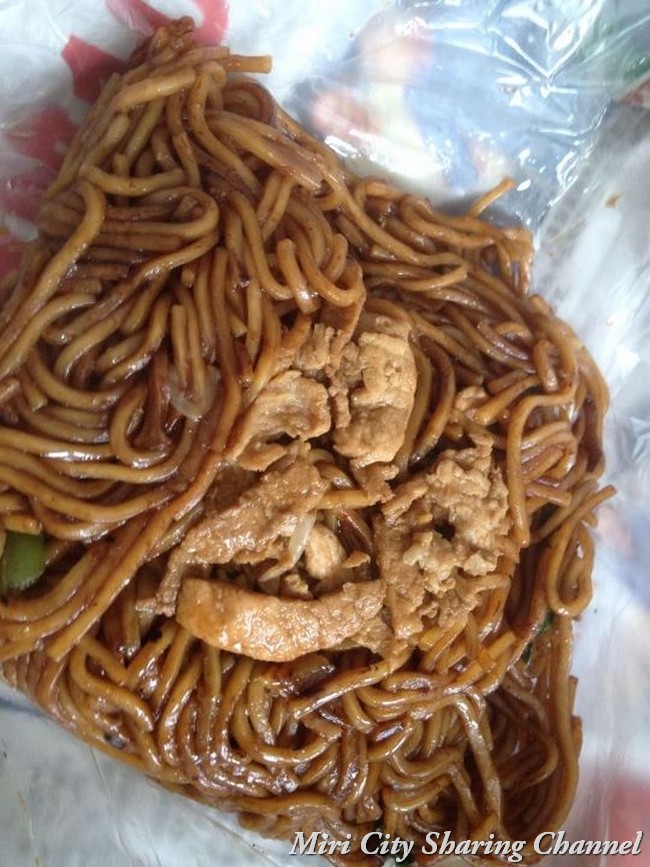 Besides selling Char Kueh Tiaw, they also sell Char Mee (Fried Mee) with the same ingredients added. Tapao yours now!