One of the most popular dishes to try in Miri is the traditional Fried Kueh Tiaw, which is a must-eat for anyone visiting the area. The best place to enjoy this dish is at the Miri Open Air Market, where the flavor has remained consistent for over a decade.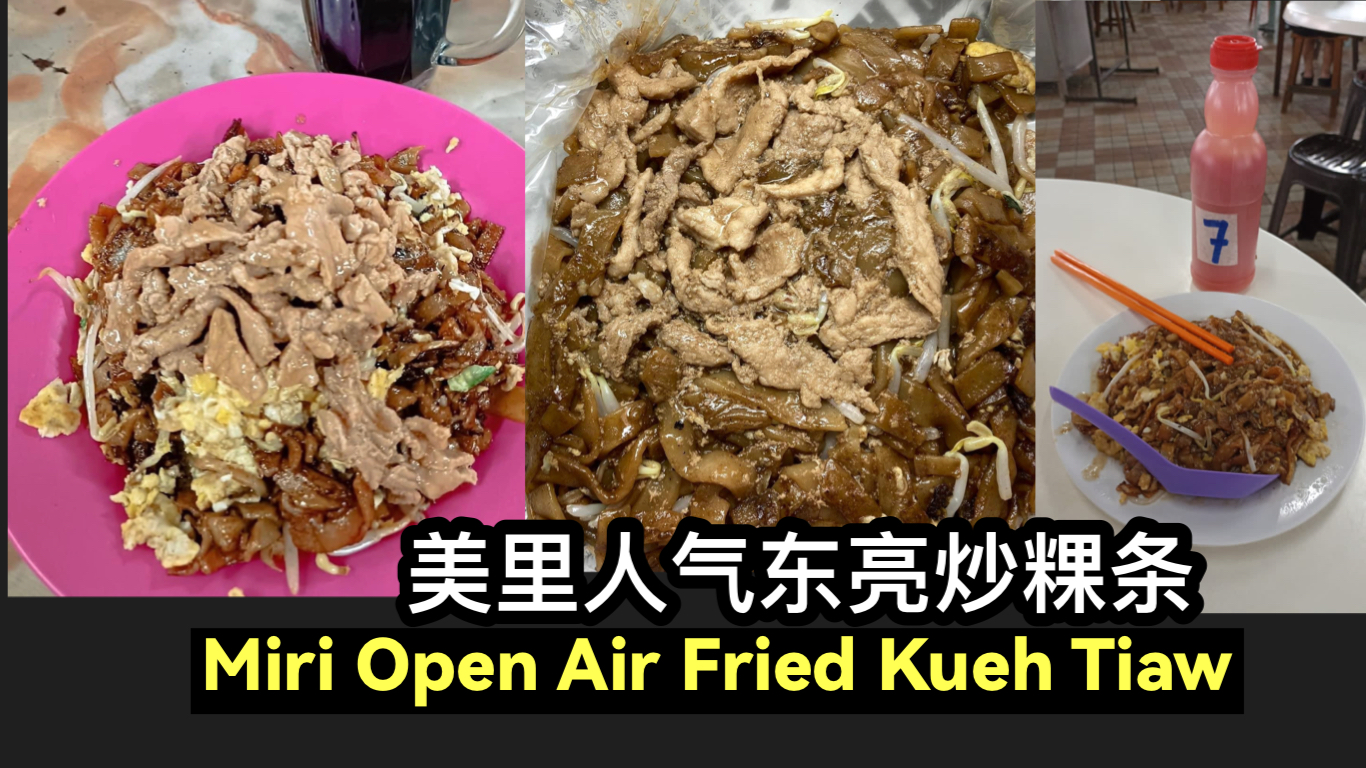 Once the Kueh Tiaw is fried to perfection, they add a delicious minced pork sauce, which enhances the dish's overall flavor. The combination of the sauce with the fried kueh tiaw makes for a perfect plate.
This dish is reminiscent of the flavors of the past and is a true representation of the Miri local cuisine.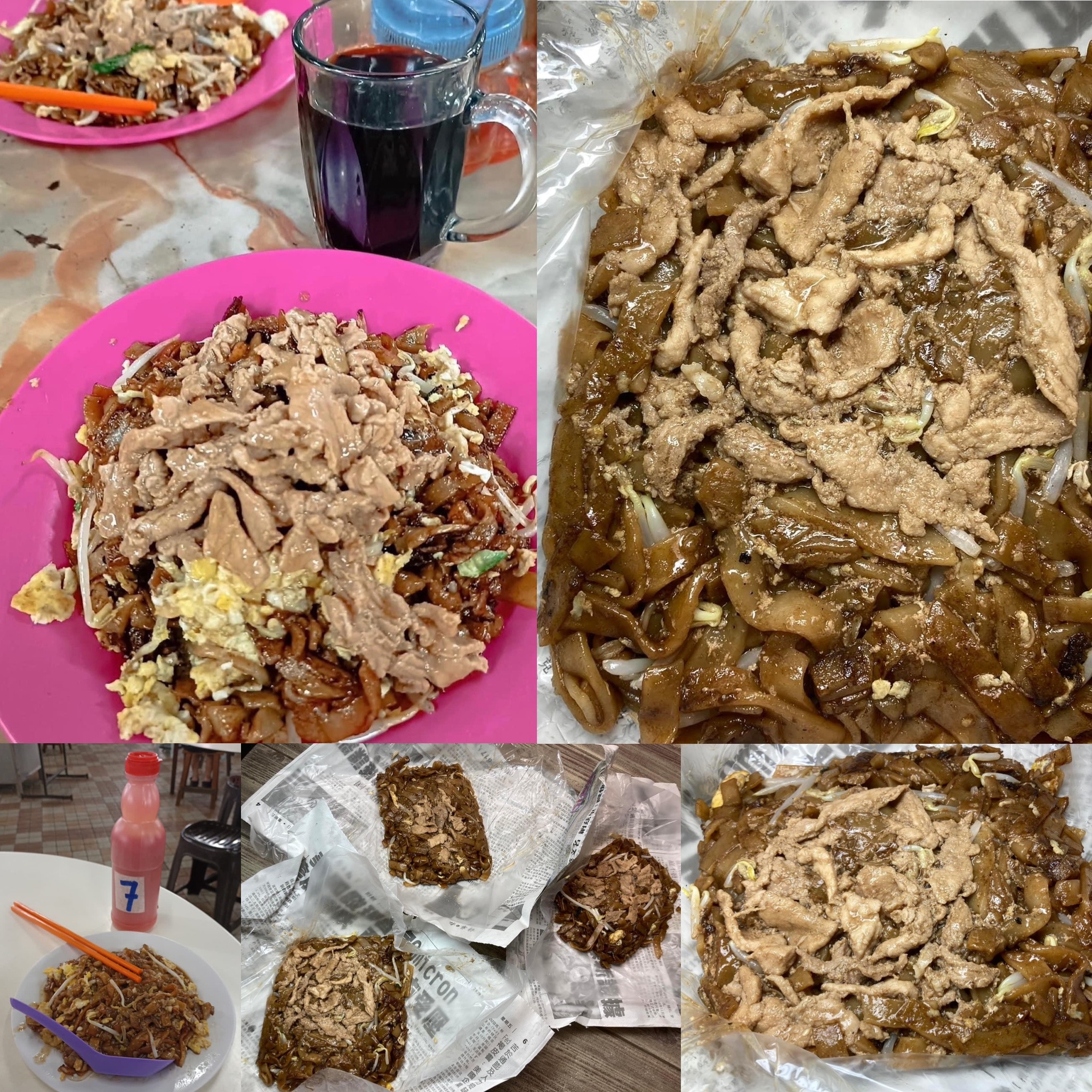 You can find this delicious Fried Kueh Tiaw at Stall 7 in the Open Air Market Miri.
在美里必吃 人气东亮炒粿条 !
美里人古早回忆的味道 美里美食
最好吃的炒粿条就在Miri open air market.
味道十年不变。
Address: 东亮炒粿条
Stall 7, Open Air Market Miri
(Images: William Chin Yu Hua, MCSC)