After working for the whole morning, and hell yeah, my friends and I have our time eating dim sum at 新烧包 in Miri. Last time, my frineds bought the "Pau" (popular steamed buns in Miri) from there for us, but it is my first time being there for dim sum. My friends claim that the cafe serves various steamed buns and also some roasted buns in Miri and I've tasted some of them without any hesitation.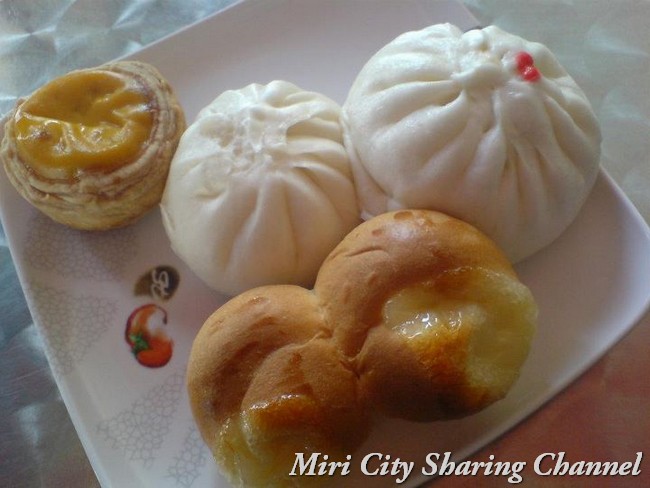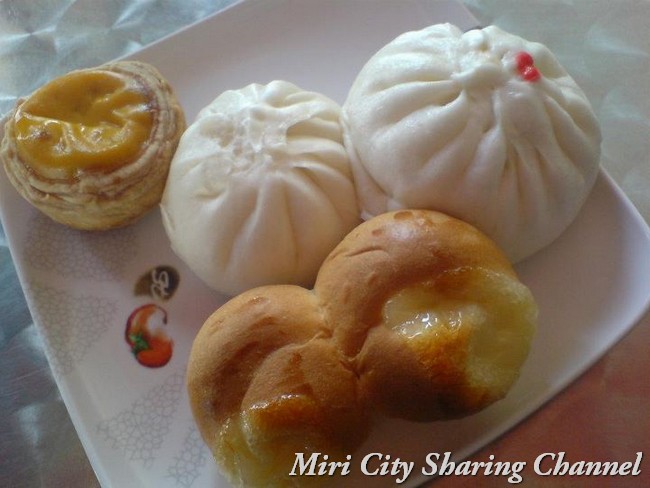 The steamed bun there are really truly super duper delicious with different choices to choose from like chai pau, char siu pau, red bean, butter, pandan, yam, etc. The steamed buns are soft, not sticky when you bite it with your teeth. The prices are reasonable too. Egg tarts are also available.
The name "Sau Pau" means roasted bun, therefore we tapao some of them back to try. The hot golden brown soft crust roasted buns are great, especially with the soft "char siu" inside.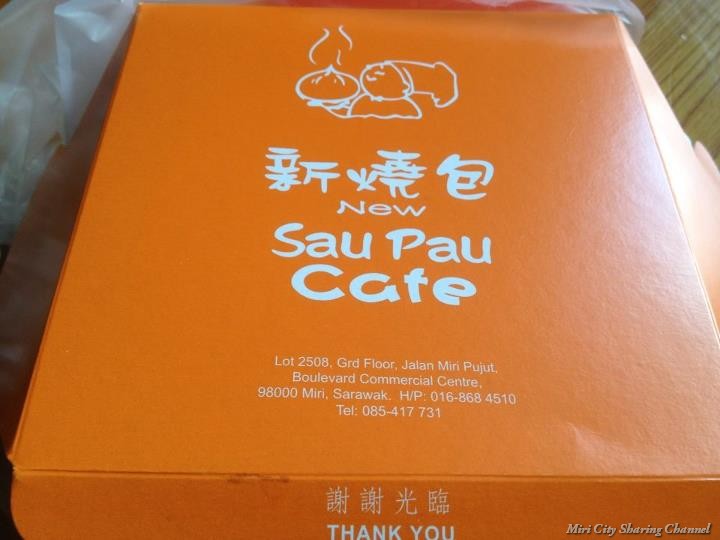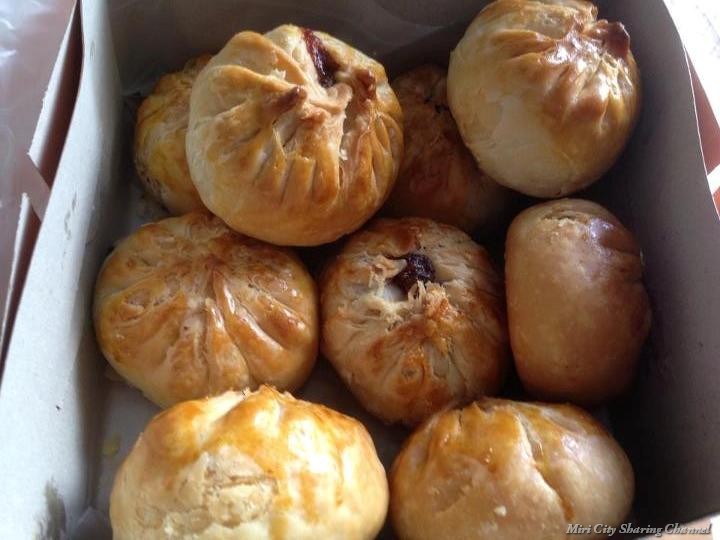 Where is New Sau Pau Cafe in Miri located?
Lot 2508, Grd Floor, Jalan Miri Pujut,
Boulevar Commercial Centre,
98000 Miri, Sarawak.
H/P: 016-8684510
Tel: 085-417731