Miri's Rm 3 breakfast! Another famous stall at Open Air Market.
The plate I ordered is a small portion of fried kueh tiaw with fried egg RM 3
The portion is enough for me.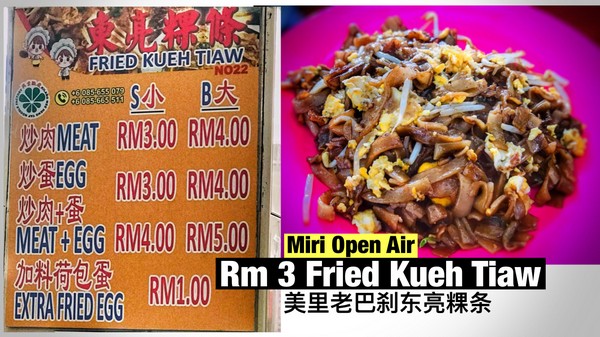 又是一家佛系档口在 Open Air Market.
我叫的这一盘是小份炒蛋的粿条 RM 3
美里人的早餐 谁说3块钱吃不到炒的 分量是够我吃的
Can also tapao and eat at home.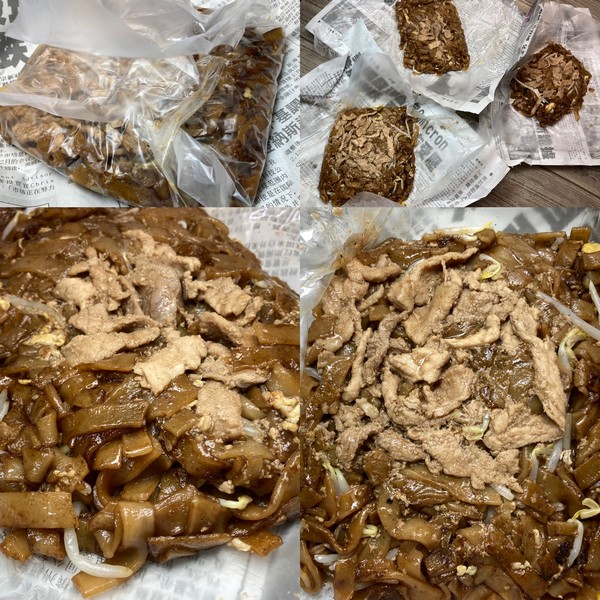 Address:
东亮棵条 Stall No 22
Miri Open Air Market
(Images: Tan LiYing, MCSC)