Introducing the delectable BBQ Pork Belly, now available at Tak Tau Cafe in Miri!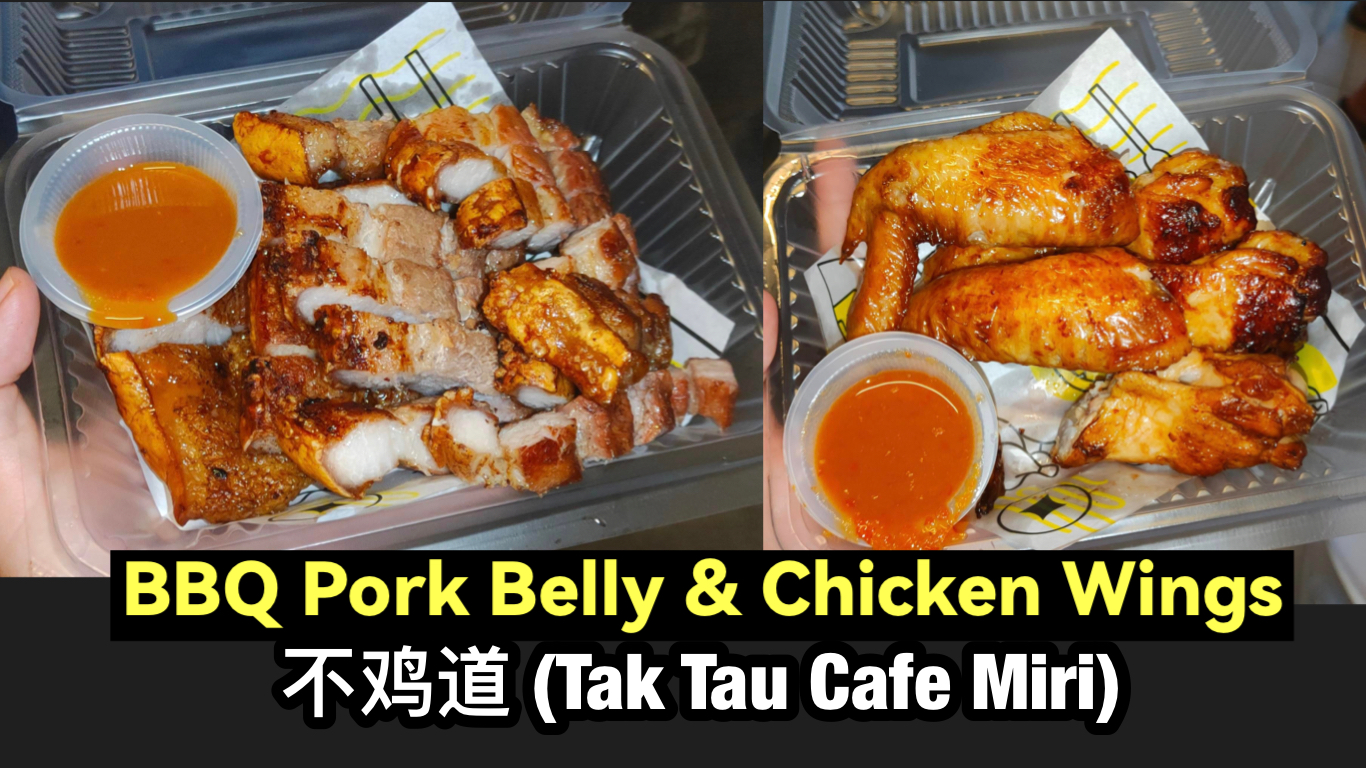 Indulge in their charcoal-grilled, perfectly crispy Pork Belly, served with a tantalizing Special Chilli Sauce and zesty Lime for an unforgettable flavor combination.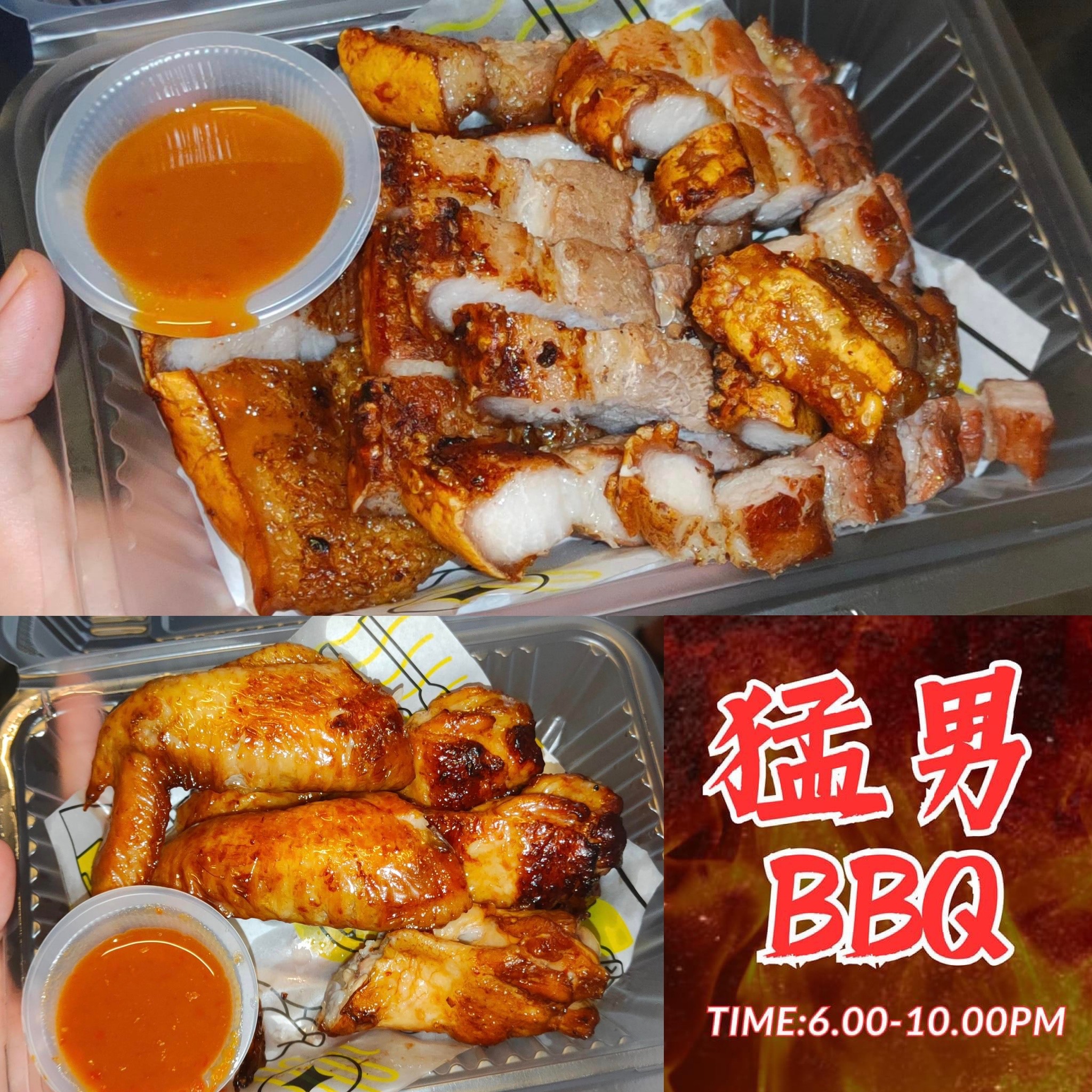 Additionally, they offer Grilled Chicken Wings, available in three mouthwatering options: Original, Honey-glazed, and infused with aromatic Cumin.
Visit Tak Tau Cafe today and treat yourself to these irresistible delights!
Address:
不鸡道Cafe (Tak Tau Cafe)
6326, Jin Tung San Garden, 98000
Miri, Sarawak
(Images: 黄盈美)