Wow, guys, guess what? At Big Baba Foodcourt in Miri, they have some amazing food here.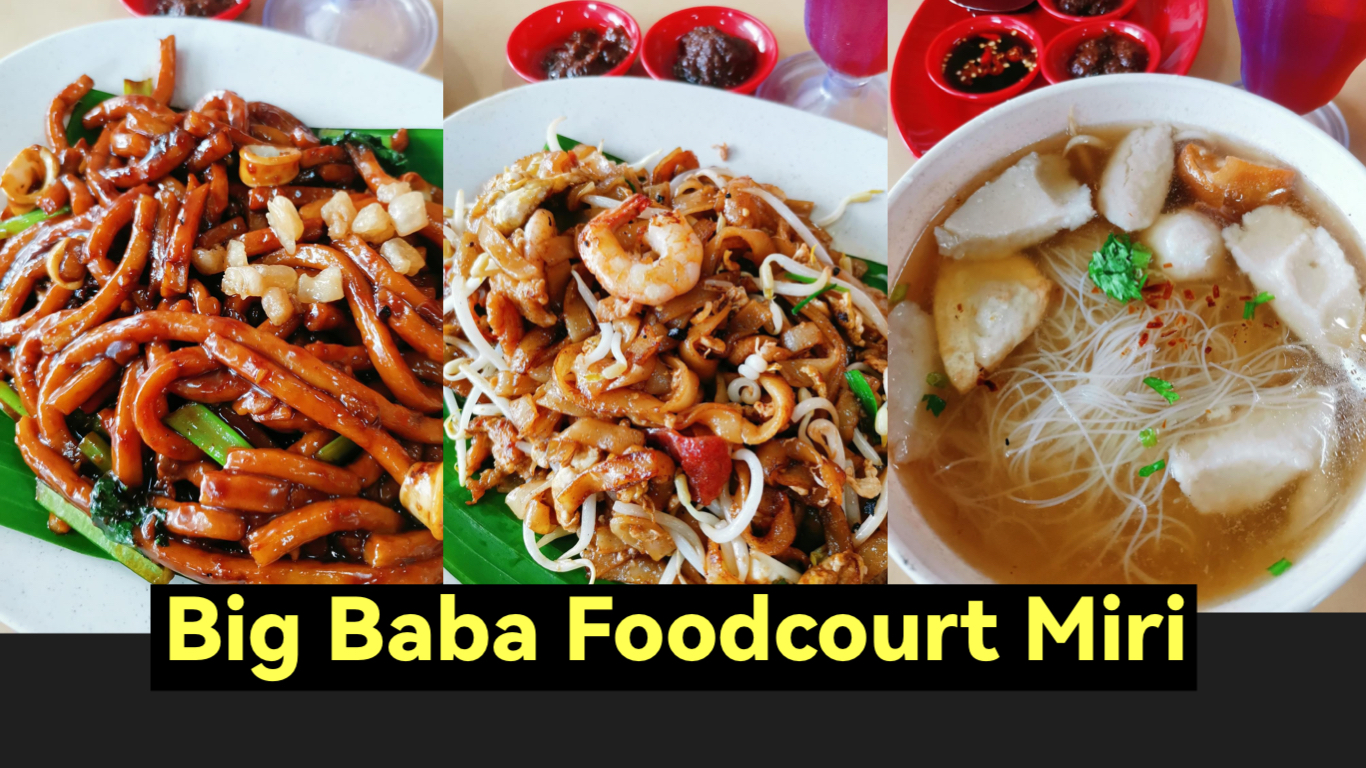 They serve delicious Hokkien mee, Penang-style fried kway teow, and handmade fish balls with fish paste mihun. Enjoying every bite of these dishes, as they are incredibly flavorful and moist. The best part is that they capture the authentic taste of West Malaysia. The sambal sauce here is particularly outstanding, just like what you would find in West Malaysia.
But hey, this place offers more than just West Malaysian. There's a wide variety of other food options as well. You should definitely give it a try!
Address:
Big Baba Foodcourt (大爸爸食堂)
Lot 1832, Jalan Prunus 6, Piasau Industrial Estate, 98000 Miri, Sarawak.
(Images: Chellister Wee NaBeh Khiong)