Introducing the delectable Pork Belly Orang Ulu Rice, now available in Miri City!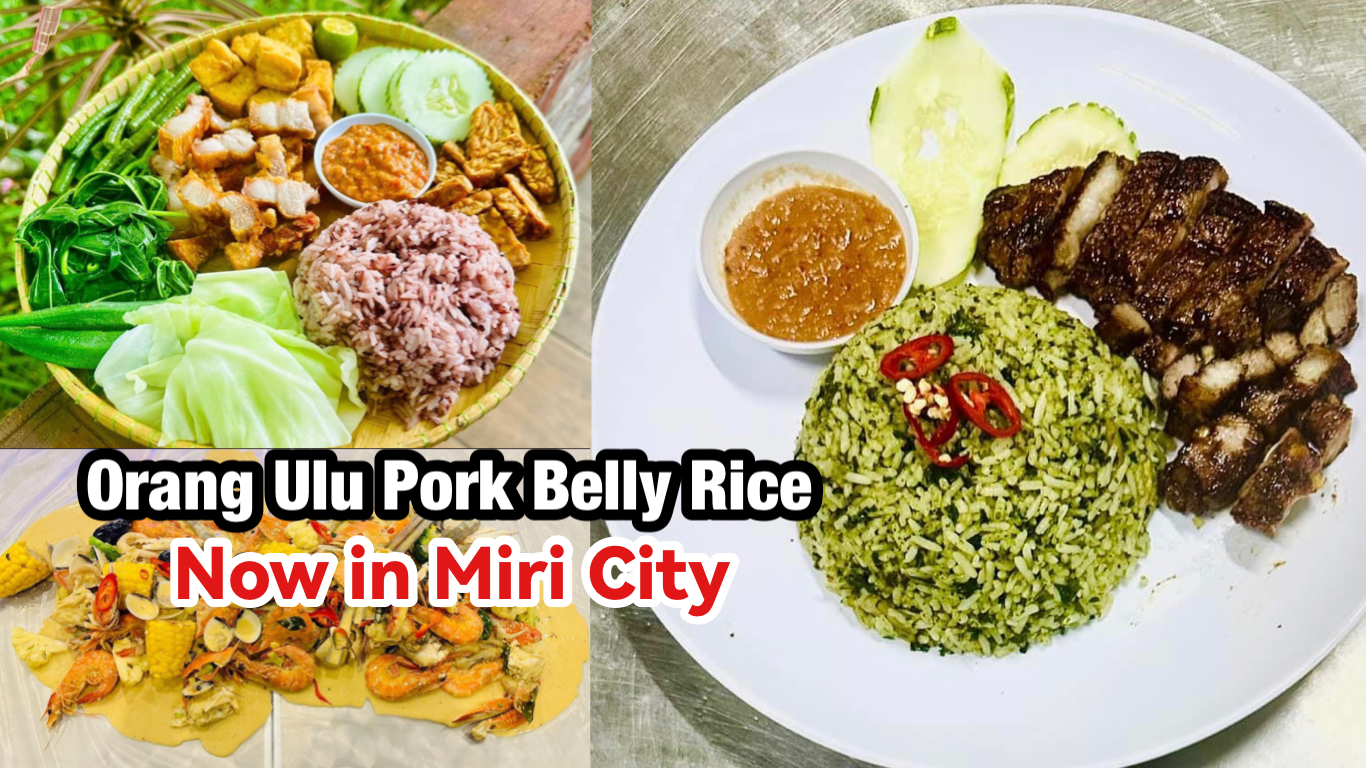 You can find a diverse range of traditional Orang Ulu dishes and fresh vegetable accompaniments. The menu also features both à la carte options and tantalizing shellout selections, available for lunch and dinner.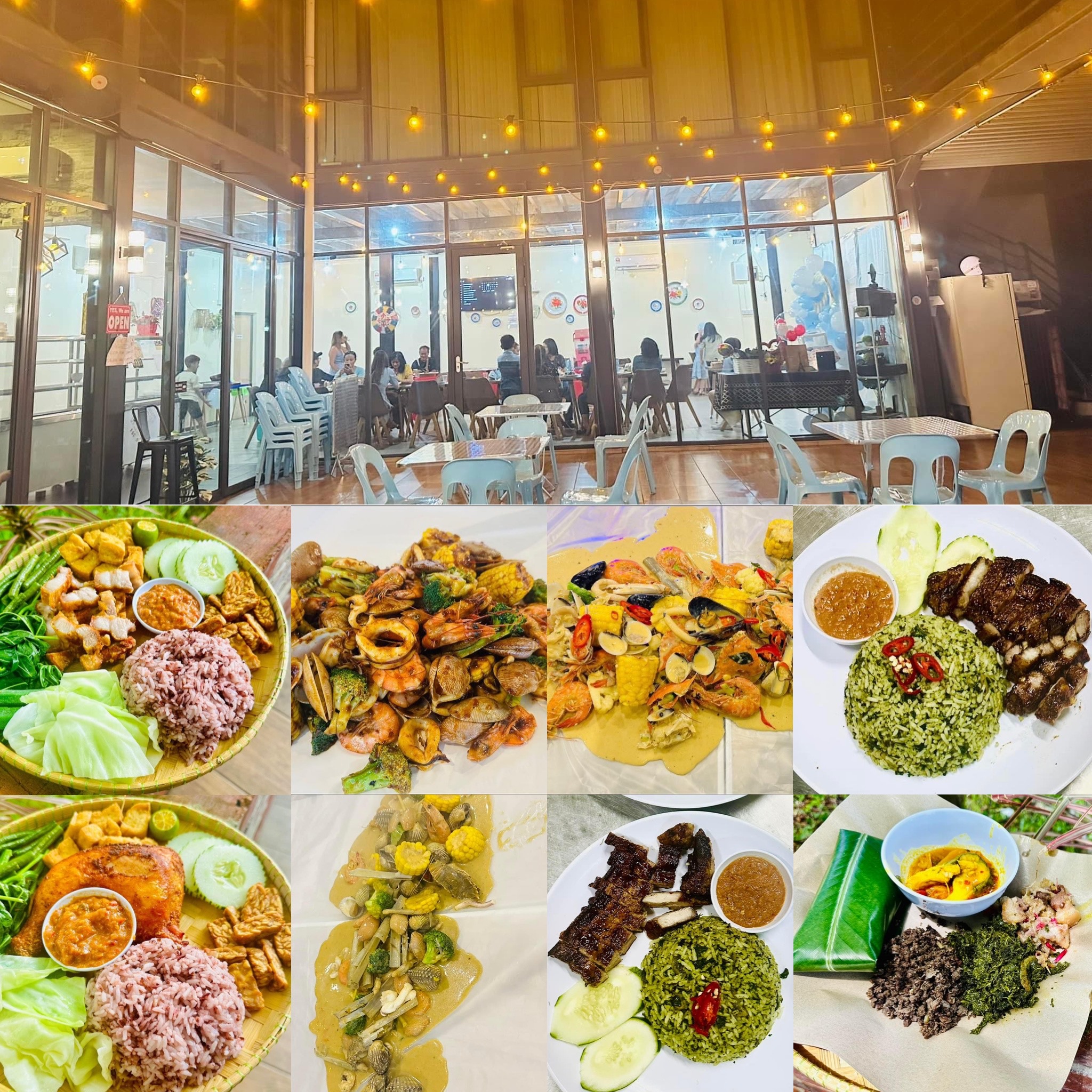 Address: Nice 2 Meet U
Curtin Water area, Miri
Situated conveniently in front of the security guard.