After eating the food for many years at the Western Food stall in JingWood Cafe Pelita Miri, this is first time to change to the economic western food here at Nee Western Food in Boulevard Miri.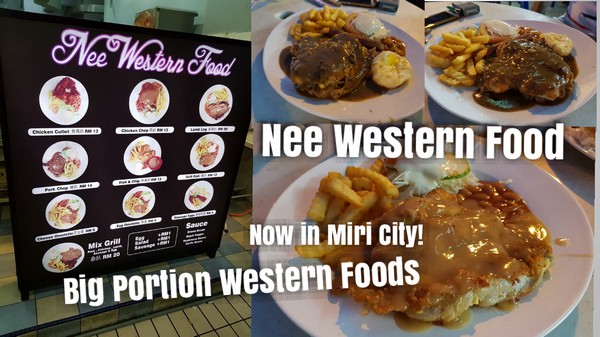 I ordered a plate of chicken chop and a plate of mixed chop, that food portion just surly me and it was delicious too! I really recommend the western food here situated at 123 Food Court Boulevard, Miri.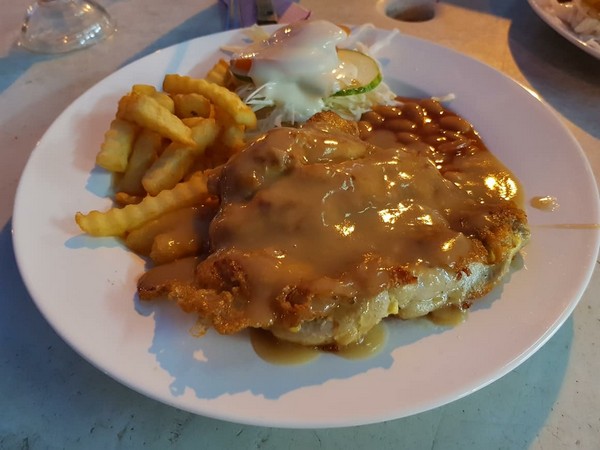 吃了好多年的百利达经济西餐,第一次转换去富丽华123美食坊的经济西餐吃…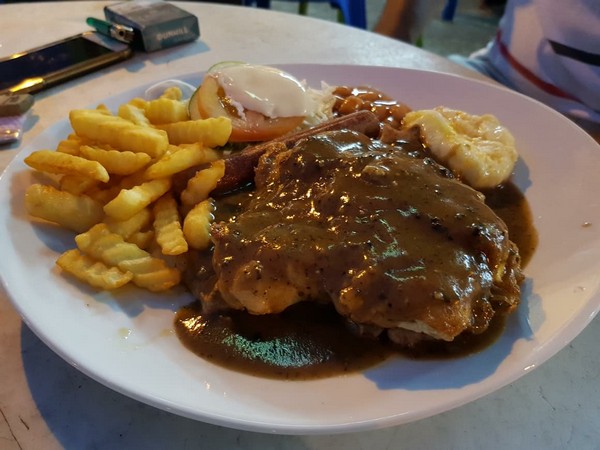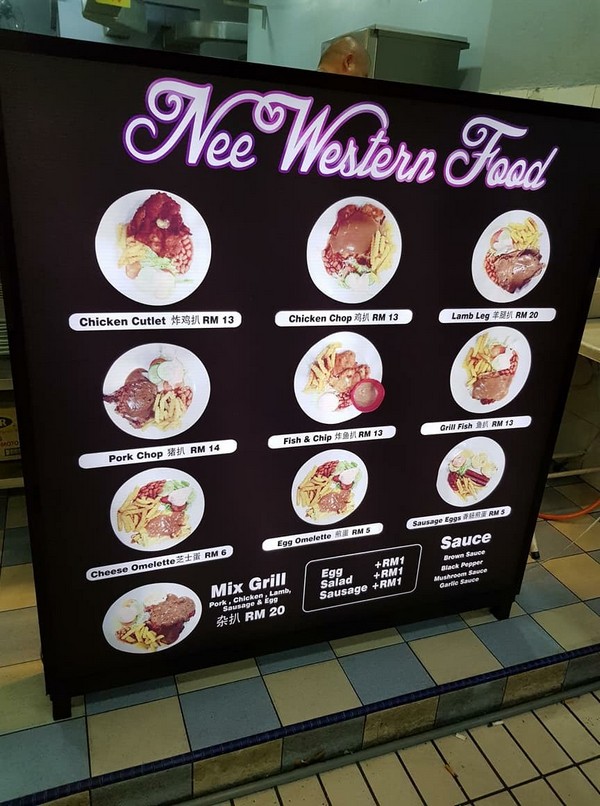 叫了一碟鸡扒一碟杂扒,那个分量吓到我 而且还好好吃!真心推荐这家经济西餐at 123 美食坊 Boulevard.
(Images via/ courtesy of Elaine Chua Chieh)