The best Western food with large portions at a reasonable price can be found in Miri. It's at the Western food stand of the Jing Wood Café, which is located at Marina Square on 59 Street.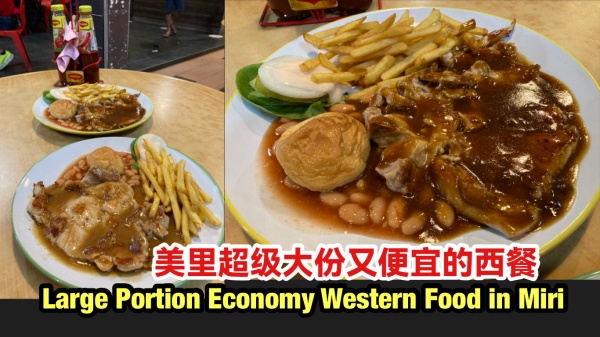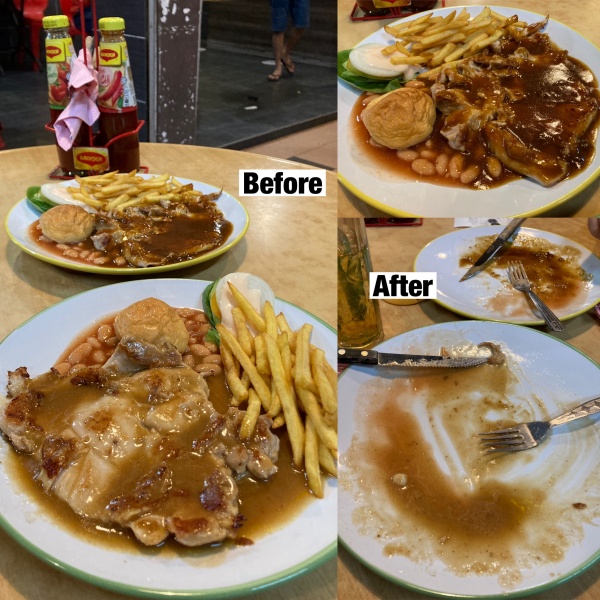 Address:
Jing Wood Café's Western food
59 street 五十九街咖啡馆
Lot 2077, 2078 Marina Square, 98000 Miri, Sarawak.
(Images: MCSC)