This is the legendary Mee Kolok in Miri, which has been serving for over 30 years.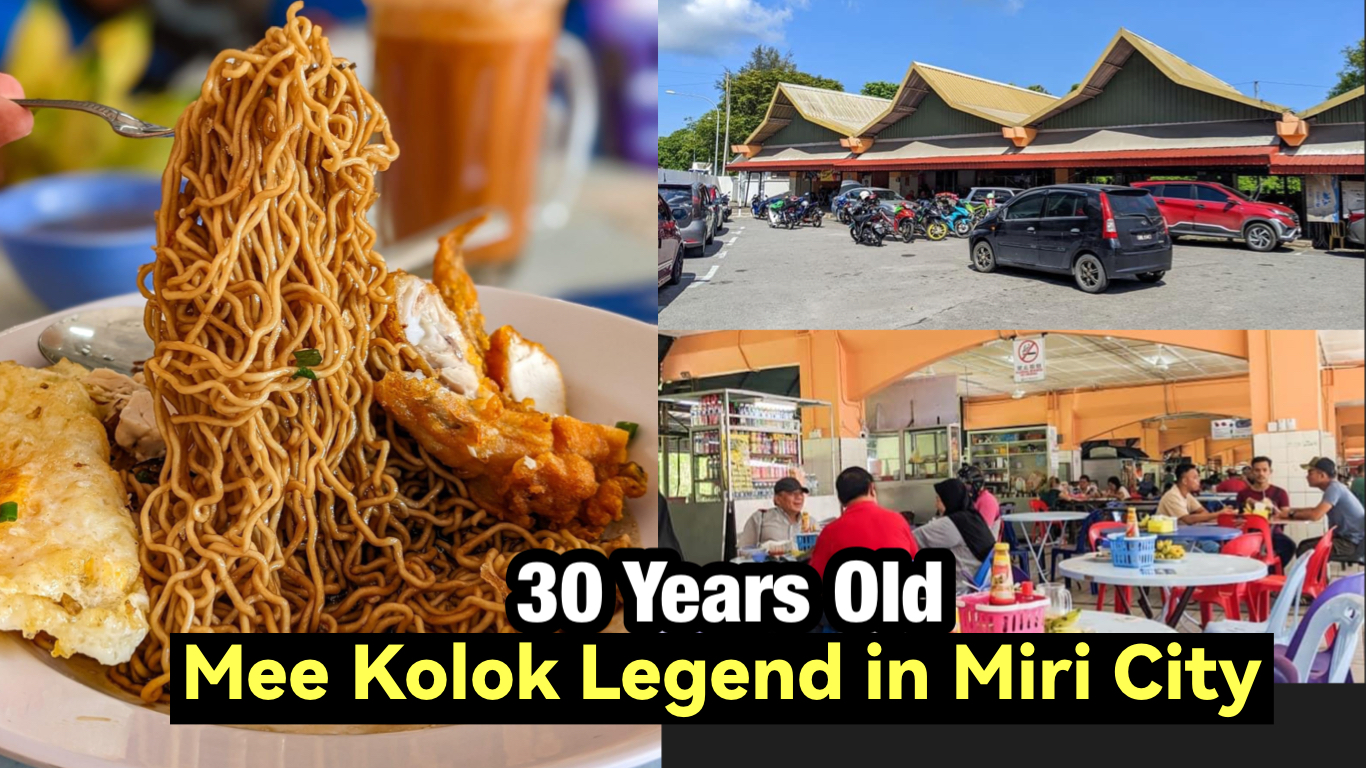 The featured dish in the picture is the special Mee Kolok. You can find it at Stall No. 6. Make sure not to mistakenly visit other Mee Kolok stalls.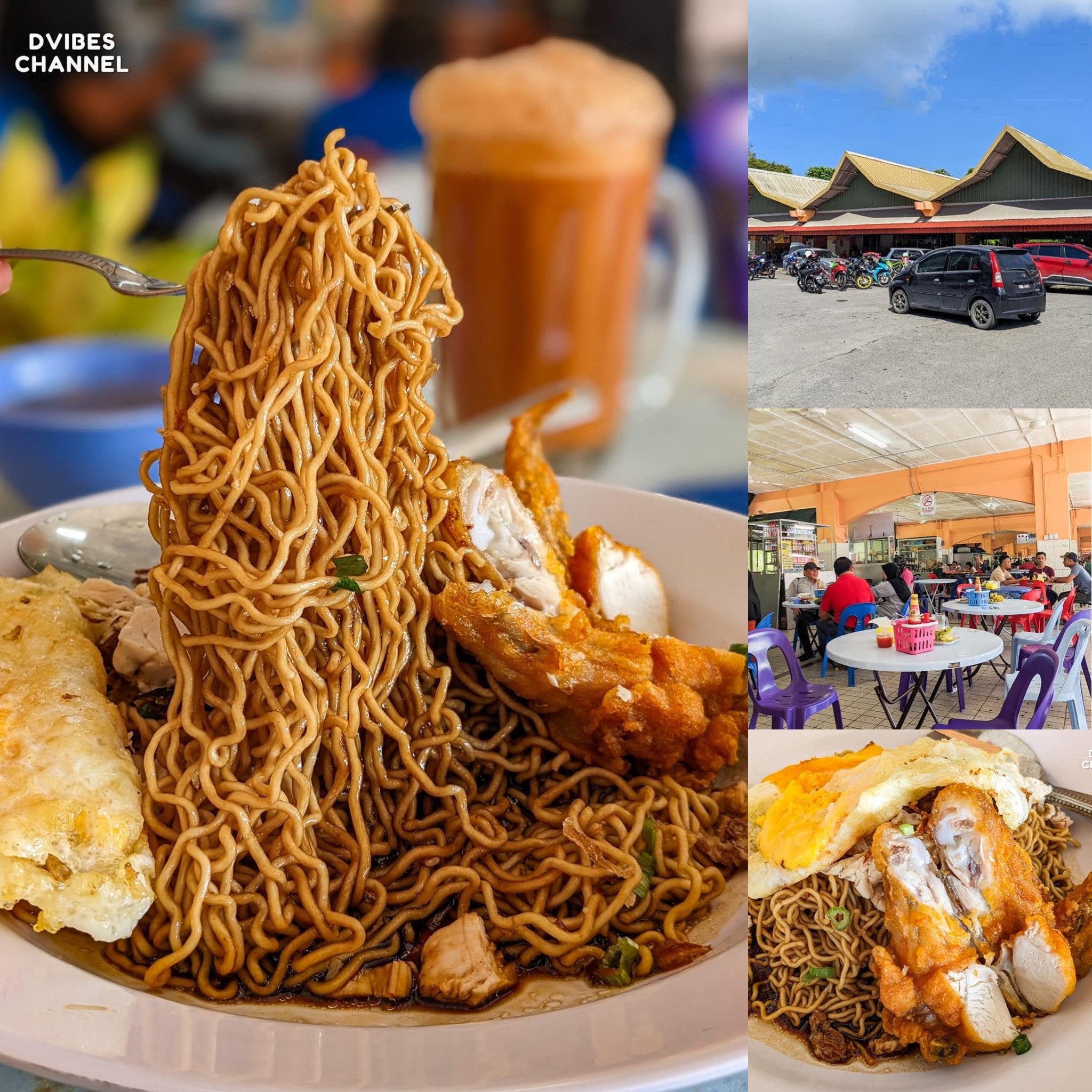 Address: Stall No. 6, Tamu Muhibah, Miri.
(Images: Dvibes.channel)
Don't forget to follow Dvibes.channel on FB.