Nestled in the heart of Krokop Miri City, Sarawak, this is a little gem of a food stall that has been serving up delicious mee dishes for years but just moved to a new location.
Kolok Bihun, Kolok Kueh Tiaw, Kolok Mee.
Fried Dried/Wet Mee, Kueh Tiaw, Bihun.
Soya bean, liang teh, kopi o.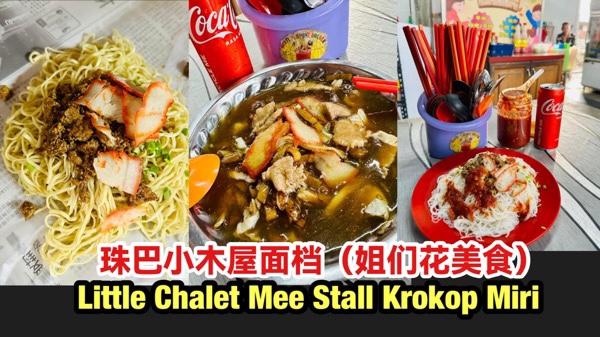 If you're ever in Krokop Miri City, be sure to stop by this Little Chalet Mee Stall. It may be small, but it's big on flavor.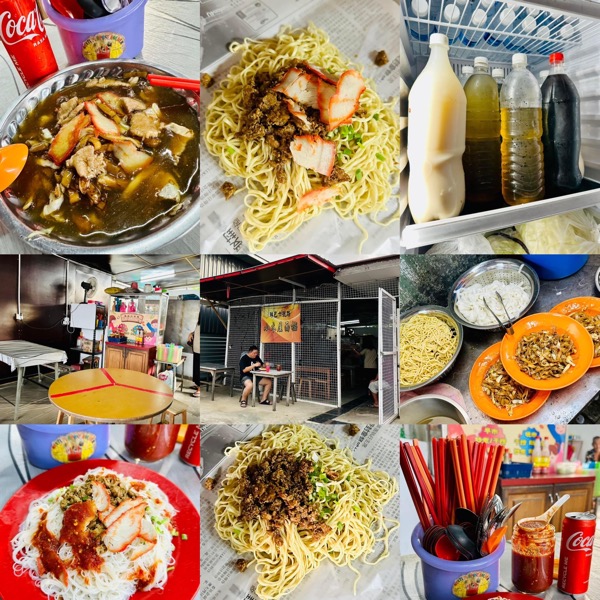 Opening: 5.00p.m to 8.00p.m
Cheap price, big portion, delicious taste.
Address: 珠巴小木屋面档(姐们花美食)
Opposite Sing Siang Hai /WONG MOTOR Miri
Opening: Monday to Friday
Saturday/Sunday/Public Holiday Offday
(Images: Victor Yong)