Saberkas Night Market Miri City
Night market, Pasar Malam Saberkas Miri is situated at Pujut – Lutong road in front of the Saberkas Commercial Centre near to Taman Bulatan Miri and Boulevard Commercial Centre. The night market has a stategic location since a turning roundabout is just about there, bringing people from the town area, Krokop, Piasau, Padang Kerbau and from Pujut-Senadin.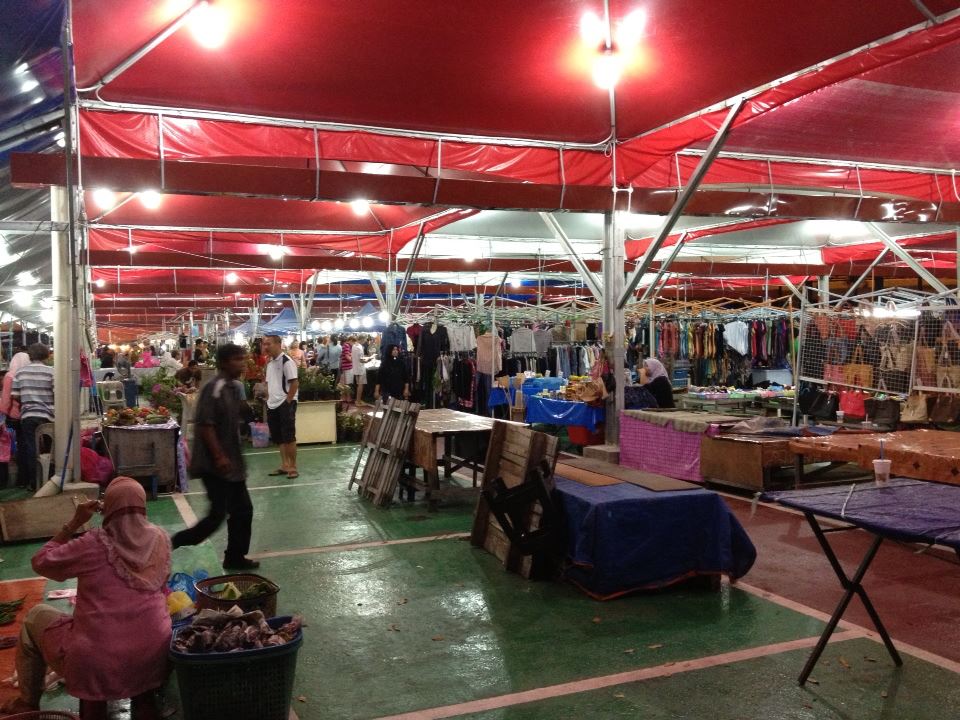 The Saberkas night market is a Weekend Market with opening hours: every Thursday, Friday and Saturday evening only. Over here, you can find variety of goods on sale especially local food & drinks on each stall, and other items such as local handicrafts, clothes, local produces as well as used magazines. The market is now moved forward from the old parking area to its newly renovated area.
No comments yet.
No trackbacks yet.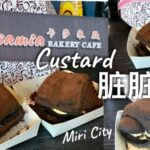 about 1 day ago - No comments
You can get this custard dirty bun from the newly opened bakery at Casamia Bakery Cafe nearby Emart Riam Miri. First time eating it, not too large, one person can finish two dirty buns. With custard sauce in the middle. Zang Zang Bao/ Ang Zang Bao 脏脏包/肮脏包 Very tasty especially the croissant part of the bun,…