Another new shopping complex in Miri Lutong called MYY MALL tesco city is now officially opened to the general public for visit and shopping. At present, a total of more than 10 shops has began their business, the rest of the store will be opened in succession.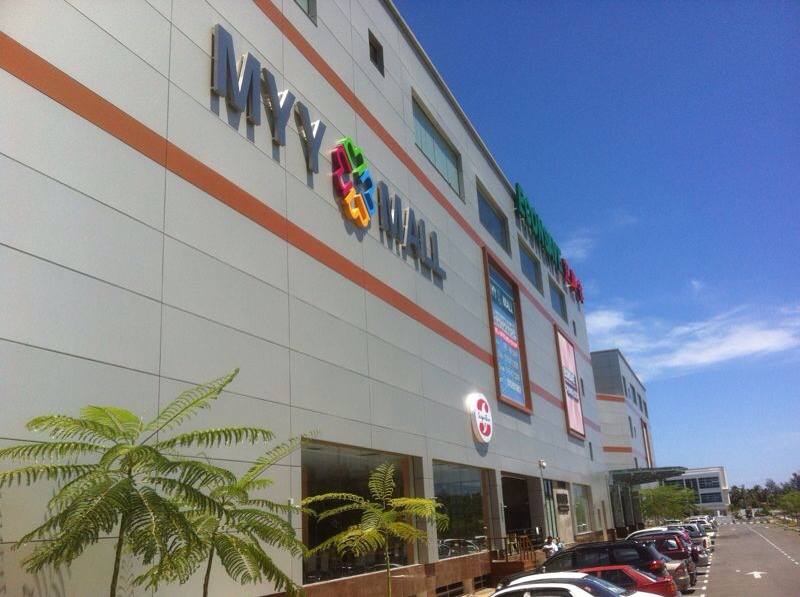 The shopping mall's opening hours will be starting at 10am to 10pm. Cooperate with MYY MALL, parts of the businessman has been put into service, including the well-known restaurant chain Sugar Bun and bakery, number 28th Ding tea (薡茶) chain in Malaysia, other delicate tea stores, clothing store 芬芬服饰, and experience the first feeling 6D theaters, as well as VCD shop, etc.
The 6D Dragon Enterprise cinema is an unusual theatre allowing audiences to watch films with visual, hearing, touch and smell features. However, the theater only can have 6 people watching short movies in a single time.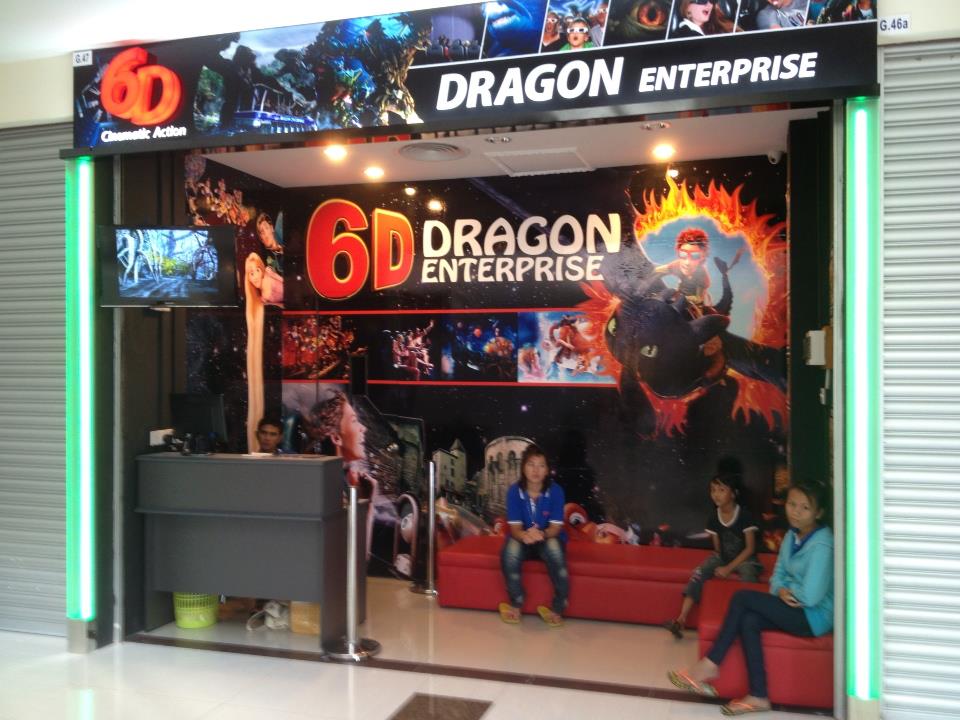 Ding Tea 薡茶 is a delicate tea stores with over 88 kinds of tea drinks, coffee, milk tea, smoothies, yogurt, health drink, ginger tea, red tea, etc.), and cake, for consumers to choose from.
At the ground floor of MYY MALL, you can find My Food Court which can accommodate 100 people, business hours from 10am to 10pm, providing a variety of local delicacies food, customers can have a comfortable and spacious dining space. Other new restausant is Sayasuka restaurant that can accommodate around 60 people.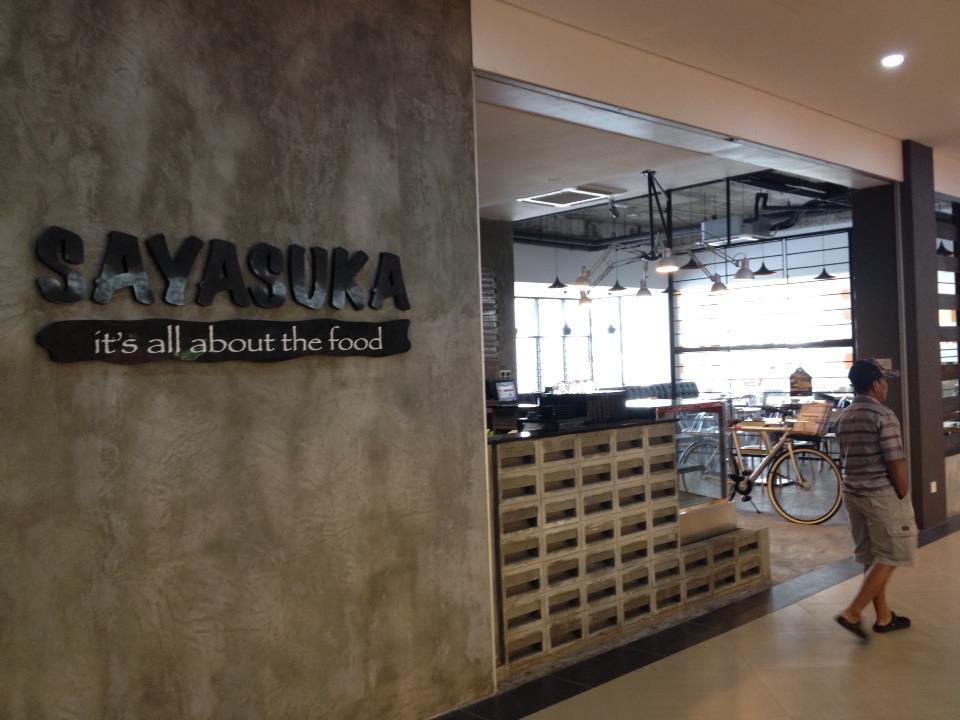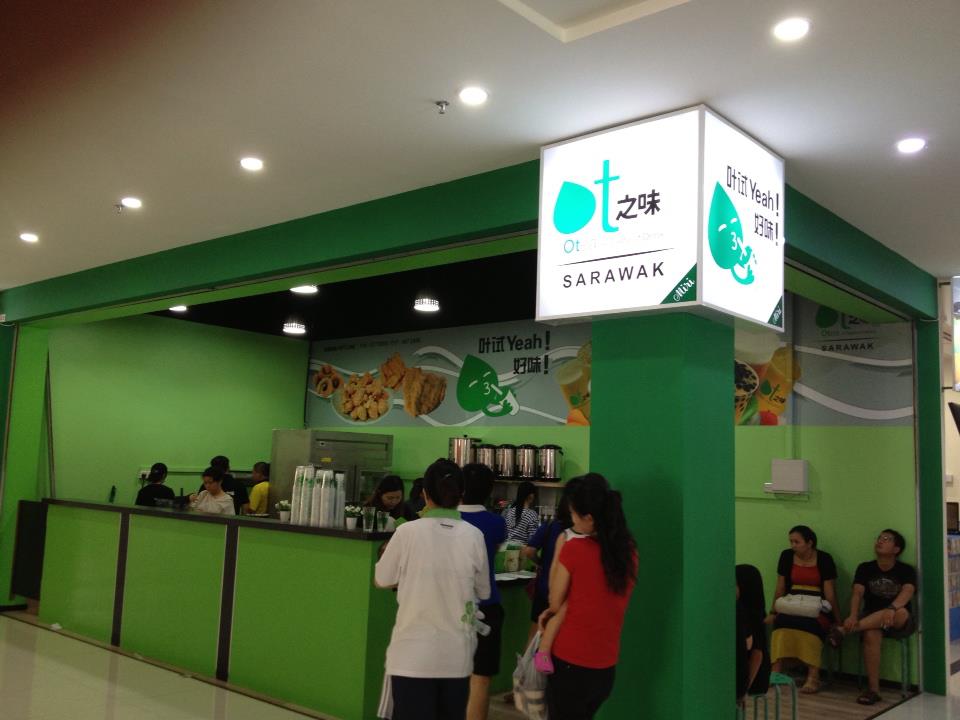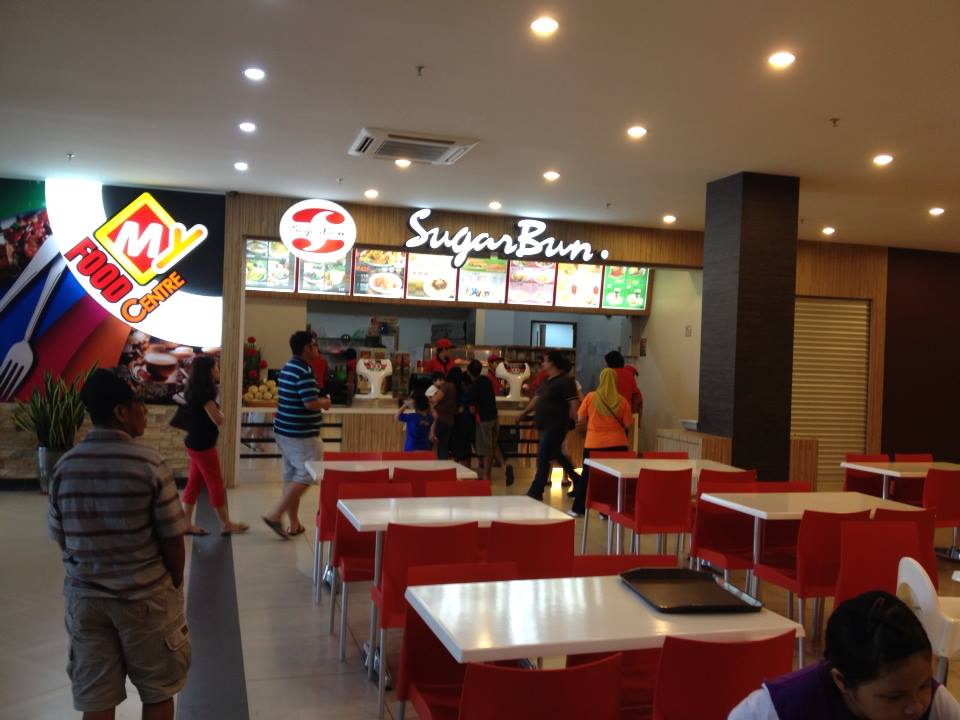 MYY MALL is located on the left side turning at the Lutong junction, or on the left side of the Lutong bridge (northern side of Miri City). It covers an area of seven acres, a 5 floors building with about 199 units of shop inside. Around the square and the basement are equipped with more than 800 parking spaces. The overall design is in modern style, all equipment-ed with air conditioning, beautiful and delicate corridor, the ground is covered with brick of high quality, easy and comfortable pleasing vast space for shopping. Now well underway storefront fitment, the small businesses have been put into service.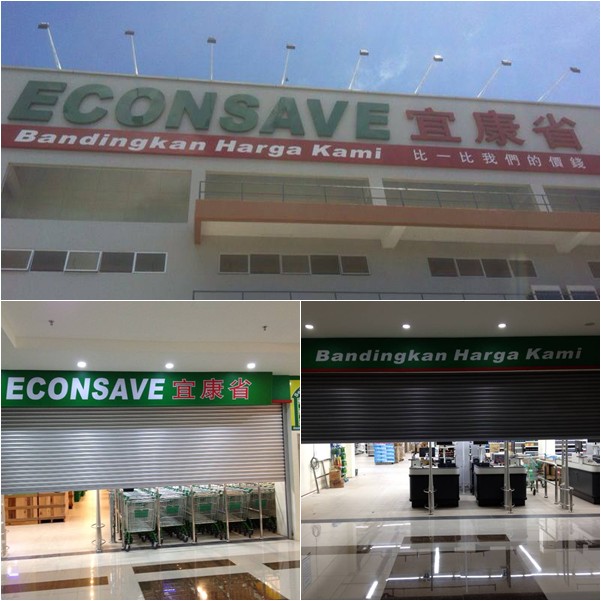 Popular market chains (ECONSAVE) from west Malaysia is now in full swing decoration, providing one more choice for consumers in Miri. Currently, Econsave has 54 outlets operating in Selangor, Kuala Lumpur, Perak, Malacca, Negeri Sembilan, Johor and Penang. The Miri store in MYY MALL will be Econsave's 55th outlet in Malaysia.
On the second floor of the mall will have indoor playground (乐翻天) for kids, large bookstore is also in full swing, ready.