NaBeh!! Friends who like to eat Nasi Lemak can come here!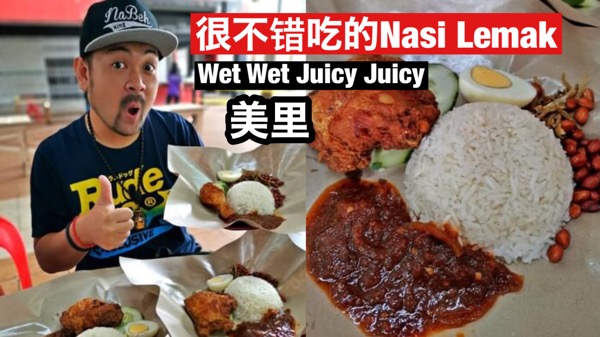 Nasi Lemak here is super good. And it was made by the little boss! The chicken is very fragrant and the outer skin is crispy.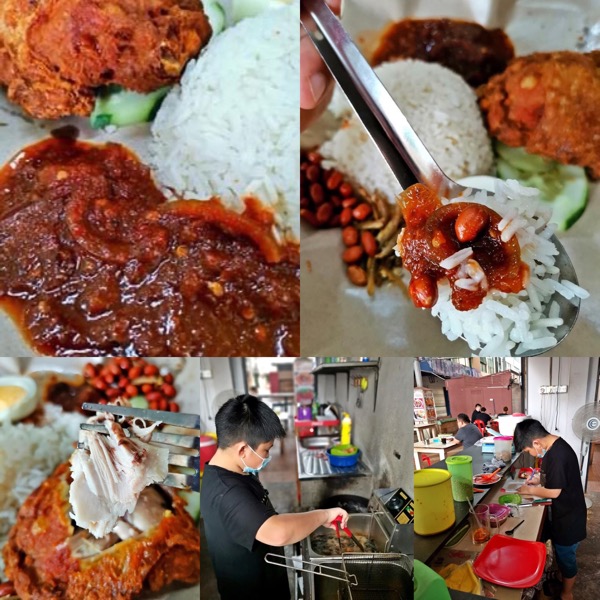 The inside is Wet Wet Juicy Juicy. Sambal is beautiful and delicious and not too spicy! Very Nice!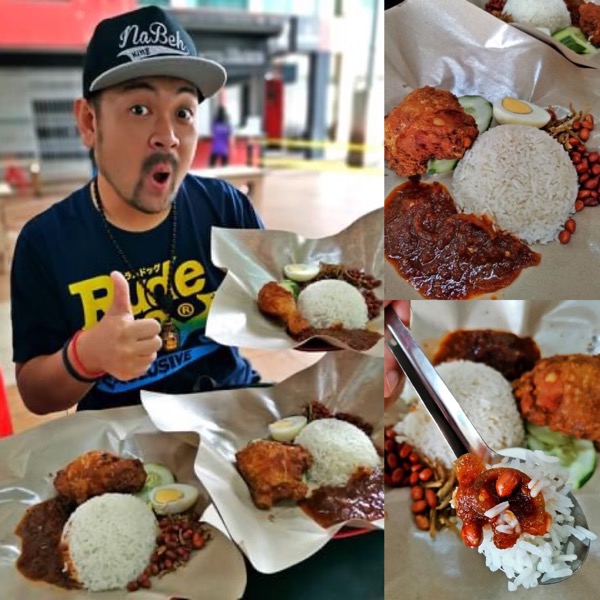 (Images via/courtesy of Chellister Wee NaBeh Khiong)
Address:
瑩瑩茶餐室 Ying Ying cafe
lot 1428 jalan kubu center point commercial centre ph.2,
98000 Miri, Sarawak.