NaBeh!! will come to Quality Check from time to time. Fortunately, the taste is still very good and very satisfied!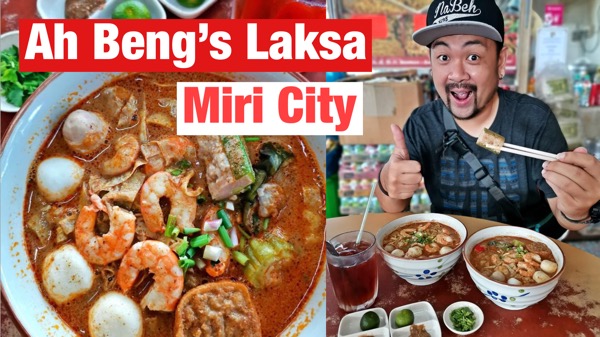 The most important thing is that the rice noodles they use are small strips with a flavorful soup! One bowl is Laksa Special and the other is Laksa Super Special! There are enough Ingredients and the price is reasonable!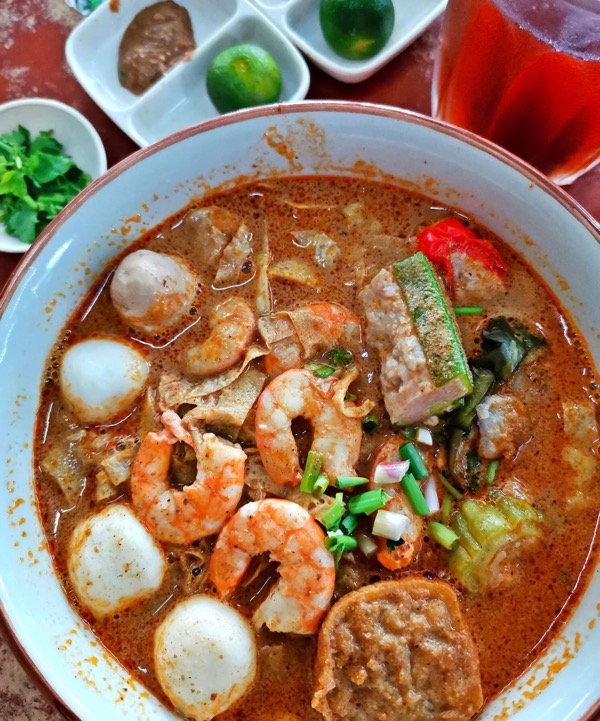 Super Special has meatballs, fish balls, Yong tofu chili only RM10!!! Where to find? It's in Ah Beng's Laksa.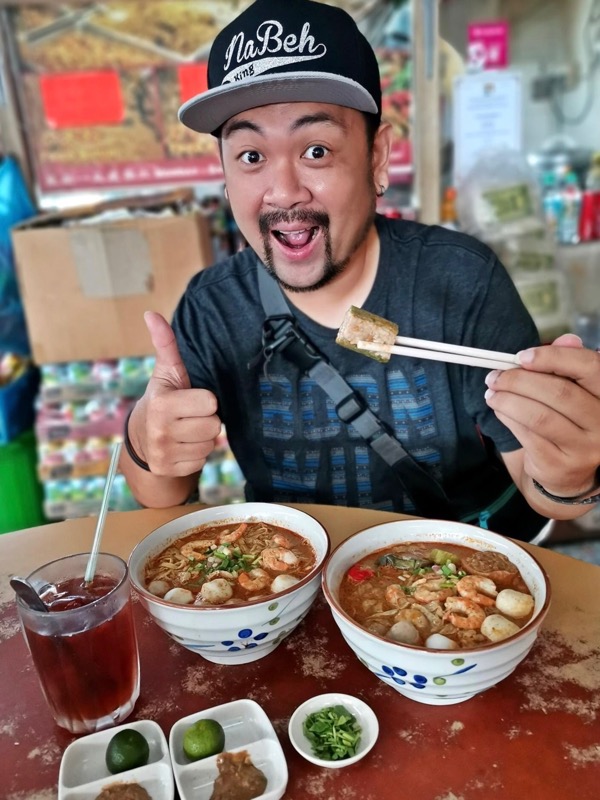 Address: Ah Beng's Laksa
Lot 12A, Ground Floor, Wisma Highline Shipping, Jalan Krokop Utama, 98000 Miri, Sarawak
085-412 535
(Images/info via/courtesy of Ah Beng's Laksa, Chellister Wee Nabeh Khiong)