Experience the New Menu Preview at Ying Ying Cafe in Miri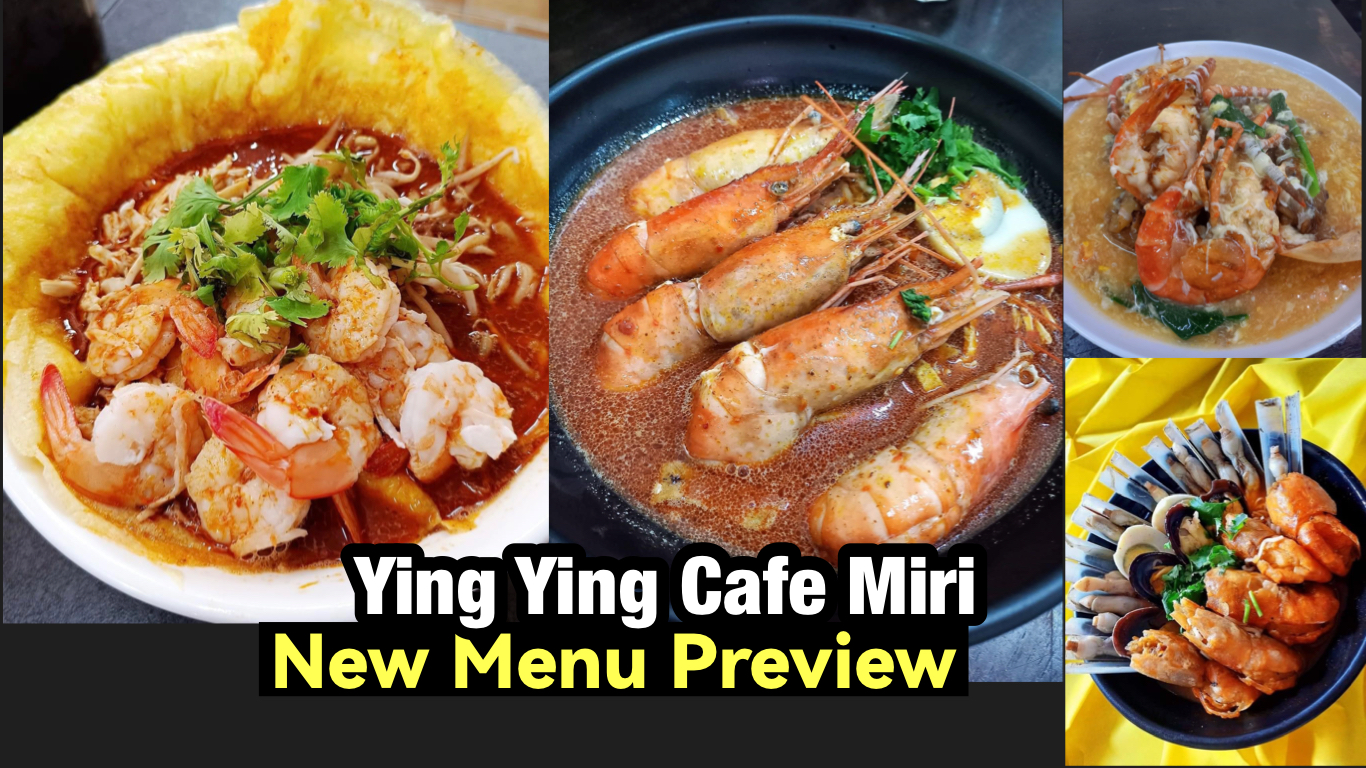 Ying Ying Cafe, a renowned destination in Miri for its delectable big head prawn noodle dishes, is a place where culinary excellence is on full display. The irresistible flavors and expertly executed stir-fry and cooking techniques are sure to captivate your taste buds. If you happen to pass by, don't miss the opportunity to try these delights. Be sure to explore their latest menu.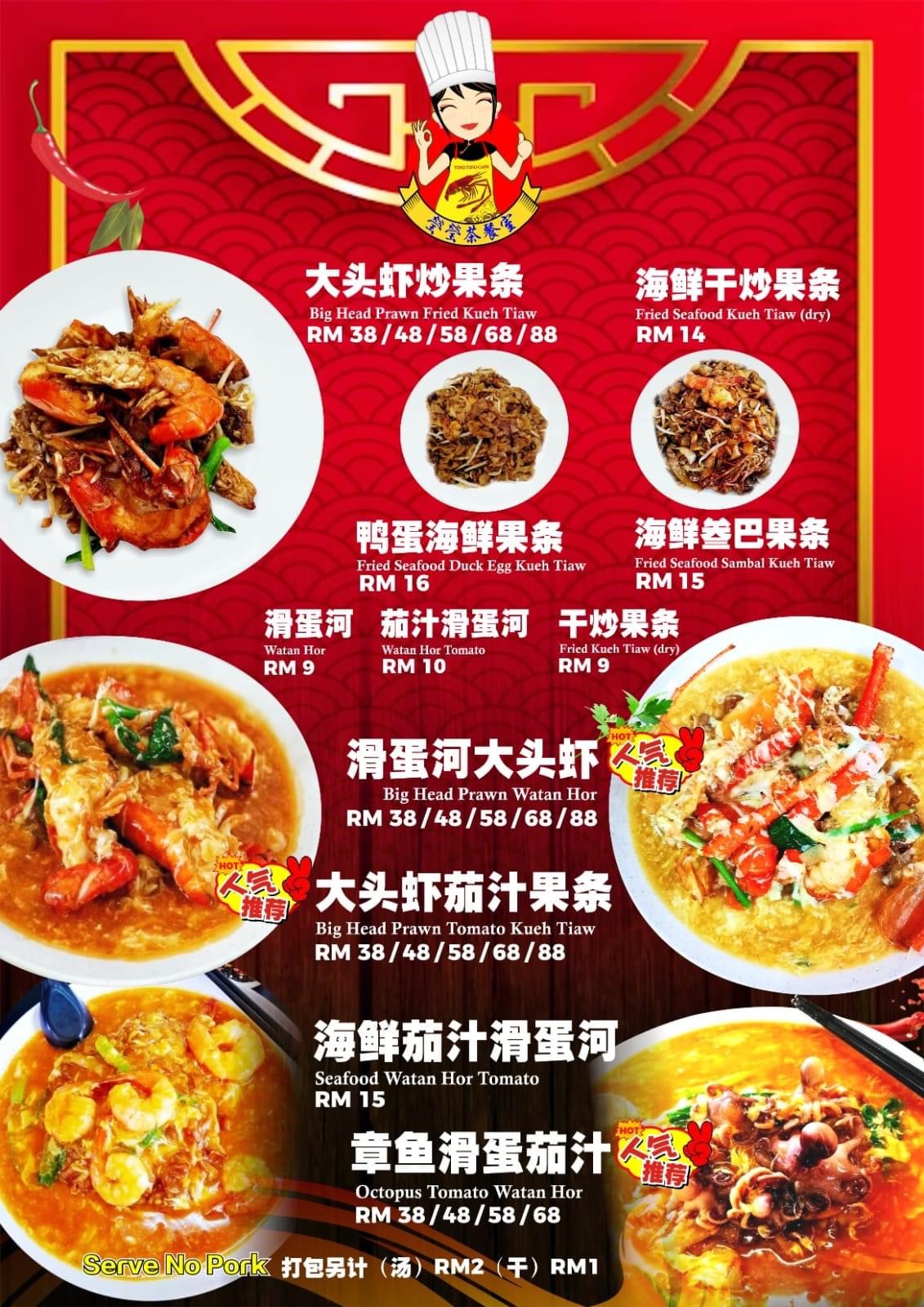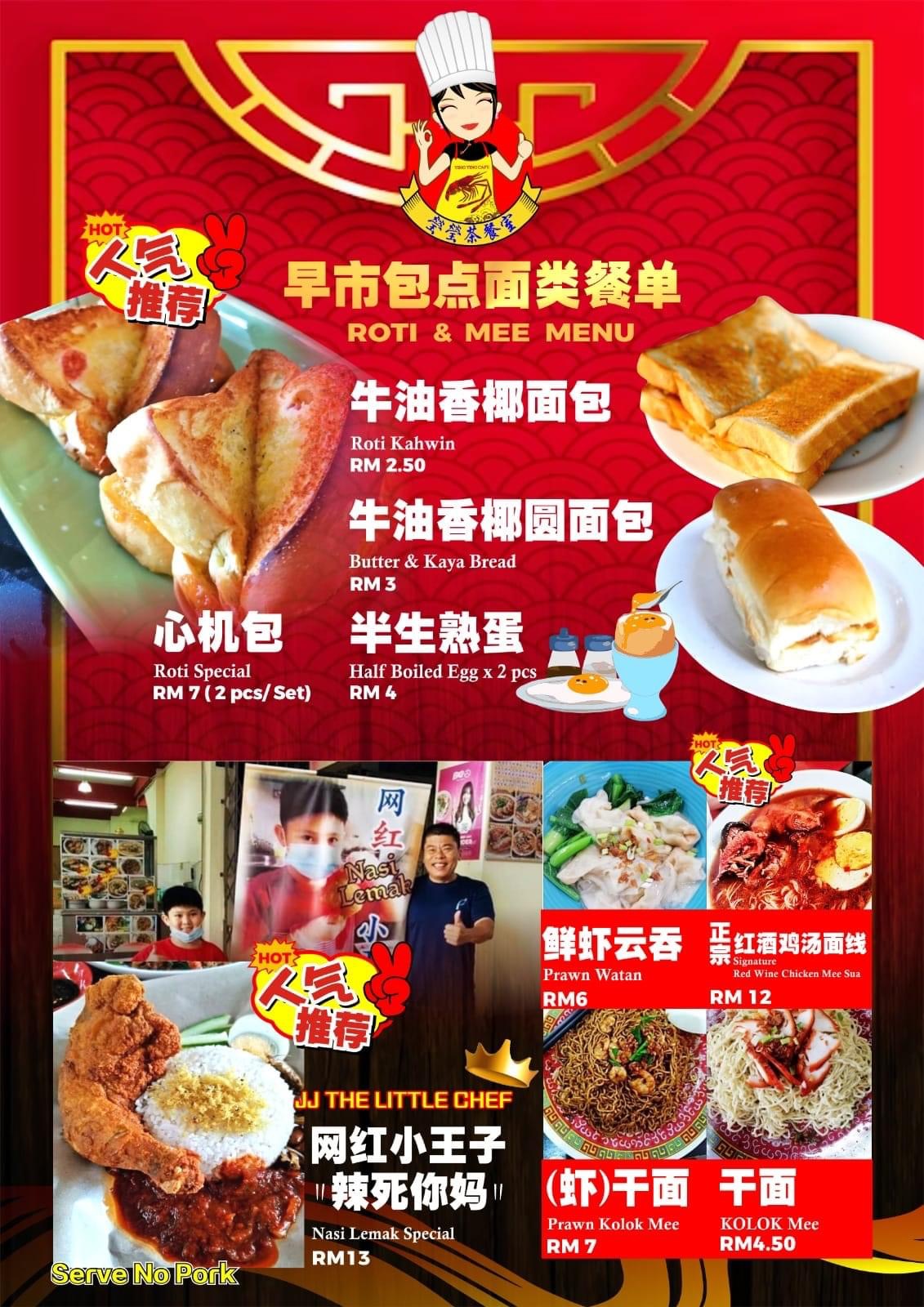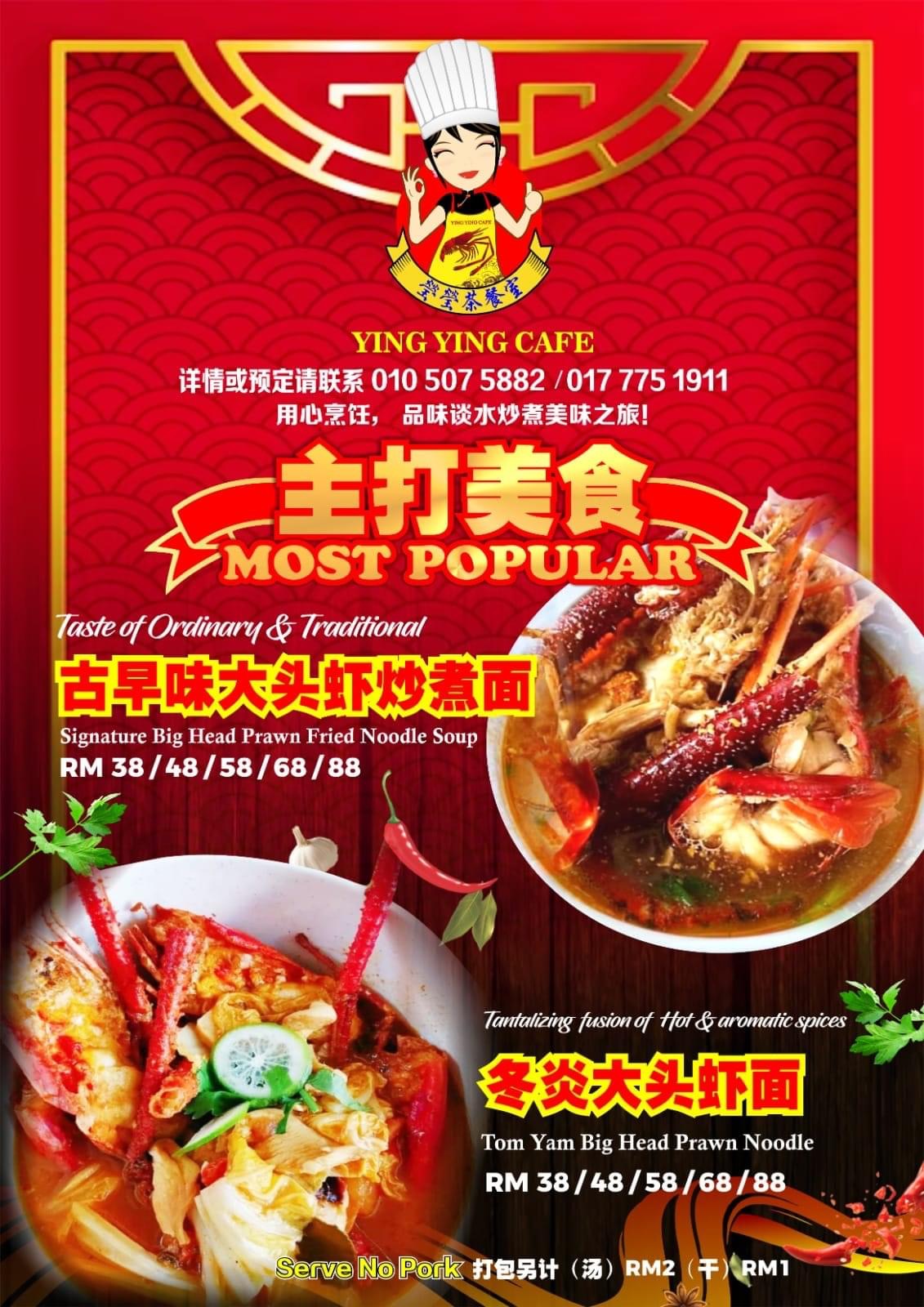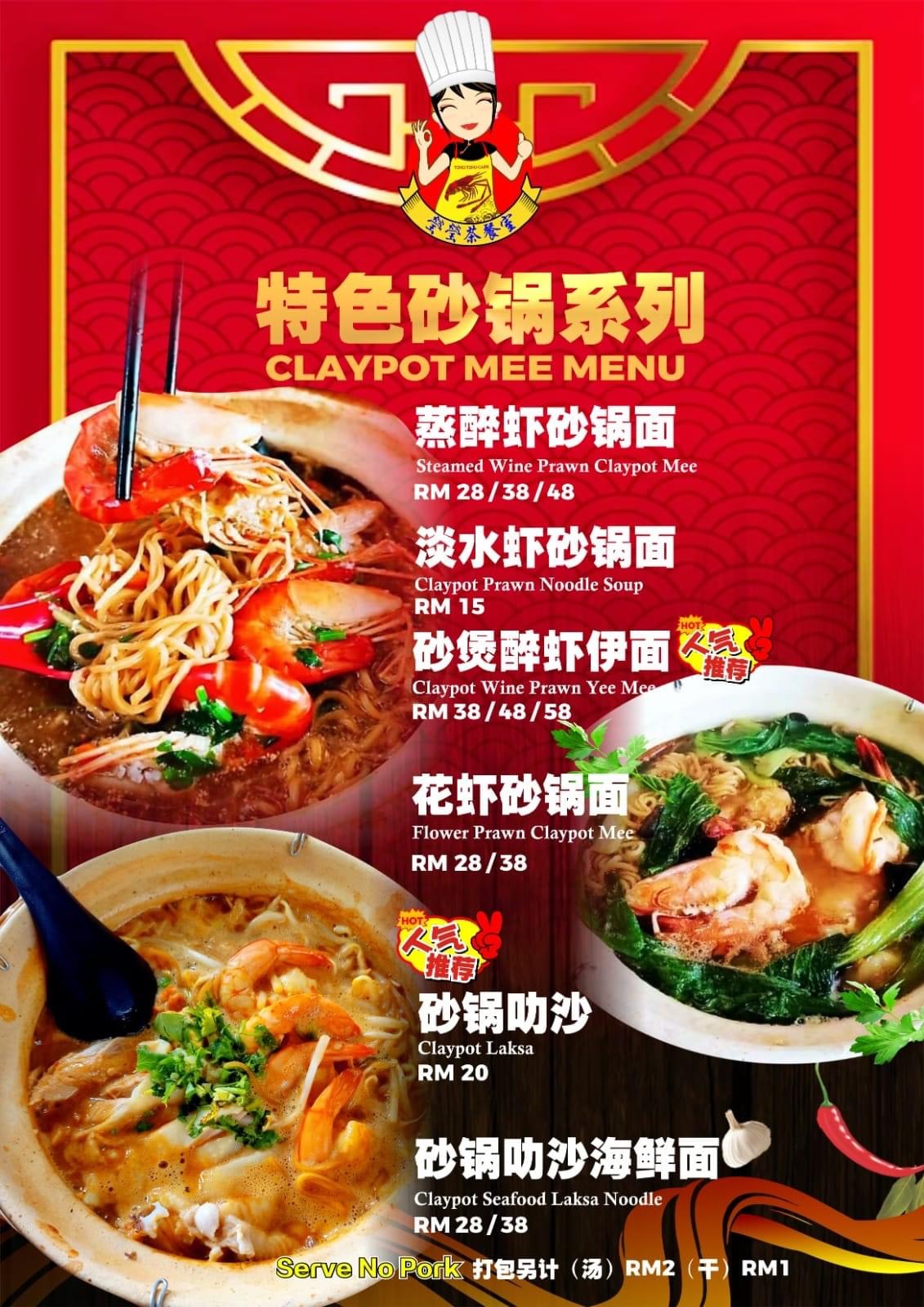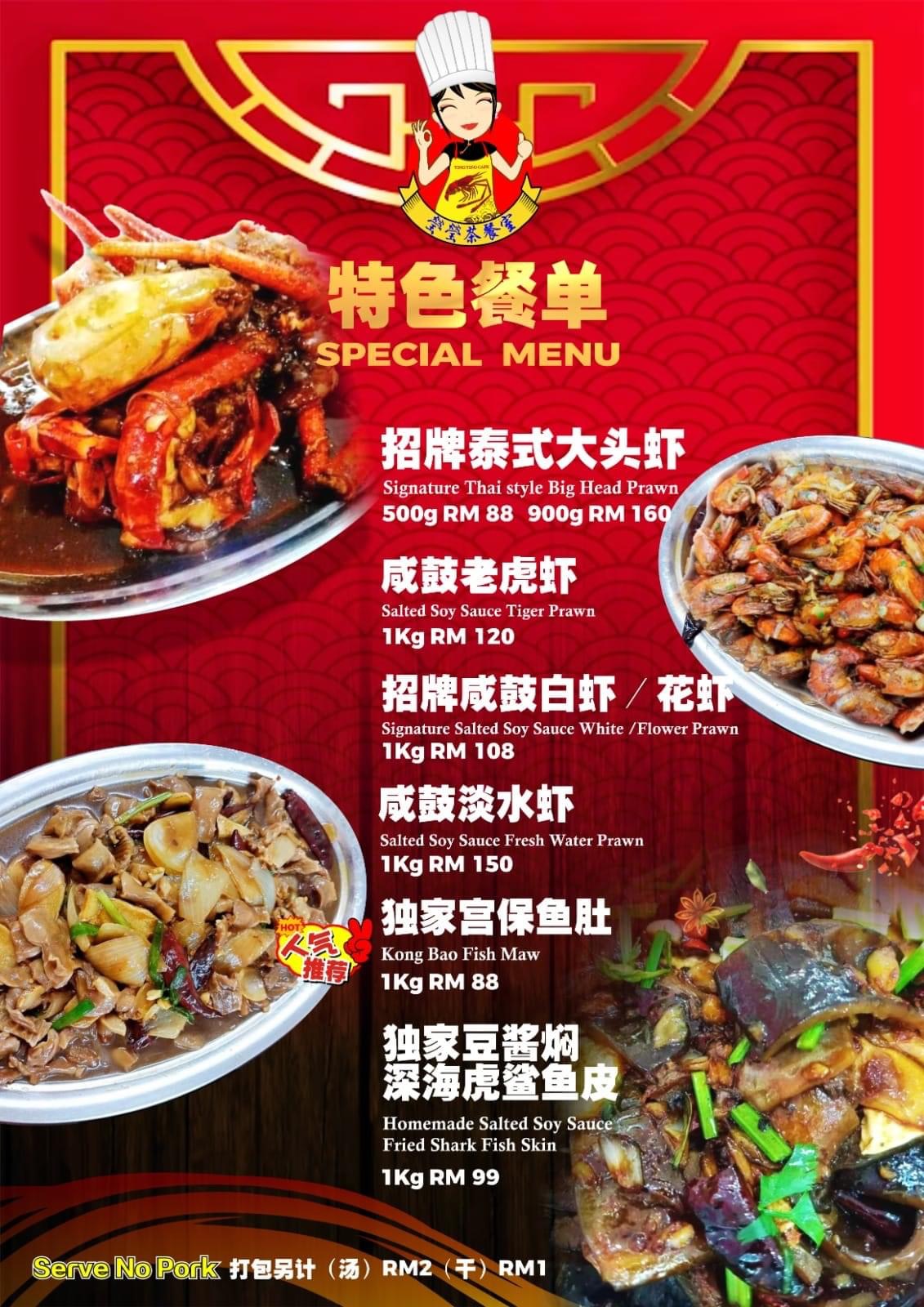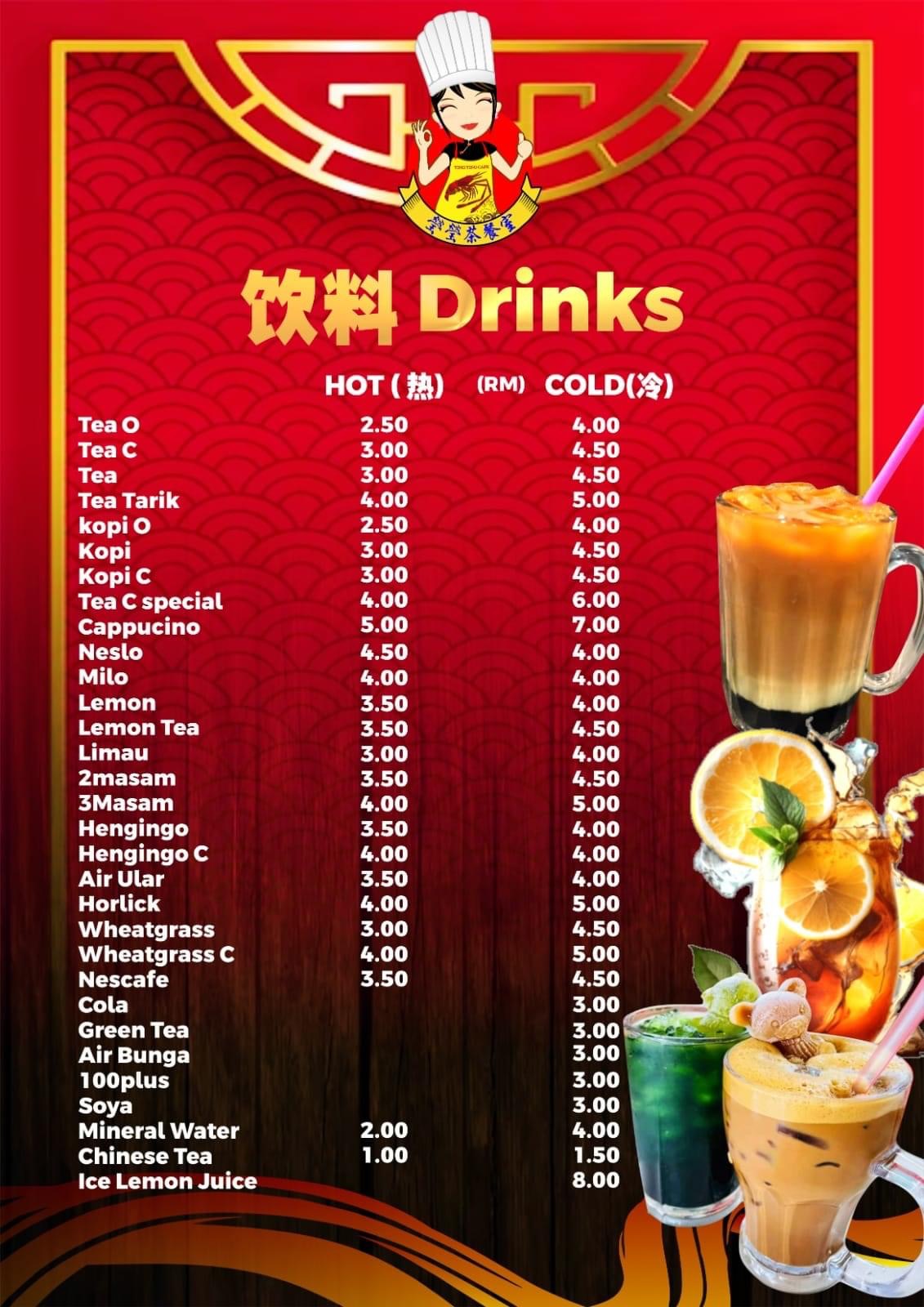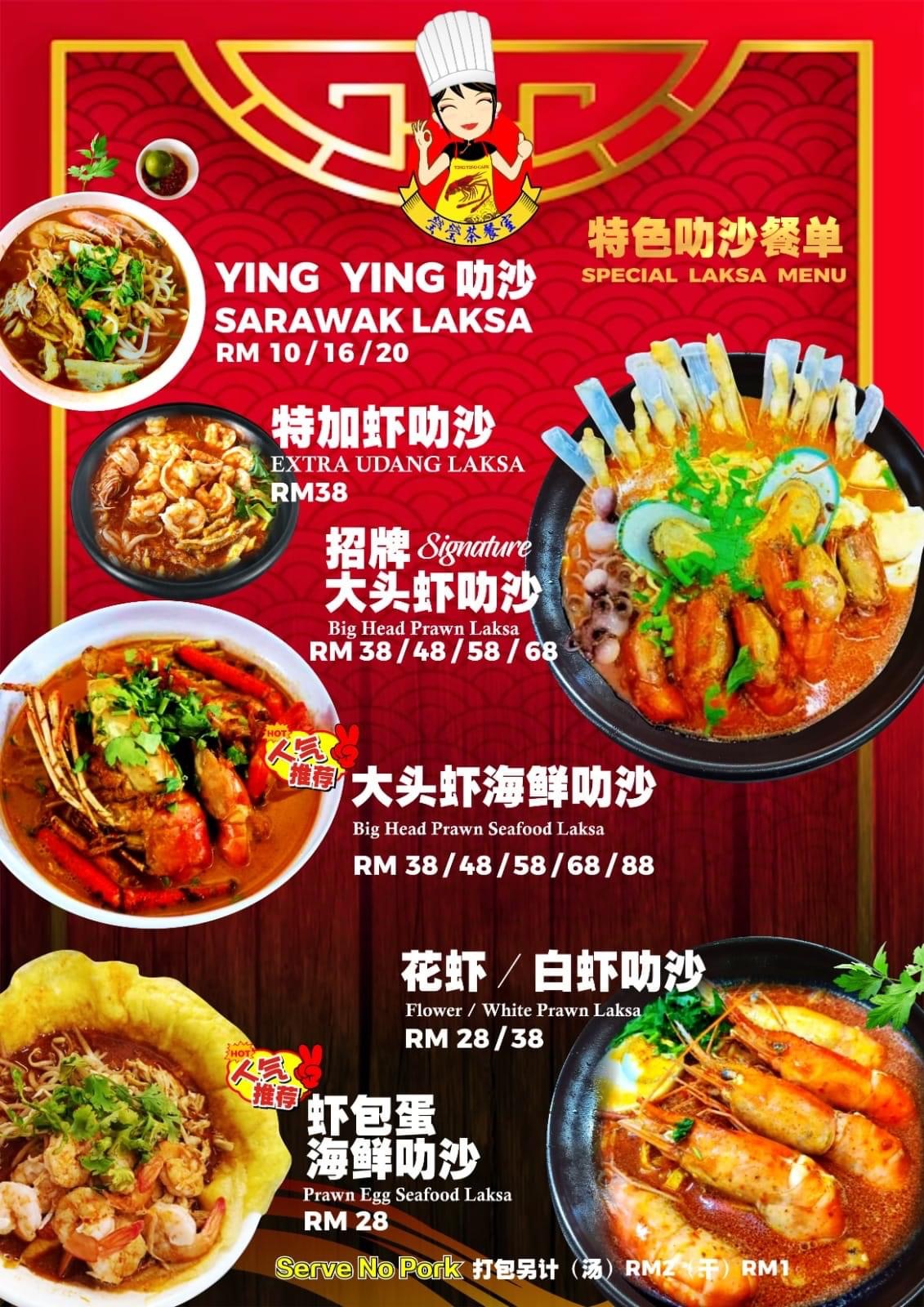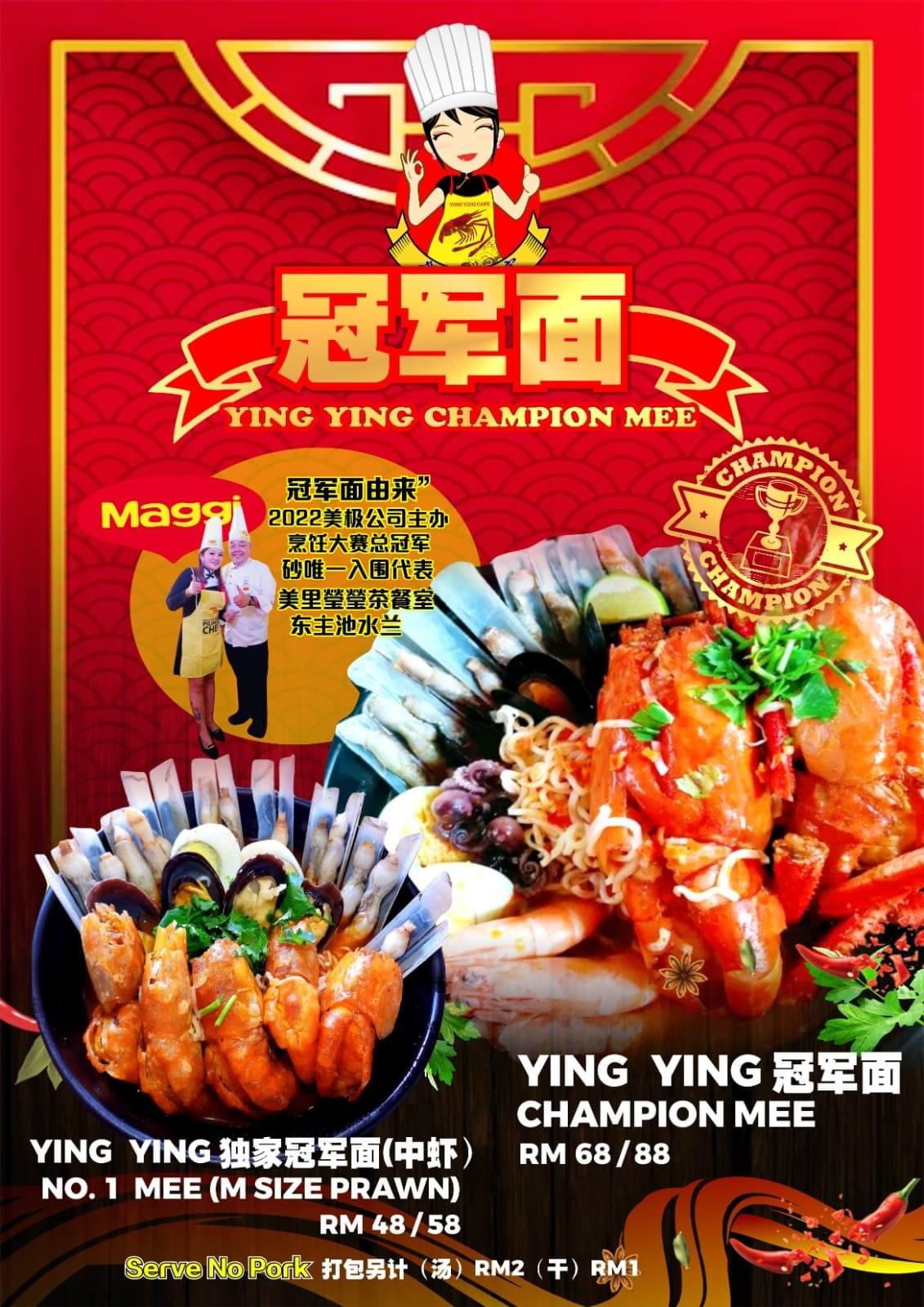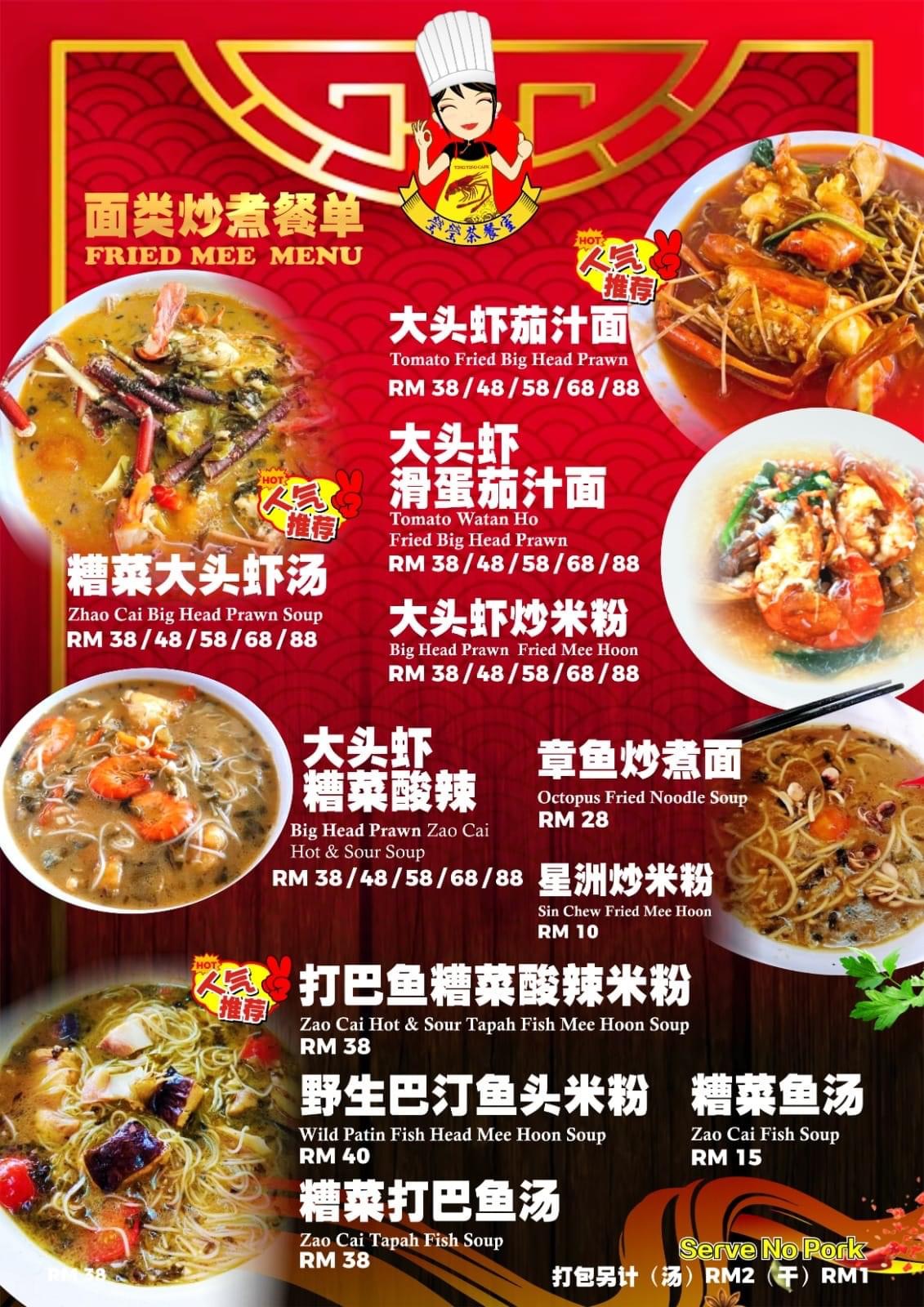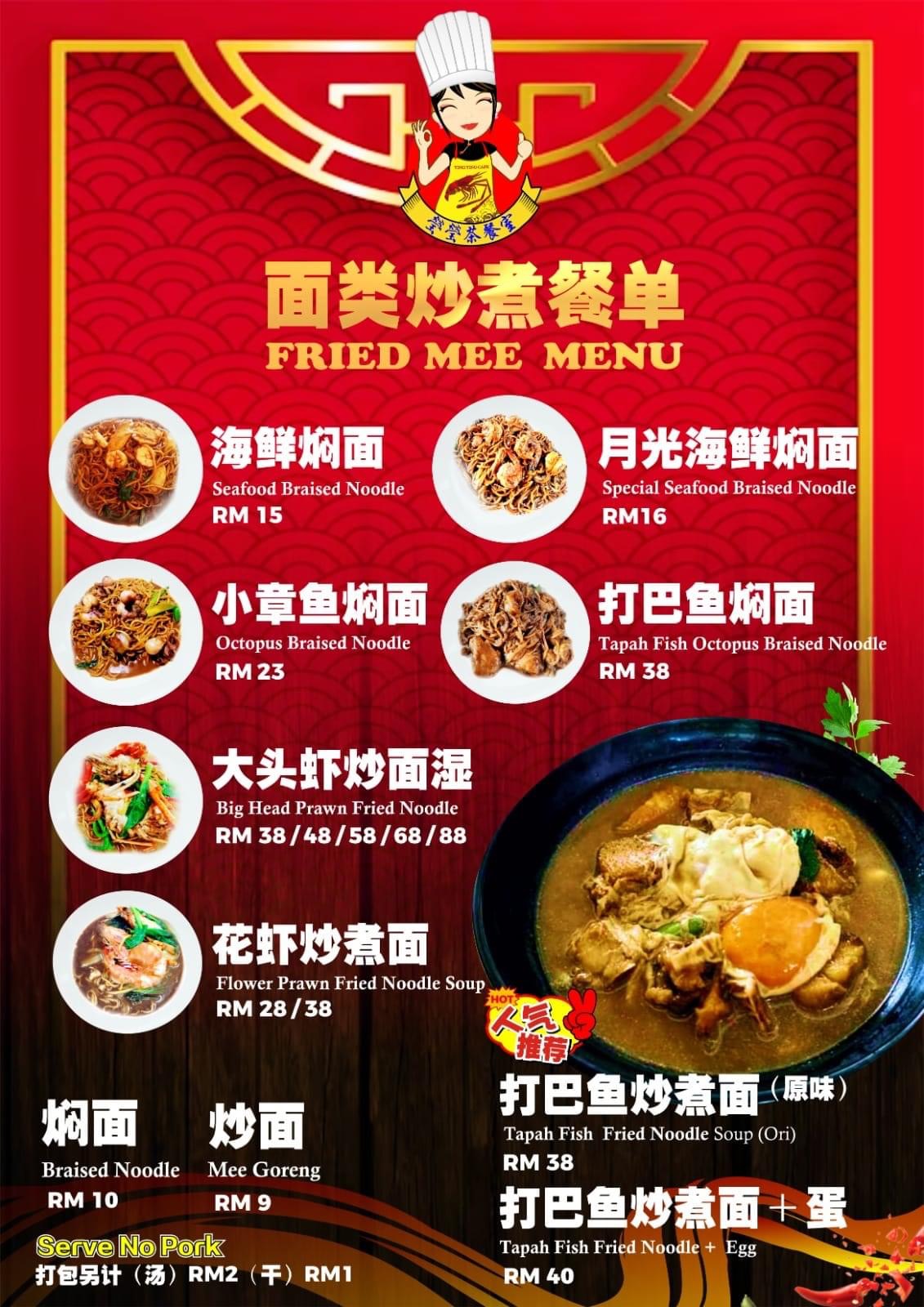 Address: Ying Ying Cafe
Lot 1428, Jalan Kubu Center Point 2, Miri, Sarawak, Malaysia.
(Images: 瑩瑩茶餐室 Ying Ying Cafe)