Why not let the Gelato chills you down to feel as if winter is here.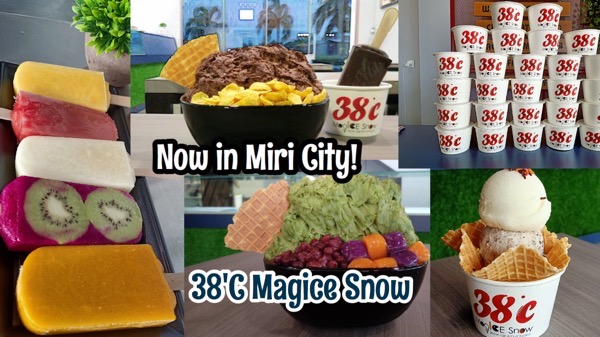 This is a newly opened dessert shop in Miri. The snow ice served is in quite a large portion and the price is reasonable for such type of dessert.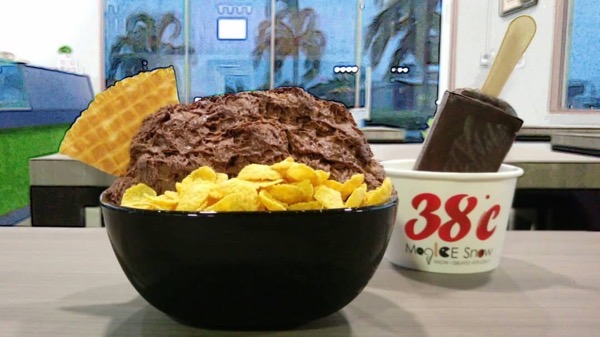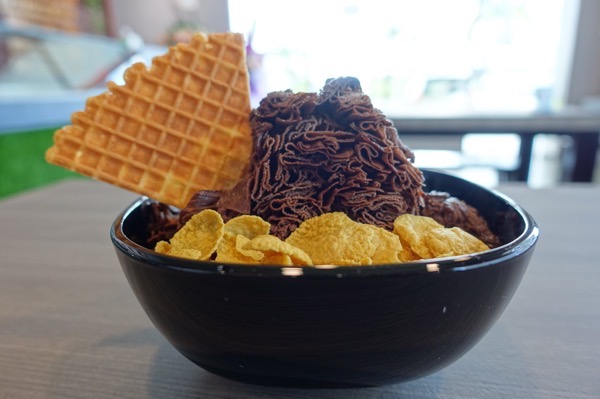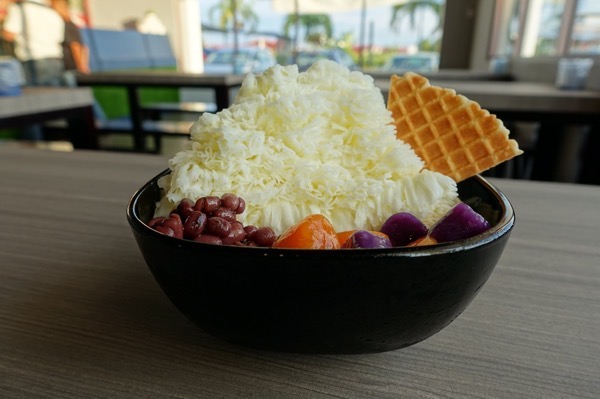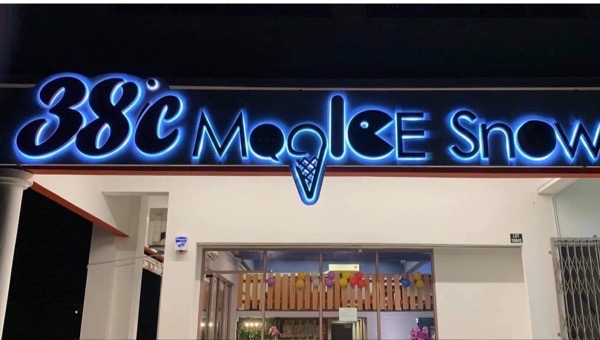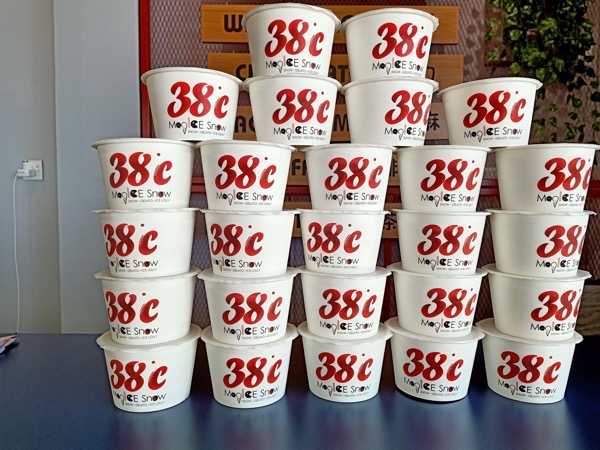 Home made popsicle, ice cream and other dessert.
天气热,来吃冰。纯台湾手工冰品店,不加人工色素。
Homemade ice cream. yummy..love the matcha flavour.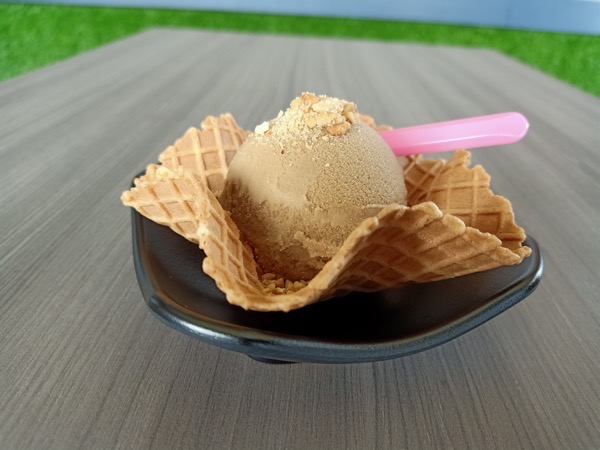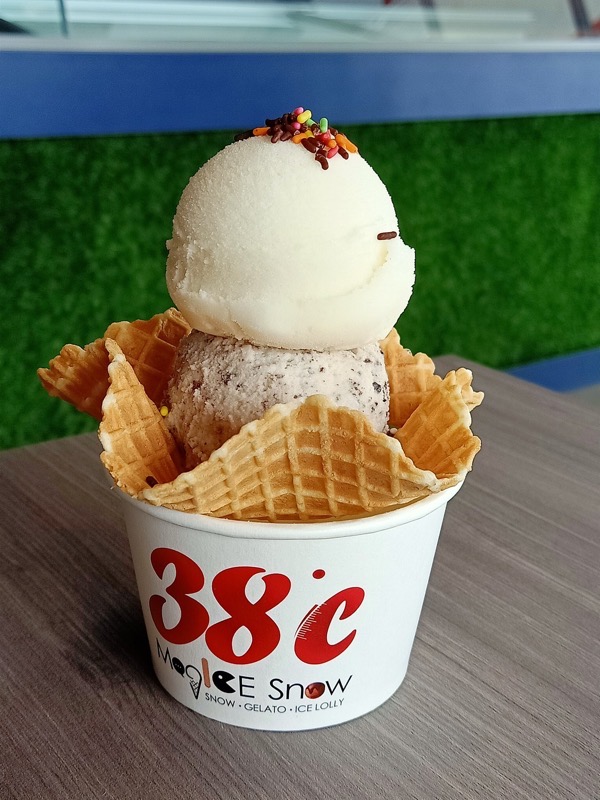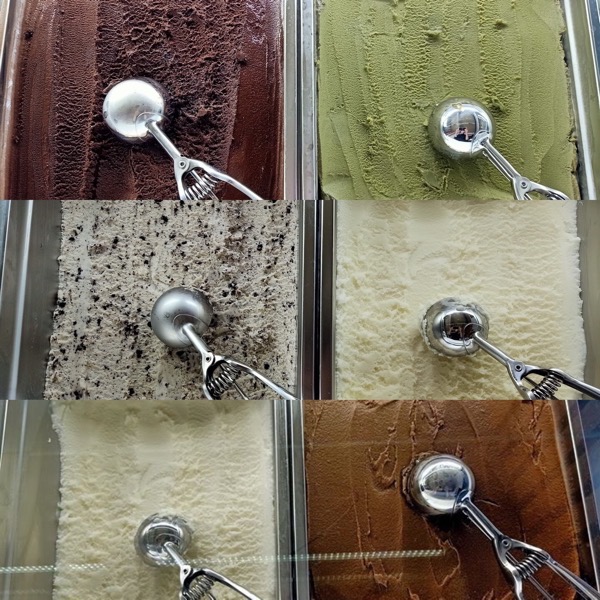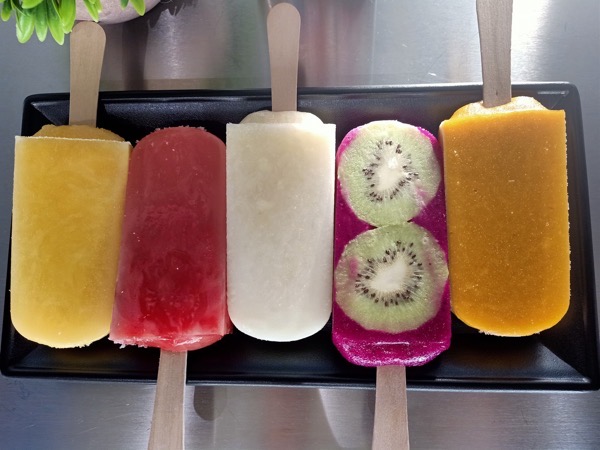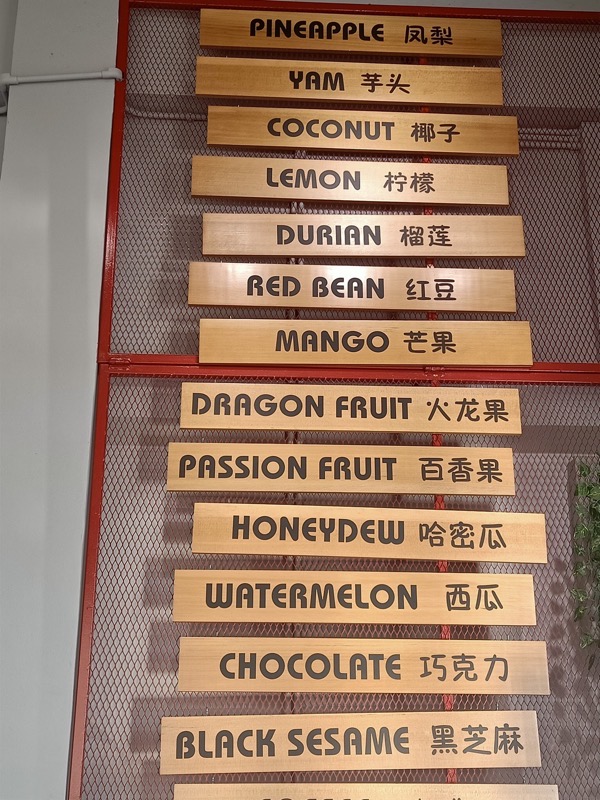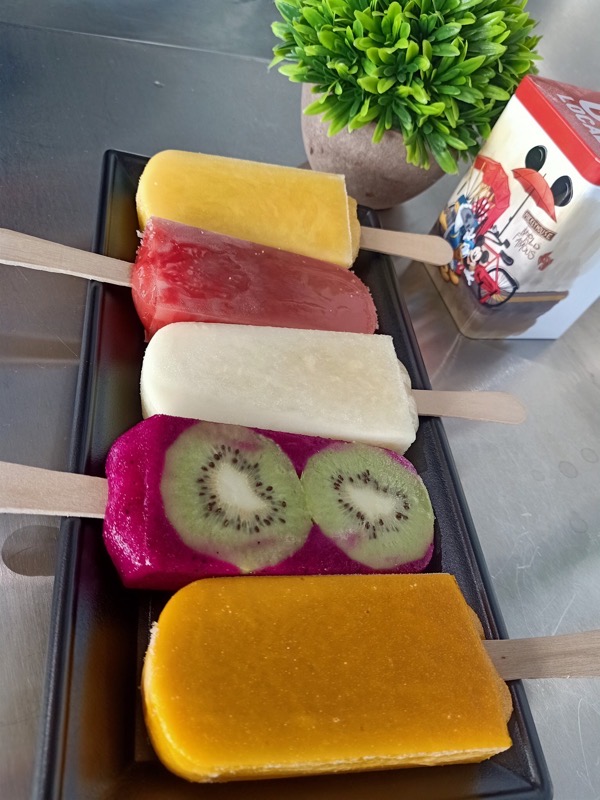 cosy  and  cool place to bring your kids for outing.
喜歡滑滑的雪花冰,是我吃過最好的…連在西馬的都不如這家,朋友們有空可以來吃…老闆精心製作每一碗…絕對可以使你的味蕾得到滿足!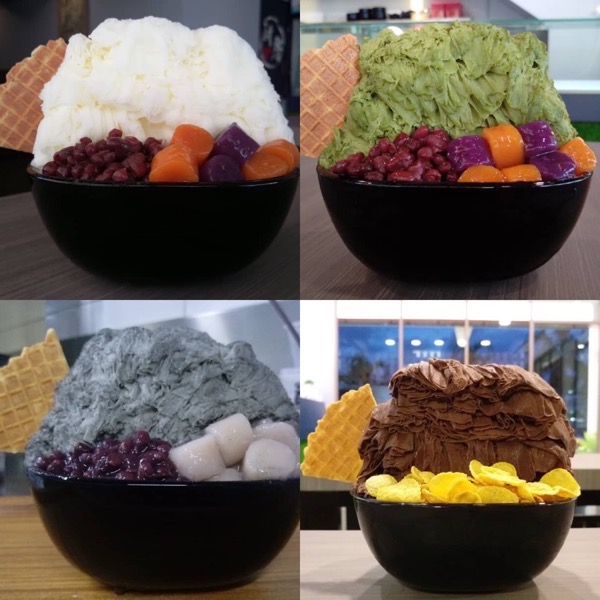 Address:
38'C Magice Snow
Lot 10642, Jalan Desa Senadin,  Desa Senadin Phase 8, 98000 Miri, Sarawak
011-1615 5338
(Images via/courtesy of 38'C Magice Snow)