38'C Magice Snow in Senadin is a popular ice-cold treats destination that now allows dine-in. The place is run by the owner and his wife, and when it is crowded, customers may have to wait.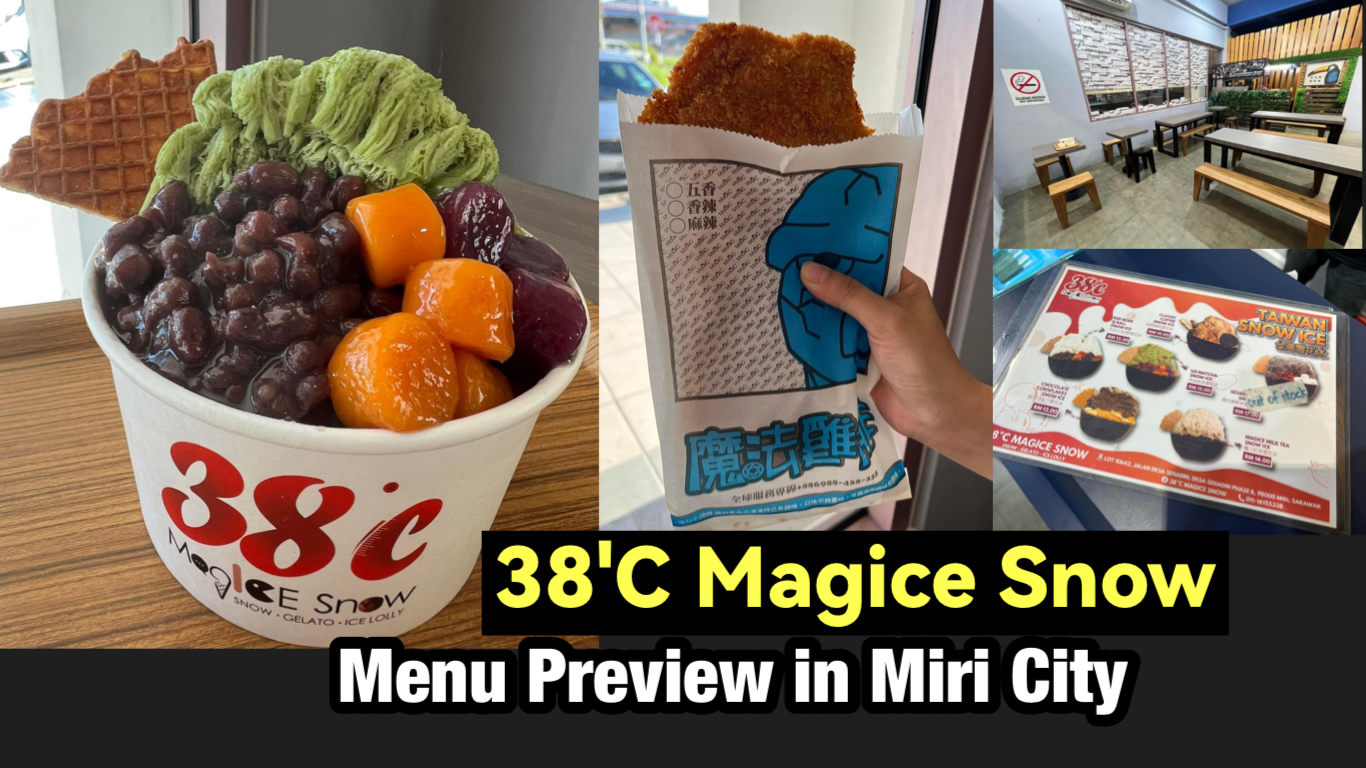 Despite this, the food and drinks are worth the wait. The recommended matcha snow ice with red beans and taro balls is a generous serving that is not too sweet. The chicken chop has a Taiwanese taste to it and can be spicy upon request.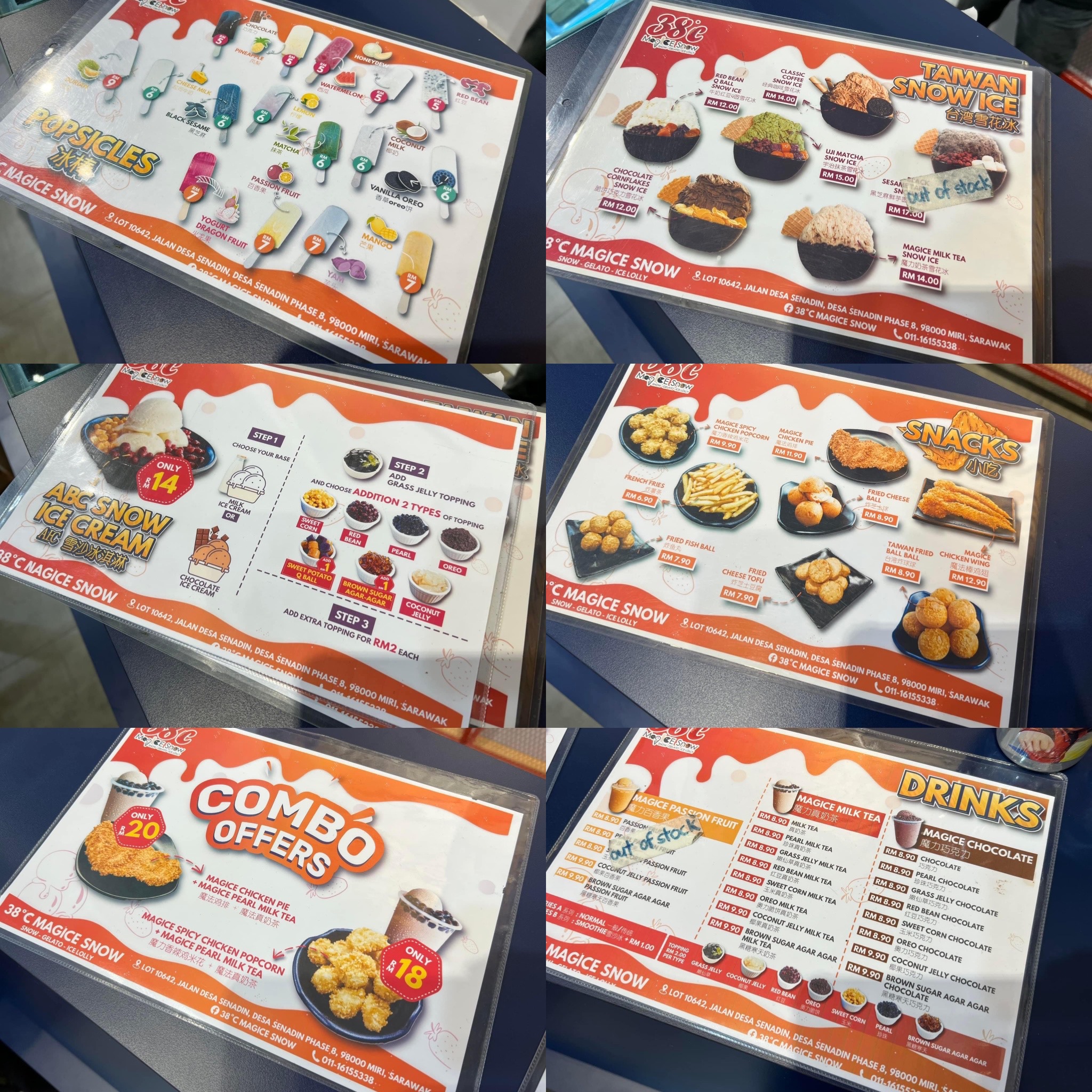 The shop offers various other treats such as different flavors of ice cream bars, Taiwanese snow ice, ABC ice, milk tea, chocolate drinks, and snacks. Prices are reasonable, and the portions are generous. The owner emphasizes the use of quality ingredients, making it a must-try destination for those who love Taiwanese food.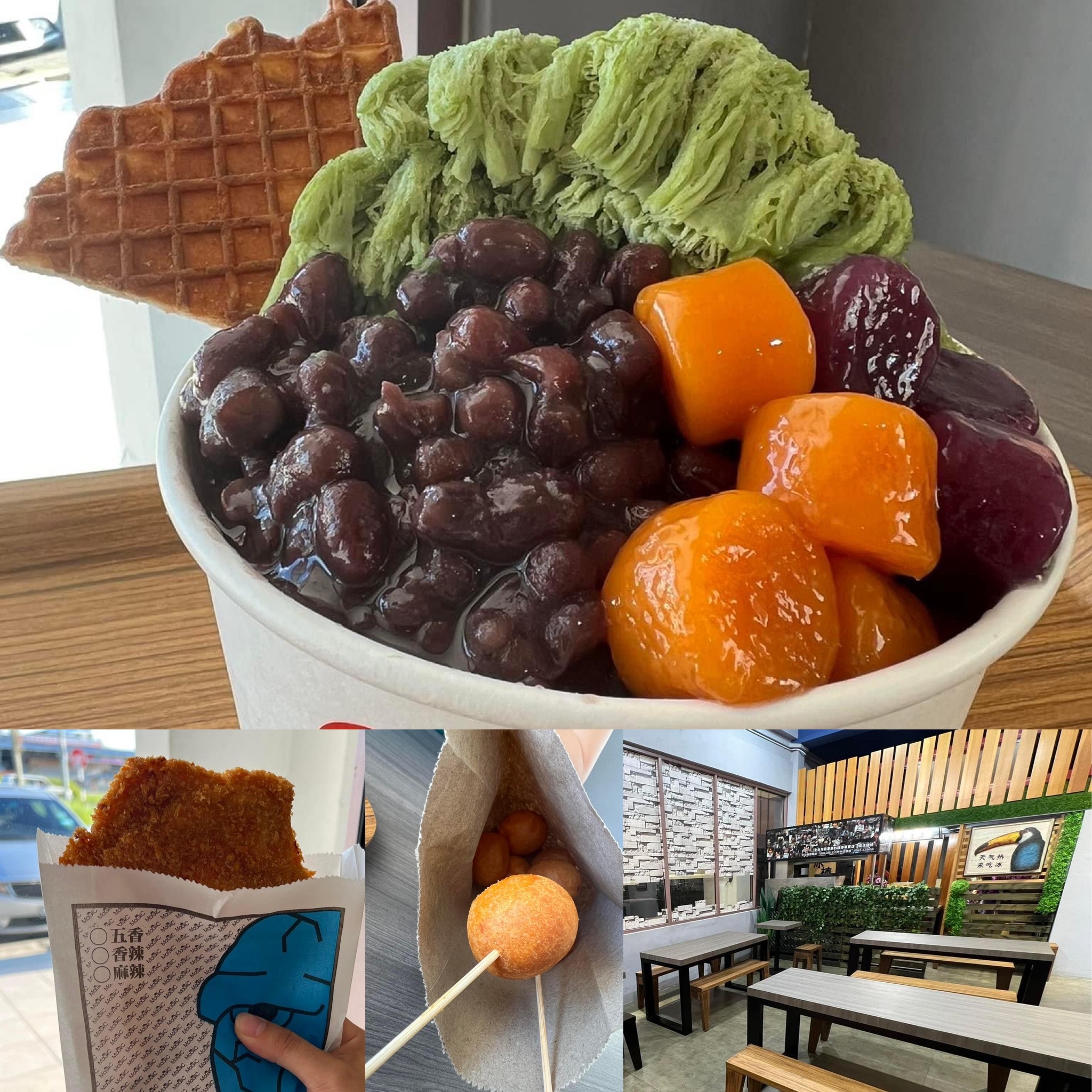 The shop is open from 11:00 am to 7:30 pm and is located near Senadin Servay, easily accessible using Google Maps.
(Images: Jeremy ItzMe)