This place is one of the hidden gem at Krokop Jalan Jee Foh Miri that serves cheap and affordable shaved ice desserts. It is located at a residential home area, for your information just behind the Pei Min Secondary School.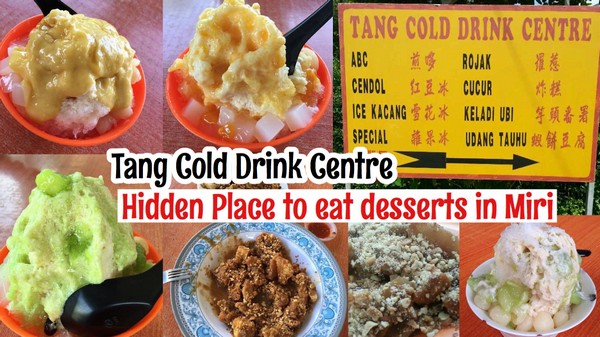 Yummy ice Kacang to taste in this hot hot day. How great. At Tang's Cold Drink Miri.
Besides, they also have fried prawn & beancurd fritters which comes with boiled cutterfish, mixed with generous amount of peanut butter rojak sauce, sure will love it & non stop eating after one taste.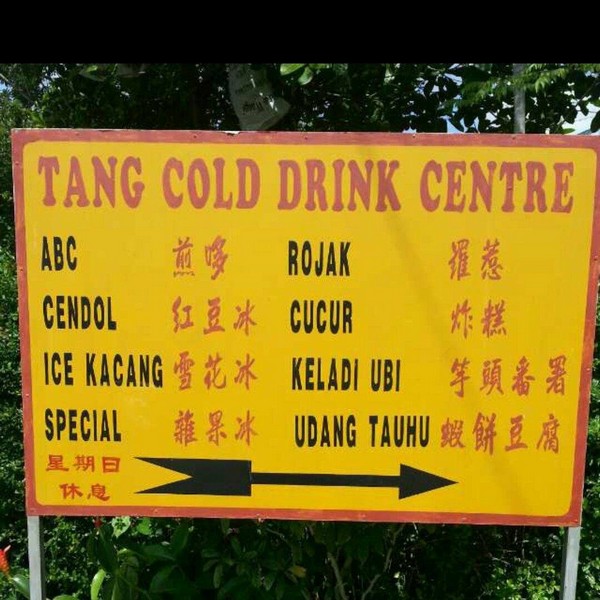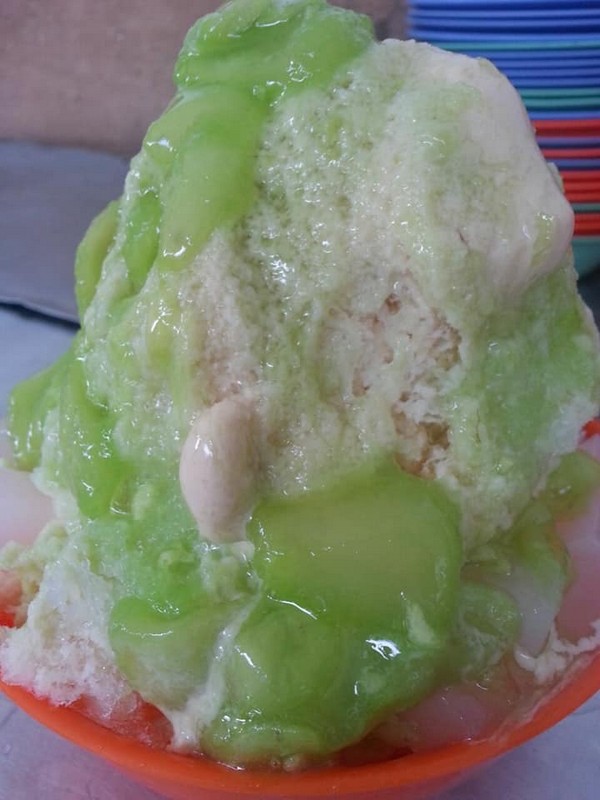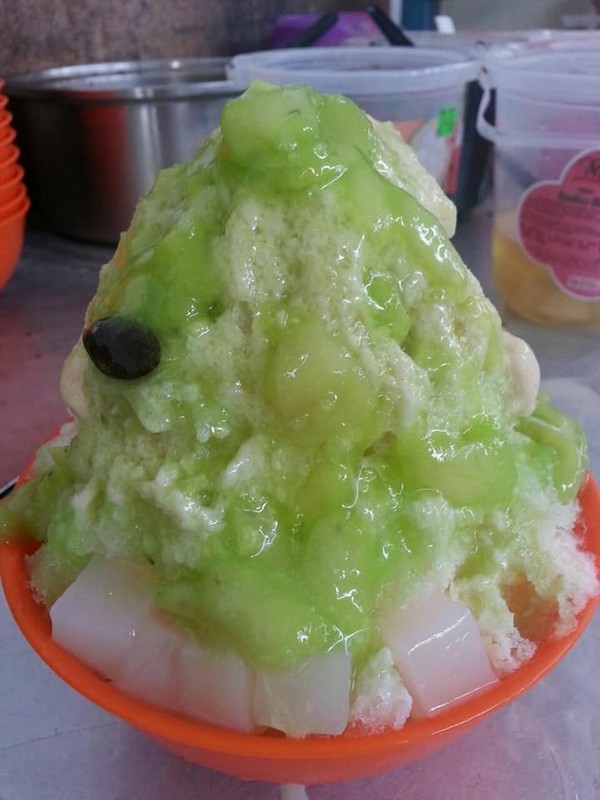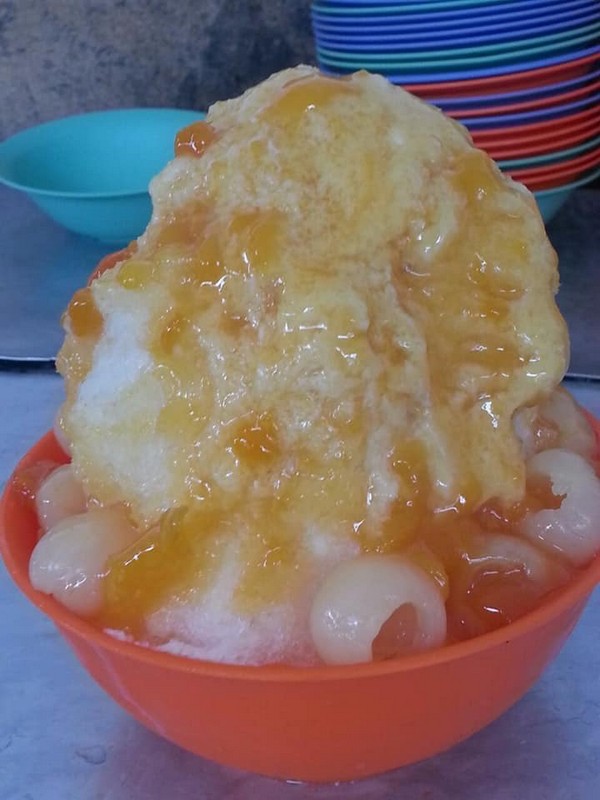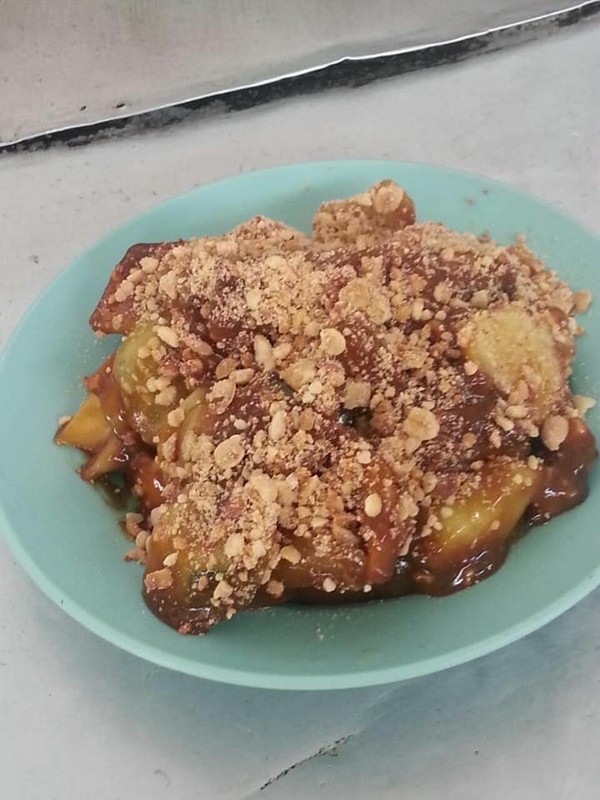 Nice iced desserts spot in Miri City!
Great for tasting in a very hot day.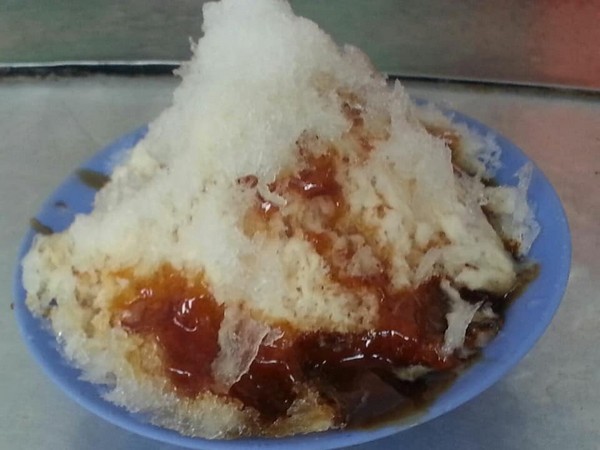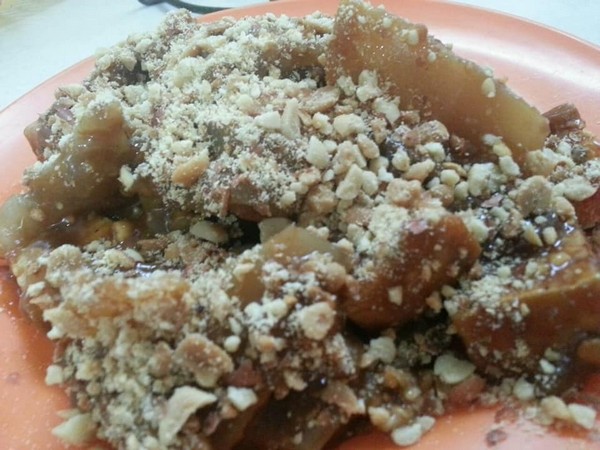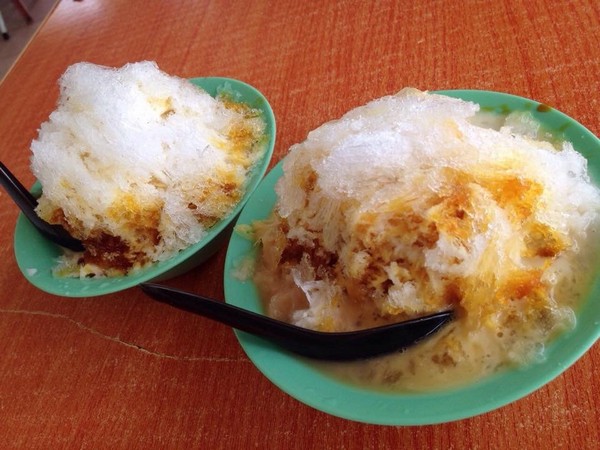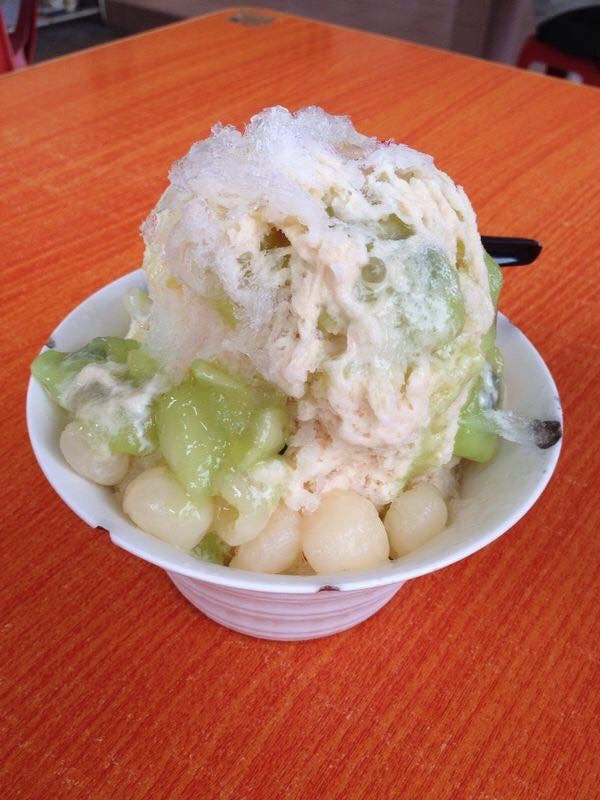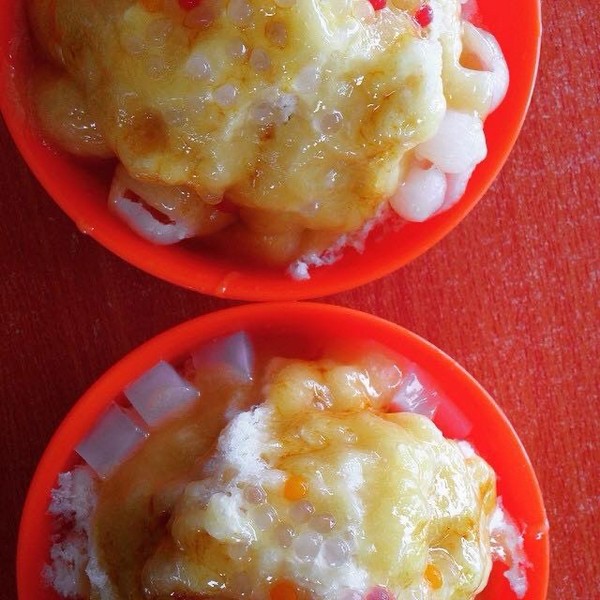 Tang Cold Drink Centre, Yakin Miri next to Pei Min middle school
(Images via/courtesy of Tang Cold Drink Centre, chaisimpor, Lim, Bong SLung)