Indulge Your Taste Buds with Delectable Cakes at Mega Hotel Miri!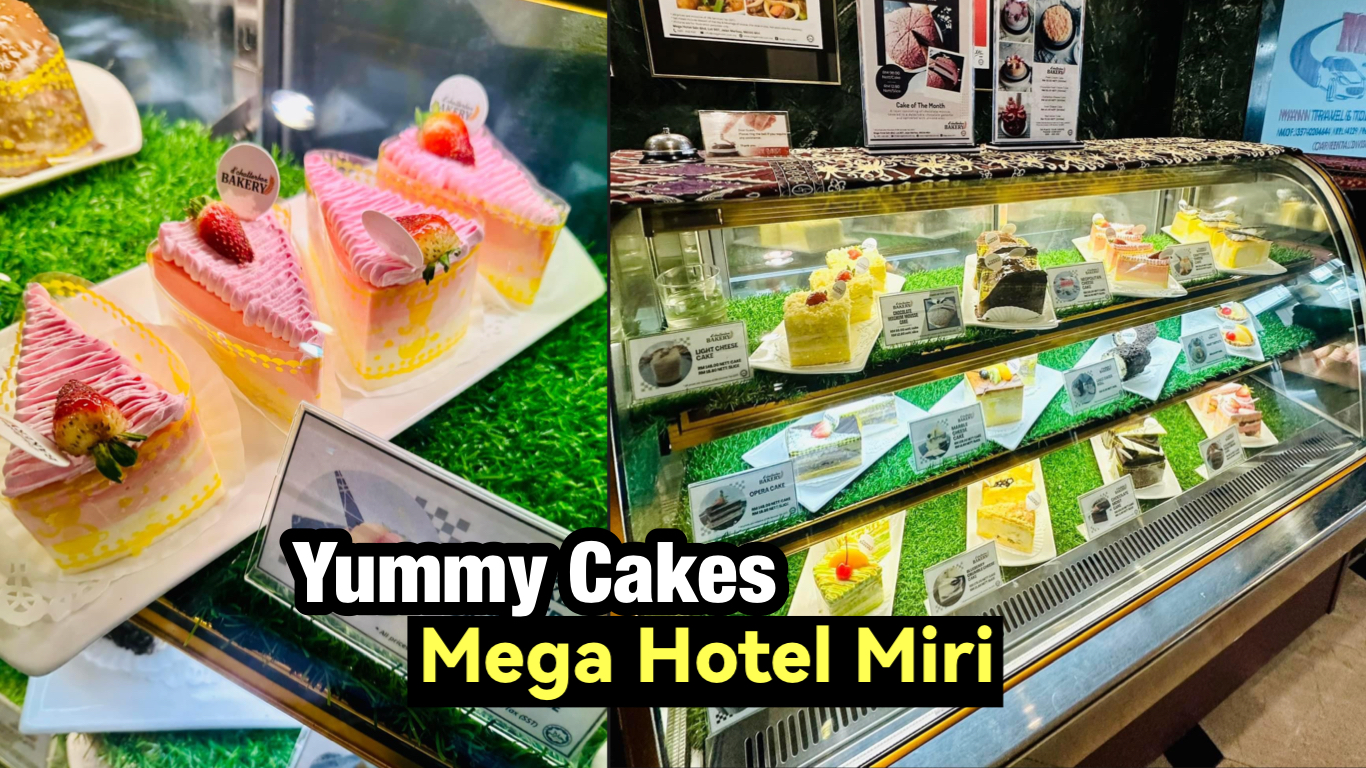 Calling all cake enthusiasts and sweet treat aficionados! If you're on the hunt for a delightful dessert experience that will tantalize your taste buds, look no further than Mega Hotel Miri's delectable selection of Yummy & Nice Cakes.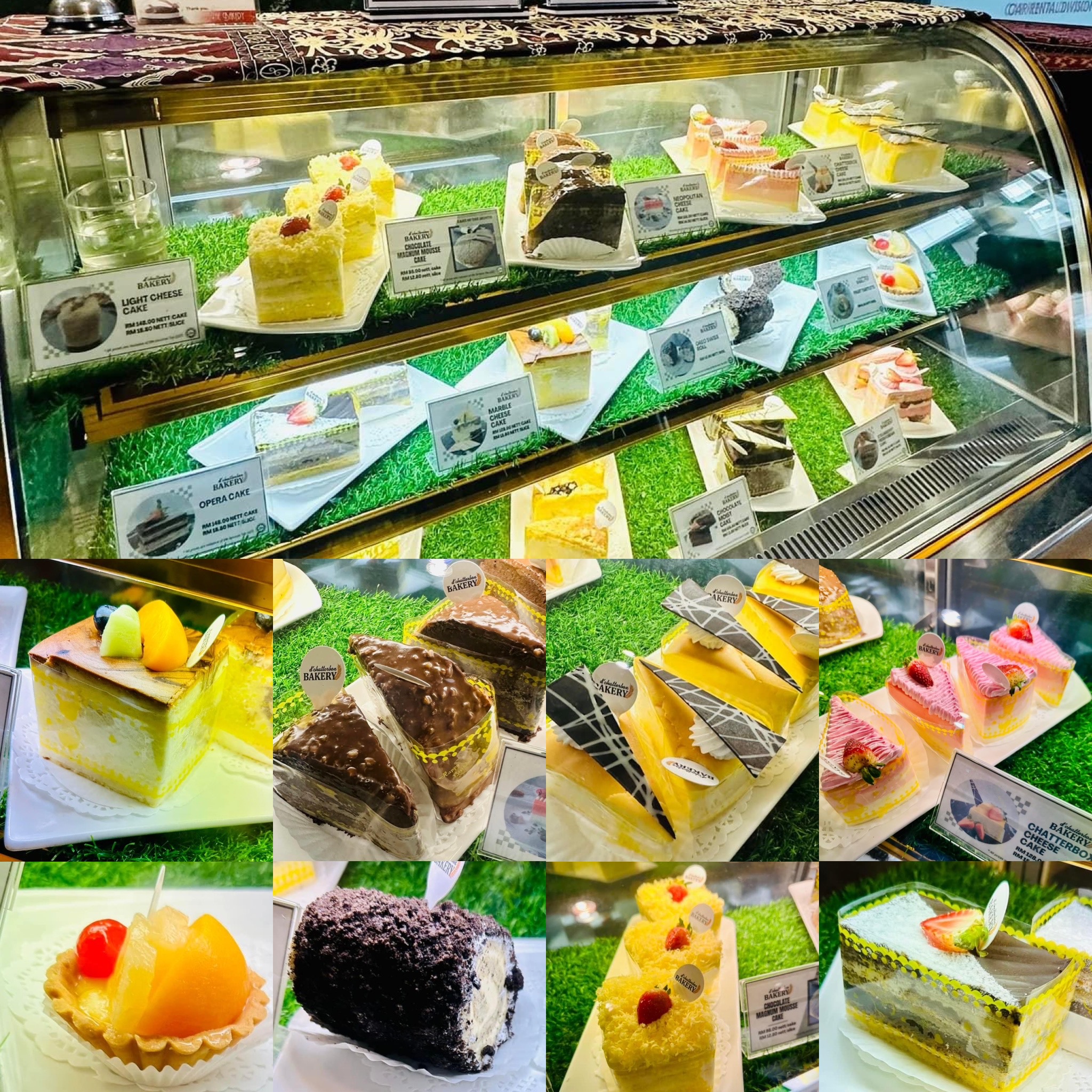 Nestled in the heart of Miri, Mega Hotel brings you a delectable array of cakes that are sure to satisfy your cravings for something truly scrumptious. Whether you're celebrating a special occasion, meeting up with friends, or simply treating yourself to a slice of happiness, Mega Hotel Miri has got you covered.
(Images: 杨帅 Sarawak Influencer)