Delicious Private Kitchen is now open in Miri City where you can Host Your Own Feast at Home.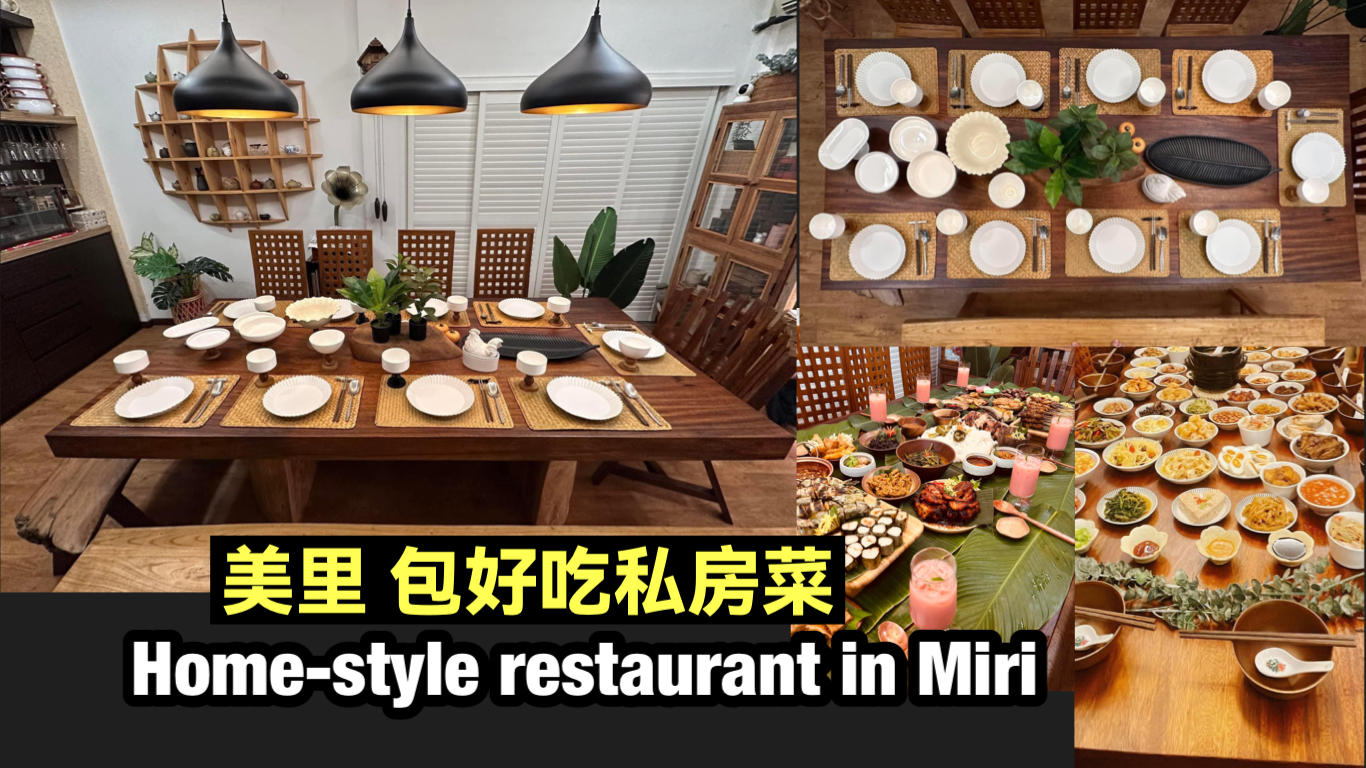 A unique home-style restaurant in Miri that provides exclusive dining experiences where each time slot is reserved for a single group of people.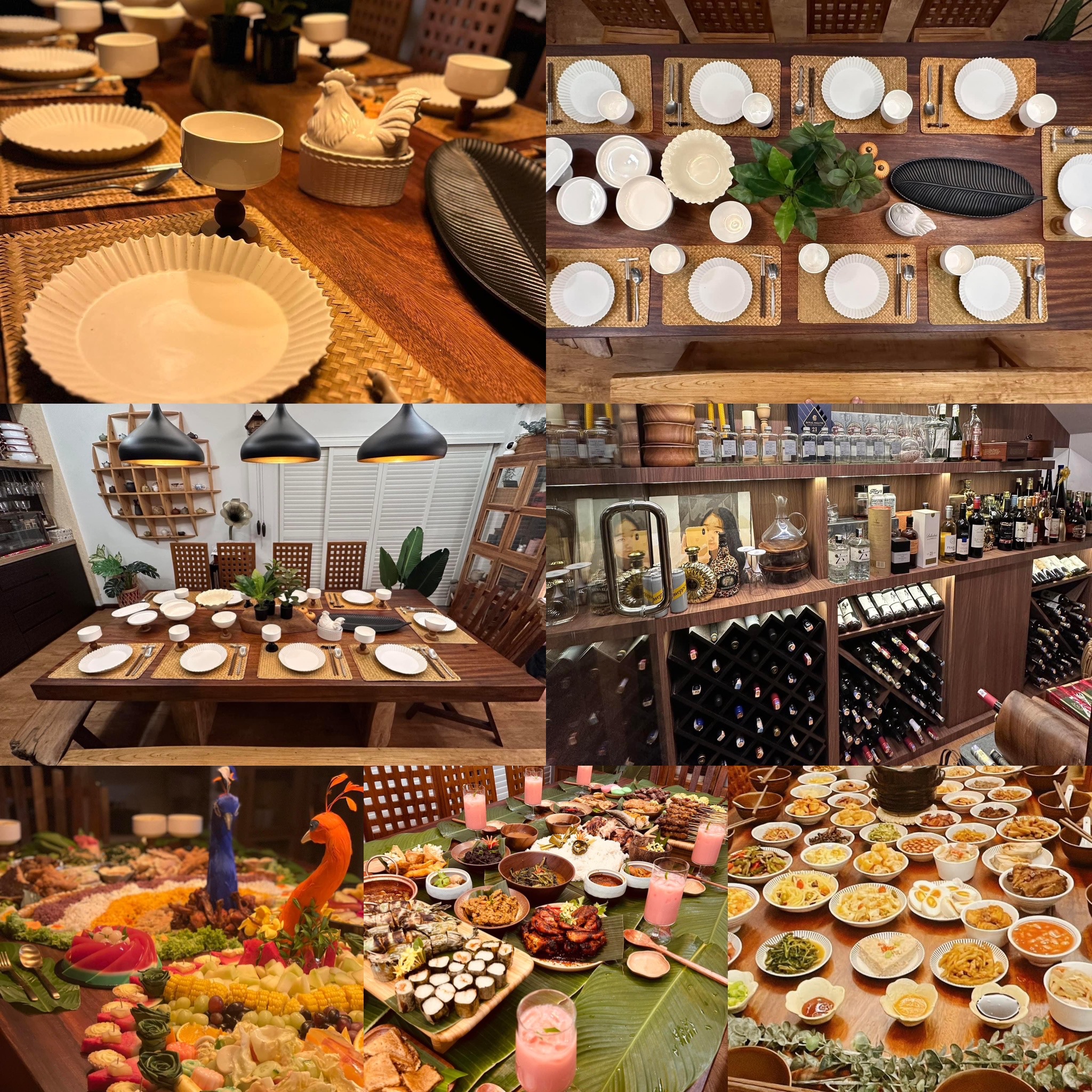 Due to space limitations, they are currently accepting reservations for groups of 10-12 people per table.
For menu options and inquiries,
019 888 6336
(Images: Ting Ee Sing Elvie)