Discover Delectable Cakes in Miri City! In Miri, you can now satisfy your sweet cravings at a spot that has not only delicious cakes but also delectable crepe cakes and cake rolls.
This charming place also serves bubble tea and a variety of desserts. The cakes here are often overlooked but deserve recognition. Their signature crepe cake strikes the perfect balance, not overly sweet or dry, just delightful.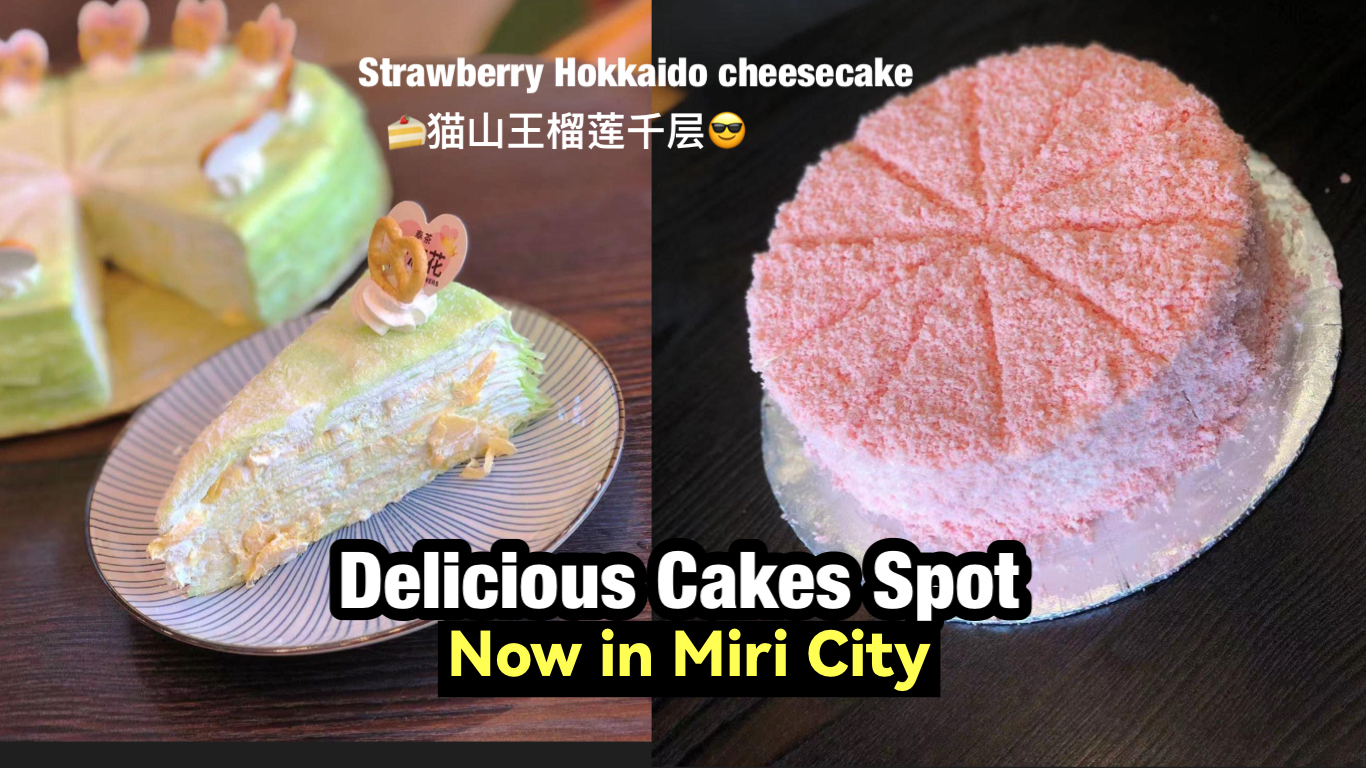 And don't miss out on their fluffy Swiss rolls! For a cozy ambiance, head to the back of the shop – a lovely spot to relax, chat, and enjoy your treats.
Address:
FengCha – Miri
Lot1756, Block 9, MCLD, Jalan Royal,
Miri, Malaysia