The owner at YIEN'S GARDEN here is very friendly and well-known! You're going to be overwhelmed here with options! Reasonably priced, genuine, direct feedback on ways to take care of your hauls. Somehow, I'm going to go home with 3-5 more mini pots when I come.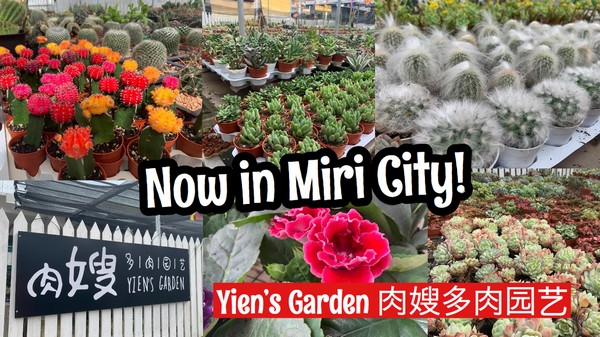 The plants are beautifully decorated, the surroundings are very cozy.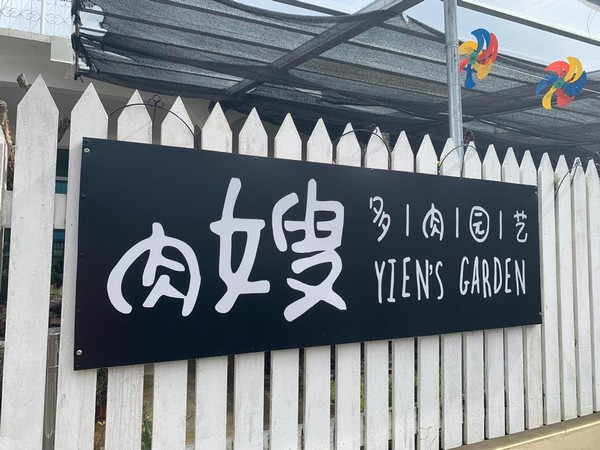 这是一间在Bintulu-Miri Rd(往机场方向),独立式房子的多肉园艺花圃,地点很容易找到,在大路旁就有设立牌子。
里面种植了超多种的多肉植物,还有其它的品种。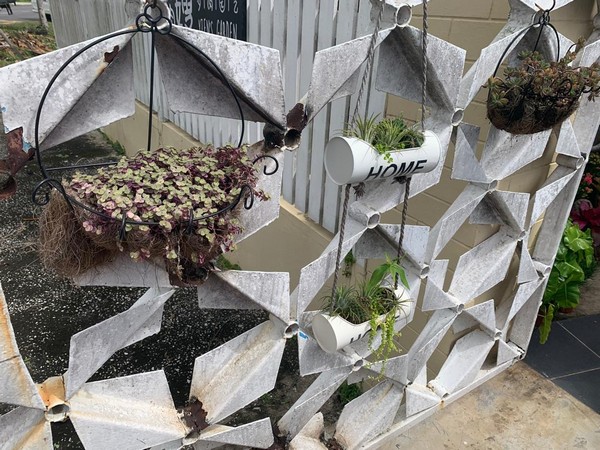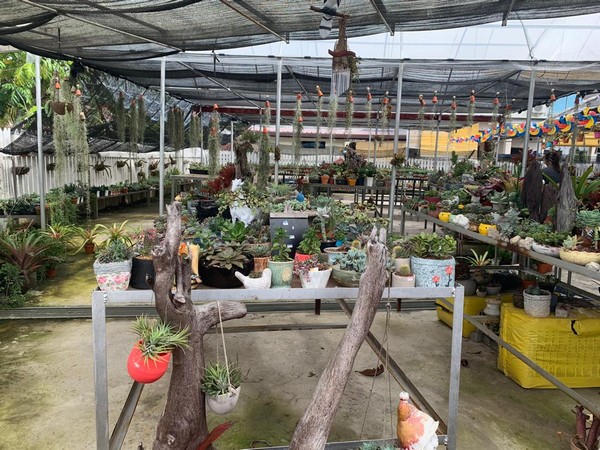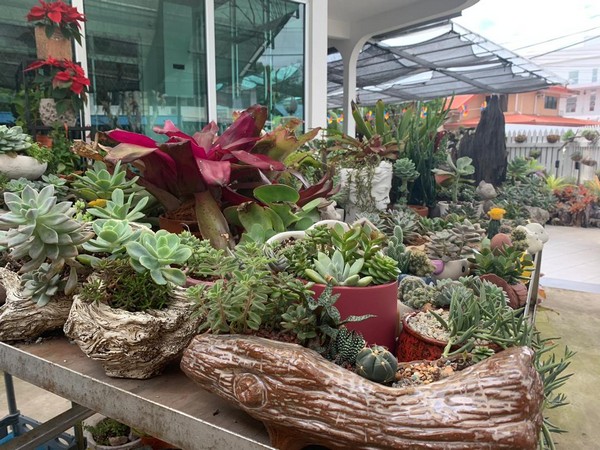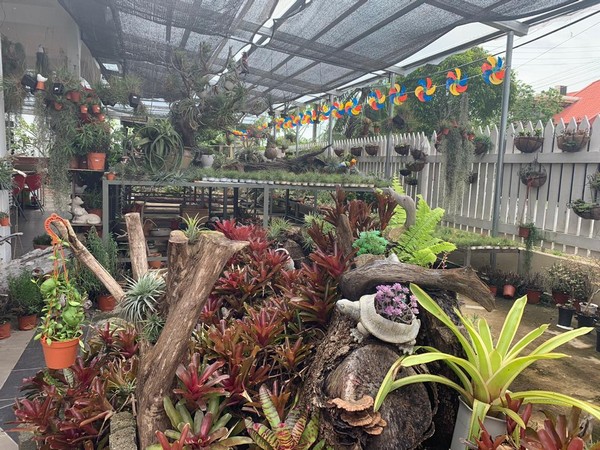 除了植物,还有超多的园艺摆设品,花盆花瓶-陶瓷的塑胶的,还有泥土和小石,肥料雕饰等。。。
这家的园艺就饒着屋子一圈,园主也打理的很漂亮,那时我问了很多关于种多肉植物的问题(泥土,阳光,水分,环境等)园主都有问必答,还亲自示范如何放土与浇适当的水等。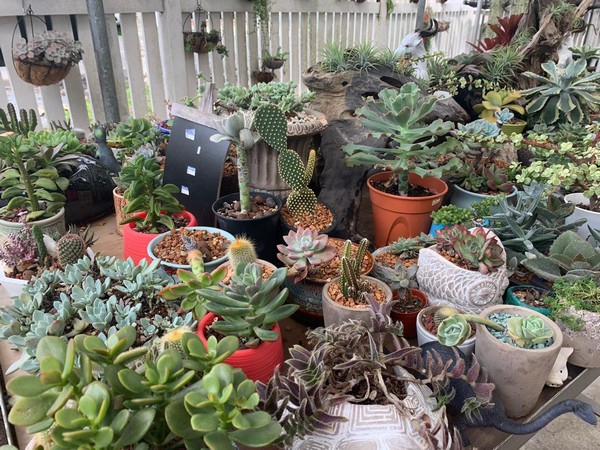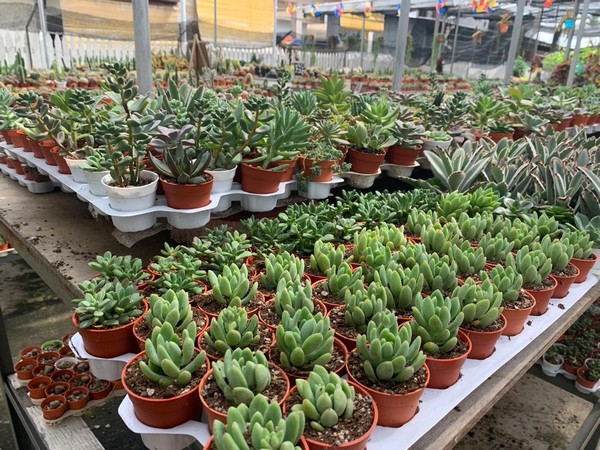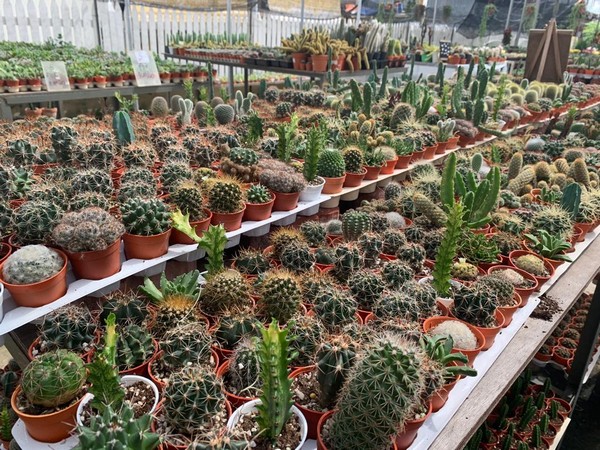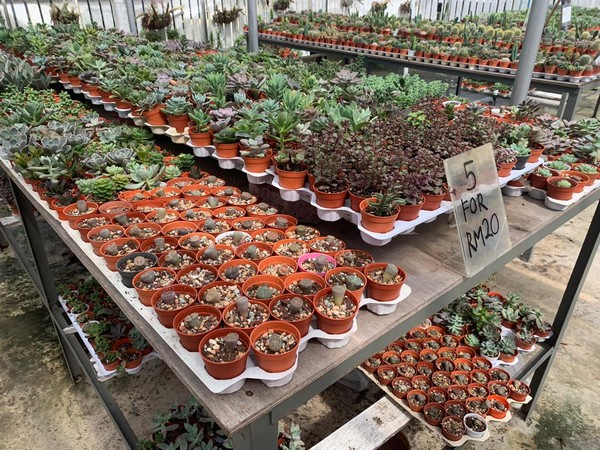 这里的所买的东西价钱都很公道,有些和市价比就相当便宜。特别是园艺摆设品,都很精致美观。
(Info via leo wong)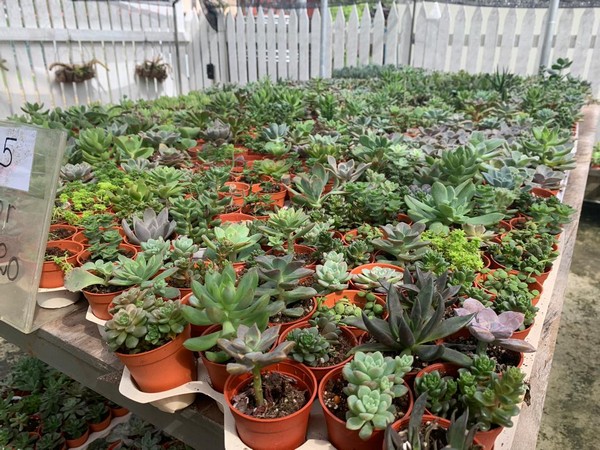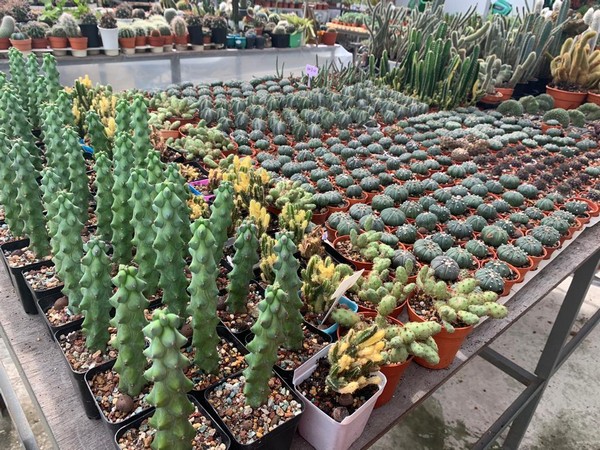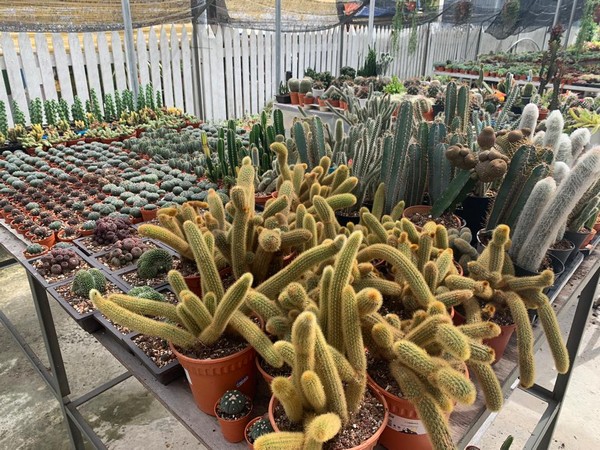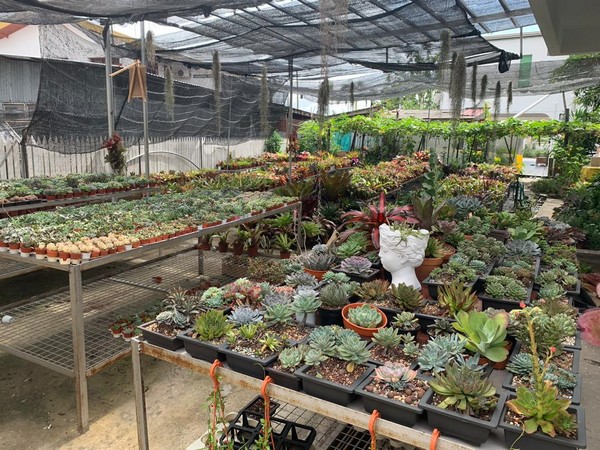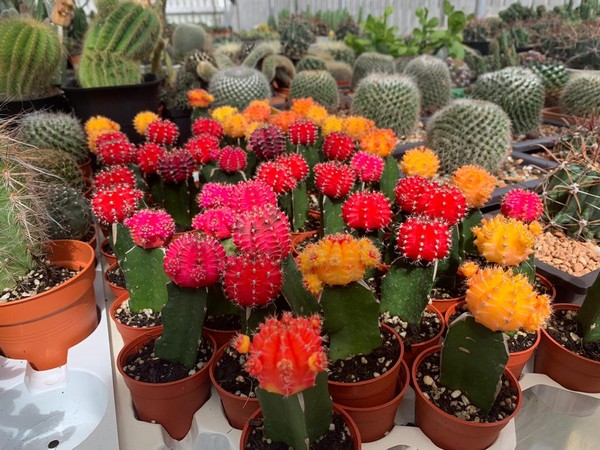 Cactus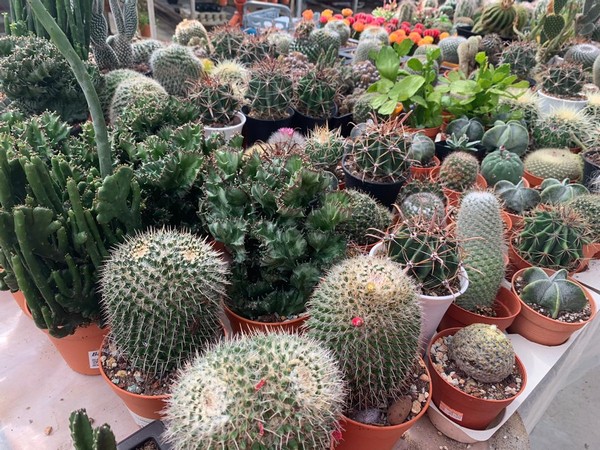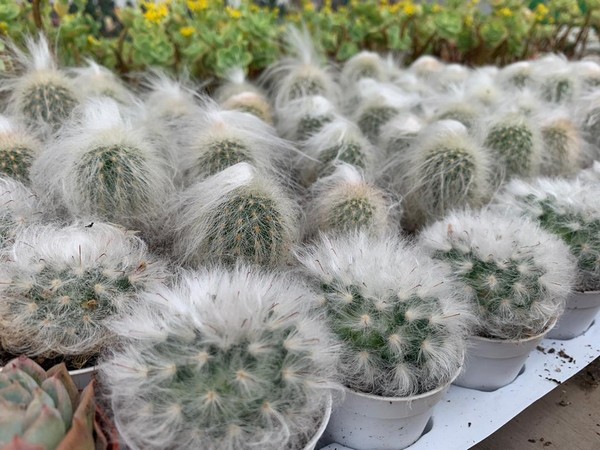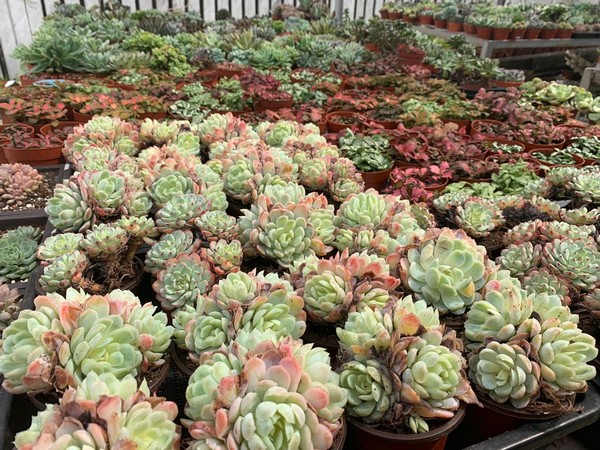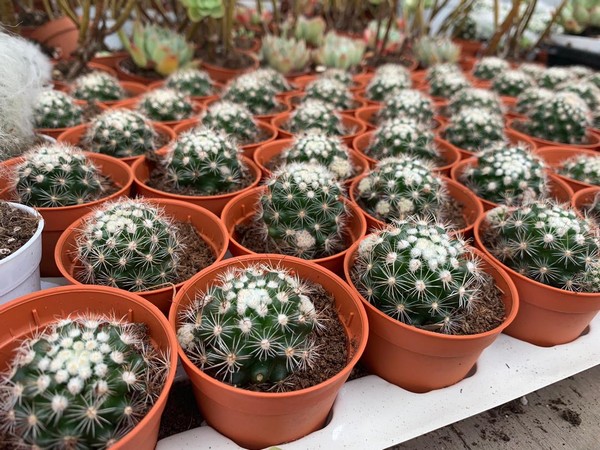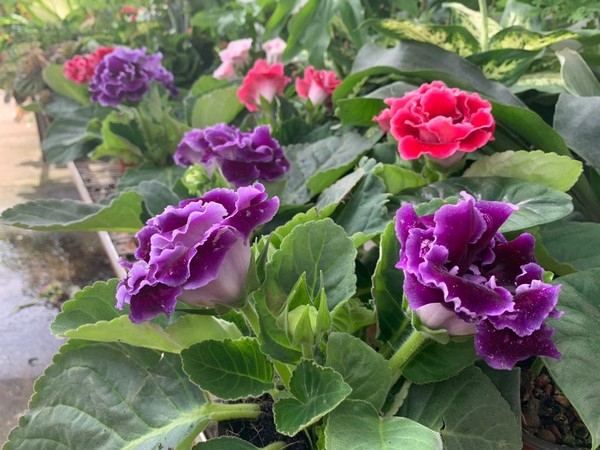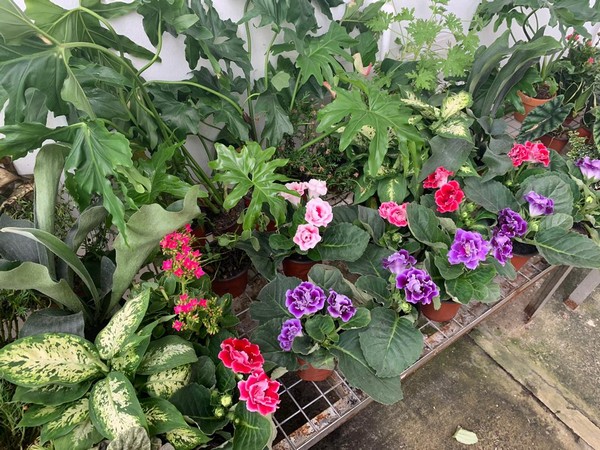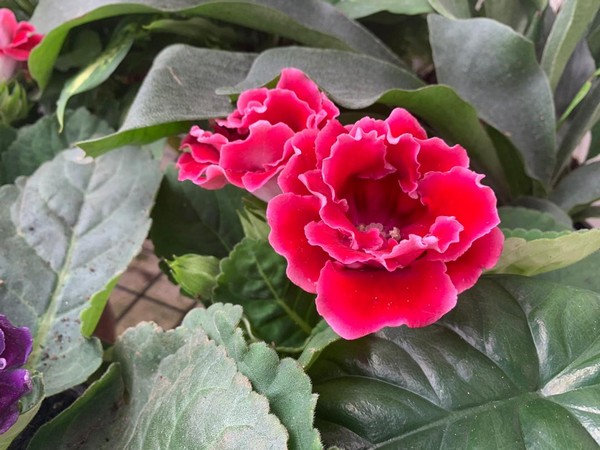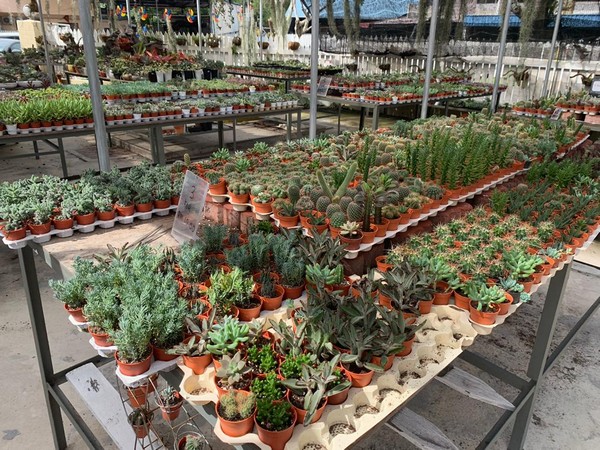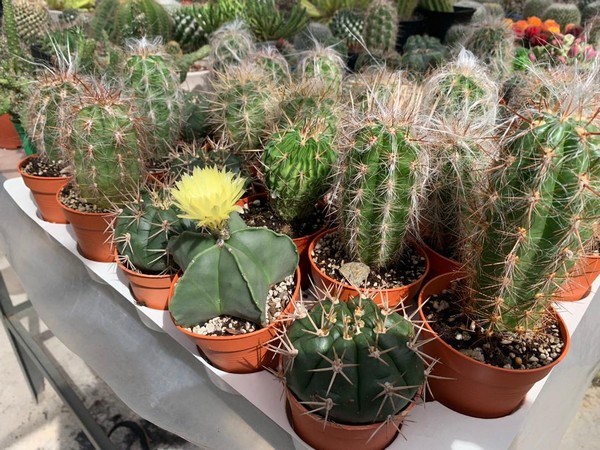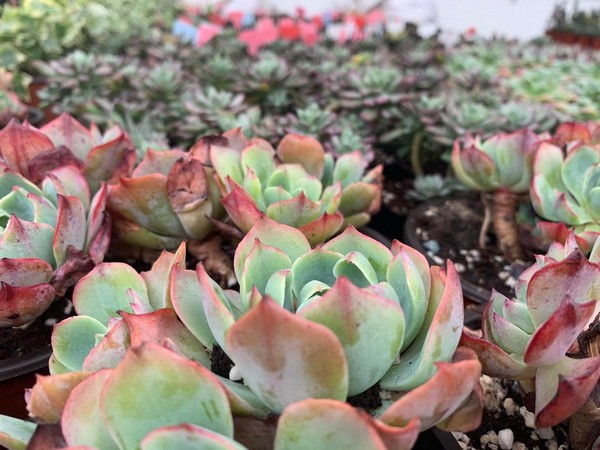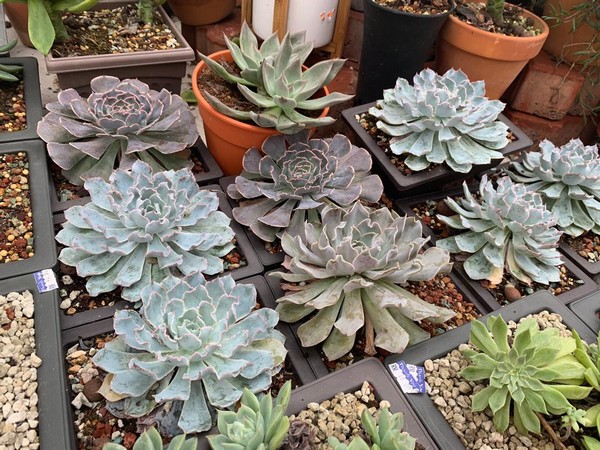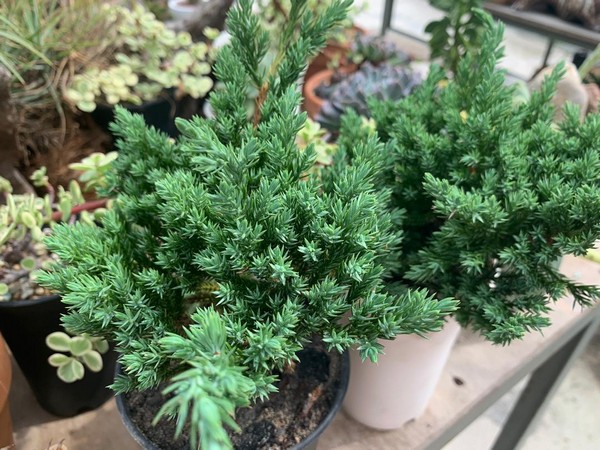 Address:
Yien's Garden 肉嫂多肉园艺
665 Jln Taman Wah Shin Utama, Taman Wah Shin, 98000 Miri Sarawak.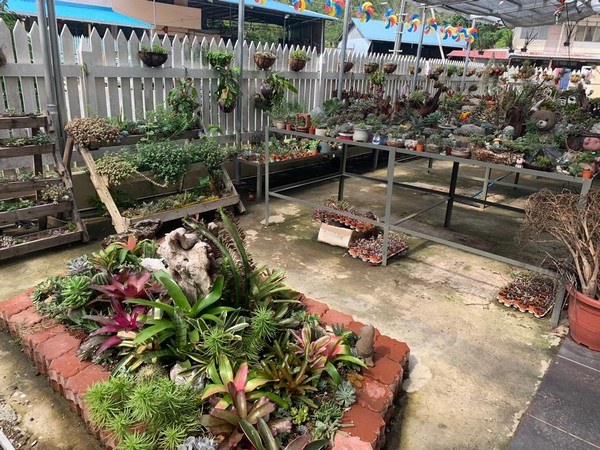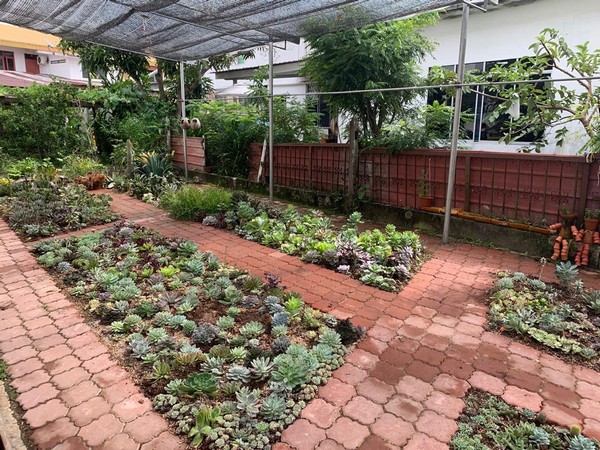 Welcome to visit Yien's Garden to see their beautiful flowers, cactus and unique plants.
Any enquires or to place order can Whatsapp 013-7734087 or 016-8746929.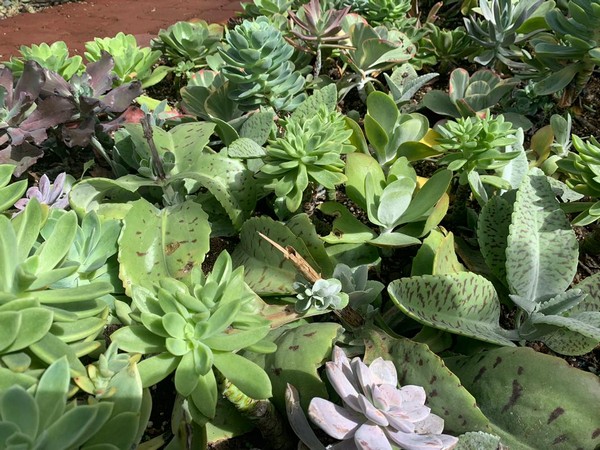 (Tips: Opposition Mederka Mall Miri, before Morsjaya)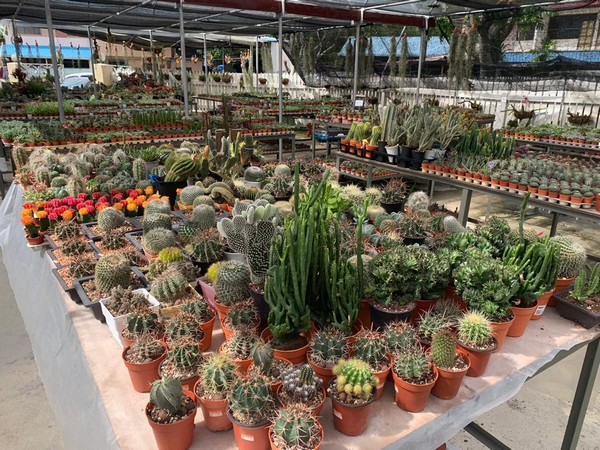 (Images/info via/courtesy of TTS, leo wong, Shya Wong, Evelyn Ngo, Sim)