Delight in delectable Came Rolls and Mochi in Miri!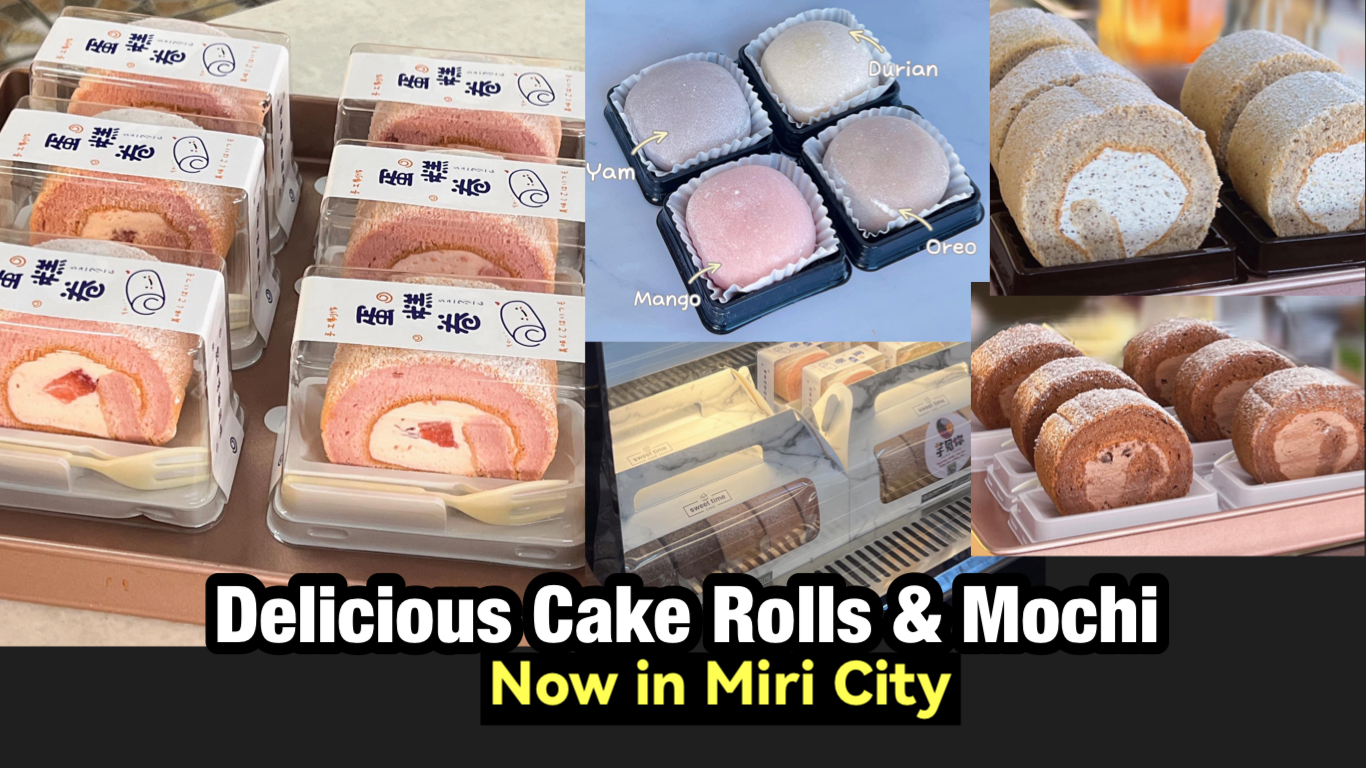 Try a variety of desserts, including cake rolls in flavors like chocolate, matcha red bean, strawberry, and taro, as well as creamy milk tea. For the full cake rolls, kindly make an advanced reservation.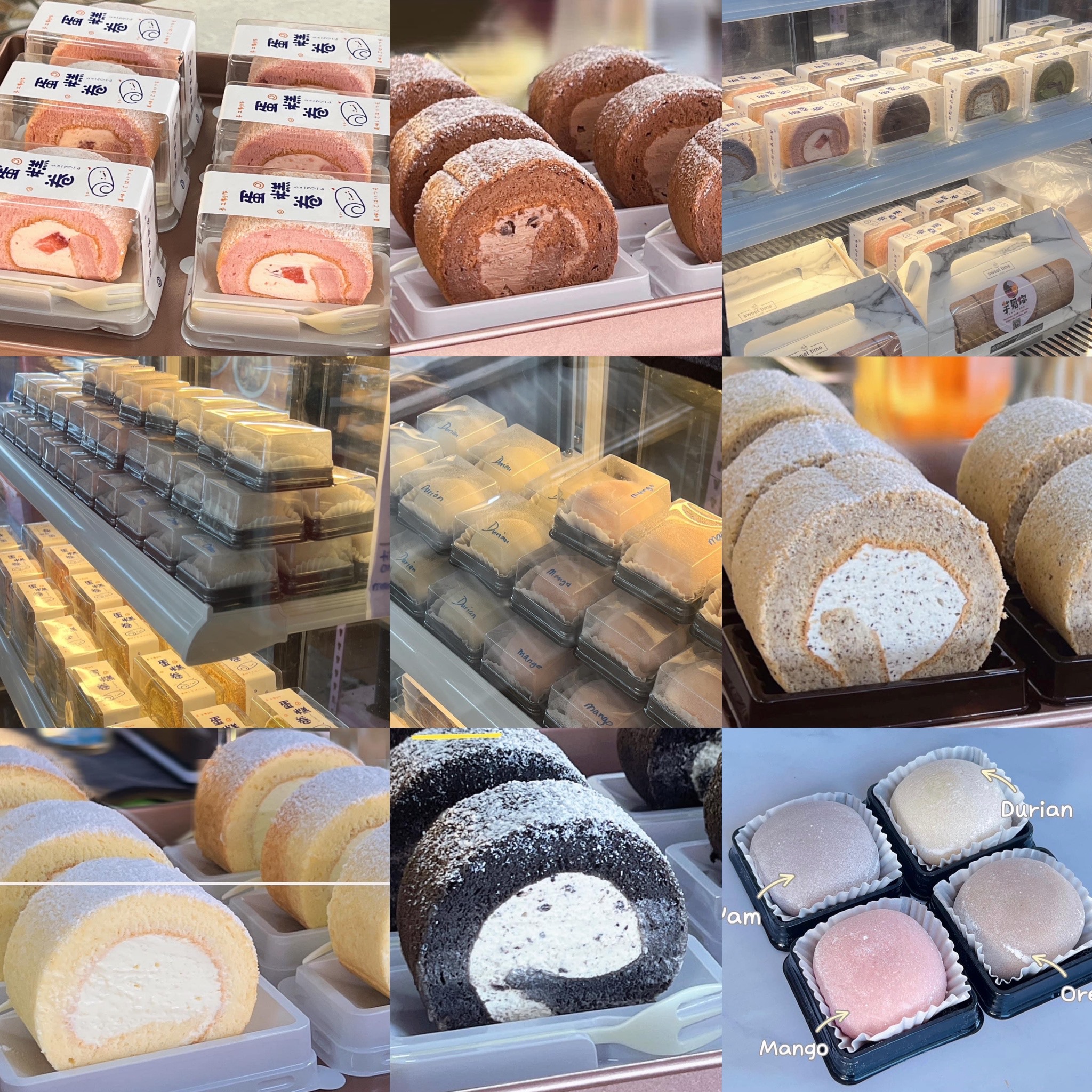 Additionally, Snow Mochi has a luscious durian flavor! There are also options of Oreo and mango available.
Location: Taro Taro Desserts
Mosjaya Foodcourt, Miri
014 699 3871
(Images: Doreen Jie)