This coffee shop is a Foochow coffee shop situated at the corner shop same row with GK Supermarket Pujut Miri.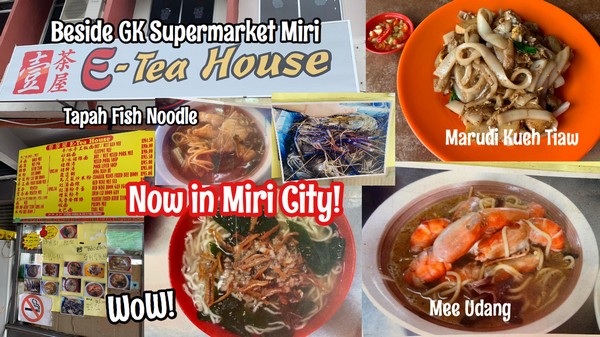 You can order the food based on the menu stick on the wall.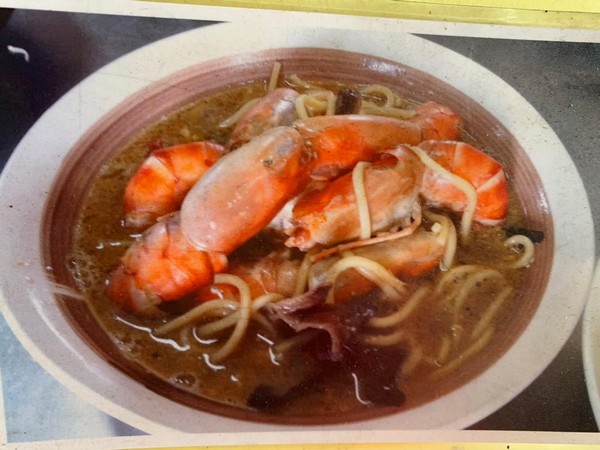 Sometimes when they are busy, be patient as there are not enough stuff.
The Cafe famous with seafood such as Tapah fish noodle and Prown noodle (Mee Udang 虾面) that night shock you, ask them before take order because sometimes material is not enough. Price is reasonable.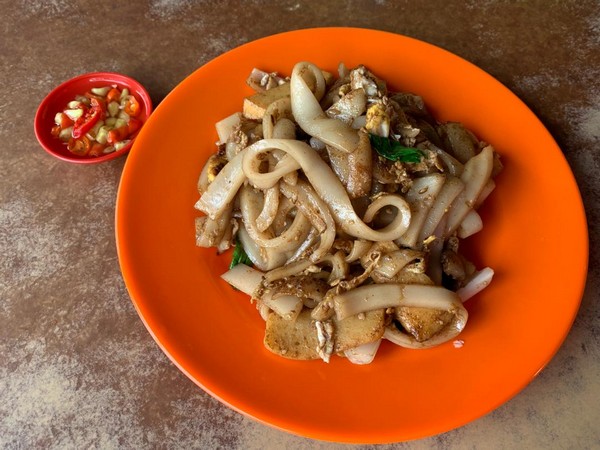 Better tell them to take order, famous with Marudi Fried Kueh Tiaw too.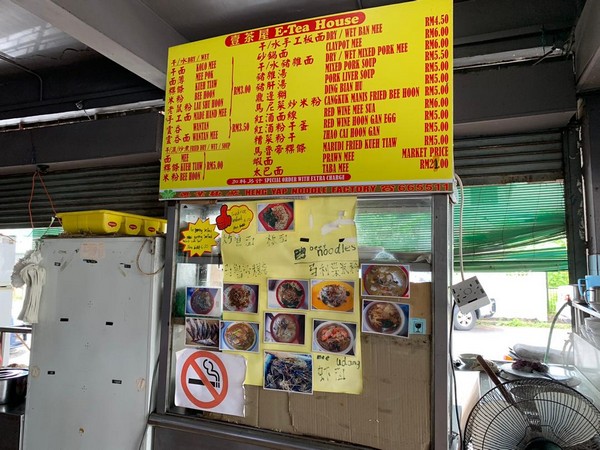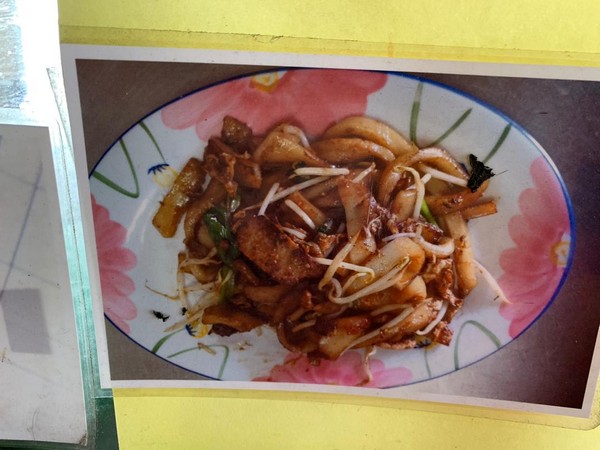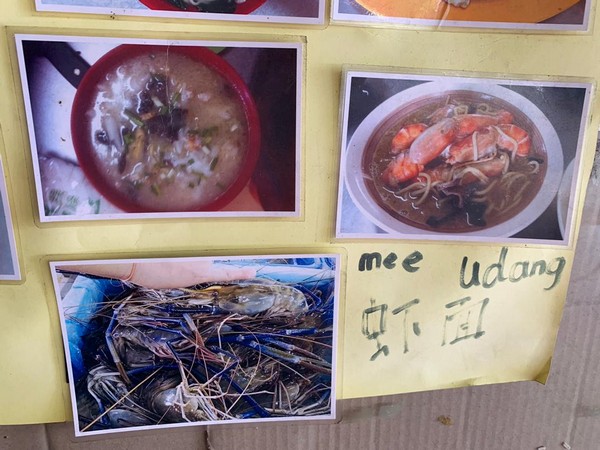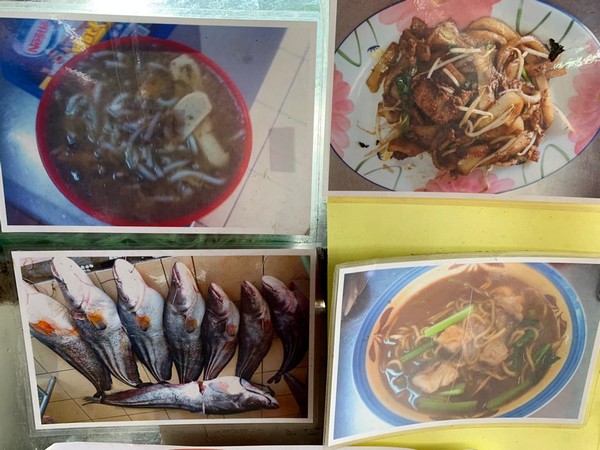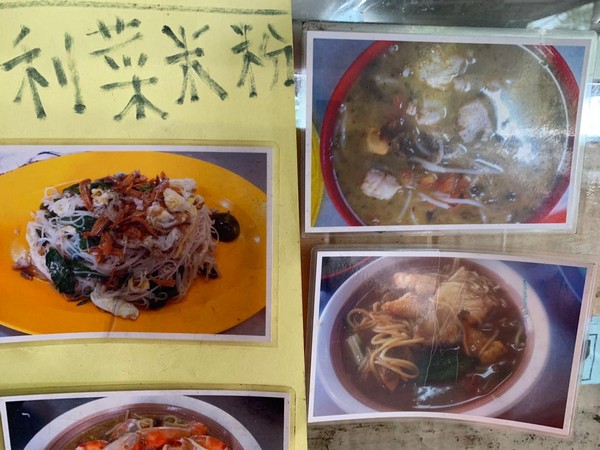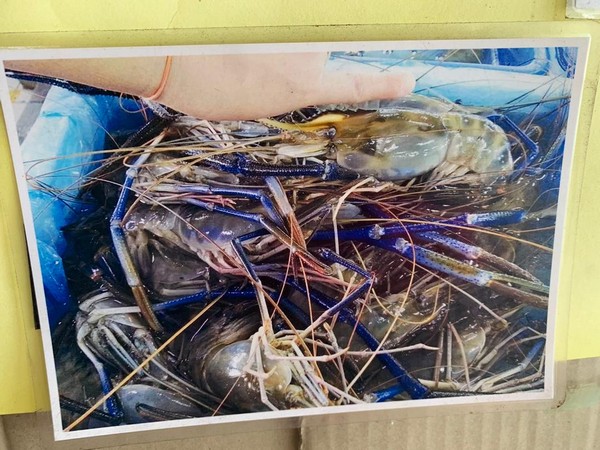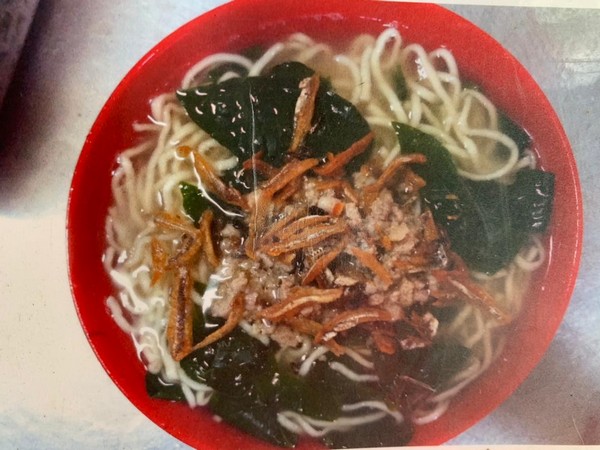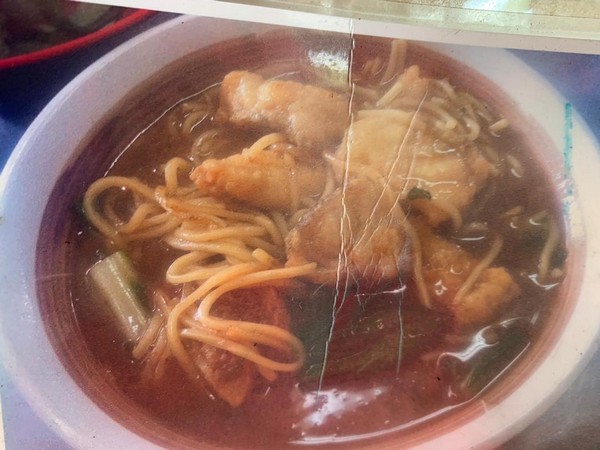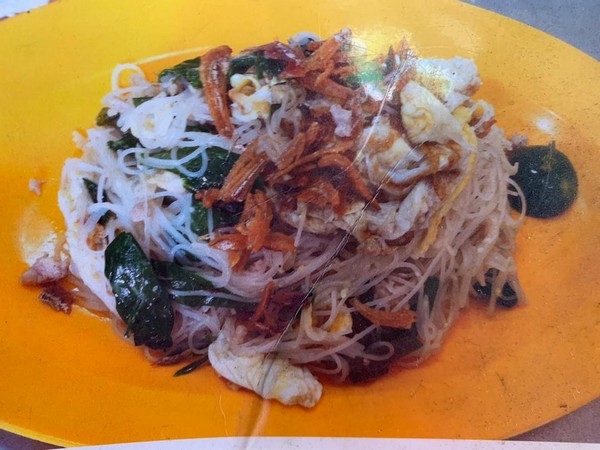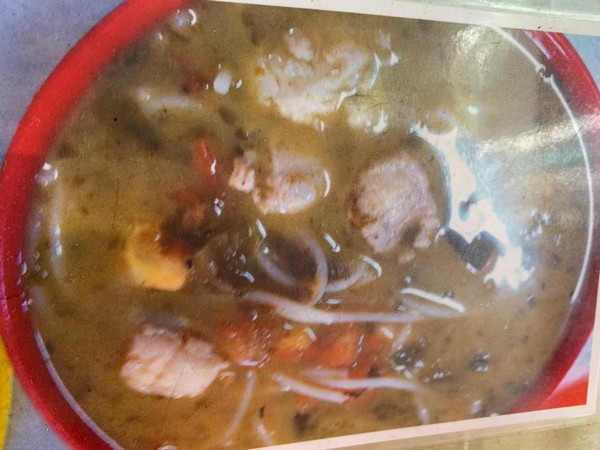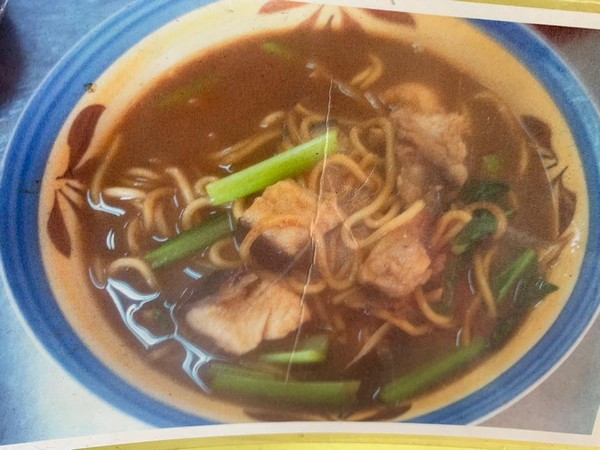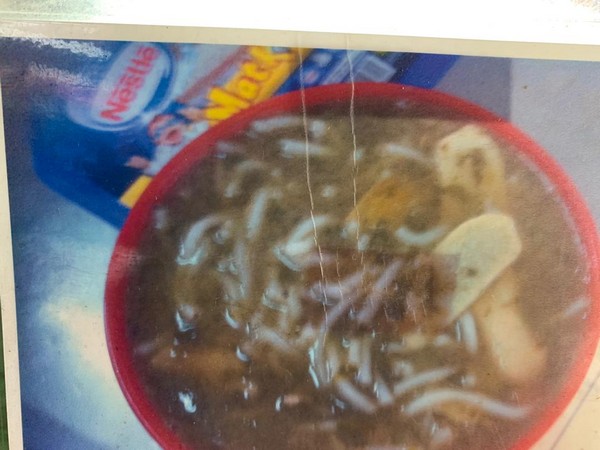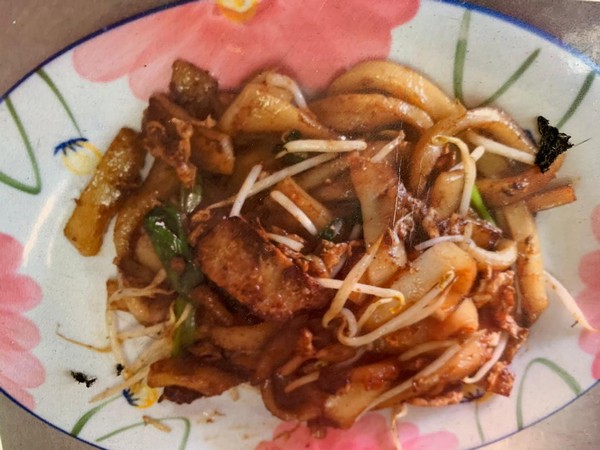 不错,小食档,还有卖蔬菜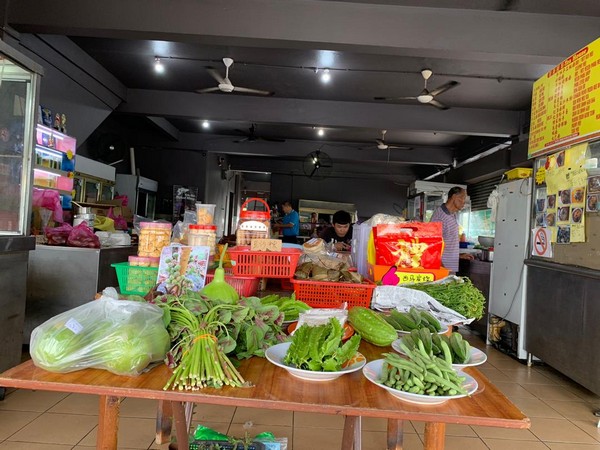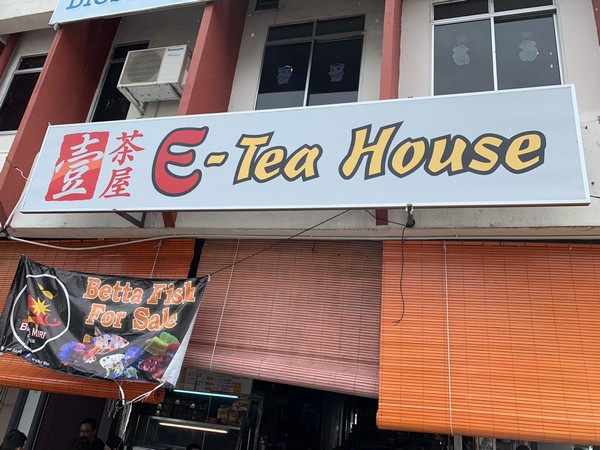 (Images via/courtesy of TTS)
Address:
E-Tea House 壹茶屋
Lot 593, S/L 2354, Jalan Piasau, Miri, 98000 Miri, Sarawak.
085-491 788