Xing Fu Tang from Taiwan Franchise has recently just landed in Miri Time Square. Full packed during that time but the waiting line was quite fast and smooth.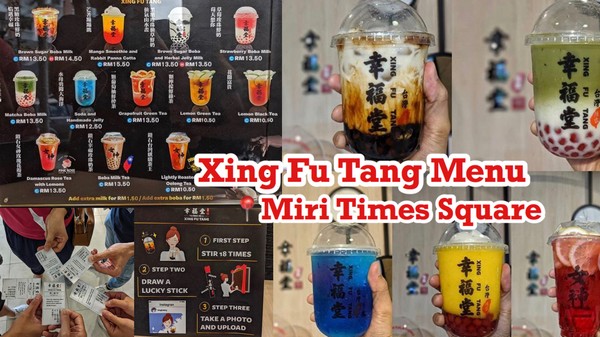 Here are some sneak peek from igcomesfirst on the menu with prices and drink previews for your references before you go to order your drinks at Xing Fu Tang Miri.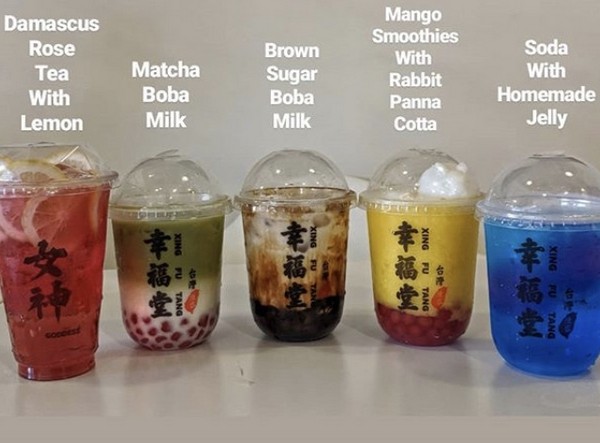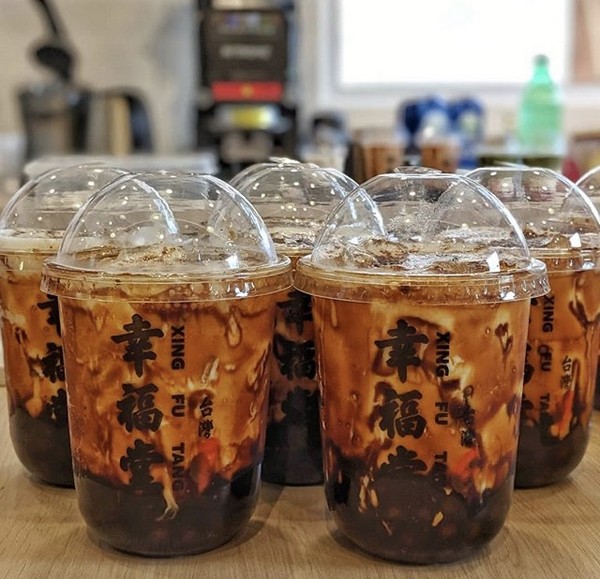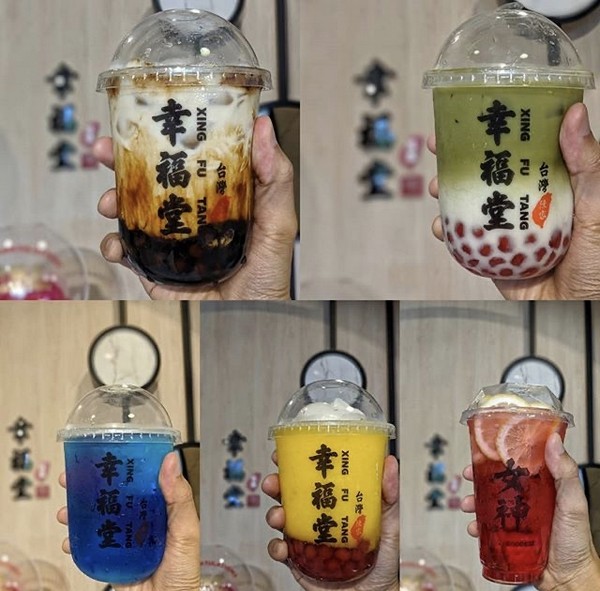 Famous signature drinks to order in Xing Fu Tang are Brown Sugar Boba Milk, Mango Smoothies with Rabbit Panna Cotta, Damascus Rose Tea with Lemon, Matcha Boba Milk and Soda with Homemade Jelly.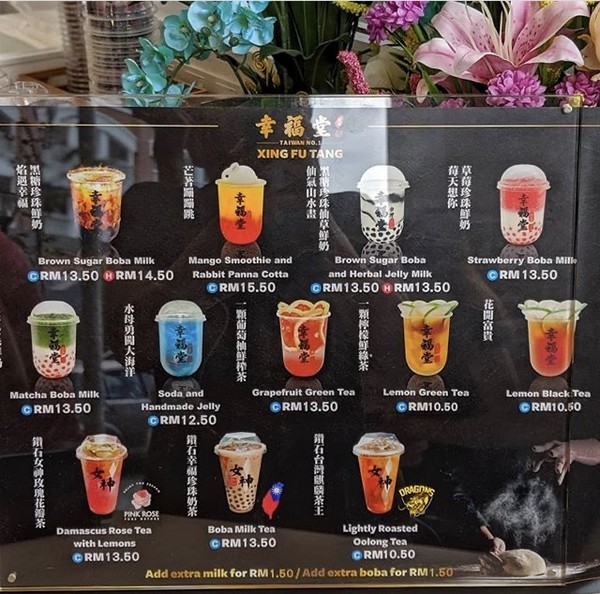 The pearls are so chewy and soft which I preferred and I like the Matcha Boba Milk so far even though their signature is the Brown Sugar Boba Milk . Definitely will try for the others the next visit.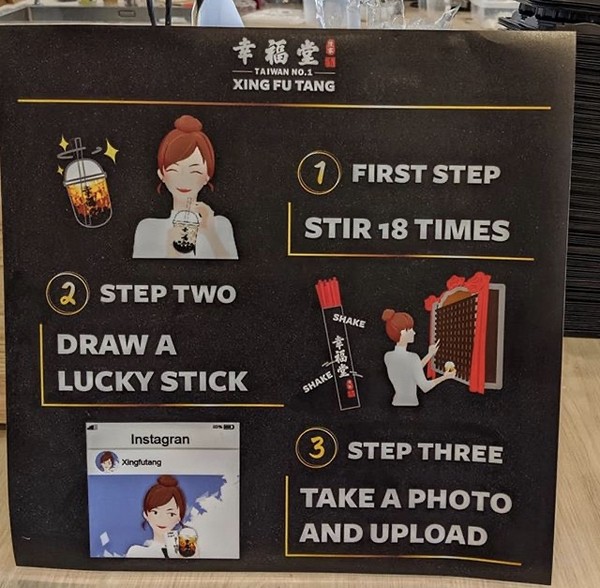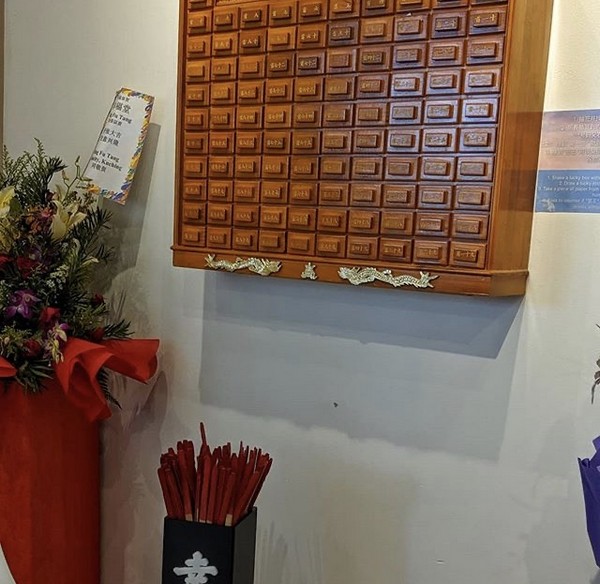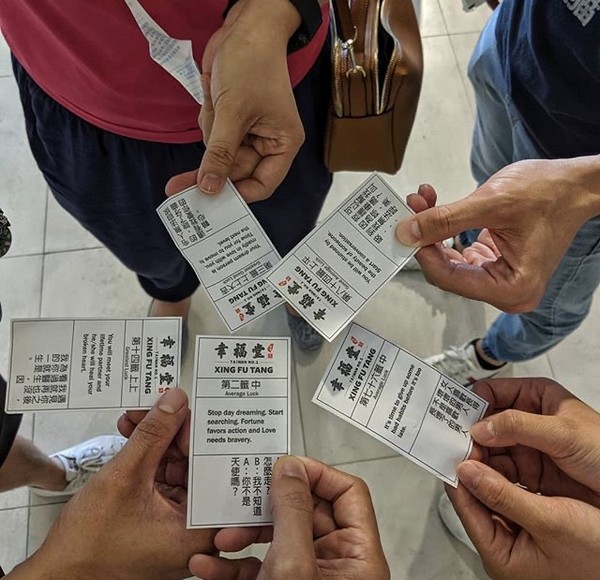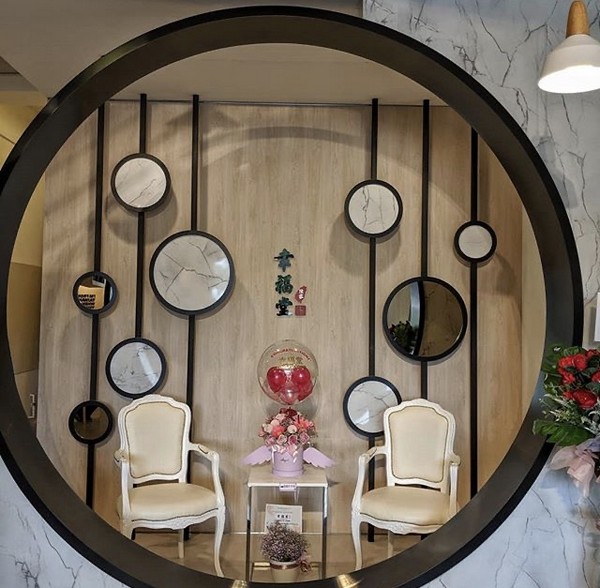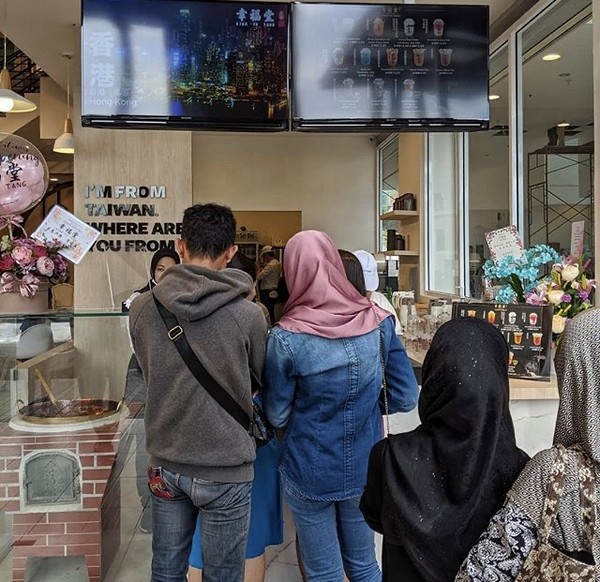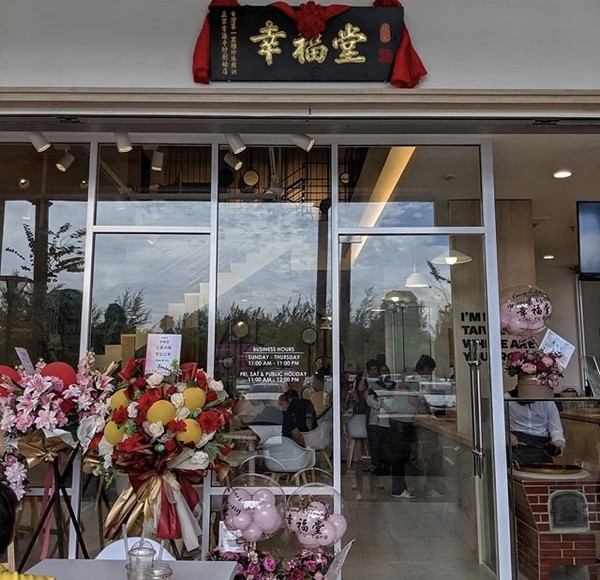 (Images/info via/courtesy of igcomesfirst)
Don't forget to follow igcomesfirst on Instagram too!
Address: 幸福堂美里时代广场
Xing Fu Tang Miri Times Square
A-G-11, Miri Times Square, Marina ParkCity, 98000 Miri, Sarawak