Taman Awam (Miri) is having a famous stall selling special local snacks! Super delicious and you must try!
You can go to their stalls and taste them! The super-famous satay!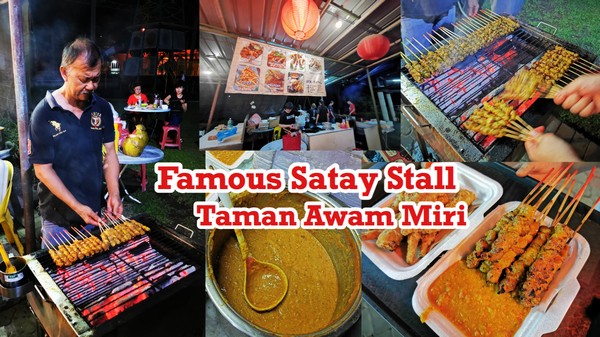 Besides, they also have super signature scent and charming fried chicken feet.
"Super signature scent and charming satay of pork, lamb, beef, chicken"!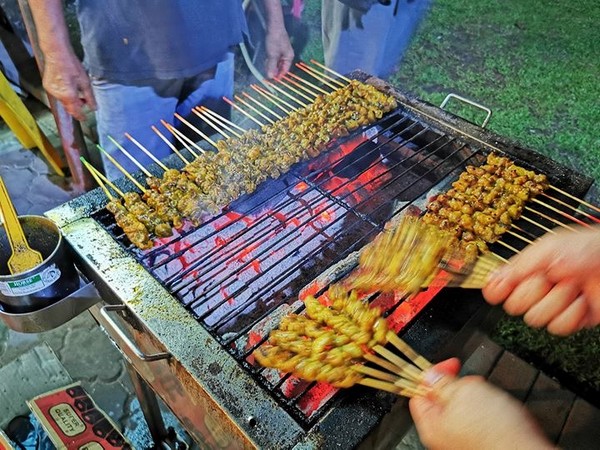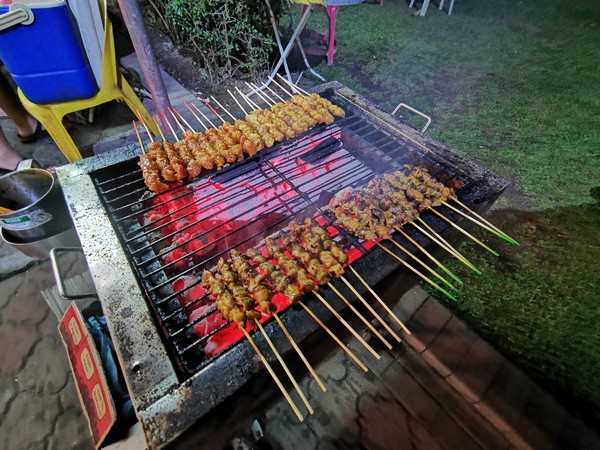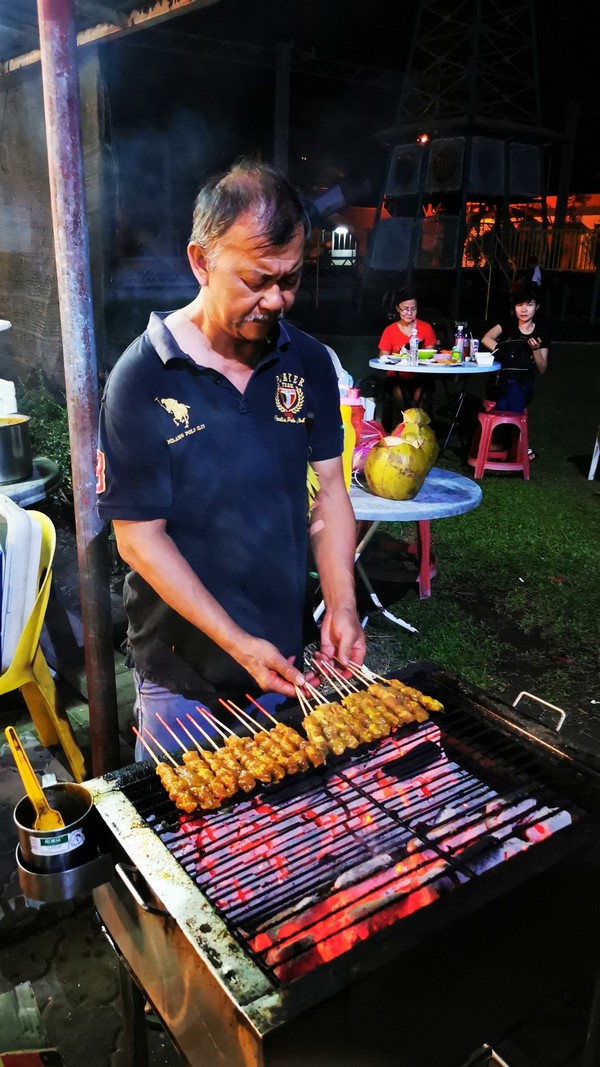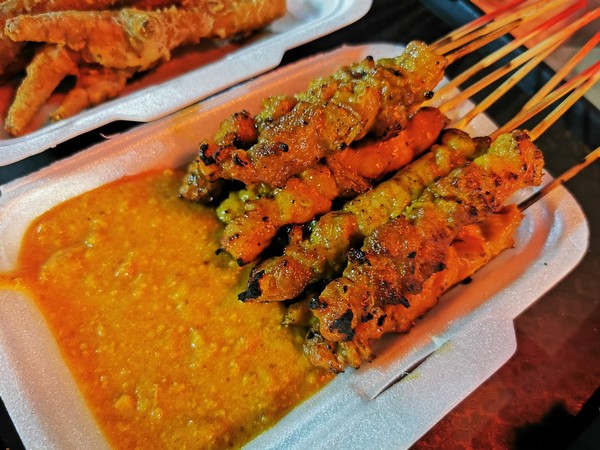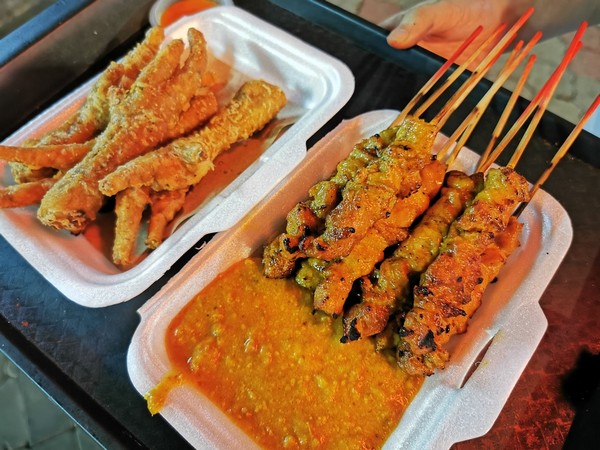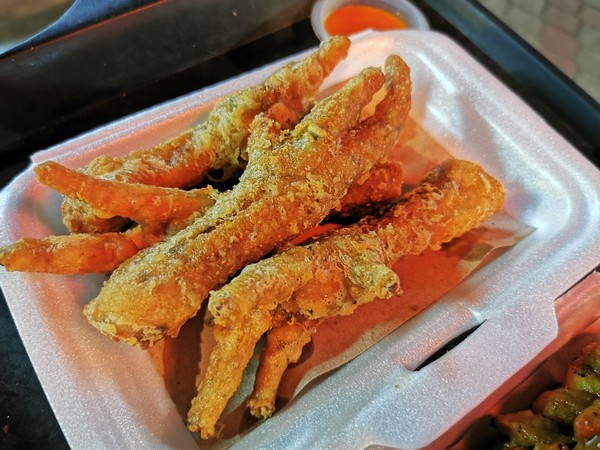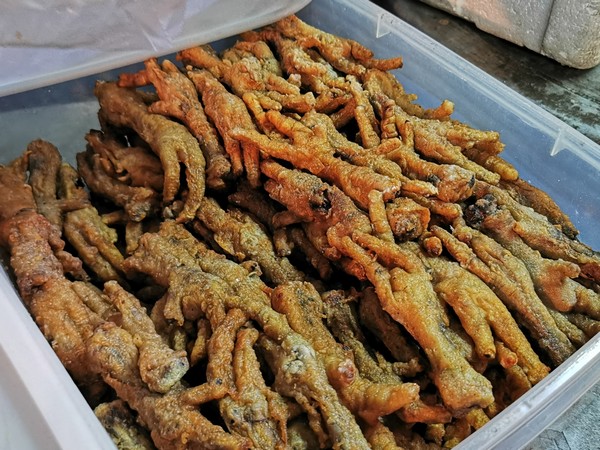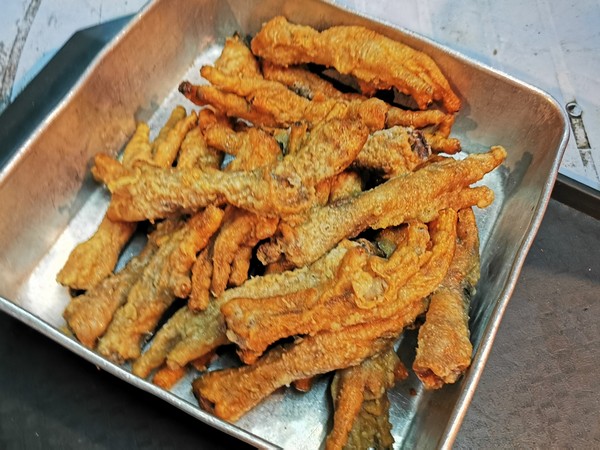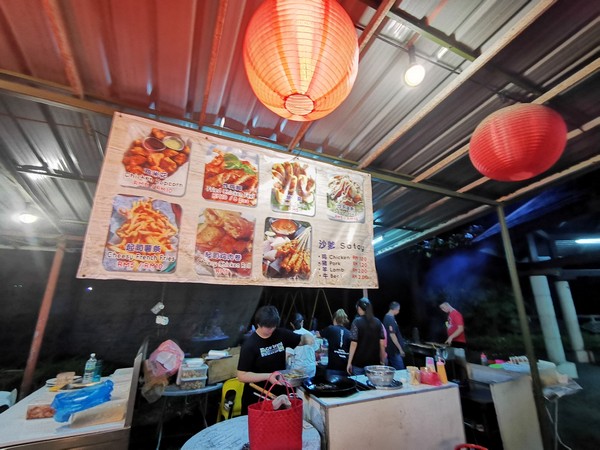 Taman Awam (Miri) 著名多样化特别小吃
超级美味又著名的美味小吃
大家可以去他们档口品尝品尝他们的美味小吃!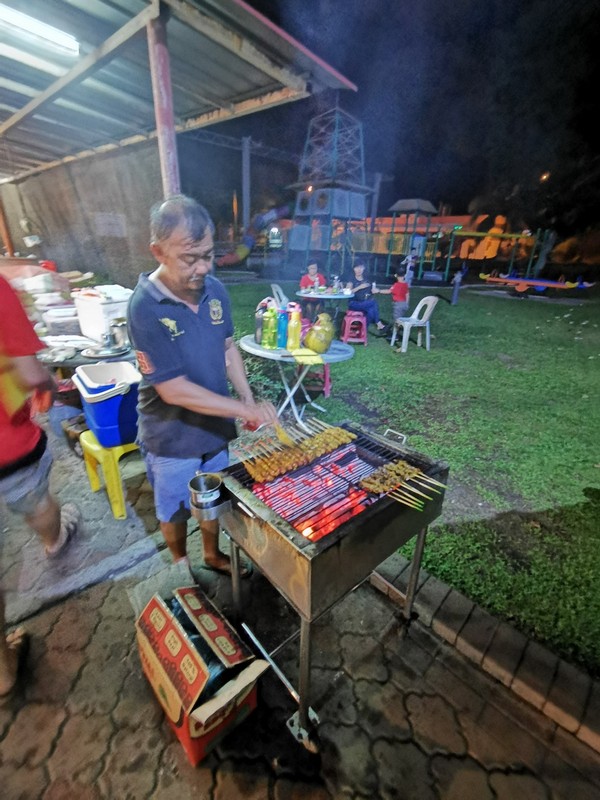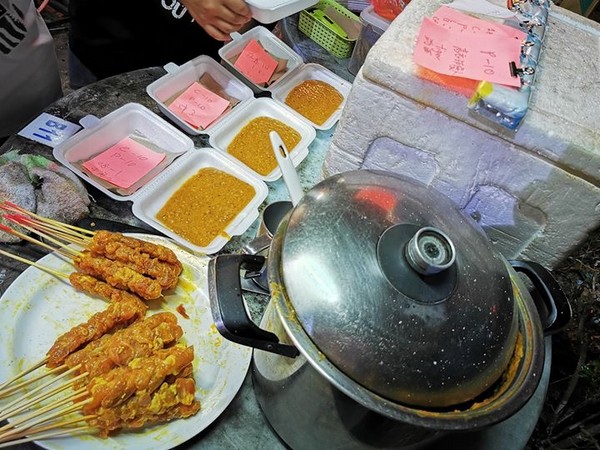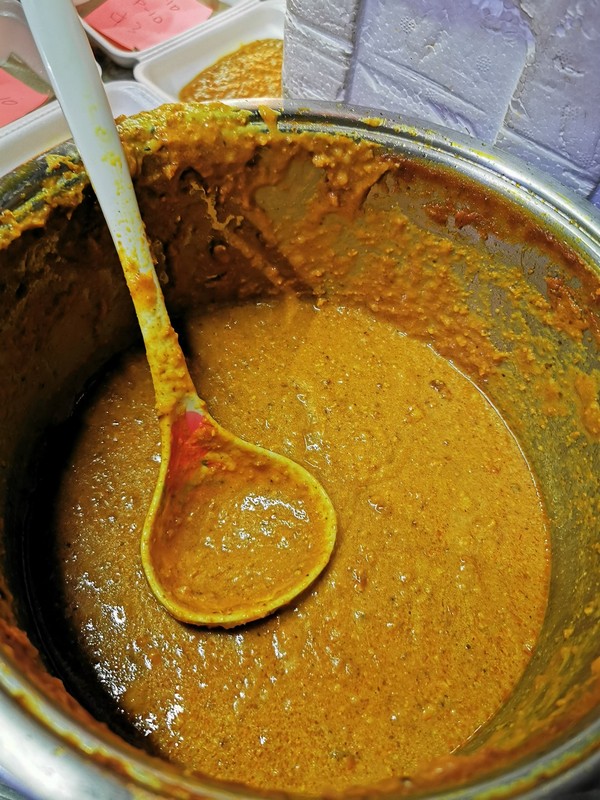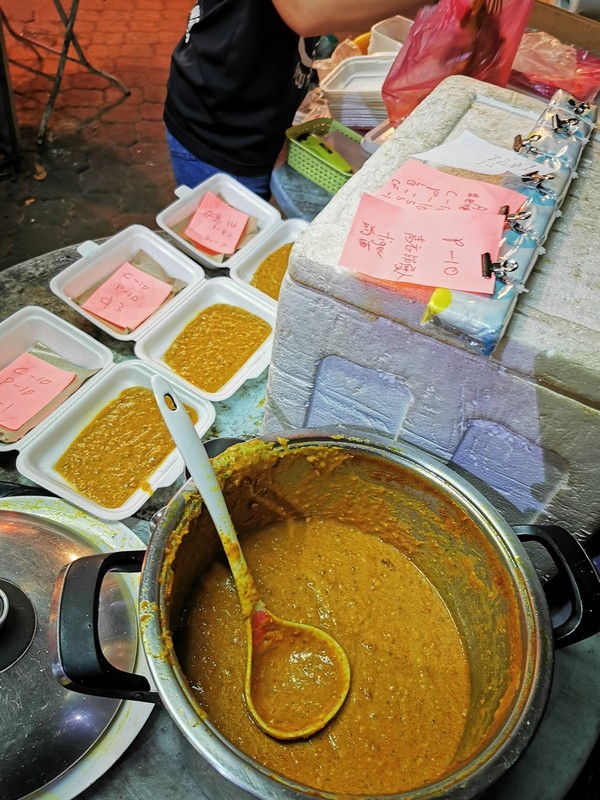 他们家的超级一级棒最最最顶峰的超级著名小吃是:
"超级招牌香味又迷人的炸鸡脚"!
"超级招牌香味又迷人的猪,羊,牛,鸡"!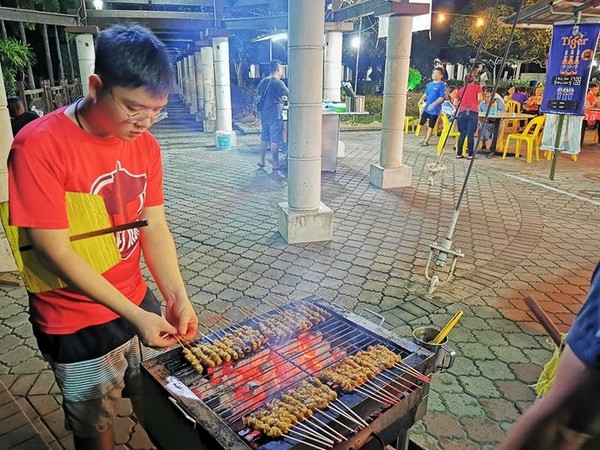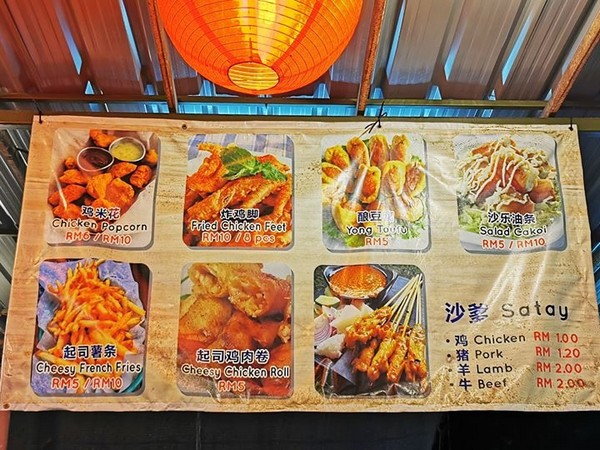 The boss said that lamb satay is the best selling! Pork satay is also the must order one!
老板说羊肉最好卖哦!猪肉也是强到爆炸!
小偏听顾客的Order都吓到哦!太给力了!
赞
MvpVictor美里美食家
(Images/info via/courtesy of Victor Yong)