New place to hangout at night!. Must try their signature drinks in Midnight Canteen and eat their top signature skewers and taste the first grilled fish using sea fish in Miri ! Pair it with their popular drink.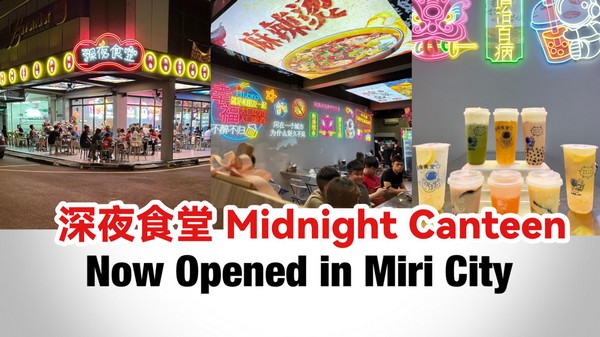 Hot Famous drinks are here !!!
Crystal Jasmine Tea
Crystal Sparkling Soda
Dreamy Mango Cheese
Midnight Boba Signature Milk Tea Cheese
Mango Grapefruit Fruit-tea
Milky Mango Grass Jelly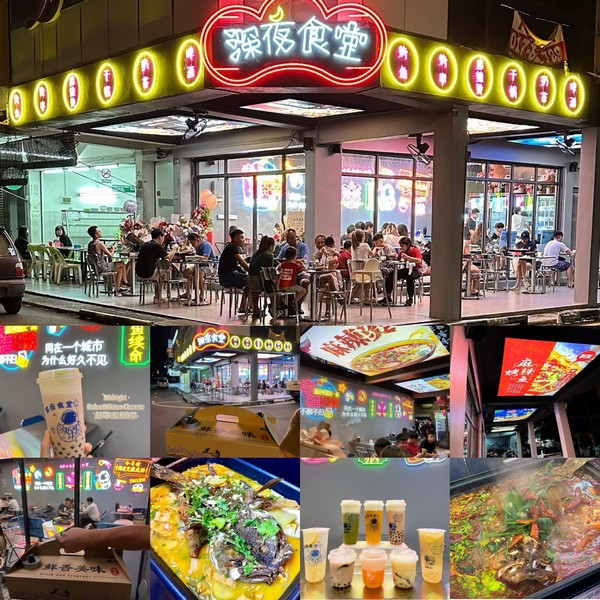 Business Hour 营业时间
4pm – 2am (Daily)
010 – 768 4147
Address: 深夜食堂 Midnight Canteen
Lot 548, Ground floor, Pelita Commercial Centre, 98000 Miri, Sarawak.
(Images: 深夜食堂 Midnight Canteen)