Those who love crabs must not miss the most popular restaurant in the city, the most Hit [Wong Seafood – Crab Seafood City], I believed that many crab lovers have already known about our restaurant. We have a lot of special innovative dishes here!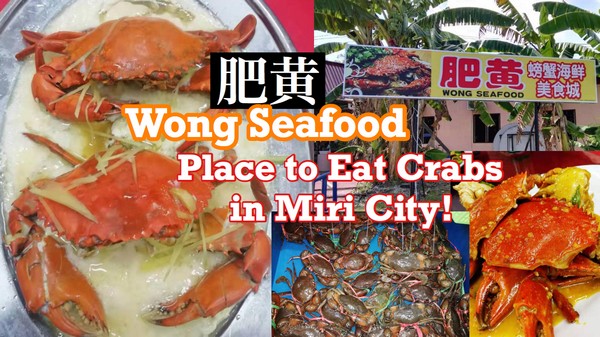 肥黄螃蟹美食城,肥黄不在店工人乱乱卖,螃蟹1KG=Rm30.还在等什么,(昨晚螃蟹卖光光,老板头发脱光光,)亲们,快打电话预定,今天螃蟹來了,0168646020.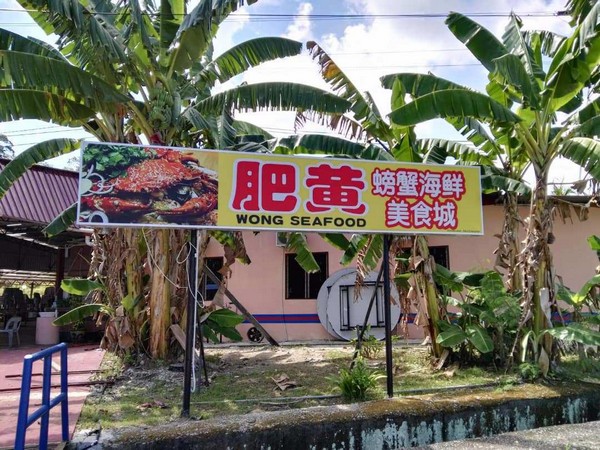 Wong Seafood crab food city, boss is not in the shop, so now crab only sold for 1KG = Rm30. What are you waiting for? Crabs are arriving today. Now, call 0168646020.
There are more than 5 flavors of crabs here. It's a challenge to try all the cooking methods! Come here to eat the first [Salted Egg King Crab]! The appearance of the flame is hot and spicy ~but tastes sweet and sweet with a little spicy!
Awesome!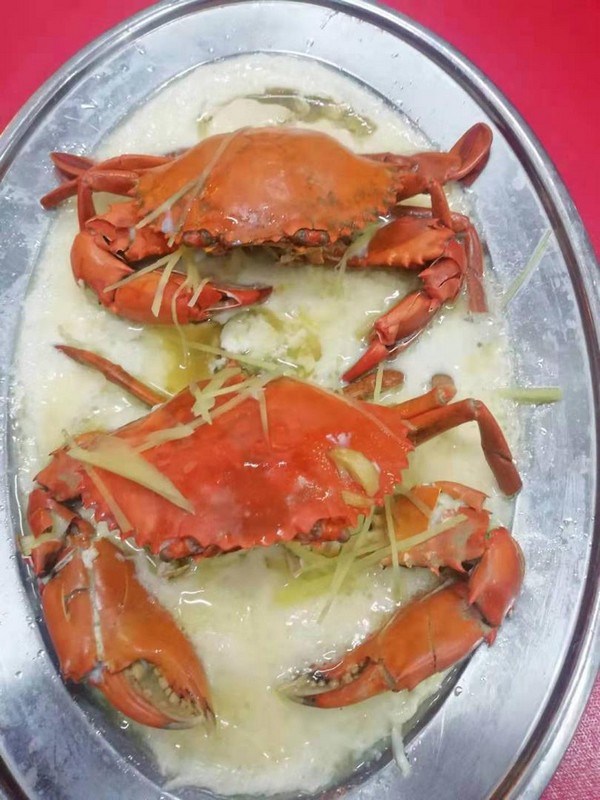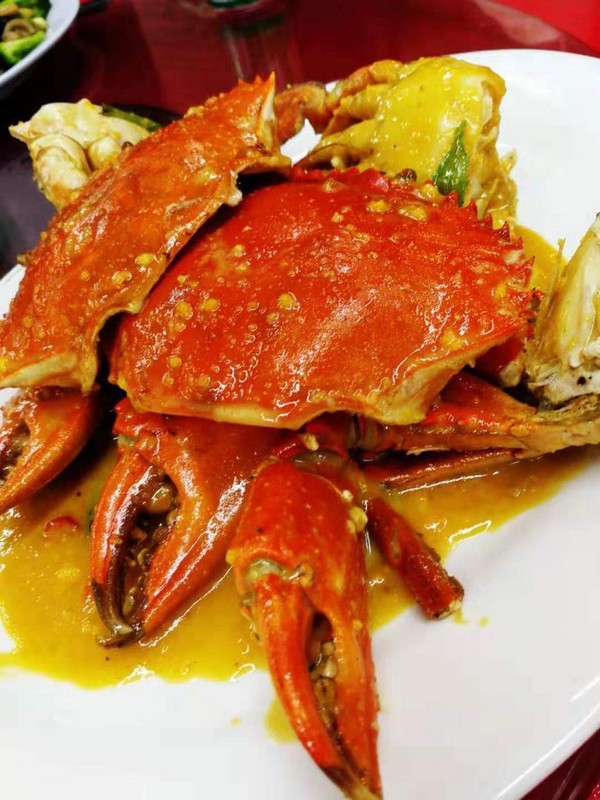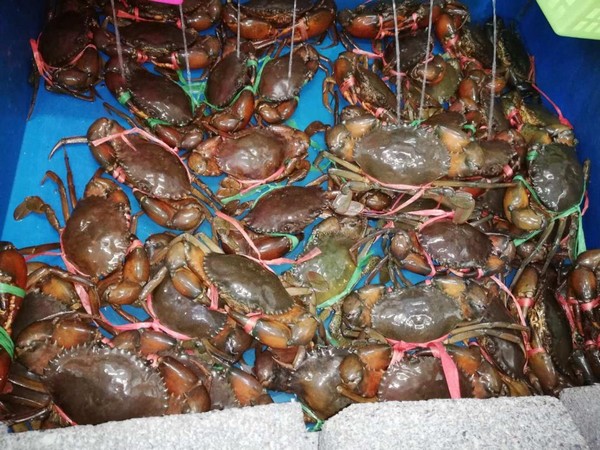 Today, ask your friends come to eat crabs here!
[Wong Seafood Crab Seafood City]
Miri Main branch
Phone: 016-8646020
Opening hours: 2pm-10.30pm, Lorry Association, Upper Canada Hill, at the foot of the mountain, Miri.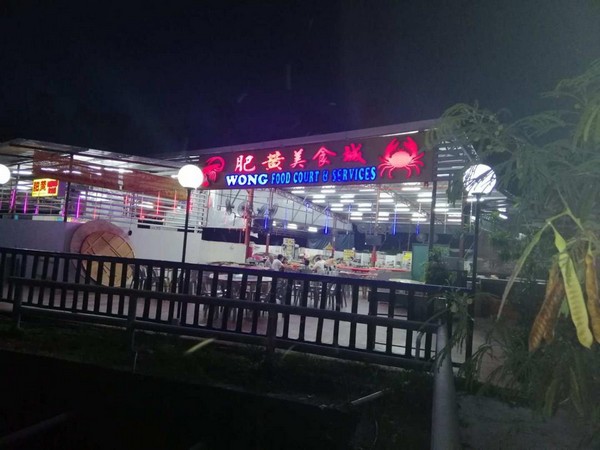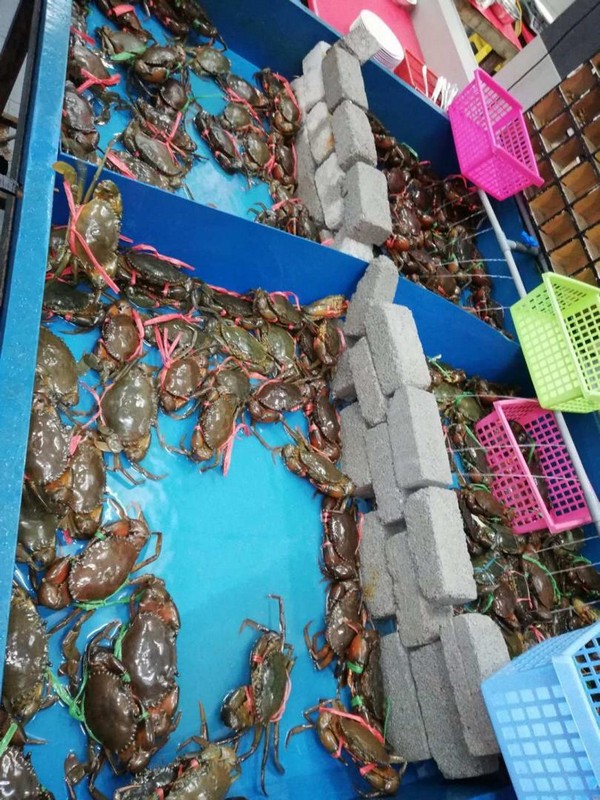 ~肥黄螃蟹不只吃蟹酱简单~
【Miri全城最火红,最hit的"肥黄螃蟹海鲜城"又再次出击~!】
这里有100%纯正螃蟹,又甜
,神神秘秘的自创咸蛋奶油蟹,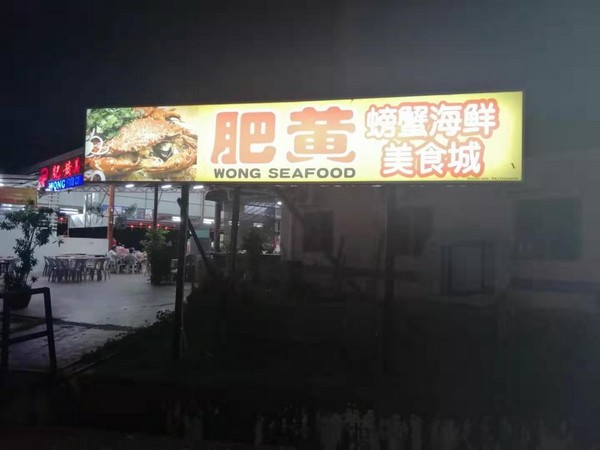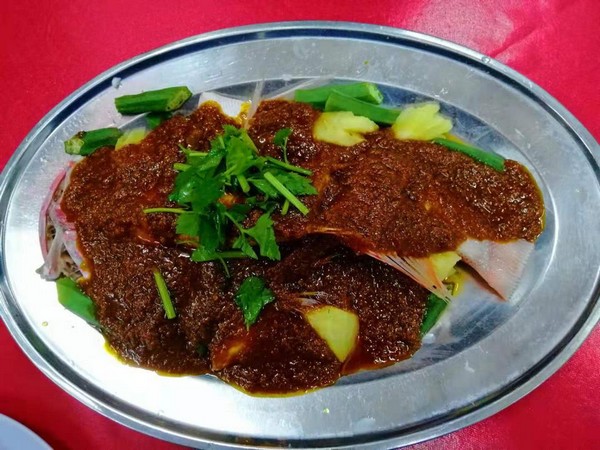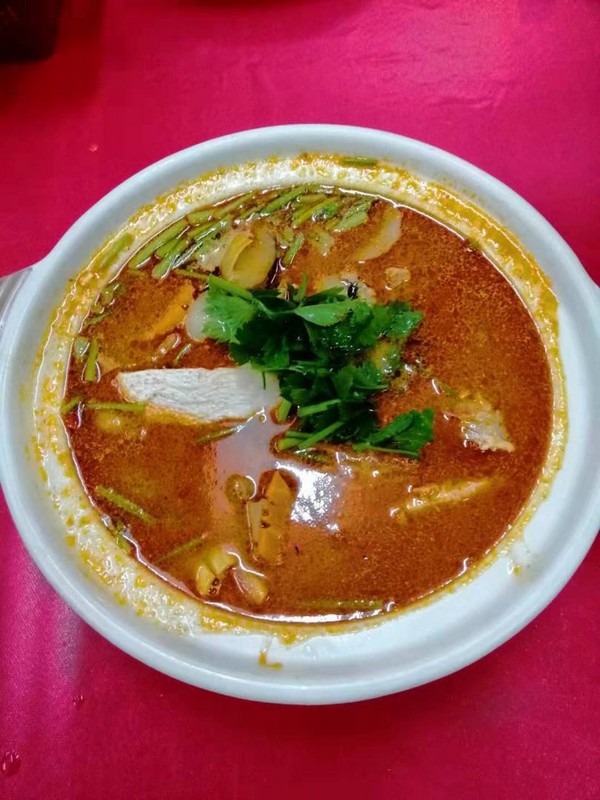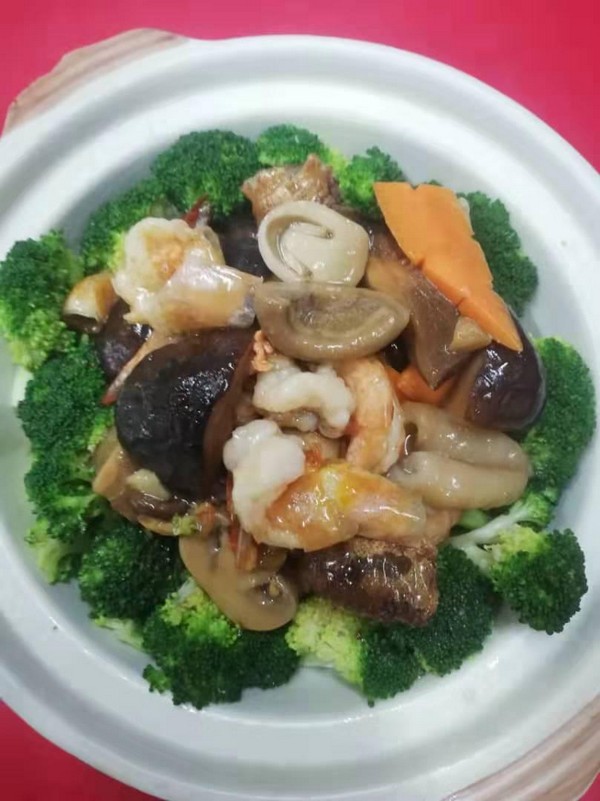 爱吃螃蟹的吃货们绝不能错过全城最火红,最Hit的【肥黄蟹海鲜城】,相信很多螃蟹识货者都已经知道我们这家饭店了呗~我们这里有很多特式创新的料理!
这里的螃蟹可是有超过5种的口味煮法哦~光要试完所有煮法都是一个挑战啊!来到这里必吃首推的【咸蛋王螃蟹】!一出场就是火焰火辣辣~味道咸甜还带点微辣~是甜辣之极的代表作!
外头吃不到~超赞!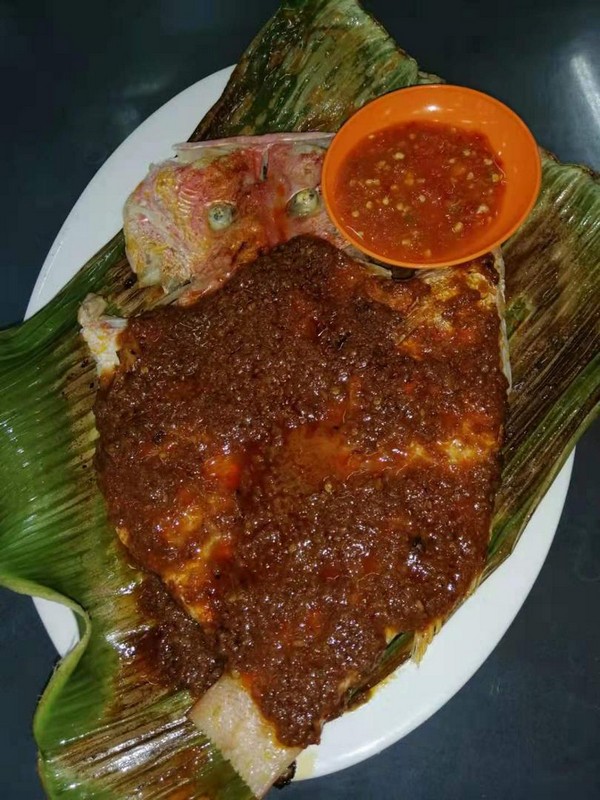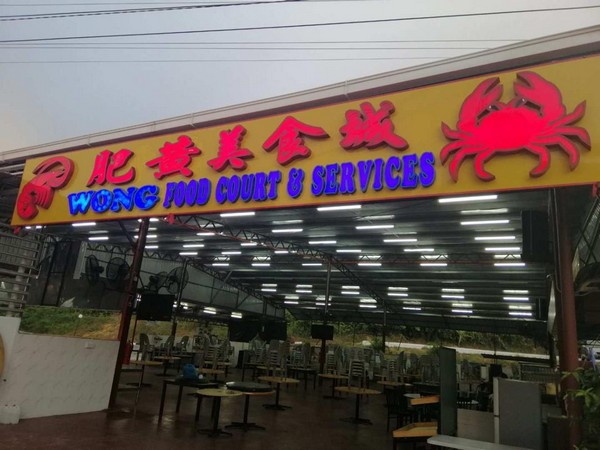 今天就Jio一班朋友去吃螃蟹的时候啦! 我们在肥黄螃蟹不见不散
【肥黄蟹海鲜城】
美里总店
电话:016-8646020
营业时间:2pm-10.30pm,罗里公会,上加拿大山,山脚下,Miri