For this drink, White Rabbit Candy Milk Tea, the taste is not too sweet, and it didn't disappoint me. Afternoon tea time, white rabbit sugar, fresh milk, memories of childhood!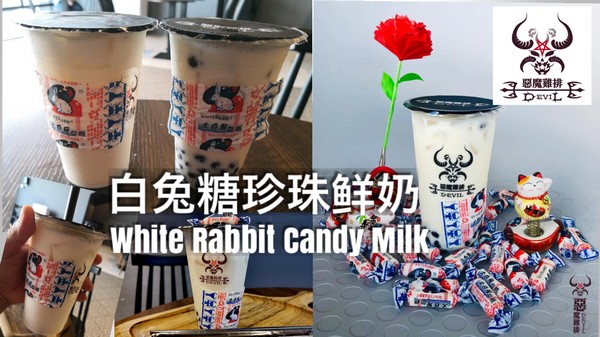 为了这饮料 白兔糖奶茶,今天我特地从十七里飘车来晋。味道不会太甜,果然没让我失望。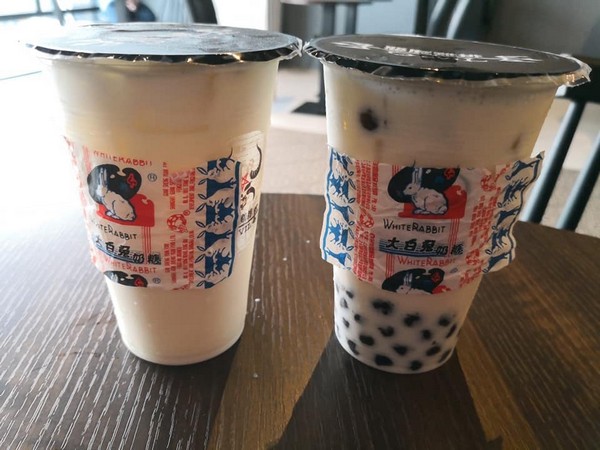 下午茶时间到,白兔糖鲜奶,小时候的回忆,味道还在,心已经不像从前了,这里的鸡排也不错,地点就在saradise ice garden旁边的恶魔鸡排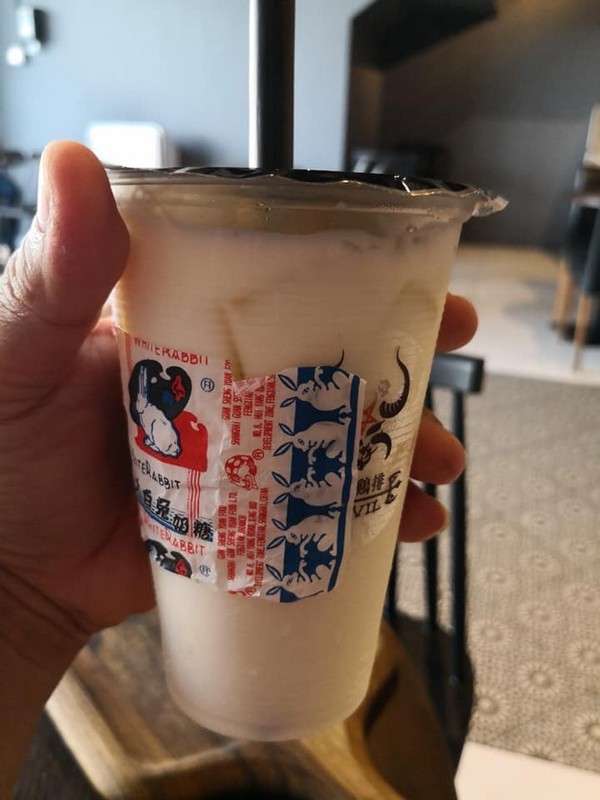 白兔糖珍珠鲜奶
大白兔糖真的是满满的童年啊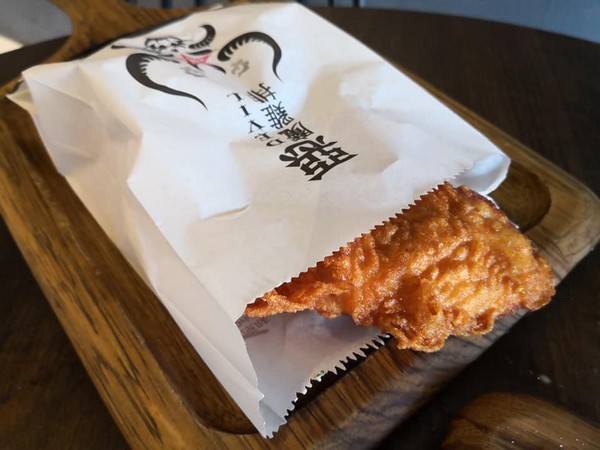 吃过白兔糖冰淇淋,喝过白兔糖鲜奶吗?
来来来~就在恶魔鸡排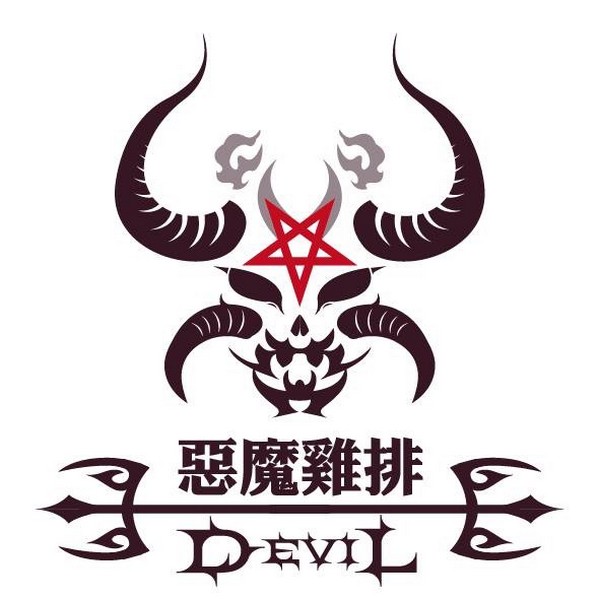 限量发售
要买要快哦
Location:
恶魔鸡排店-古晋KUCHING
Level 1, No.24, Block A2, Saradise Kuching,93350 Kuching, Sarawak.
(BDC Everise对面,Ice Garden隔壁)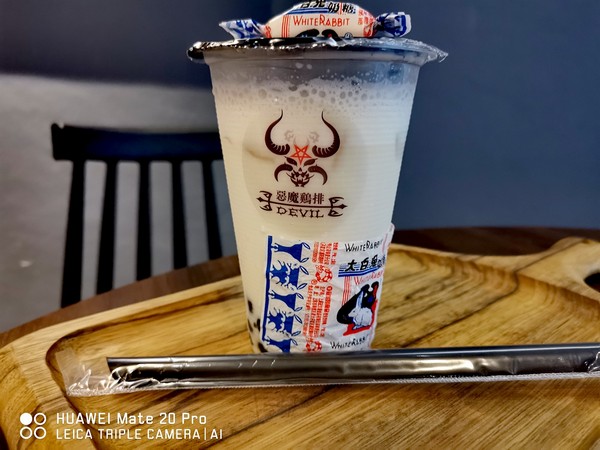 大白兔糖鮮奶 White Rabbit Candy Milk 恶魔鸡排 DevilChicken
So, where to get in Miri City?
(Images via/courtesy of Clement Sim, Tzeyung Toh, 恶魔鸡排 Devil Malaysia)