Miri City's new discovery! This cafe is situated in Nature Reserve area! This Piasau Nature Reserve is located in Miri, Sarawak.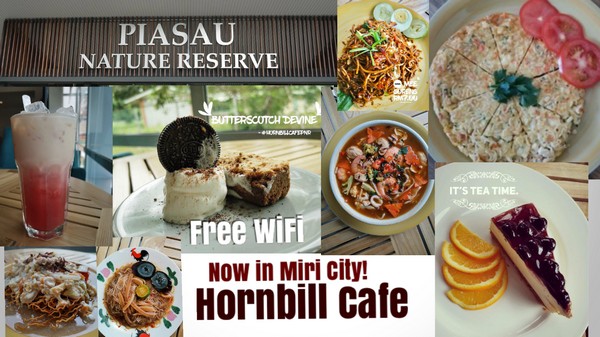 You can bring your child to visit without having to pay any entrance tickets!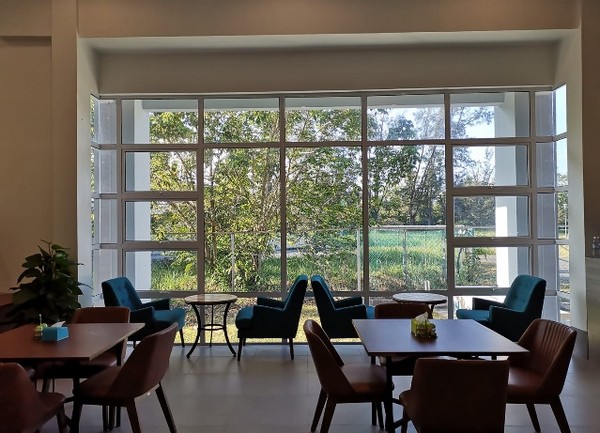 You can take this opportunity to explore the natural ecological environment, which is a very good parent-child activity! It is the recommended educational spot for Miri people.
Other than that,
If you want to enjoy afternoon tea, you can also come to Hornbill Cafe, because there are free WIFI and refreshments available, and the surrounding environment is also very beautiful.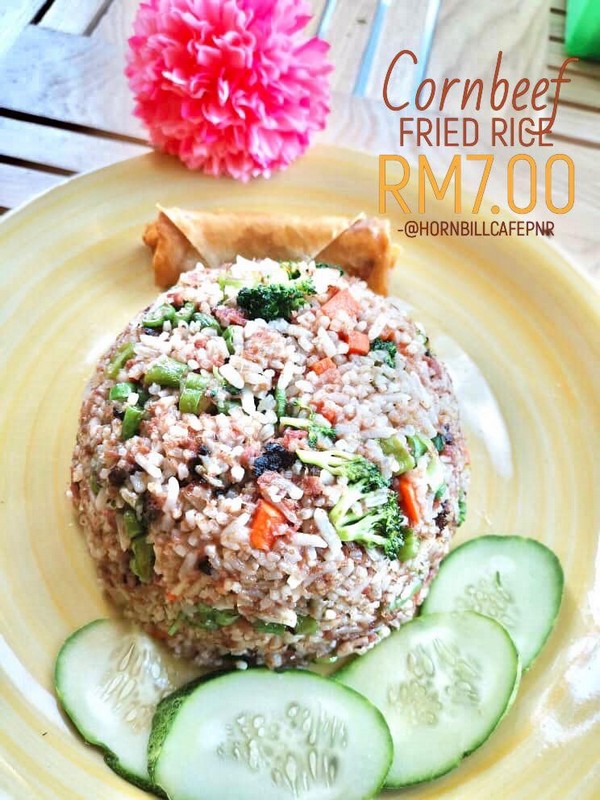 Come try our succulent Cornbeef Fried Rice. Packed with cornbeef, beautifully fried with fresh cut vegetables, accompanied with a crispy vegetable popia.
The late afternoon, when the sun is starting to set, you can have a walk around the park and if you are lucky, you might encounter a pair of hornbills.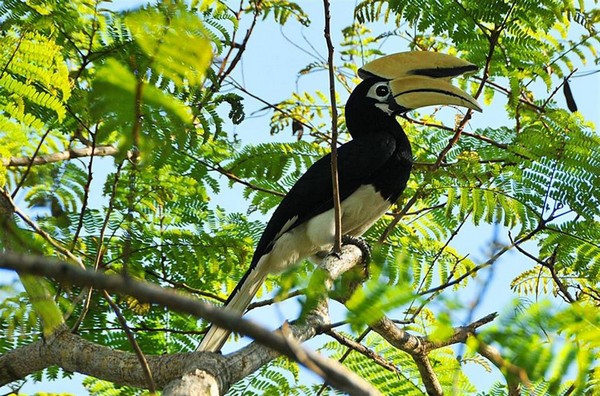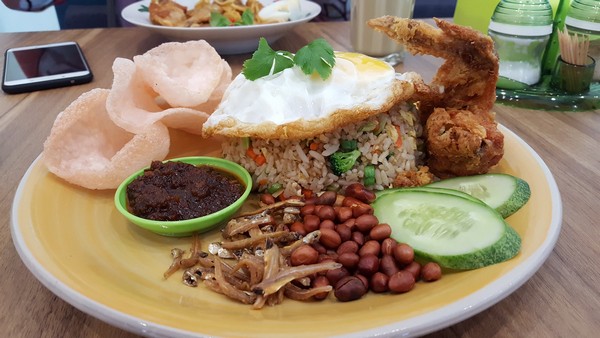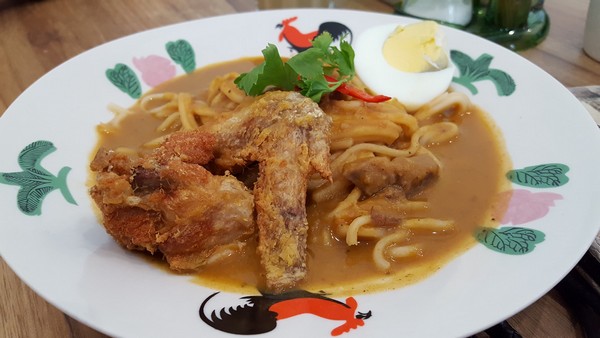 Tadik mbak ofismate g try cafe my lovely friend Vivian A Imang (Hornbill cafe) kt piasau nature reserve di belah Pulau Melayu…~Ad Wadud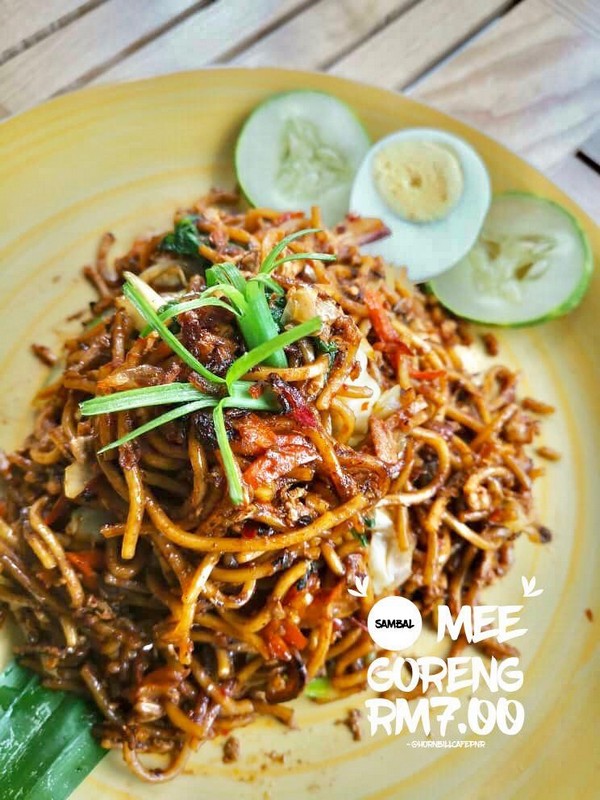 We have added Sambal Mee Goreng into our menu. Come and try it!
Open from 4pm to 9pm.
Juh! Sungkei sitok. A place to escape the city life once in awhile, very close to Piasau Boat Club, and a great alternative to the usual sea view.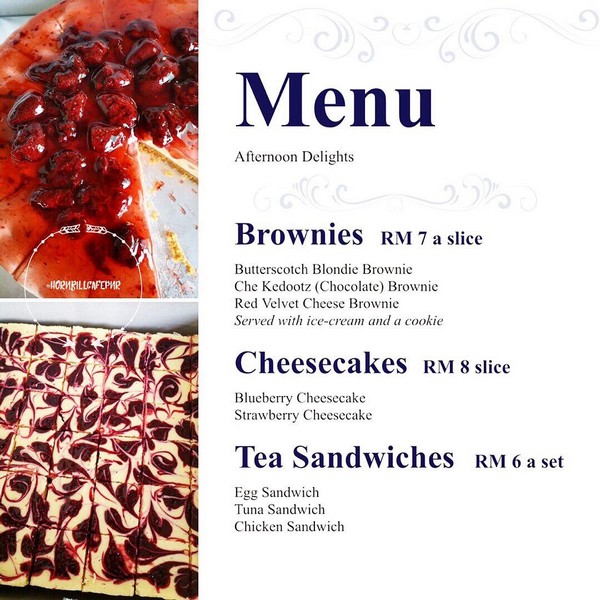 Prayer room facility is available.
Ample parking space
Please use the East Entrance.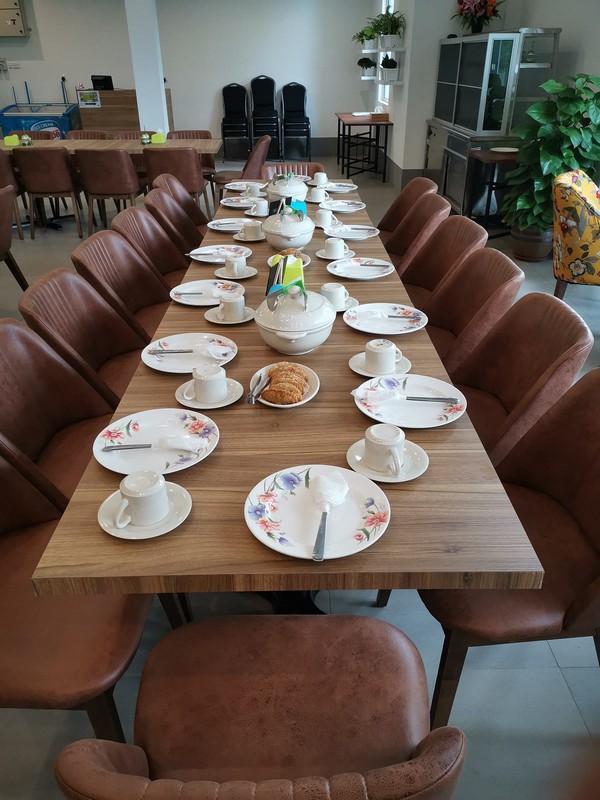 Setting up for a corporate refreshment. Check out Piasau Nature Reserve if you are looking for a place to do trainings, seminars, meetings and conferences. There are rooms available for hire.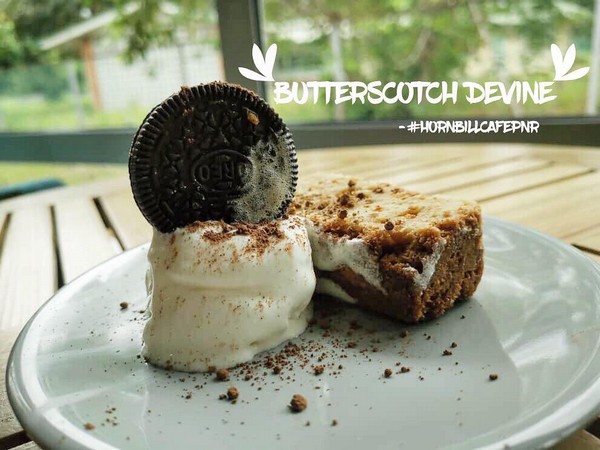 Dessert anyone? RM7 only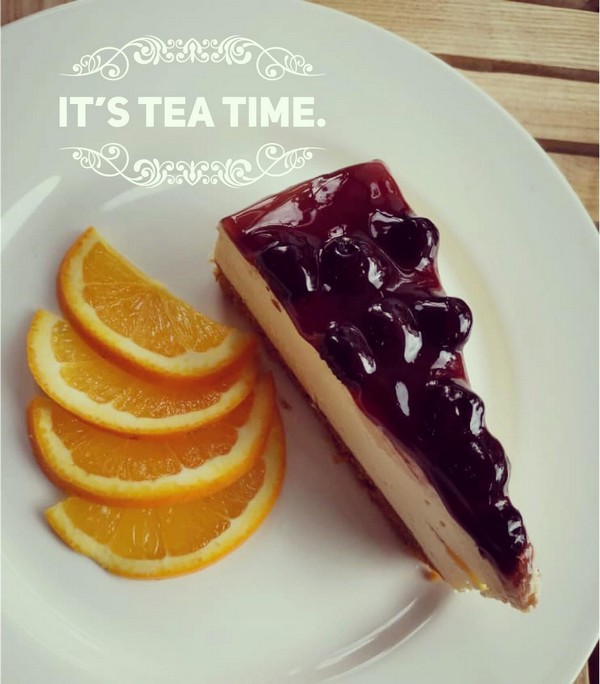 Piece of cake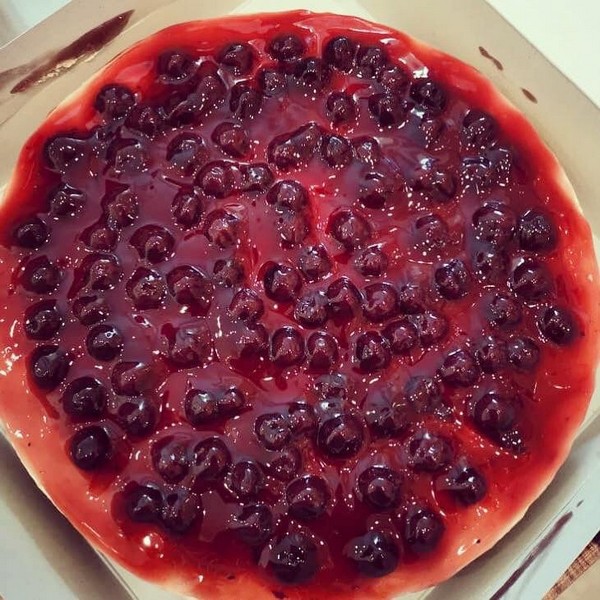 Doesn't this coffee cake looks rich and tempting? Try our Blueberry Cheese cake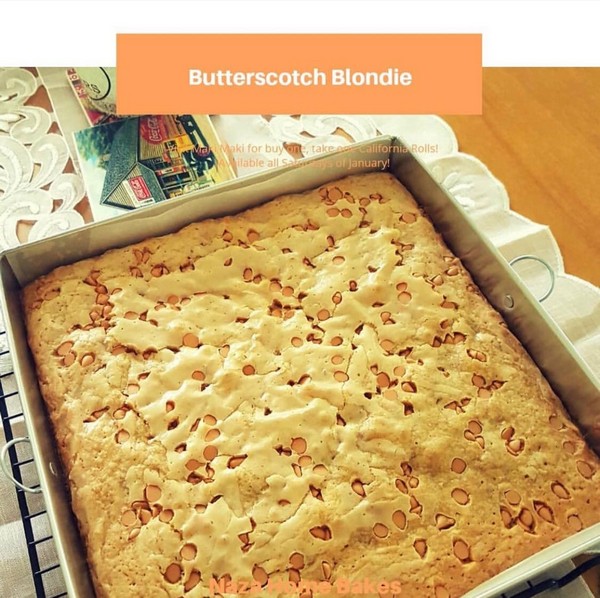 Hornbill Cafe resides at the Piasau Nature Reserve. It is a hidden jewel along Jalan Peninsular, surrounded by a lush of greens. The best time to be at the cafe is either in the morning, sipping hot coffee and let yourself be awoken by the morning air and sound of chirping birds.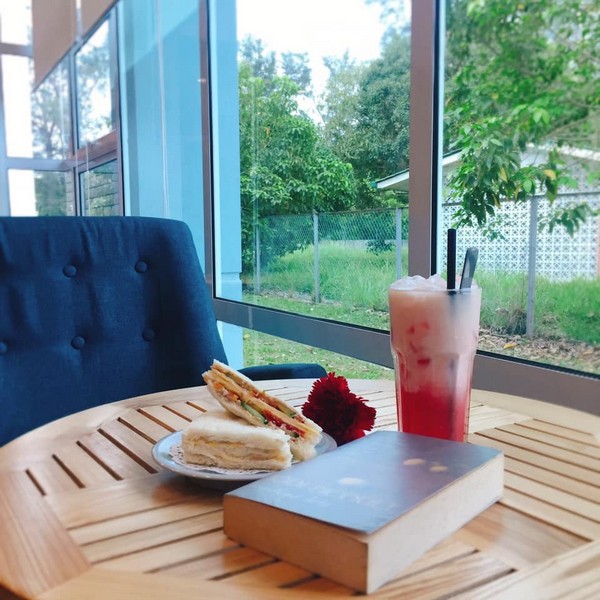 Hornbill Cafe offers you are sanctuary to escape the hustle and bustle of everyday life. Watermelon juice with milk.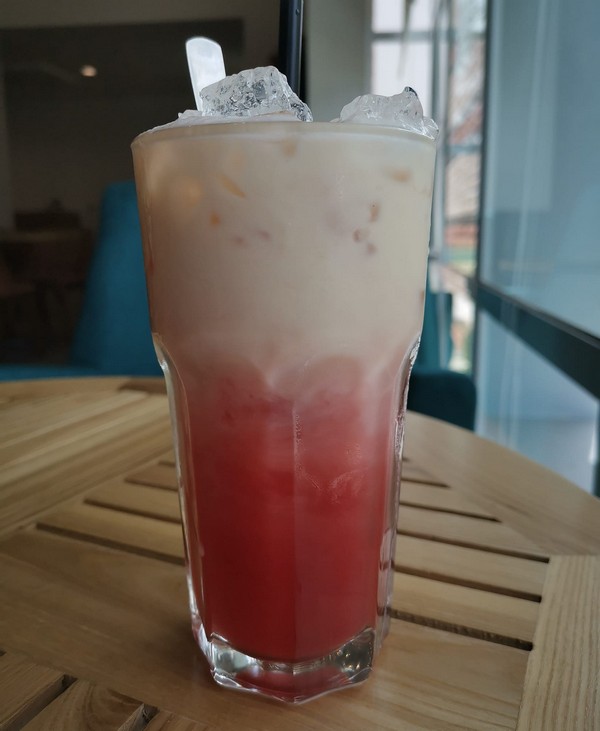 Or spending a quiet afternoon reading a book, sharing stories with your friends while having teas and mouth watering delectables.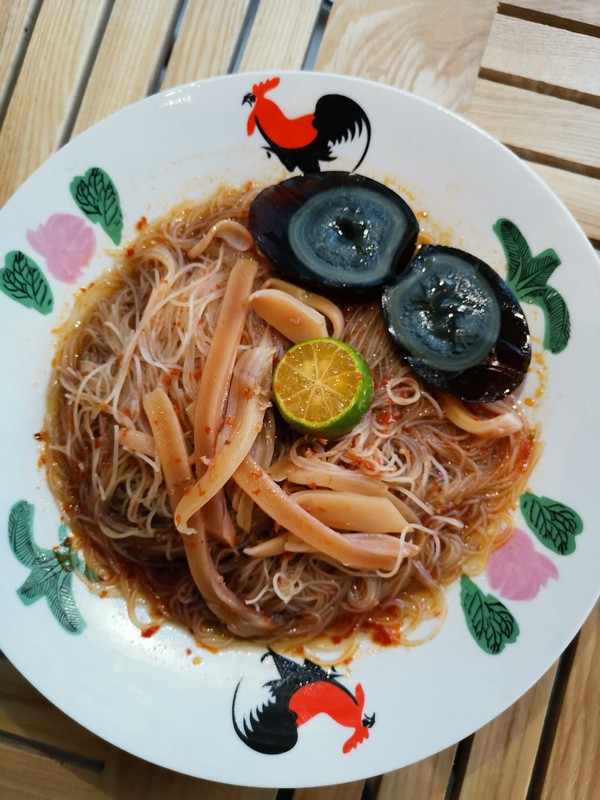 Bee Hoon Belacan Kuching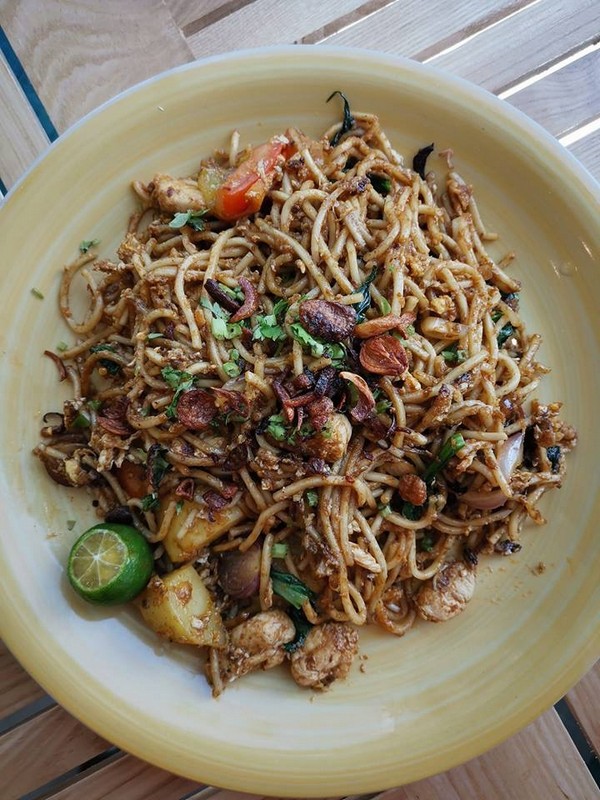 Mee Mamak Hornbill Cafe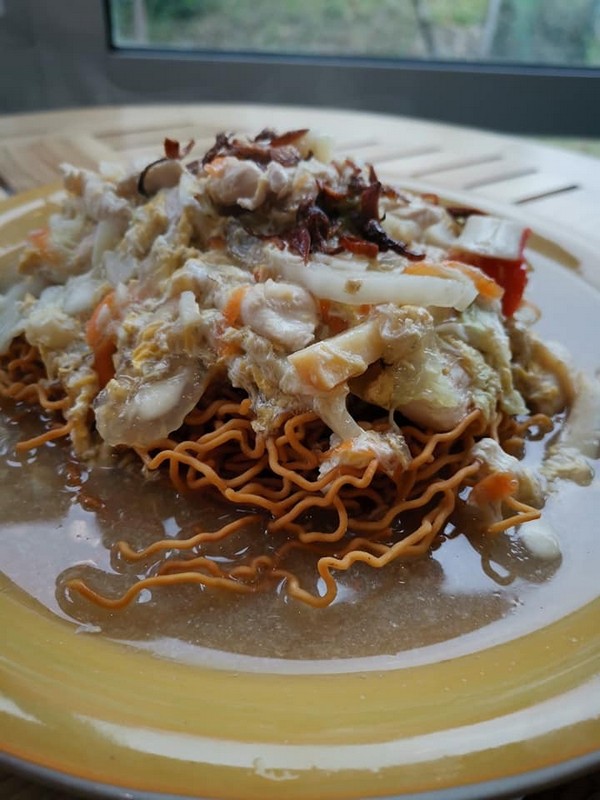 Crispy Noodle.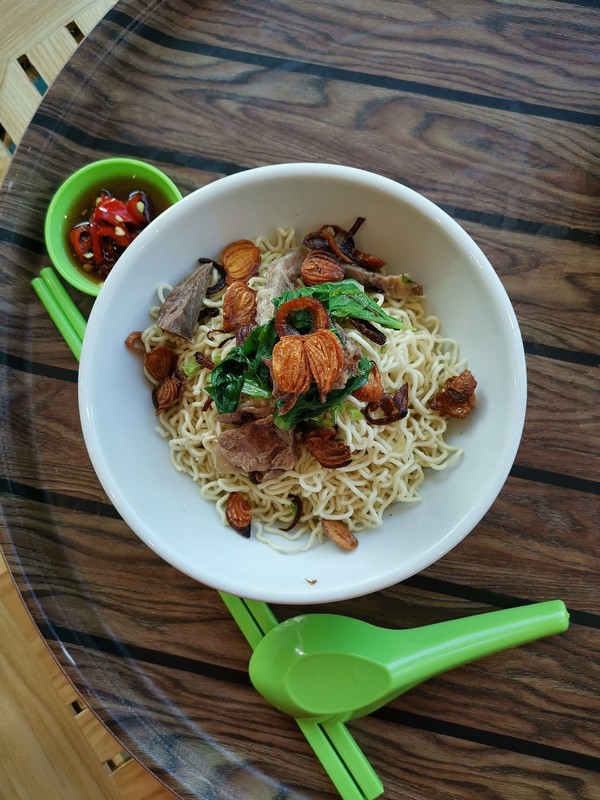 Kolok Mee. You can opt for chicken or beef or seafood.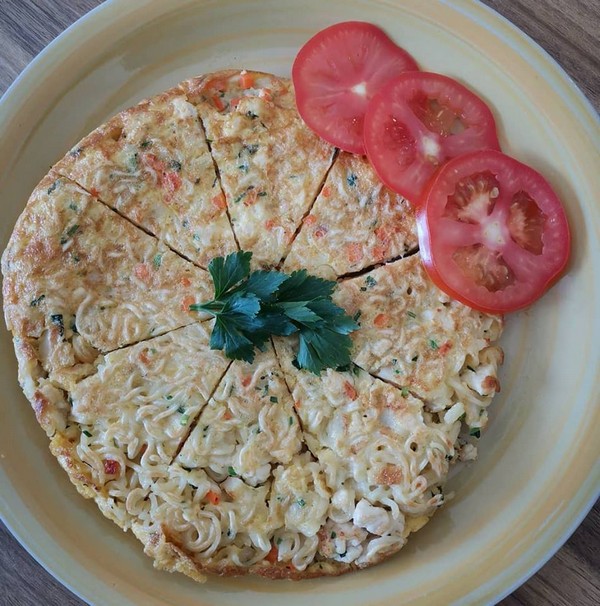 Martabak Maggie Mee
Another way to have your instant noodles and share this snack with your friends.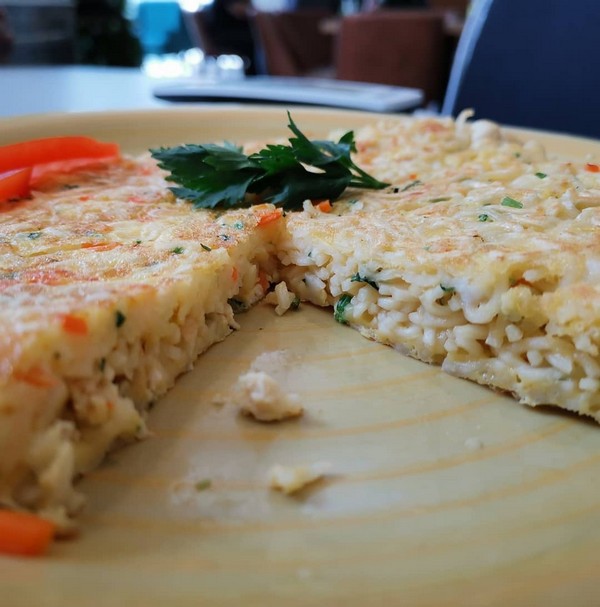 Martabak Maggie Mee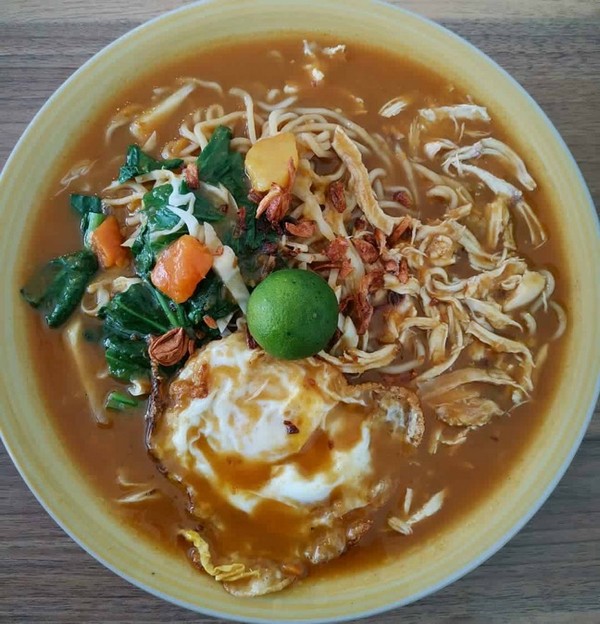 Mee Jawa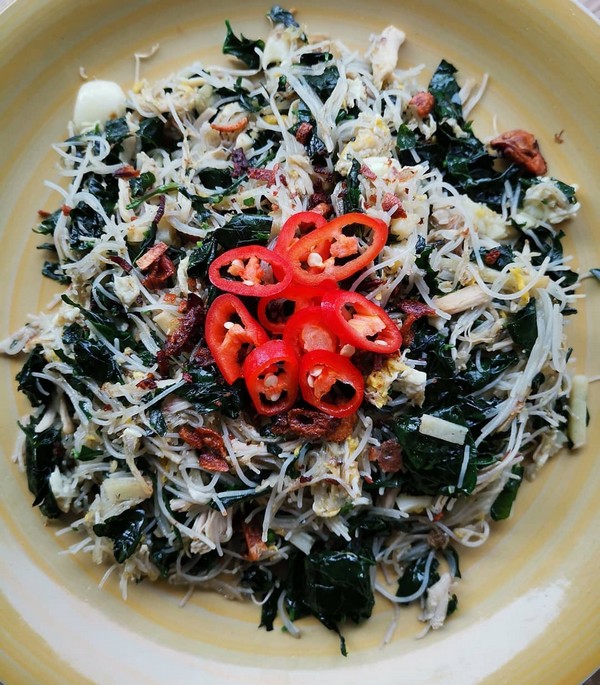 Bee Hoon Goreng Ah Pek (Cangkuk Manis)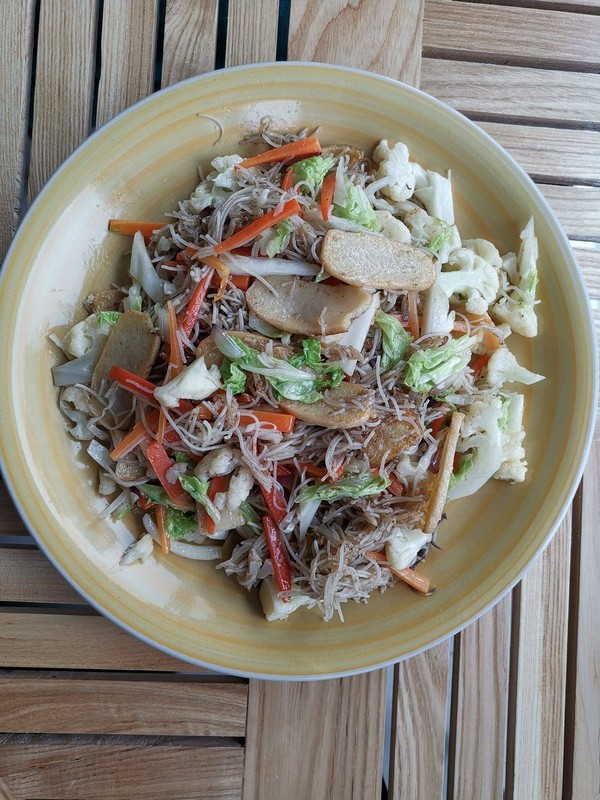 Mee Goreng Singapore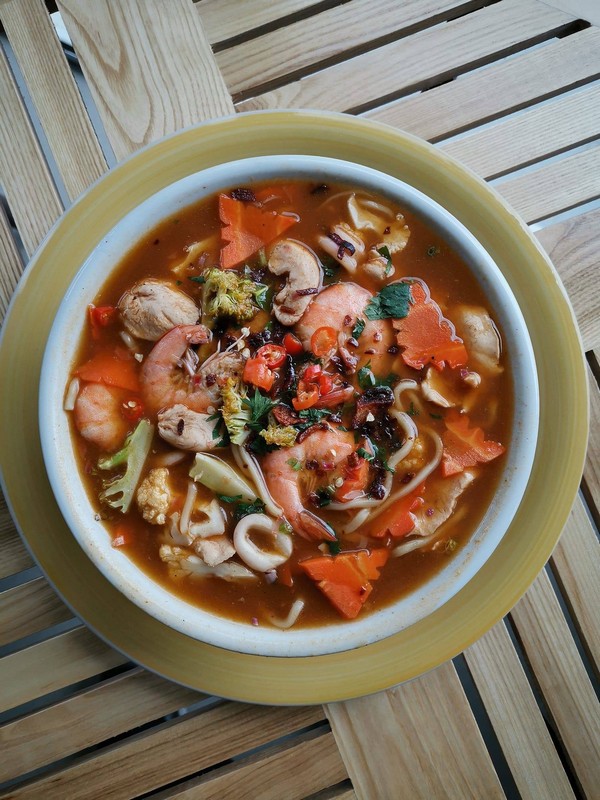 Mee Kuah Siam (Seafood)
Address: Piasau Nature Reserve
Lot 1274, Jalan Peninsula, Piasau, 98000 Miri, Sarawak
Tel: 011-3307 5810
(Images via/courtesy of Piasau Natural Reserve, Hornbill Cafe, Ad Wadud)