Surprised ! ! !
The 2nd Miri Tourism Festival (Cuti Cuti Miri) is scheduled to debut again at 12 noon on Friday, May 17 in Taman Bunga MIRI. Last year's Dream Light Festival was successfully held in Coco Cabana.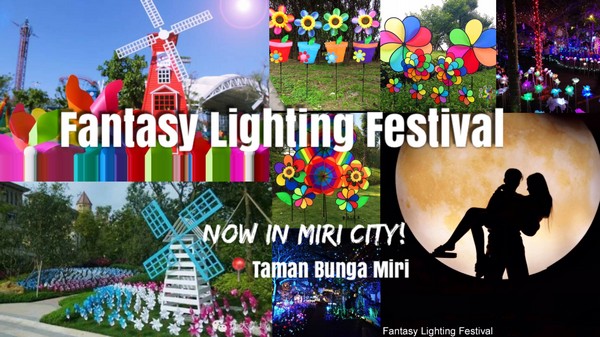 This year's theme is also full of color and freshness of the "Colorful Windmill Festival". It is also the cultural and creative event of the first windmill festival in Southeast Asia combined with romantic lights.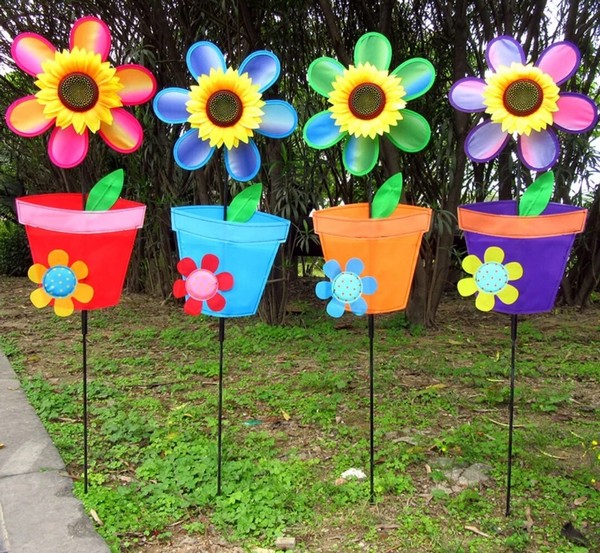 During the day, the colorful windmills in the park make us feel like we are back in our childhood.
At night, the park adds a lot of romantic lights, making the entire park a flowing poetic picture.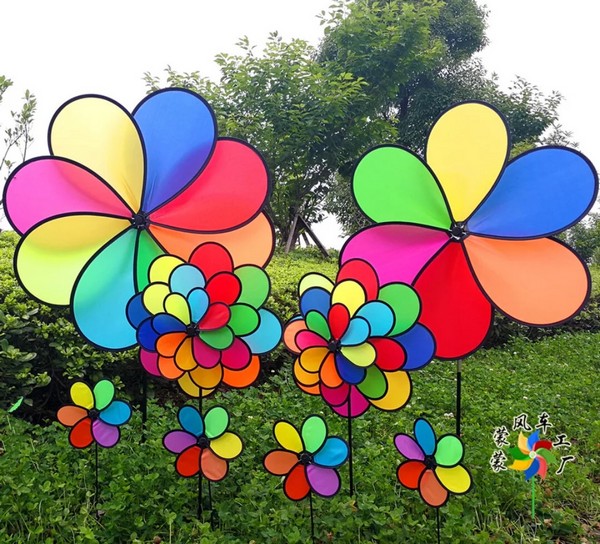 If you haven't been to the Flowers Park, which has been hidden in the center of Miri for more than a decade, Ini Kali La! is all here.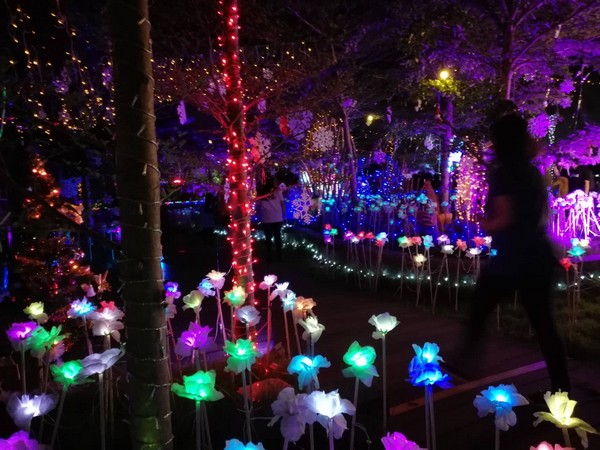 Location: Taman Bunga Miri
[Miri Post Office]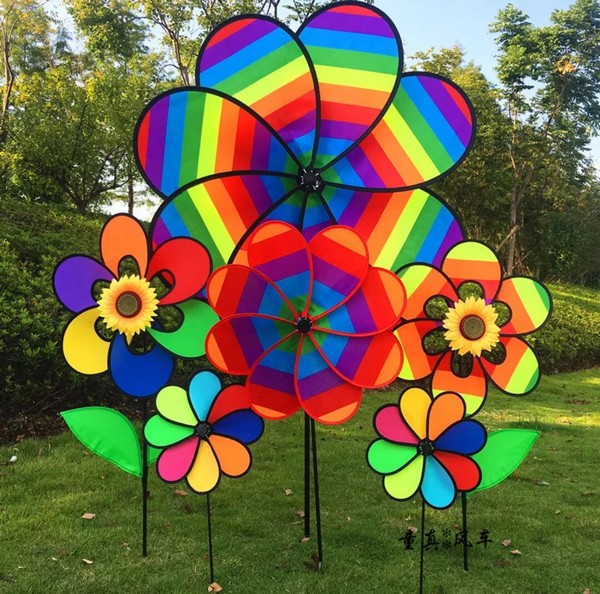 Near [Imperial Mall Hotel]
Date: 17/5 – 23/6
Time: 12pm-12am
Ticket price: only RM5 / person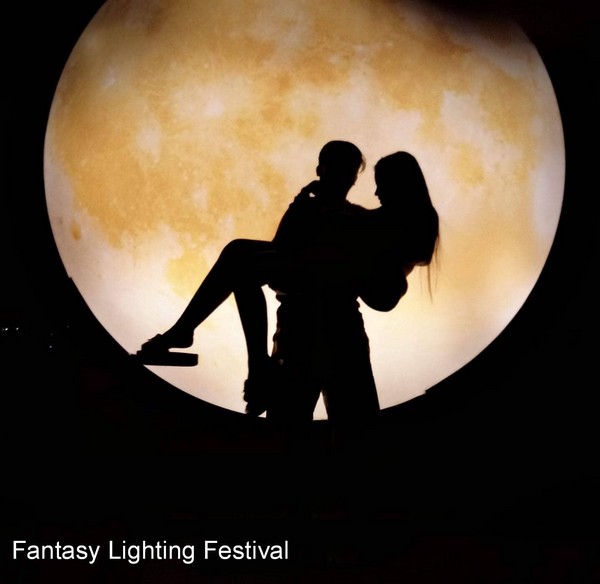 震撼来袭 !!!
第二届美里旅游文化节(Cuti Cuti Miri) 定于5月17日星期五中午十二点Taman Bunga MIRI 再次震撼登场。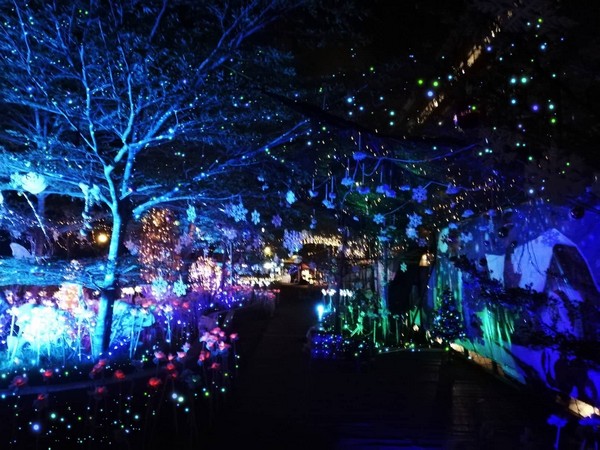 经去年梦幻灯光节在Coco Cabana 成功举行,今年的主题也同样充满色彩与新鲜感的"七彩风车节",同時也是东南亚第一场风车节结合浪漫灯彩的文化创意活动。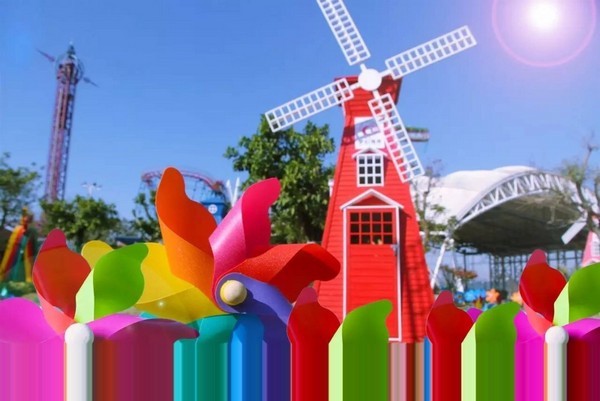 白天,公园里五彩缤纷的大大小小风车,让我们仿佛回到童年时光。夜晚时分,公园增添了许多浪漫灯彩,让整个公园都成为一幅流动的诗情画意的画卷。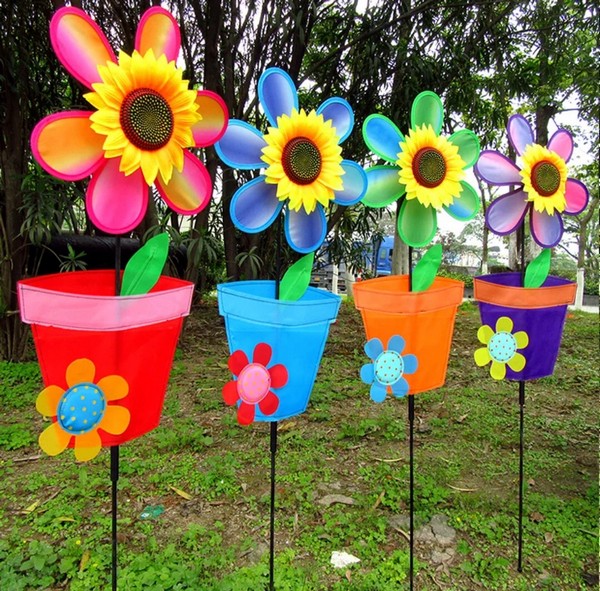 如果你还不曾到过隐藏在美里市中心已经有十多年历史的胡姬公园,Ini Kali La ! 打卡装B统统在这里。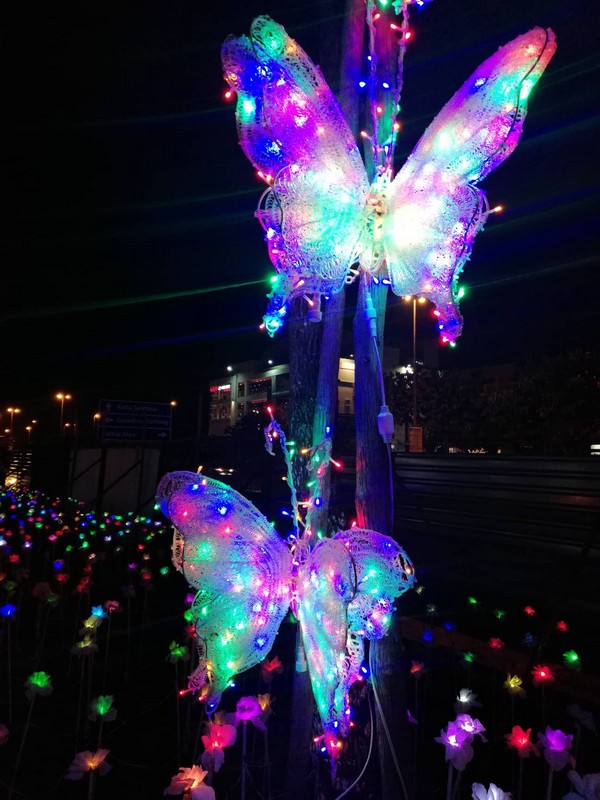 地点:Taman Bunga Miri
[美里邮政局对面]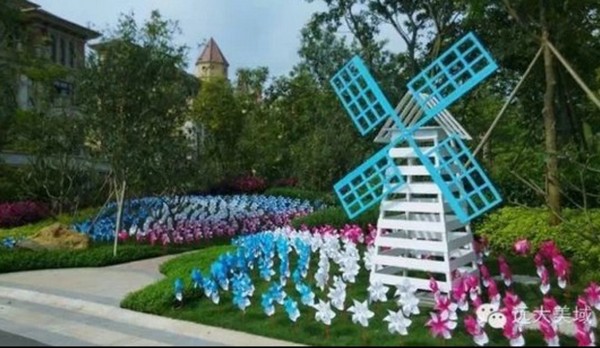 [市区帝宫大酒店]附近
日期:17/5 – 23/6
时间:12pm-12am
票价:只售RM5 /人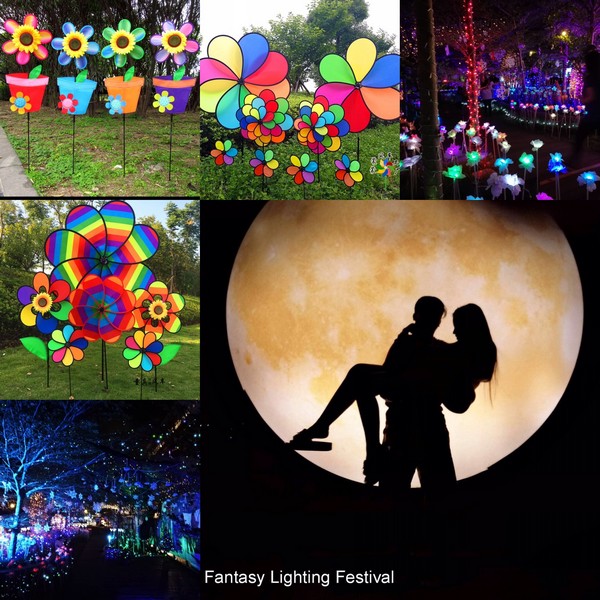 Note: Images for illustration purposes only
(Info/Images shared by Sandy Ngoi)