This is really nice place in Miri City to have a cup of coffee, check in, and take photos. There is a large bear inside to photograph.
Recommend its Toast bread, which comes with a free cup of Milo and a choice of other teas.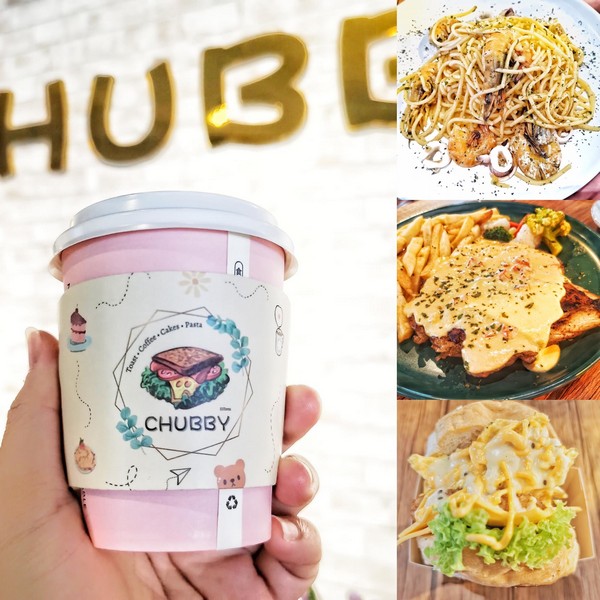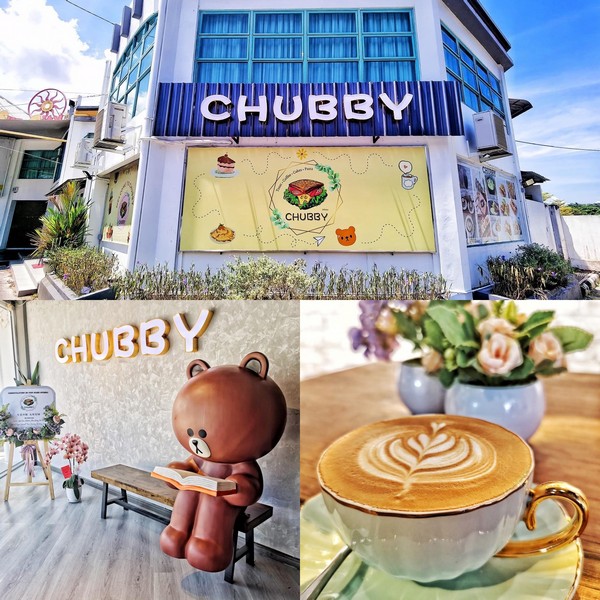 There are several toast options. The surface of the bread is butter-coated for the hashbrown toast, and it's just right. With cheese, eggs, and hashbrowns, it's delicious. The coffee is also excellent.
(Images via/courtesy of Miku Siong)