In this extraordinary period, use the collectible feature as a food reserve. Delicious Chinese Cuisine Frozen Hakka Braised Pork Belly with Taro is now in Miri City.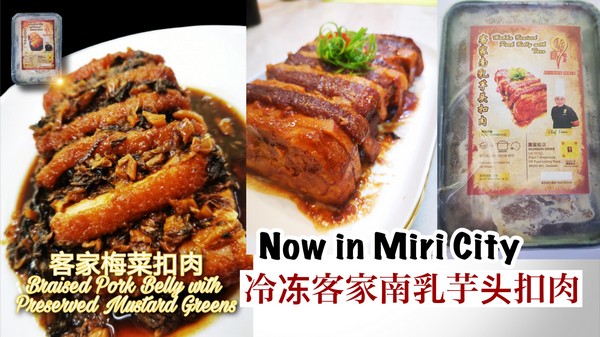 If necessary, take it out to thaw and heat it up and serve it on the table.
It's a great choice for lunch or dinner.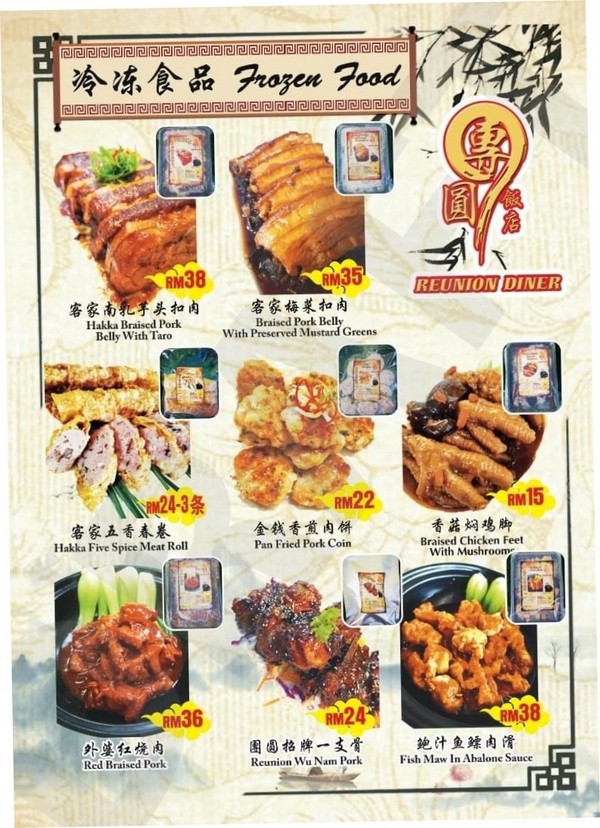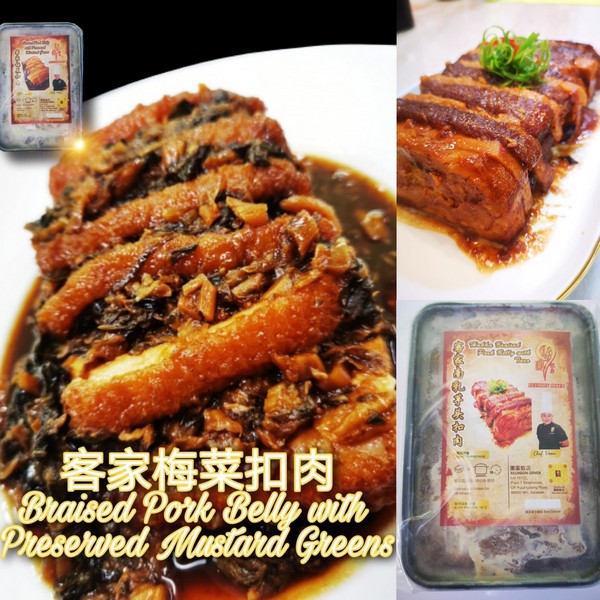 團圆冷冻客家南乳芋头扣肉 RM 38
解冻后 蒸热 18分钟 可食用
Defrost and steam for 18 minutes
在这个非常时期 利用可收藏的特性作为储备食物
必要时拿出来解冻 热一热 就可上桌了
无论作为午餐 或 晚餐加菜 都是很棒的选择
Interested can PM 團圓飯店 Reunion Diner!
https://www.facebook.com/ReunionDiner