New breakfast spot now at Ban Hup 1951 Miri. Despite the long queue, highly recommend their delicious kuih and toast.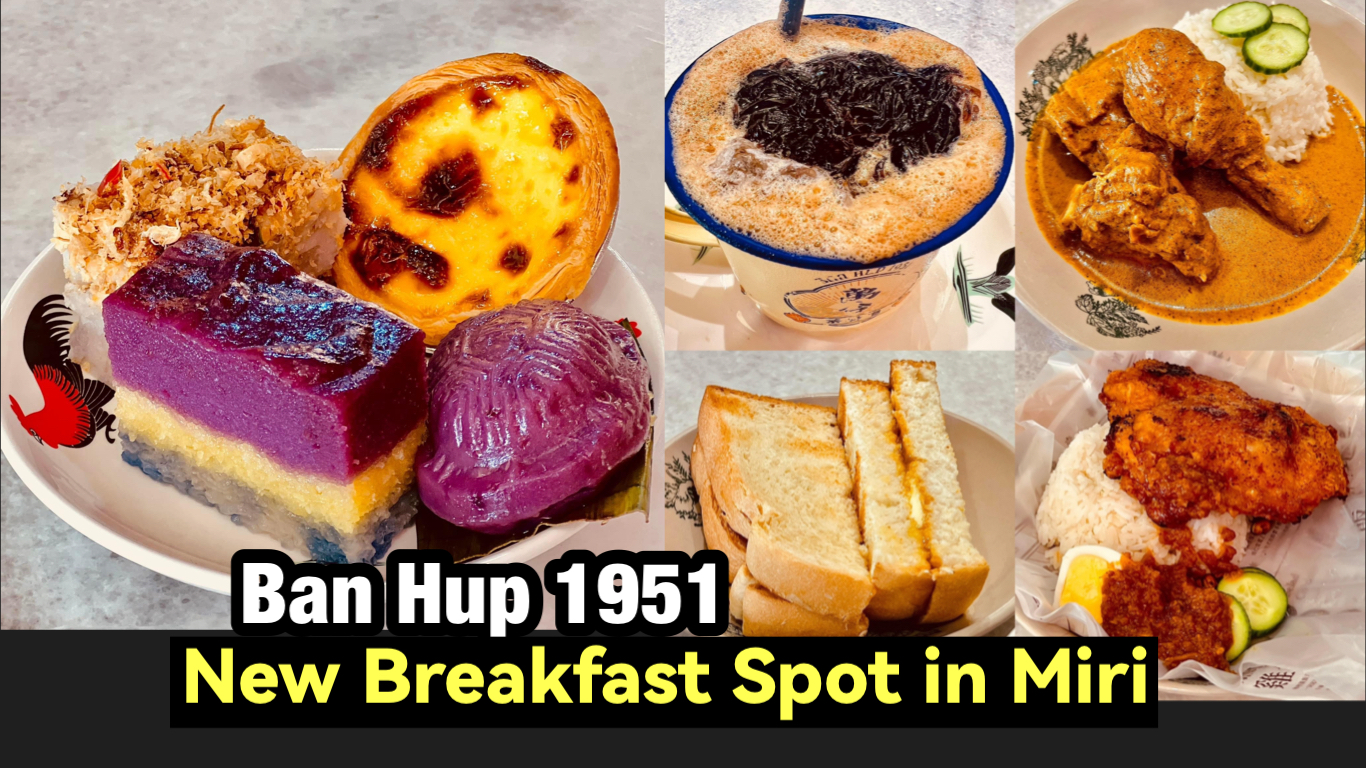 The nasi lemak chicken was crispy. The sambal had a sweet taste, while the rendang rice was spicy like curry. The curry rice with extra spice was especially tasty with generous meat portions.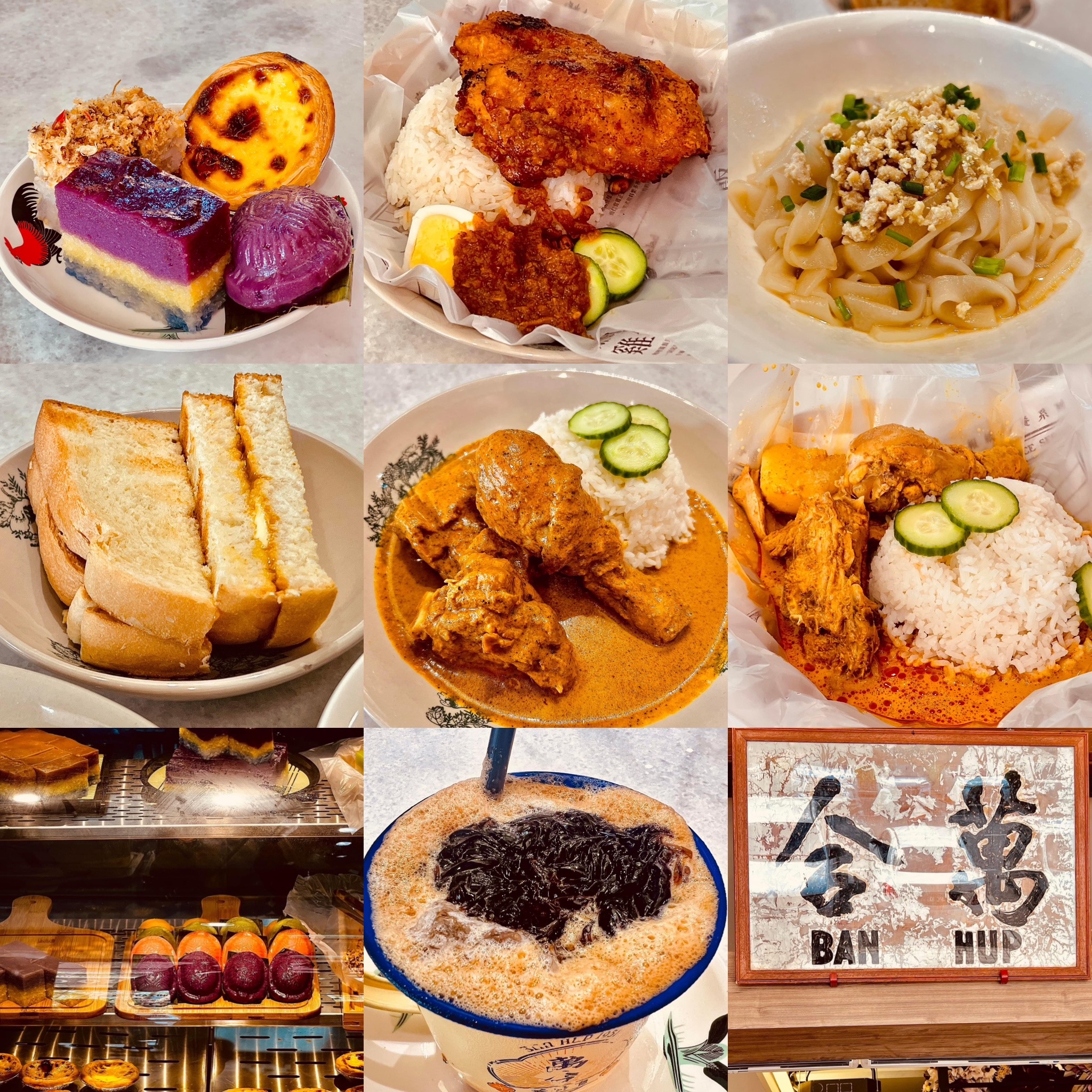 Their milk tea and coffee were also excellent. The spot is located at Marina Bay 1, near Starbucks. They are closed on Mondays and open from 7:30 AM to 4:00 PM from Tuesday to Sunday.
(Images: Miku Siong)