LOVIN ICE CREAM is an ICE CREAM TRUCK that serves the finest ice cream flavours to Miri residents. If you've ever had its ice cream, you'll want to return to try again.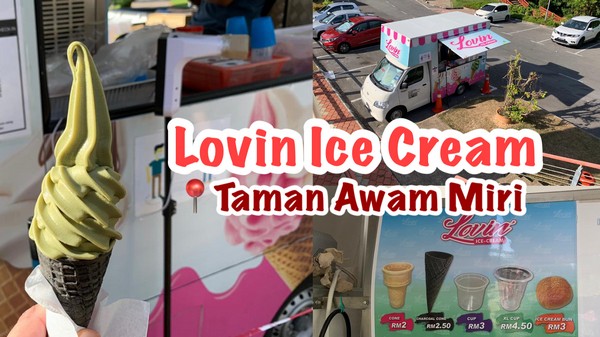 As the Miri City run of hot weather, then the best way to cool down can only be – ice cream!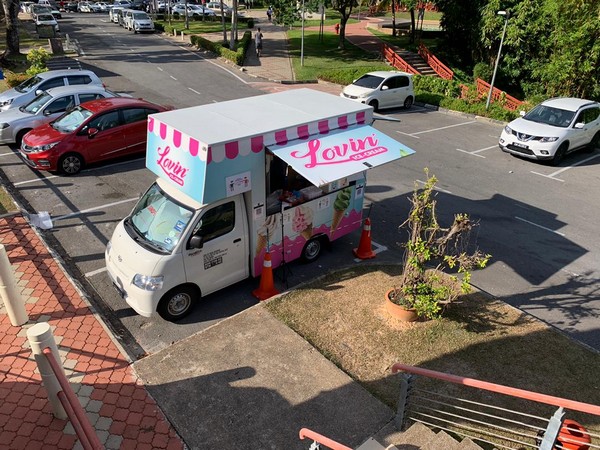 Don't worry, the ice cream truck will assist you in lowering your body temperature.
Matcha and Vanilla are two common flavours that you must try! Pineapple, Strawberry, Banana, Blueberry, Coffee, Gula Apong Milk Tea, Yoghurt, Chocolate and other small flavours are limited.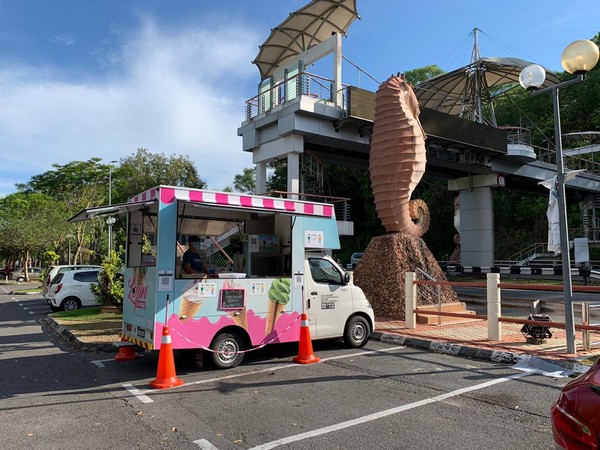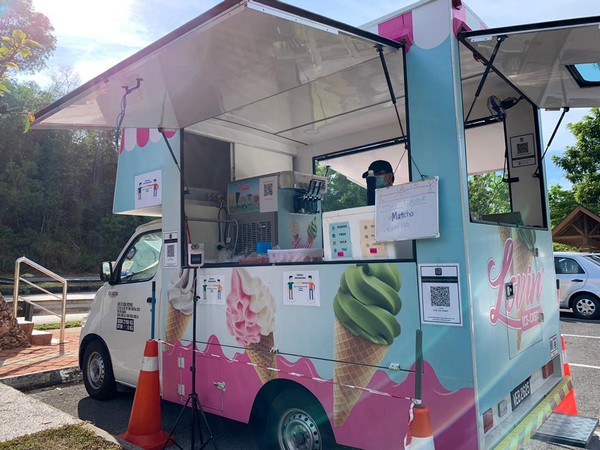 You can also have a mix of flavours!
The following is how the ice cream is served:
Cone – RM2
Charcoal Cone – Rm2.50
Cup – Rm3
XL Cup- RM4.50
Ice Cream Bun – RM3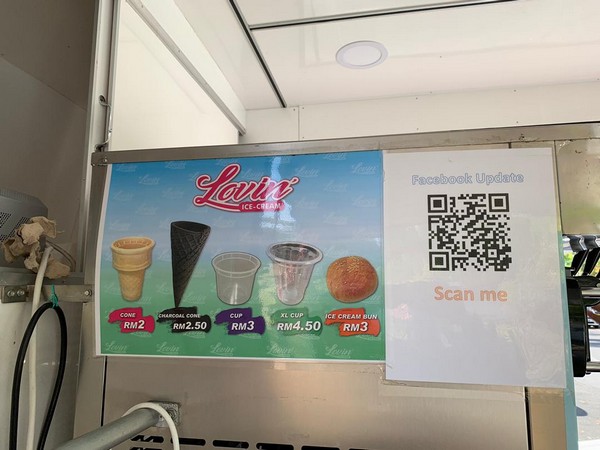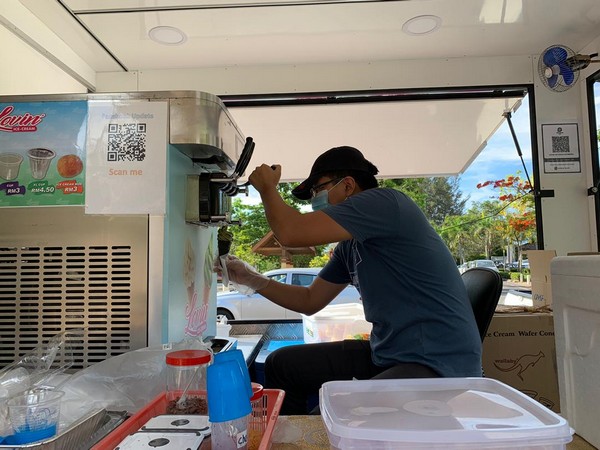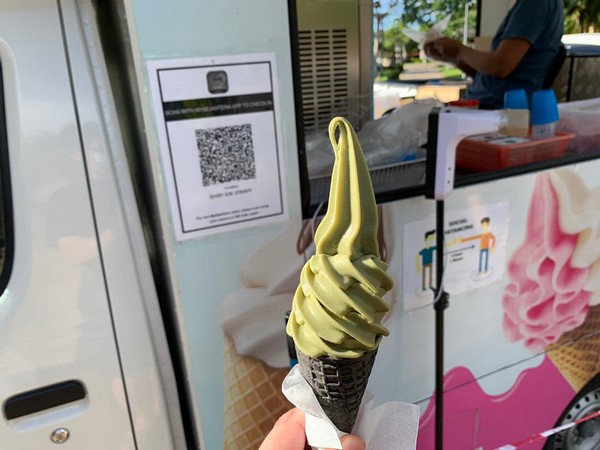 Address:
Going Around Miri City, see if you can find it.
Don't worry if you can't find. Just follow their Facebook Update to keep track if it!
https://www.facebook.com/Lovin-Ice-Cream-102008651586676/
Tel: 019-885 9668
Aside from Taman Awam area, it will always come to Permymall Area, Senadin Curtin Villa Area, Boulevard Area, Lutong Beach area, etc.