New local start-up, specialise in all kinds of waffles. From Brussel to Liege to waffle pops and more! We serve coffee from espresso as well! Come visit us we are at the same unit as each-a-cup at Times Square (In Brunei).
We have been working with @kapracoffee for months. Not searching for the best coffee but a blend that works best with our waffles. Try dip that Churros Liege waffle into our Cappuccino or Latte. By the way, You get a dollar off for any Liege waffles if you buy our coffee.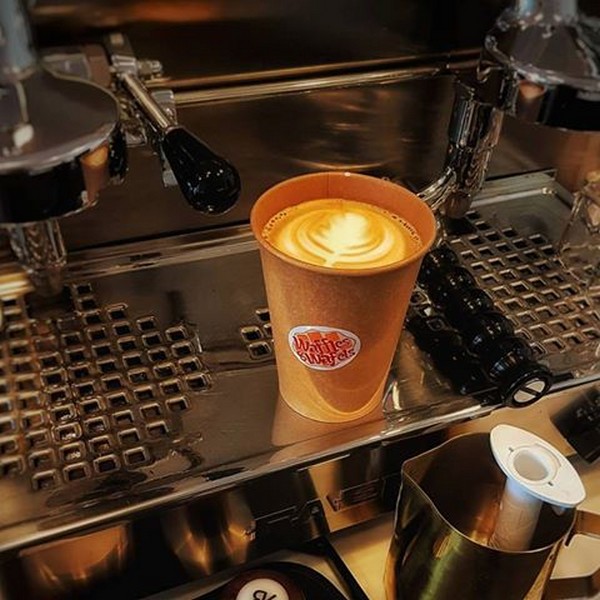 Enjoying Waffles? Why not bring some home and share with friends and family?
Have a nice scroll, Look at what Waffles & Wafels have to offer! @ Brunei Times Square Shopping Centre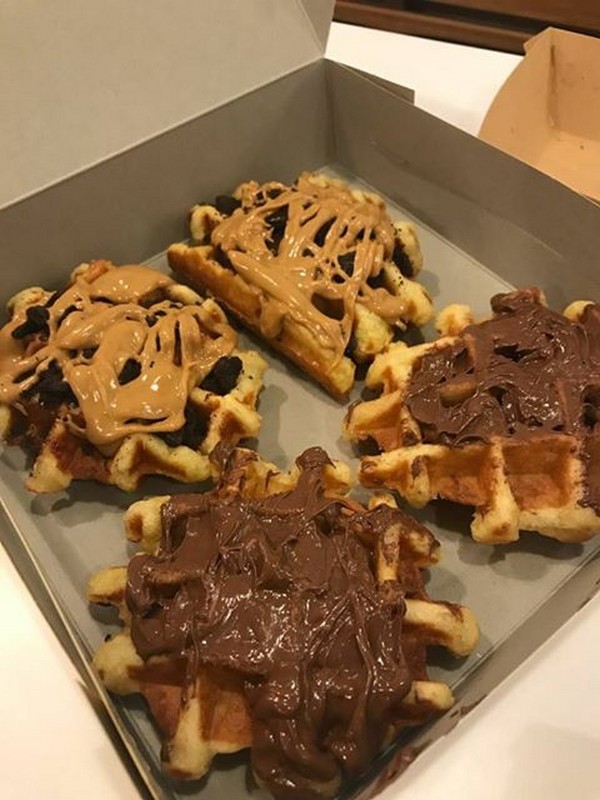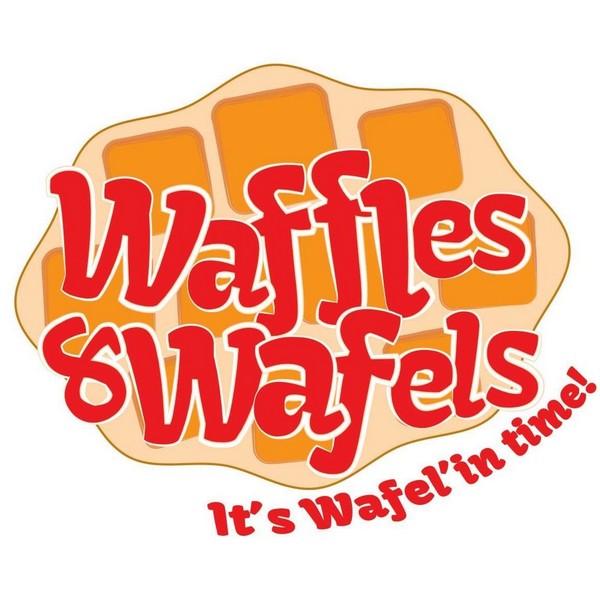 Our Nutella liege waffle and crushed oreo with melted peanutbutter liege waffles try it today!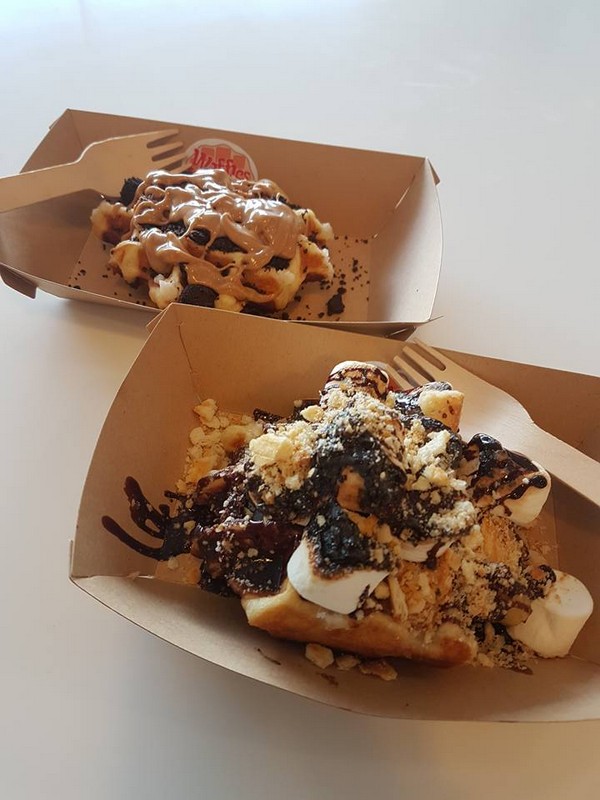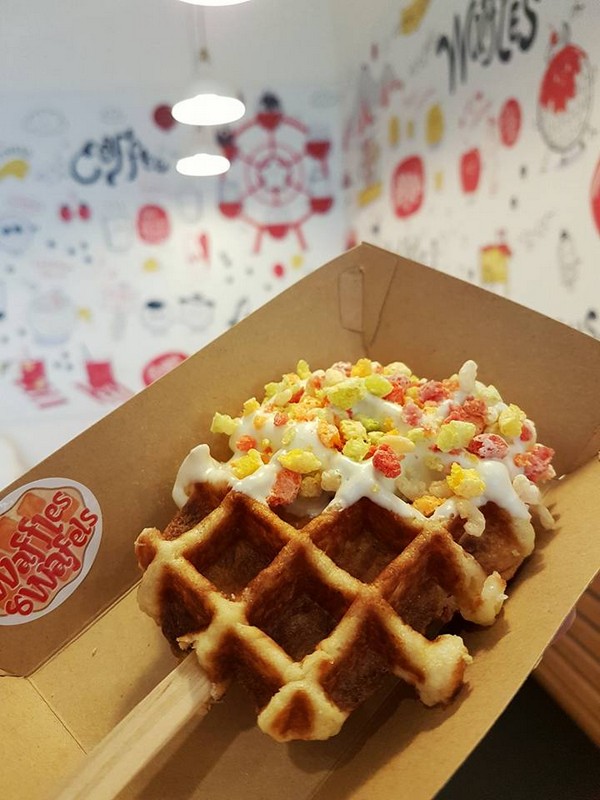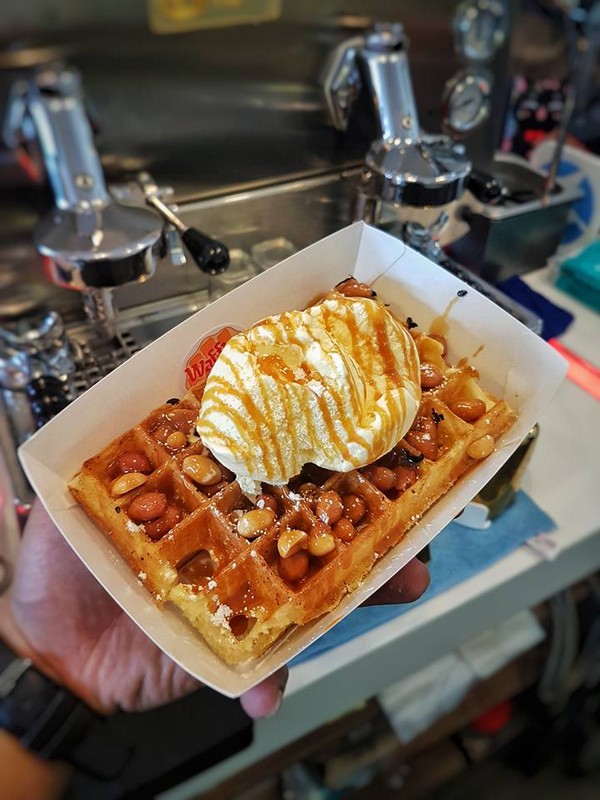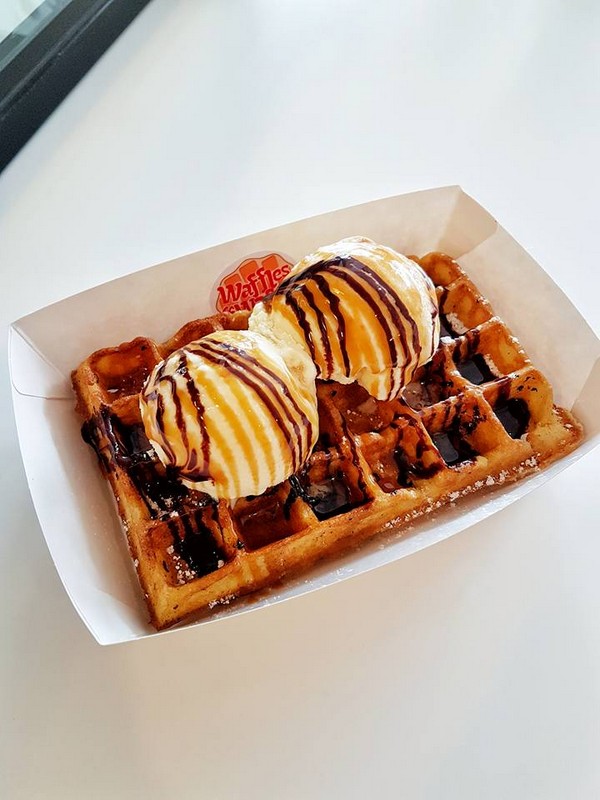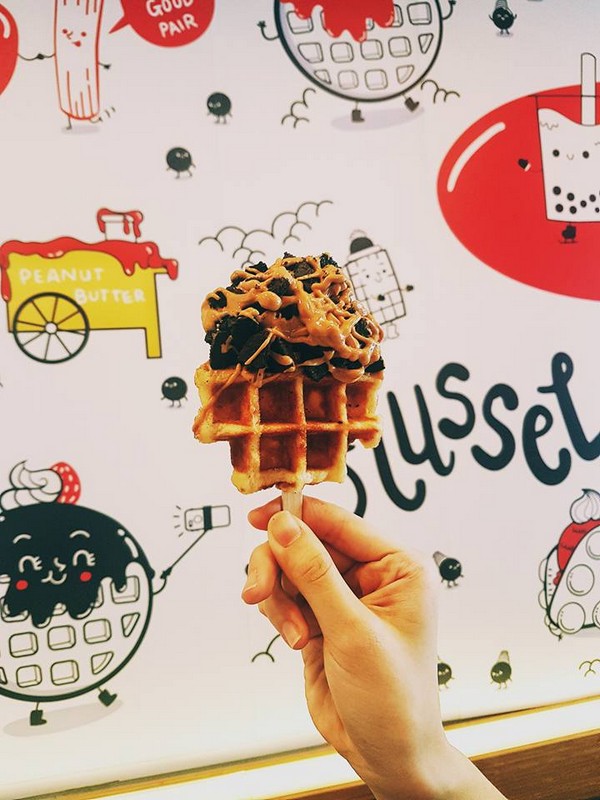 Good news guys! Buy any Liege waffles get free vanilla Ice cream topping. Picture above is our popular nutella liege waffle with the free ice cream.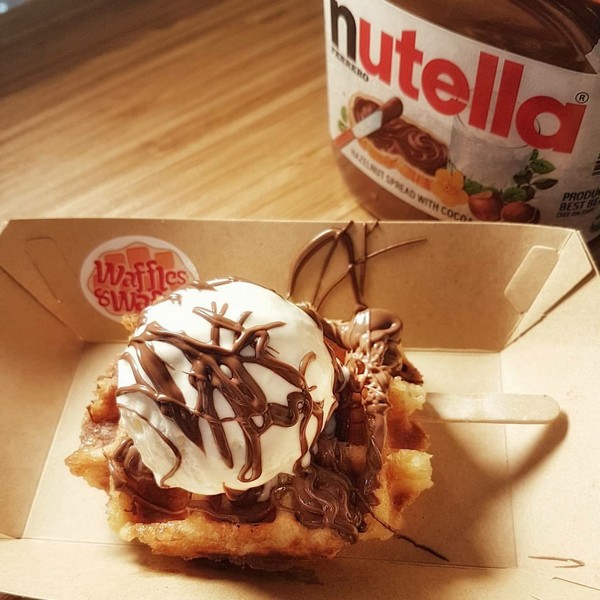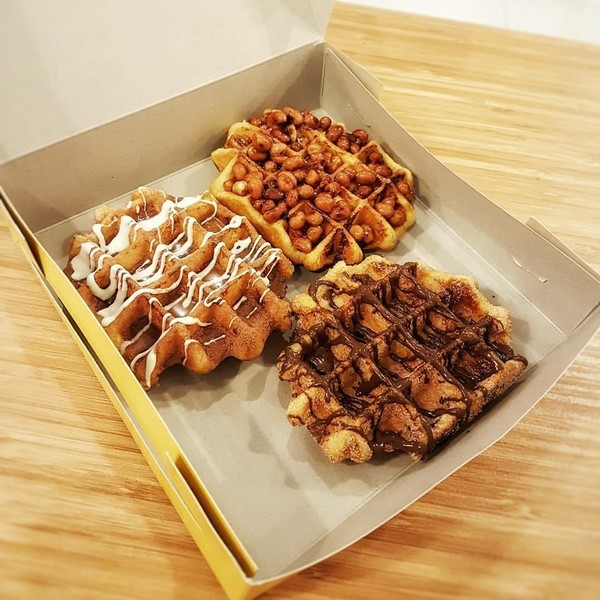 Address: Waffles & Wafels
G5A Times Square
Bandar Seri Begawan, Brunei.