Learn Iyengar Introductory Course through 5 weekends with experienced teacher Okgyo from Korea.
RM349 for 10 sessions!
5个周末一起学习艾杨佳基础介绍课程。由来自韩国资深老师Okgyo带领。10次学习只需马币349!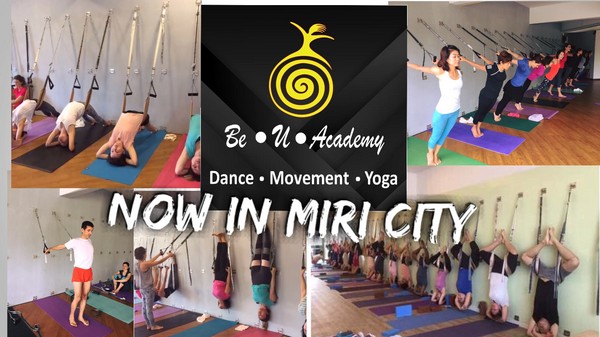 Address:
Pelita Commercial Centre  (above 88 Kopitiam)
Miri, Sarawak 98000
010-763 9080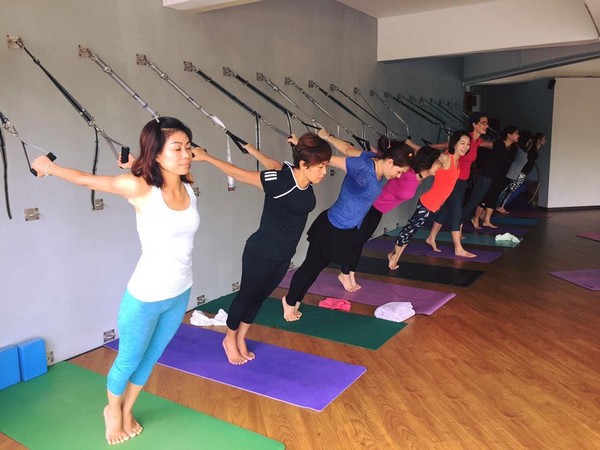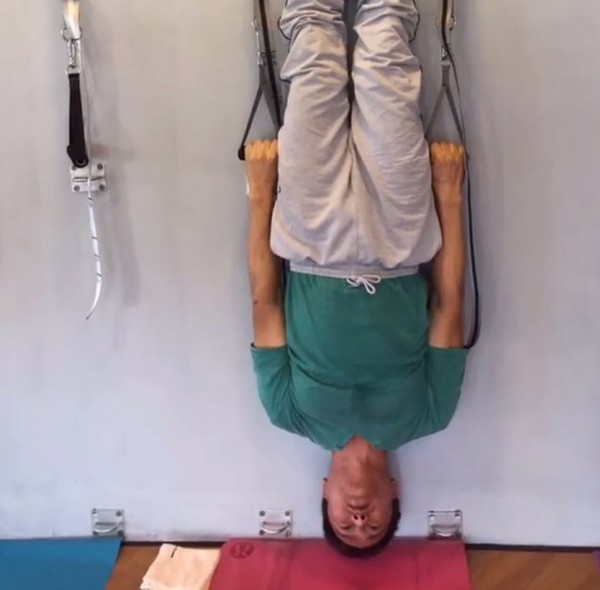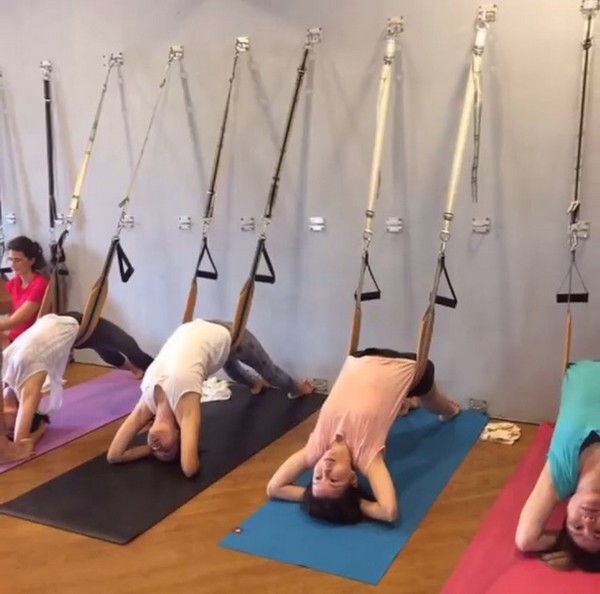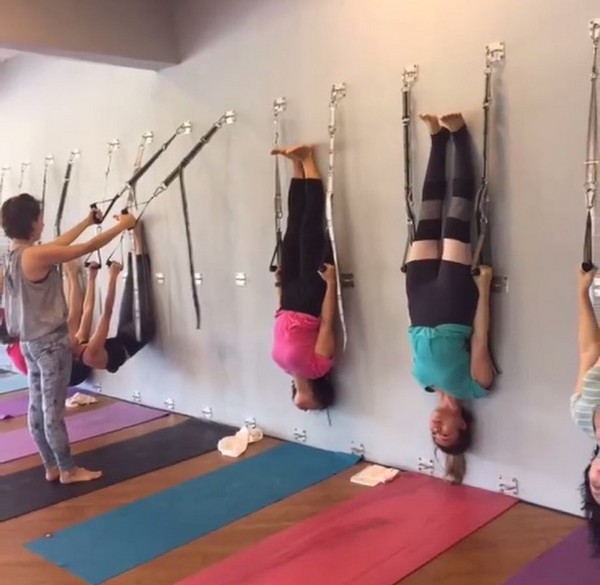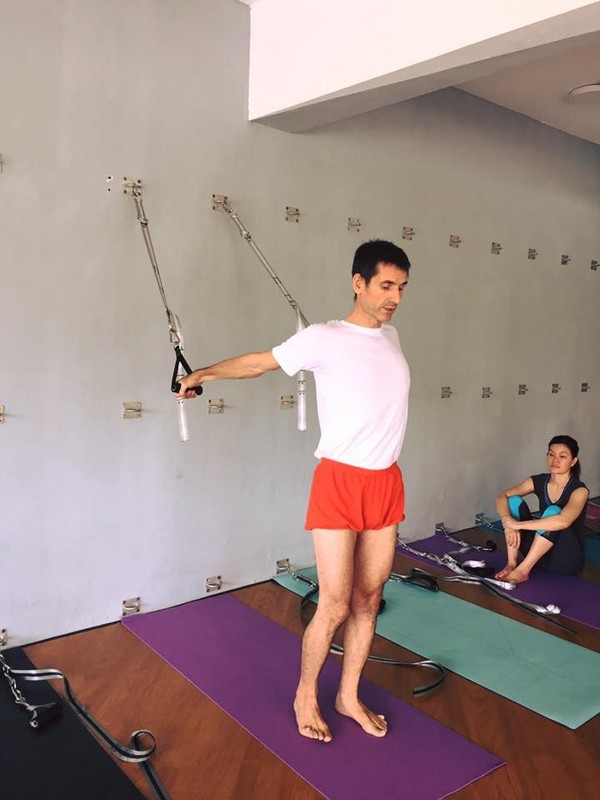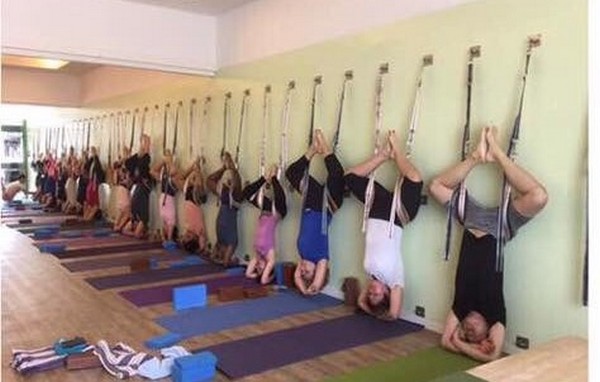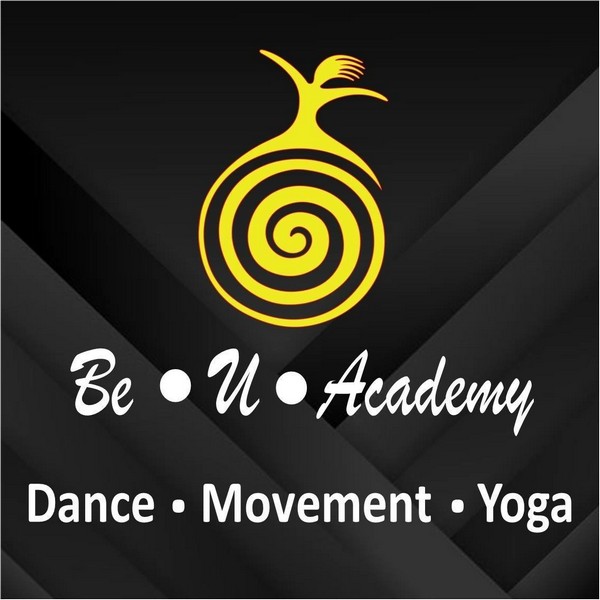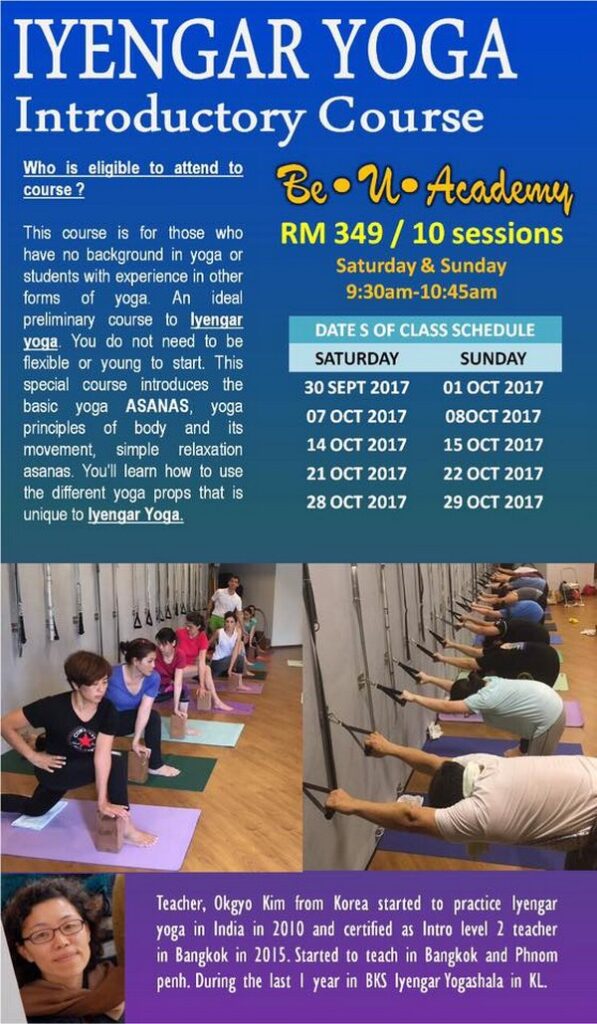 IYENGAR YOGA
Introductory Course
Who is eligible to attend this course?
This course is for those who have no background in yoga or students with experience in other forms of yoga.
An ideal preliminary course to lyenqar yoga. You do not need to be flexible or young to start.
This special course introduces the basic yoga ASANAS, yoga principles of body and its movement, simple relaxation asanas. You'll learn how to use the different yoga props that is unique to lyengar Yoga.
Teacher, Okgyo Kim from Korea started to practice lyengar yoga in India in 2010 and certified as Intro level 2 teacher in Bangkok in 2015. Started to teach in Bangkok and Phnom Penh. During the last 1 year in BKS lyengar Yogashala in KL.