This egg waffle looks really good.
Very fragrant egg waffles, mine is Snickers flavor + ice cream, a little sweet, but super delicious, the ingredients are very good! It is especially suitable for eating on hot days. Recommended!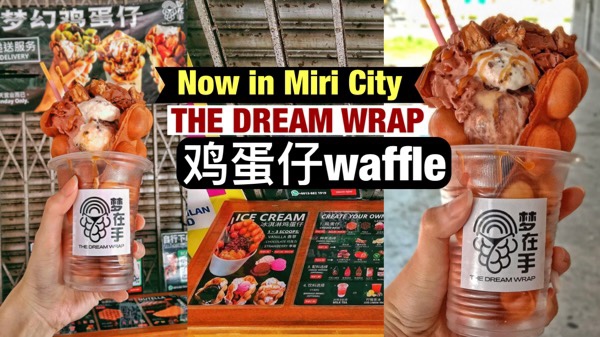 It is recommended to get it and eat it while it is hot, because the taste is not so good when it is cold.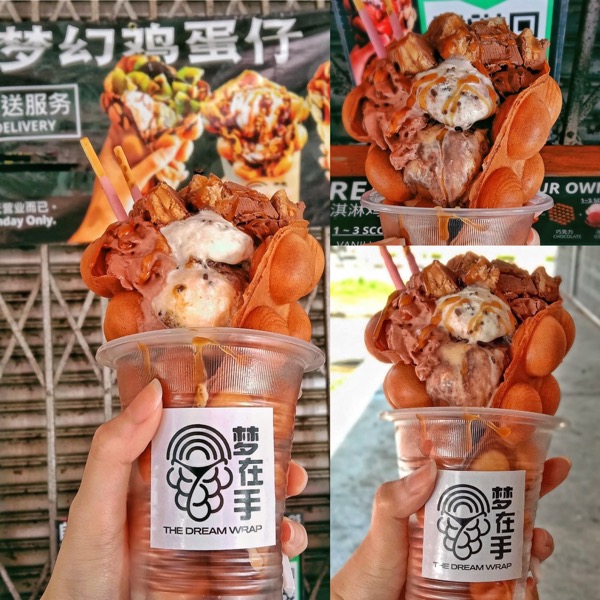 Store name: THE DREAM WRAP 梦在手
In Piasau district, near Lao Yang Restaurant, next to Jiajiafu and In Tune Piano, they are upstairs and upstairs, but you can get directly at the Hotlink store downstairs. (You can refer to the photo)
1pm to 5pm (Closed on Monday and Tuesday)
(Images: Elva Loke)