At Tudan Terminal Bus, you may now visit a new signature Miri Hot Point Beware Bistro.
Drinks are a little pricey, but the huge powerful glass of GRILL PORKS is a must-try. It's a nice spot for yamcha.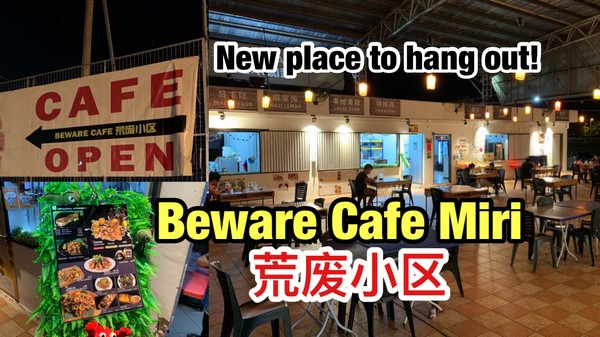 Miri has a nice yamcha spot.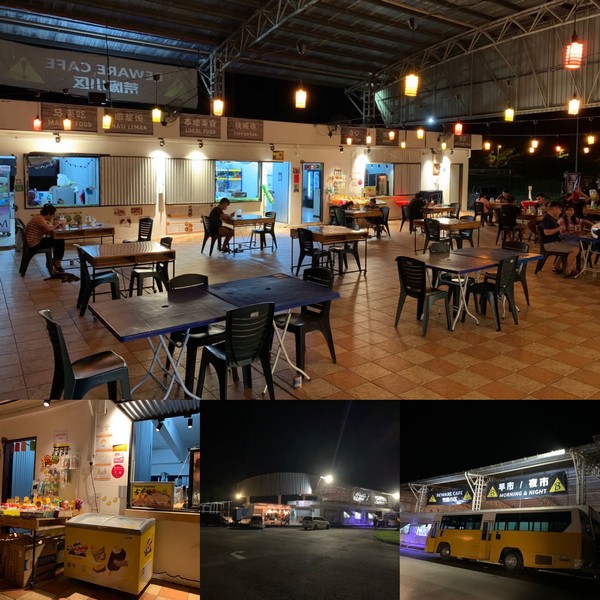 Food was excellent, and the atmosphere was pleasant.
A nice venue to meet up with friends.

Drinks that are big and large are incredibly pleasant for a long night.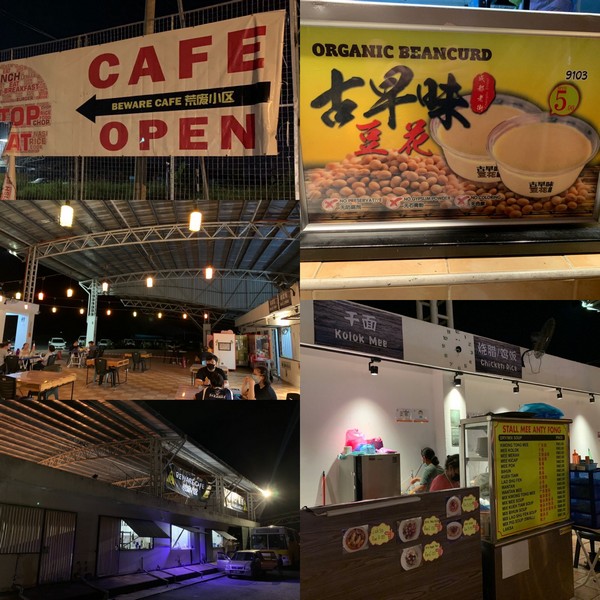 Address: Beware Cafe
Tudan Terminal Bus, Miri, Sarawak, Malaysia, 98000 Miri, Sarawak, Malaysia.