Experience the delightful flavors of Sarawak Cuisines at Nice 2 Meet U Cafe in Miri. Indulge in the mouthwatering Pork Belly Orang Ulu Rice, a new addition to their menu in Miri City.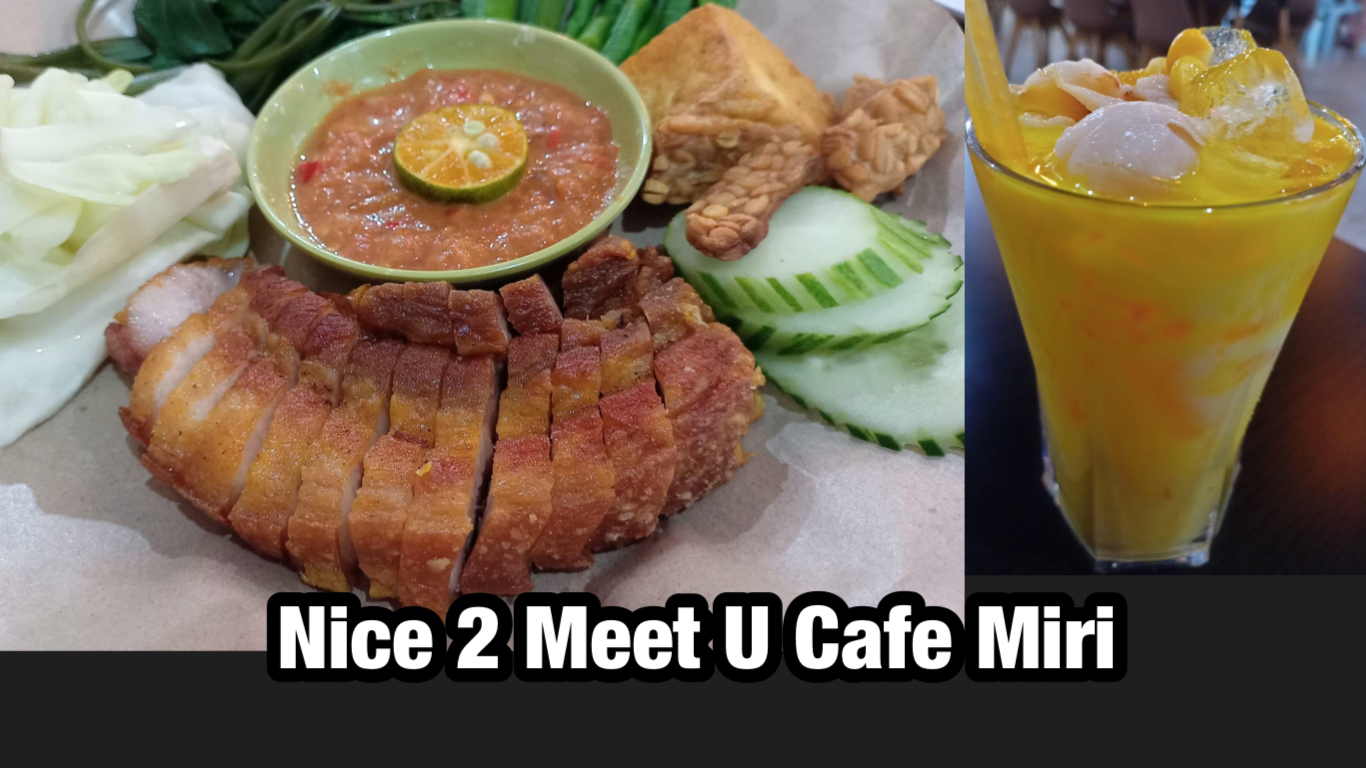 At Nice 2 Meet U Cafe, you'll discover a wide variety of traditional Orang Ulu dishes paired with fresh vegetable accompaniments. Their menu includes both à la carte options, perfect for lunch and dinner.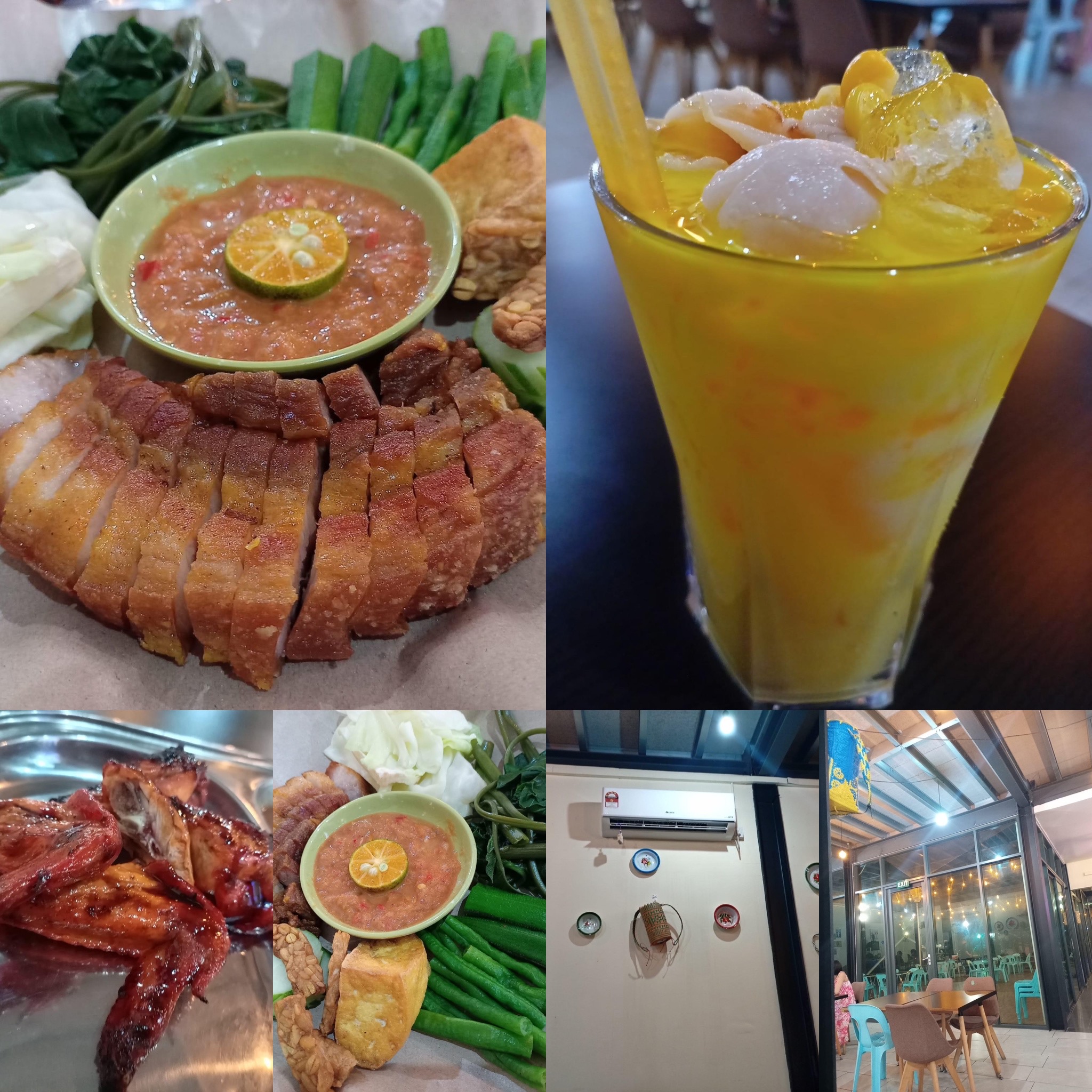 Location: Nice 2 Meet U Cafe, Curtin Water area, Senadin Miri, conveniently situated in front of the security guard.
(Images: Wong Mee Ley)