The new Vegetarian Mookata is now in Miri City!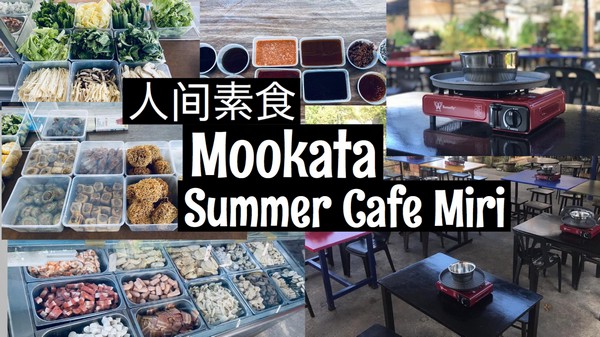 A restaurant at Summer Cafe here aims to bring Mookata dining to a whole new level by tapping on the use of vegetarian ingredients as well as the use of vegan cooking methods to whip up dishes which are both scrumptious in terms of taste and beneficial to the those vegetarians in Miri City!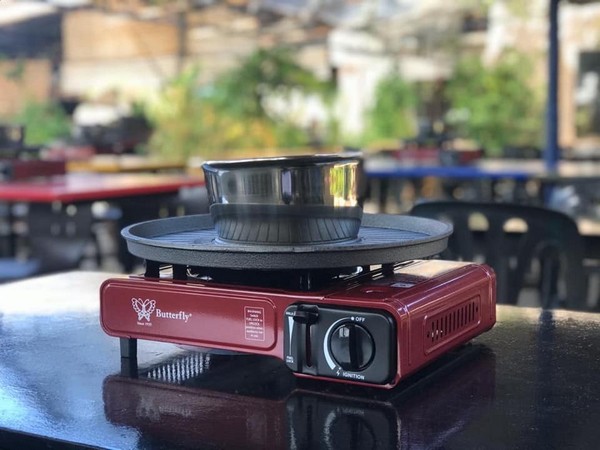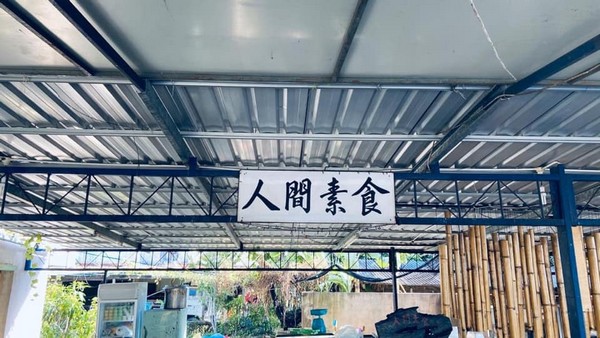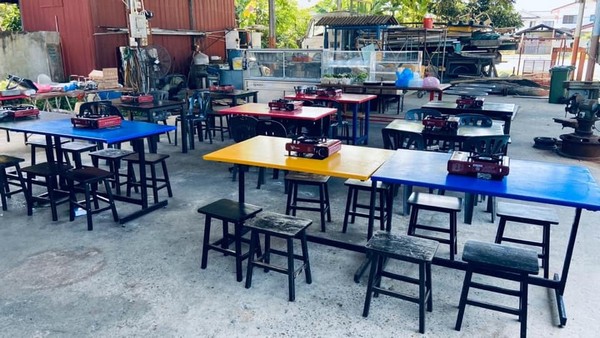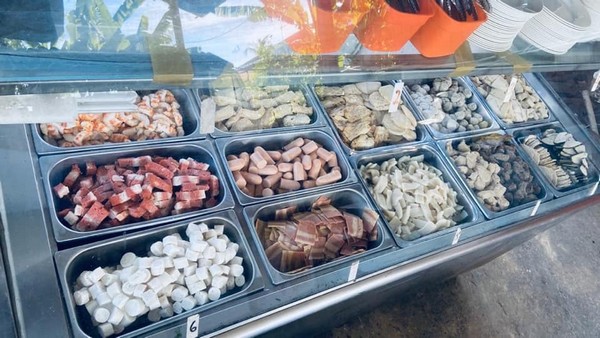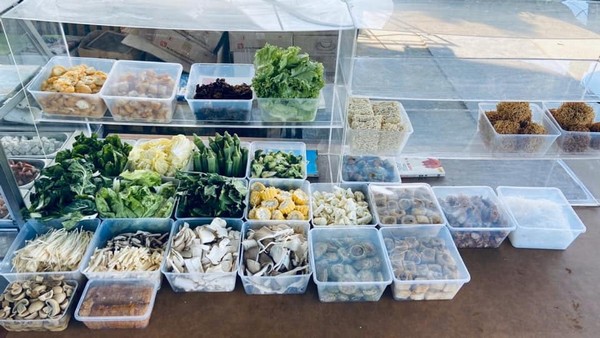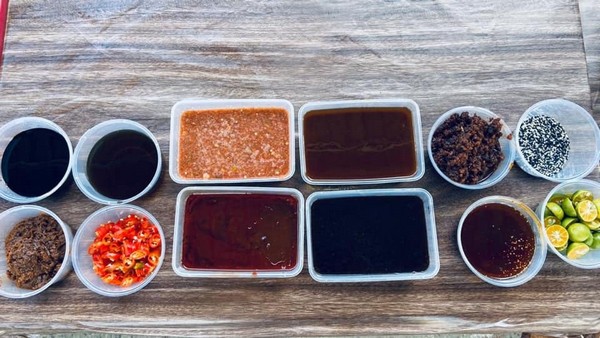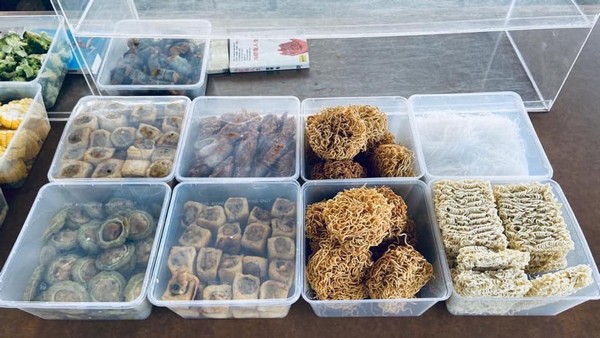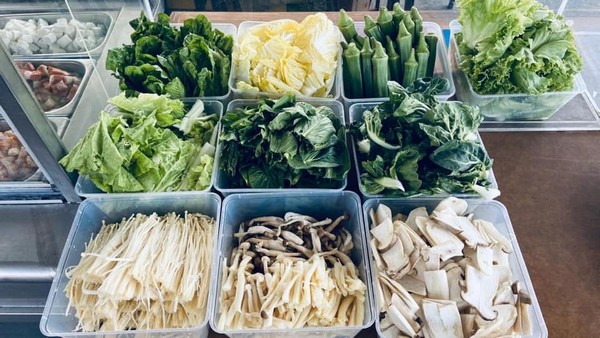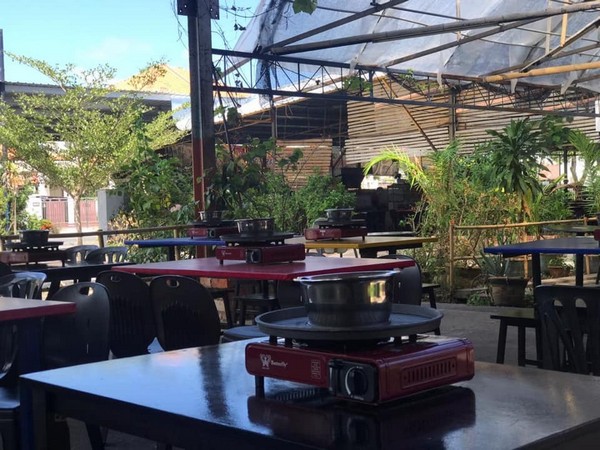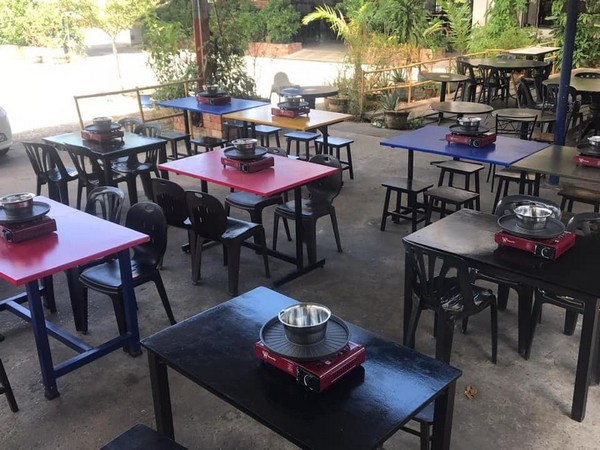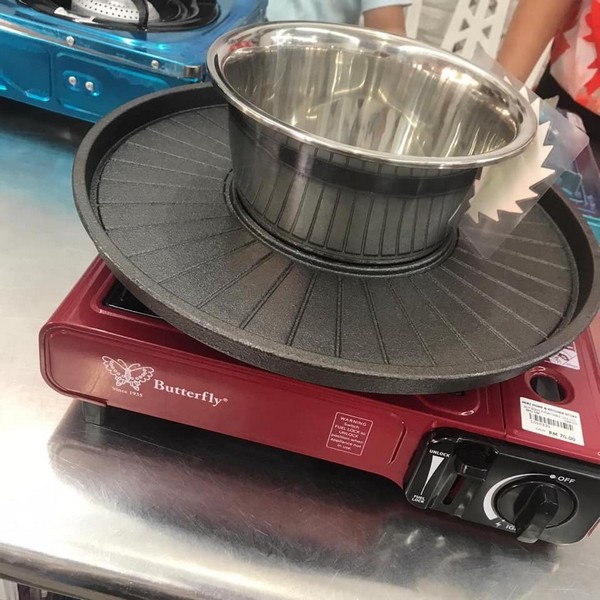 This is the most preferred vegetarian restaurant in Miri for Asian buffet and a la carte dining.
人间素食mookata
有没有期待?
欢迎来人间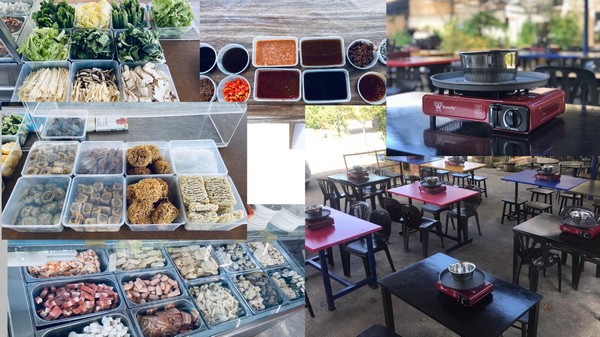 (Images via/courtesy of Kr Shuang)
Address:
人间素食
Lot 453,krokop 9,
Miri, Sarawak.