Free 100 burgers to the first 100 customers at the opening of the al bayt square Miri Branch!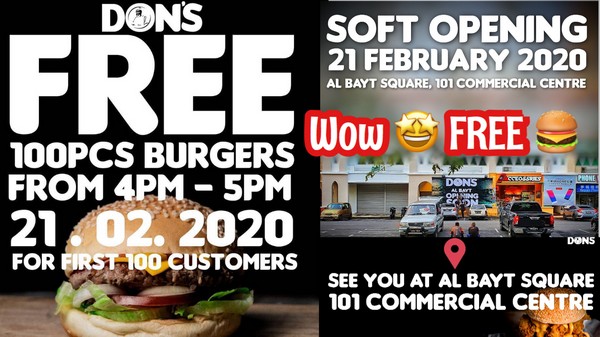 To dear customers,
Don's pujut will be closed for transfer to al-Bayt Square Branch, 101 Commercial Centre, for 2 days on 19-20 February 2020.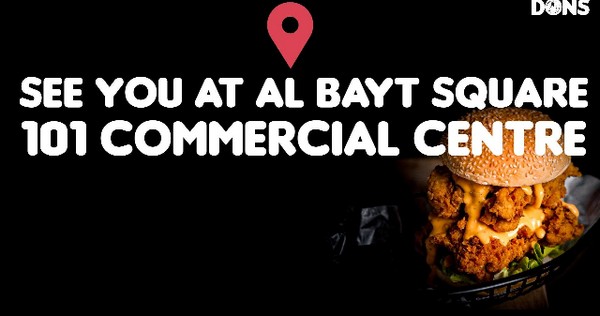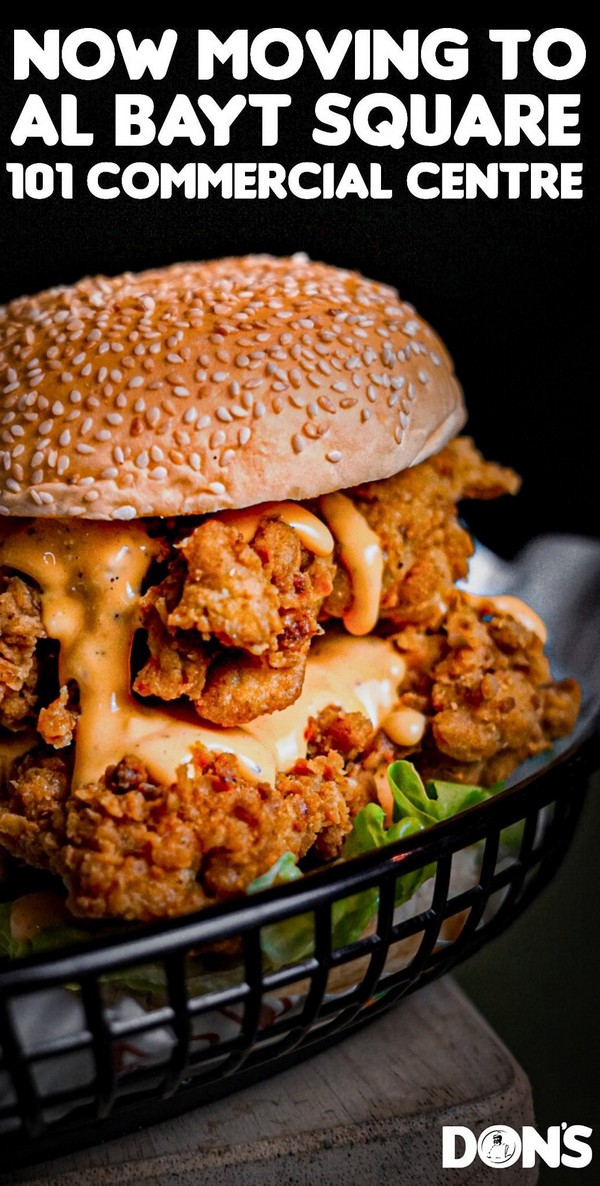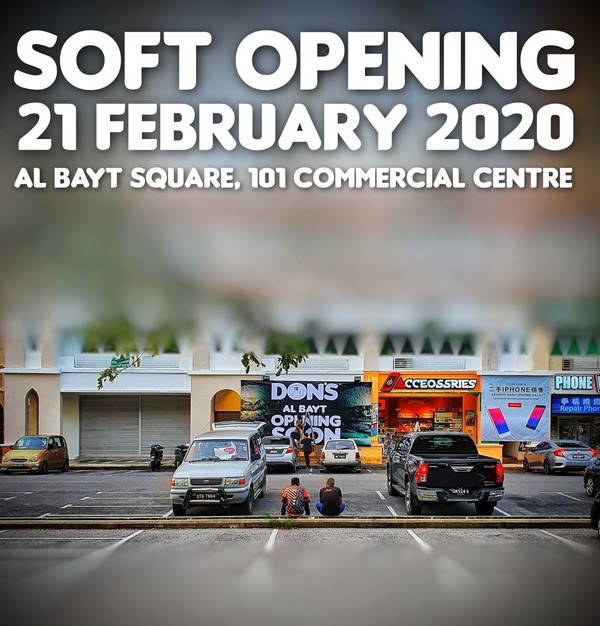 We will be officially open at al-Bayt Square, 101 commercial centre on 21 February 2020 which is on Friday, 4.00 pm until 12.00 midnight.
(Images/info via/courtesy of Don's Burger)