Great news for all the vegetarian foodies out there! The Man Xiang Yuan vegetarian restaurant has officially opened in Miri. Operating from 7am to 3pm daily, this restaurant boasts a comfortable and air-conditioned dining environment, making it the perfect spot to enjoy some delicious vegetarian cuisine.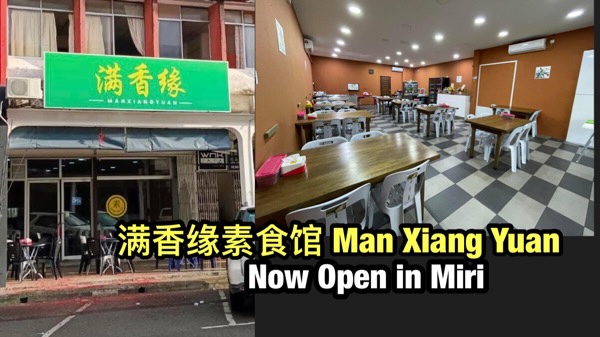 The restaurant's menu features a wide variety of expertly cooked dishes, ranging from stir-fries to simple dishes and everything in between. What's even better is that the prices are reasonable and cater to the masses, making it an accessible option for all.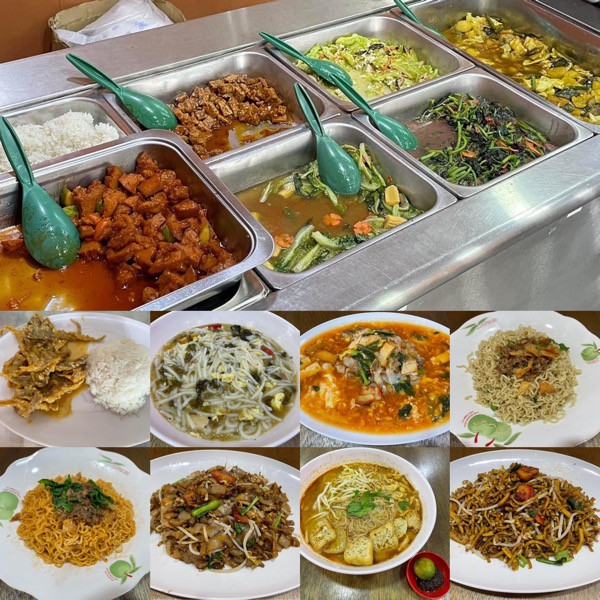 If you're looking for a spot to enjoy some tasty vegetarian food, then Man Xiang Yuan is definitely worth checking out.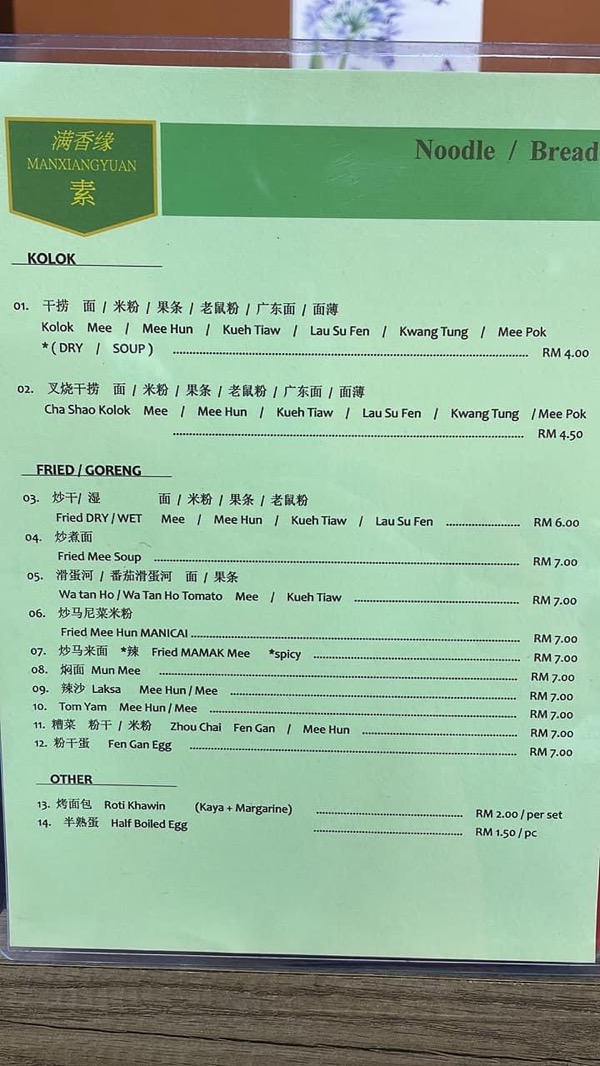 Address:
满香缘素食馆 Man Xiang Yuan
PUJUT 2B, JALAN MURIA 6, LOT 1204
(Images: Alex Sim Onexox Miri)