OMG! Another milk tea brand U-Tea is just landing in Miri City! Woohoo, too many new bubble tea stores are coming in to our oil town recently.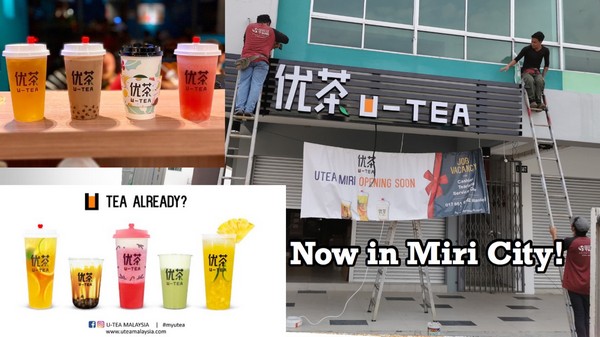 At U-Tea 优茶, you must try their fruit tea, so refreshing and good for vegetarian and someone who on diet. They also have Classic Milky Tea Pearl here. Another Great place for gathering and chit chatting in Miri City!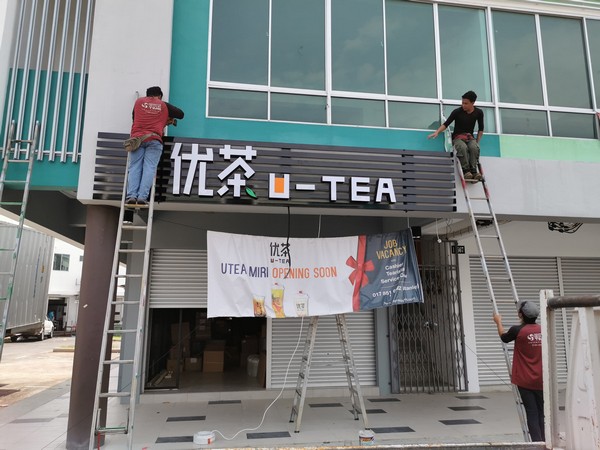 U-Tea 开张!
又一饮品店要来美里咯大家准备好了吗?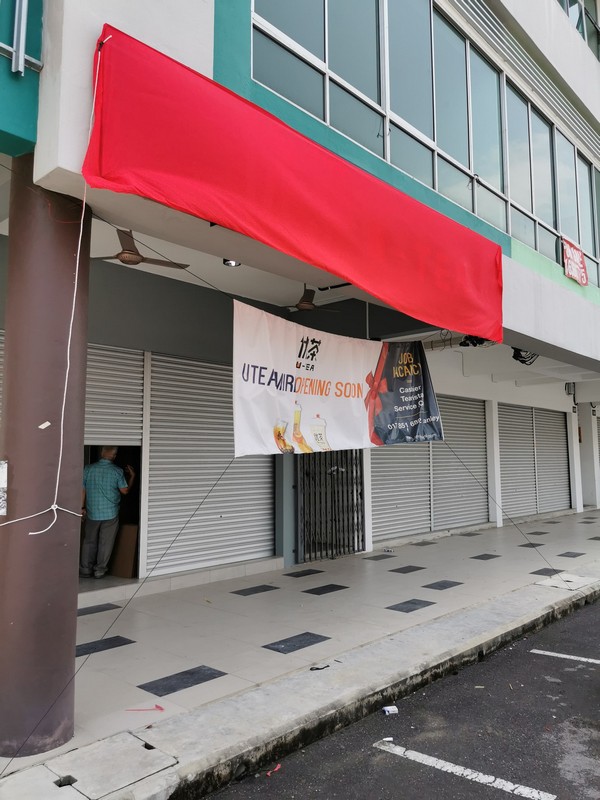 About U-Tea:
The brand "U-Tea" was formed with the ethos of transforming the long-standing tradition of Asian tea culture into healthy, delicious beverages that can be enjoyed by everyone. Our first outlet was established in Kota Kinabalu Sabah in May 2018, and due to the overwhelming response received from our fans, subsequent outlets are rapidly emerging.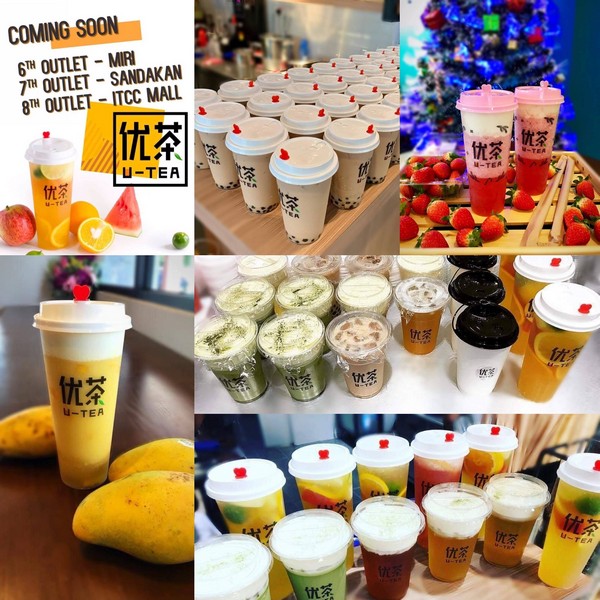 "优" is a Chinese word that means "excellent, refined, outstanding", and we aim to live up to our brand name by striving to be the best of the best in every aspect. That is why we insist on using premium imported loose-leaf tea that is freshly brewed daily in all our beverages.
Our brand vision is to bring tea culture back to life among Malaysians by introducing a whole new tea experience through providing delicious and healthy tea-based beverages in the market. We believe that a happy, healthy lifestyle begins with what we drink, which is why we promote the use of only the freshest, most natural ingredients in our products.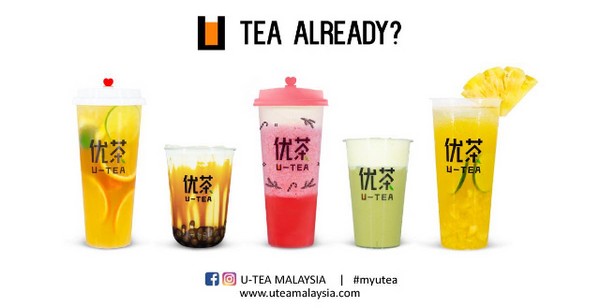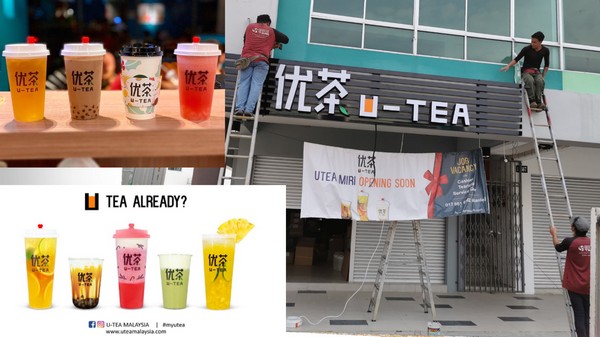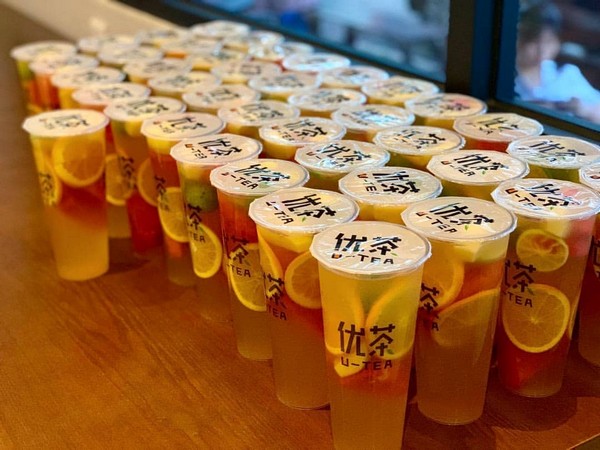 Our outlets are all designed with our customers' comfort in mind, and we choose to adopt an urban, minimalist interior design concept in all U-Tea outlets to provide a modern, simple, and cosy environment our customers can relax in.
(Images/ info via/courtesy of Stanly Lai, miriDEAL, uteamalaysia)